Today I am sharing a simple card and normally these cards are very hard for me but I think the paper helped me out a lot. I used paper from the DCWV Chickadee Stack and the Flower 2 Die from Elizabeth Craft Designs. To glue the whole card I used the Stamp Runner Dot Adhesive and to glue the flower I used the Tombow Foam Tabs and I curled the petals to give it even more dimension. This is a A2 Size card which could work great for Operation Write Home and talking about OWH this Saturday we are hoping with them so do not miss the fun, tutorials and prizes!!
I believe that the secret with a good simple card is the details and that is why I used the machine stitching. For the blue 1/2 inch stripe I used a pleating technique using my scoreboard and scoring at 1/2″,  1 1/2″,  2″,  3″,  3 1/2″,  4 1/2″,  5″,  6″,  6 1/2″,  7 1/2″,  8″,  9″,  9 1/2″,  10 1/2″ and 11″. When I stitch on top of the pleating I move the wheel on the side manually to avoid breaking the needle or having problems with my stitching.
We hope to see you here on Saturday for the OWH hop!!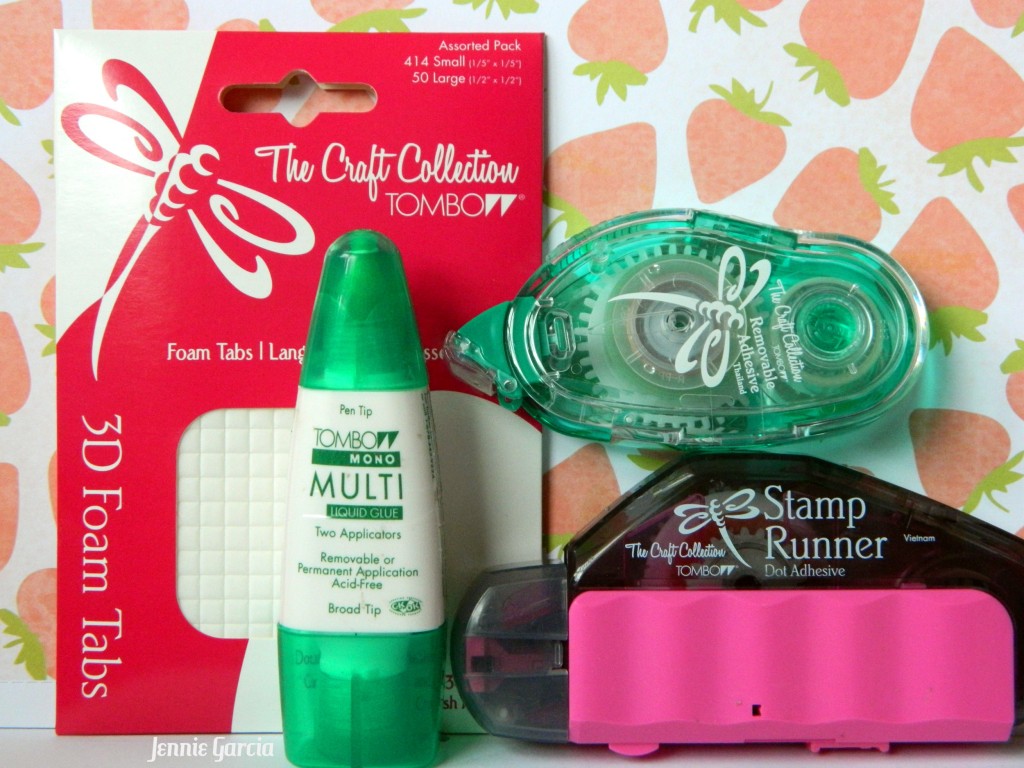 I hope you enjoyed my post!!
Take Care!!
If you enjoyed this post please follow us on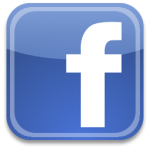 http://www.facebook.com/tombowusa