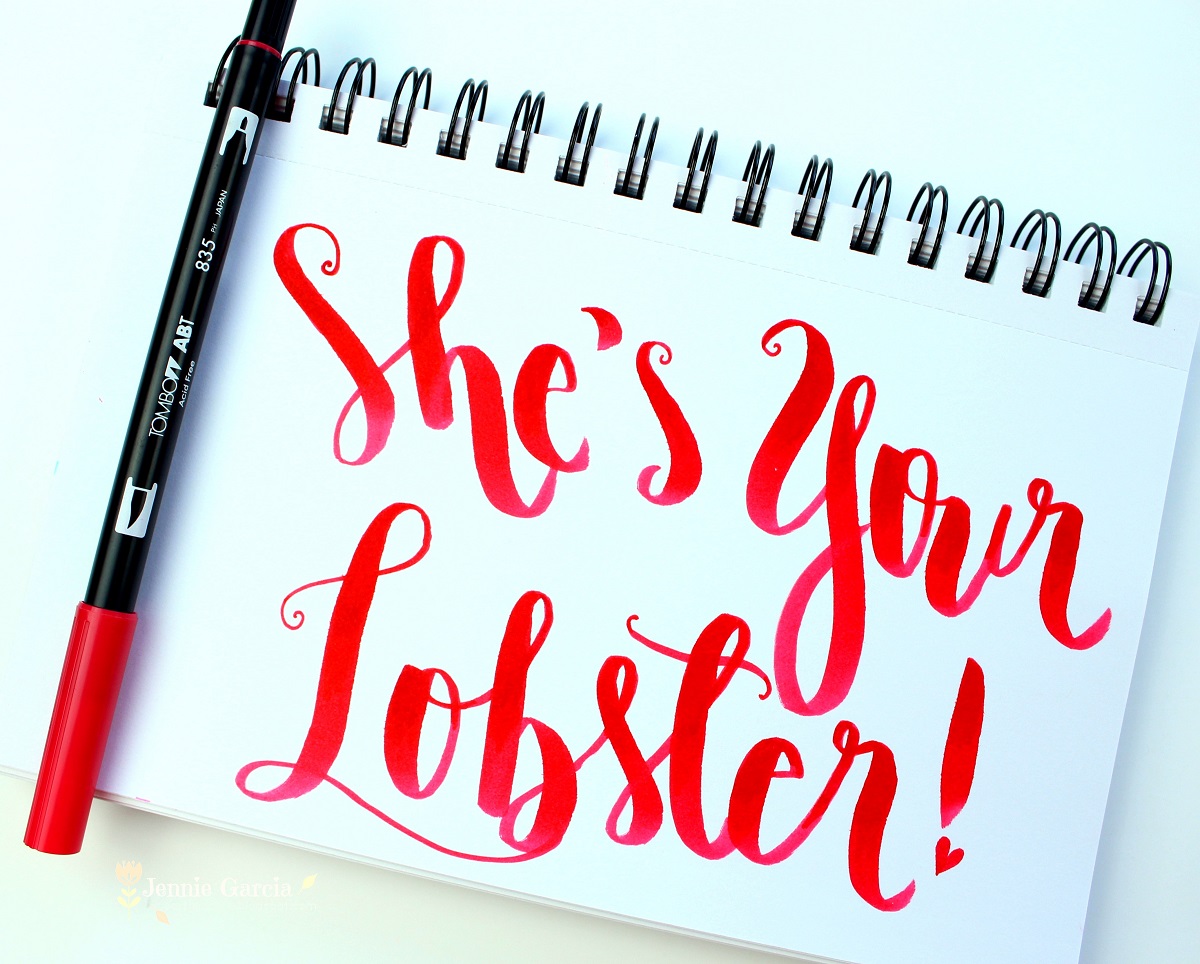 This week we are remembering the past! You saw the 50's, 60's 70's and 80's. Now is my turn to share with you my 1990's inspiration! I thought about the fashion… Oh God NO! That was an awful time for fashion! But then I thought about TV and I have to admit that there were quite a few shows I liked but my all time favorite has to be FRIENDS!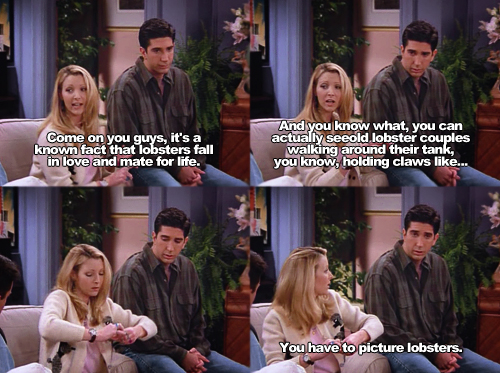 My favorite character was Phoebe, between the songs and her logic she was awesome!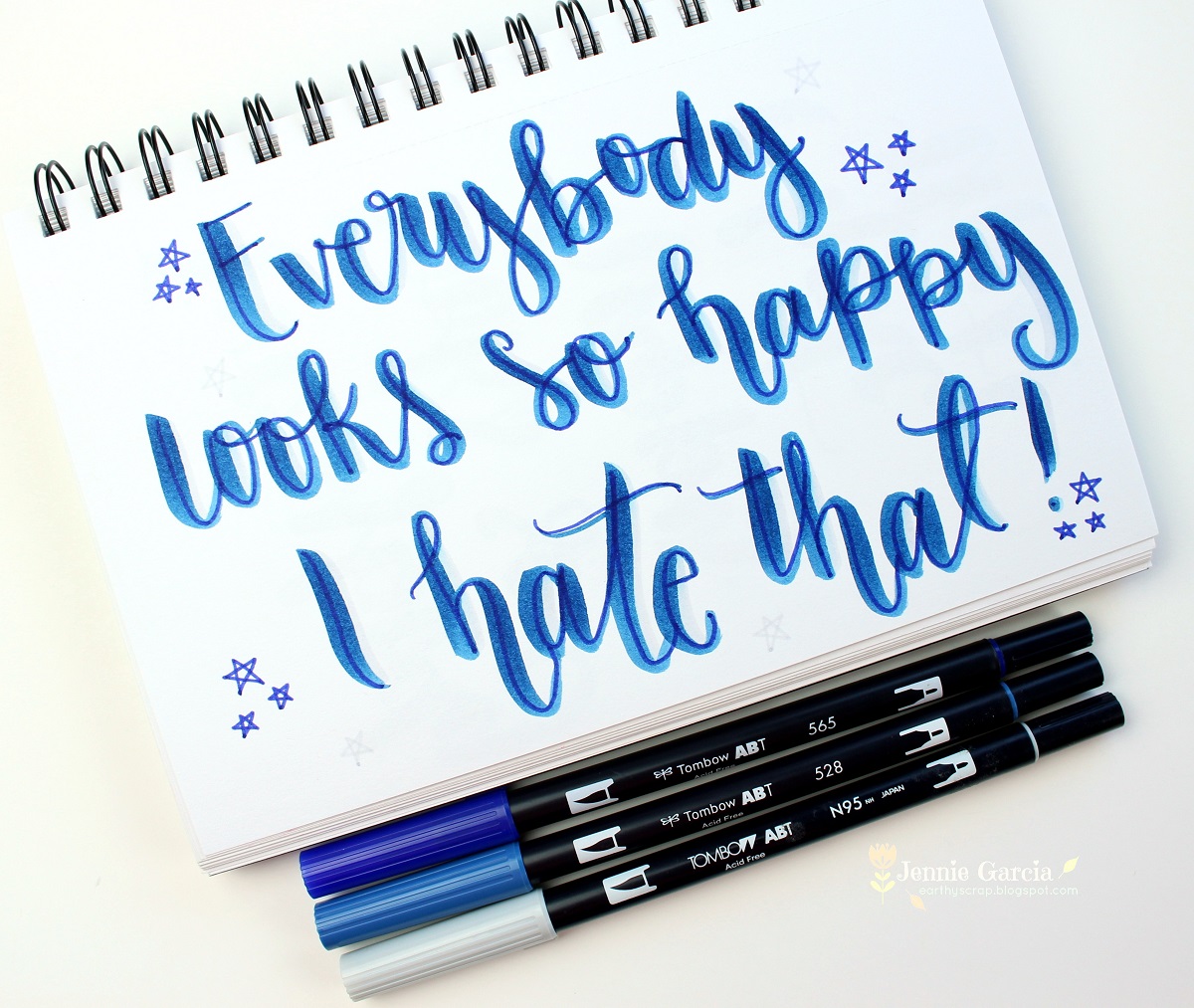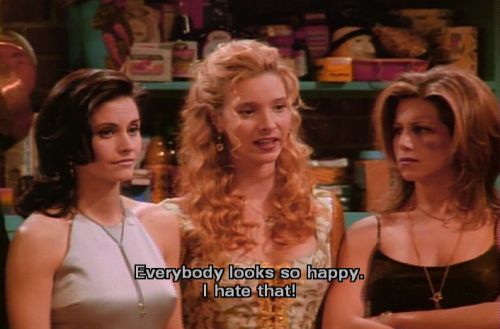 Lately, I've been enjoying brush lettering. It's going to take a lot more practice but it is very therapeutic and relaxing! I also love mixing and playing with colors. The Tombow Dual Brush Pens come in a great variety of bright gorgeous colors! The Tombow Blending Palette is so much fun too! Perfect for blending colors and writing in different tones!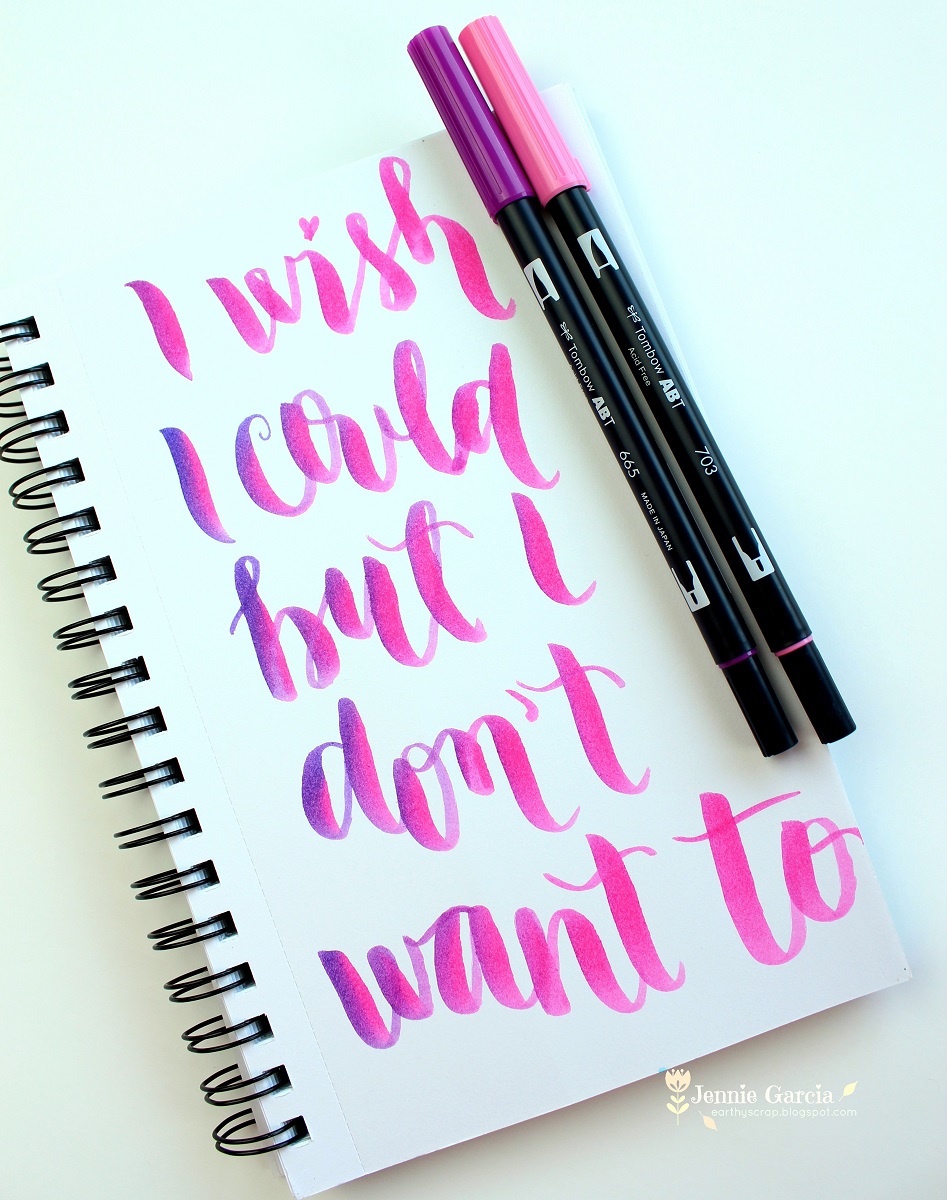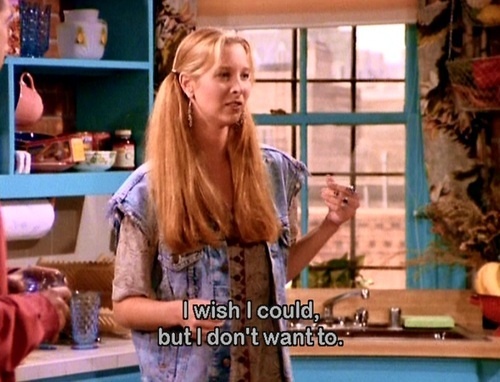 Of course! If I talk about Phoebe I HAVE to mention Smelly Cat! I bet you remember!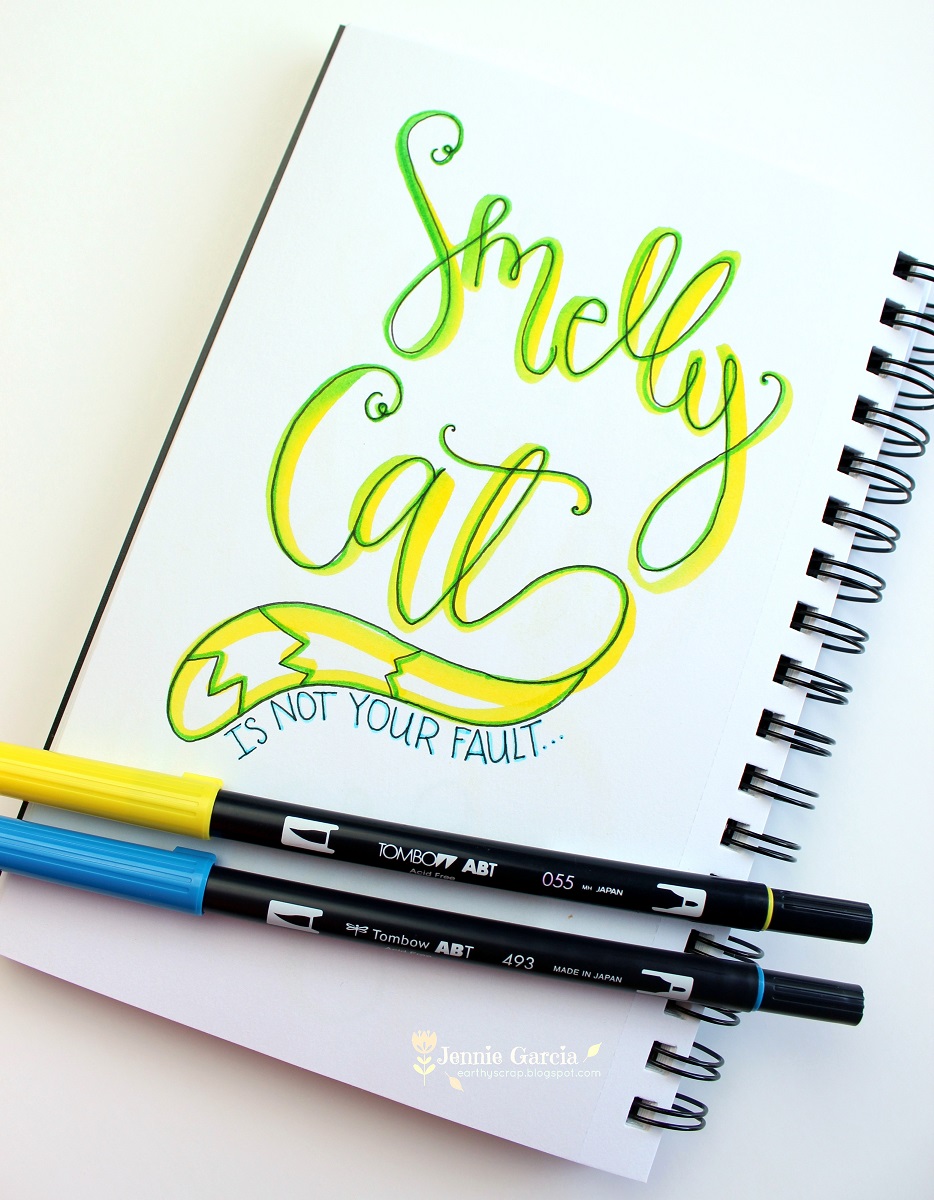 What was your favorite 1990's TV show? Who was your favorite FRIENDS character?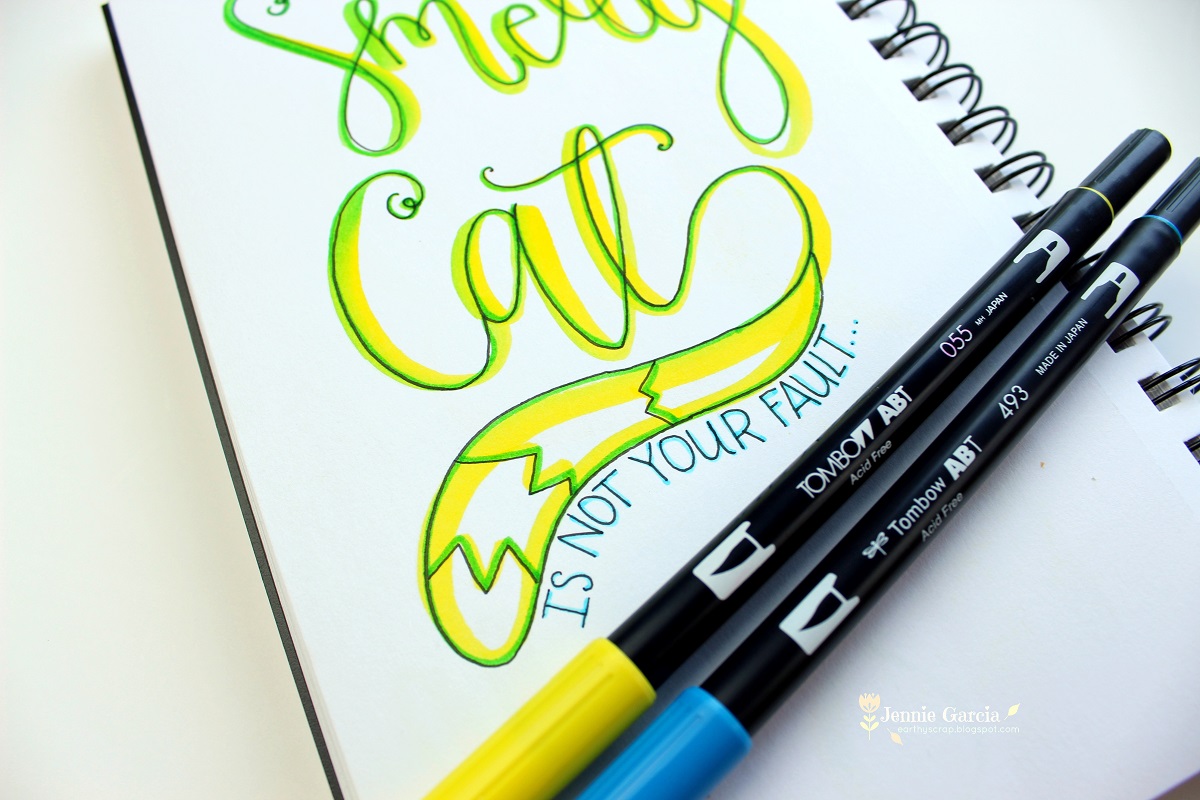 Make sure you check out this SALE! There are lots of Tombow Dual Brush Pens sets in SALE! If you want to start lettering now is the time to get a few sets! The shipping is FREE when you spend $25!