Fall is finally here! The weather has been really incredible here near Chicago. I am having a great time  making cards to send out in the mail to friends and family. Today for our Falling for Fall week I've created a fun and colorful card for you. Here's the finished card.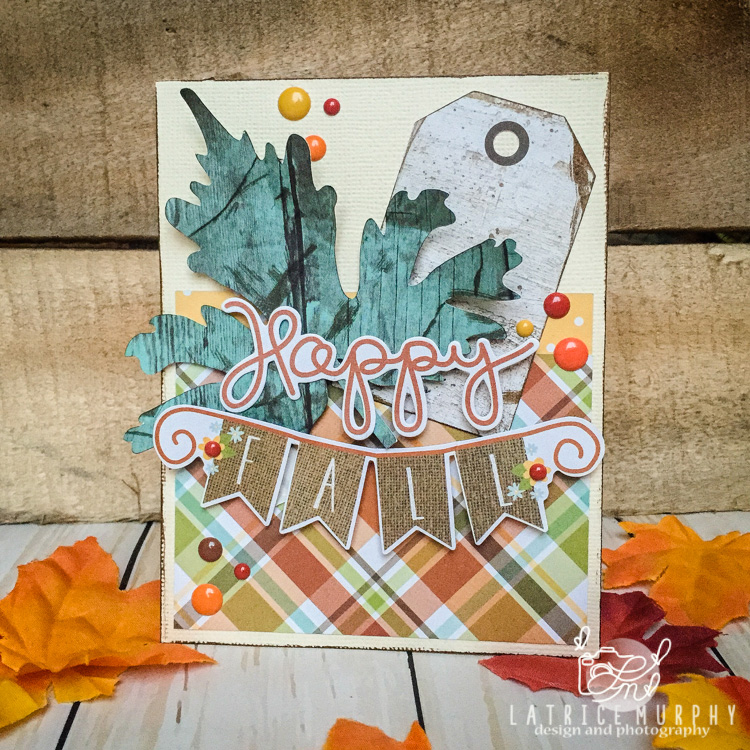 You'll need a few items:
Tombow MONO permanent adhesive 
Enamel dots
Embellishments
Die cut leaf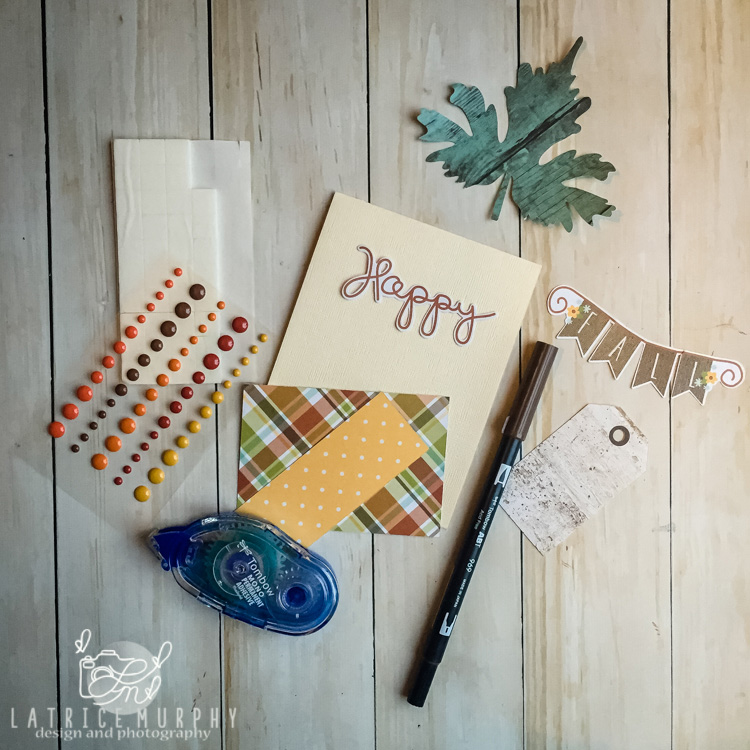 Using the Tombow Dual Brush Pen add some subtle color around the card base.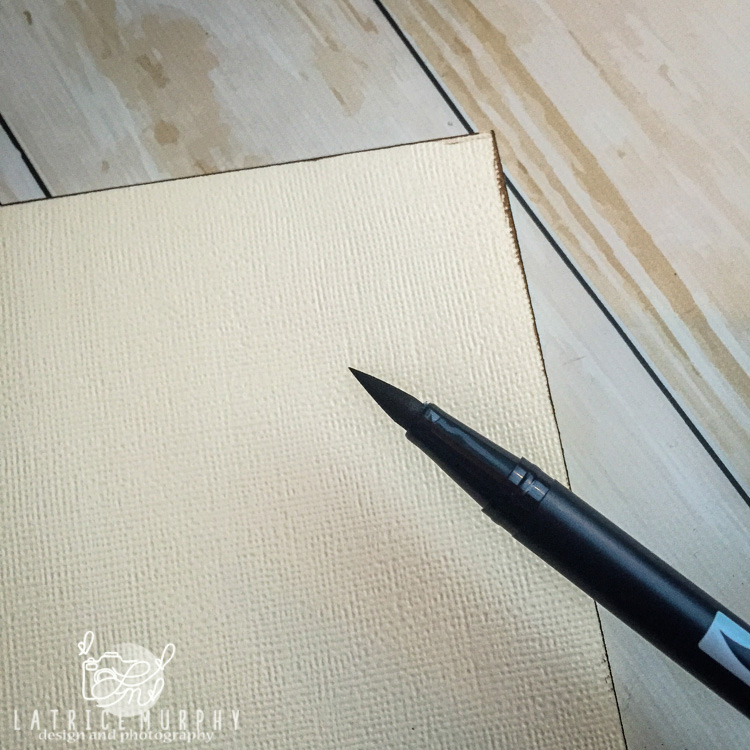 Adhere both your pieces patterned paper to the card base using the Tombow MONO Permanent adhesive.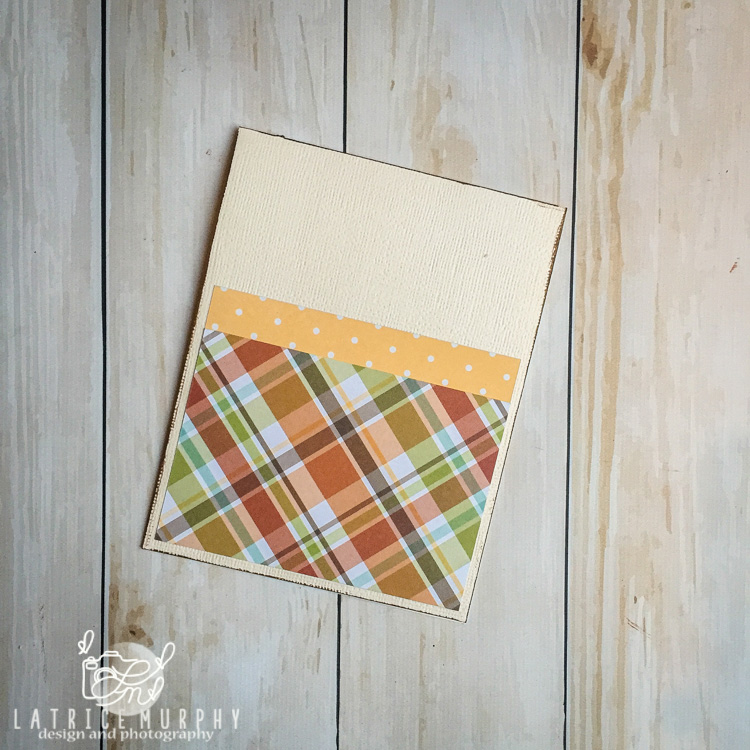 To make the leaf have a little more texture I crumpled it carefully and flattened it back out. Run the Tombow Brush Pen over the top to pick up a little of the color. Use it along the edges of the tag as well.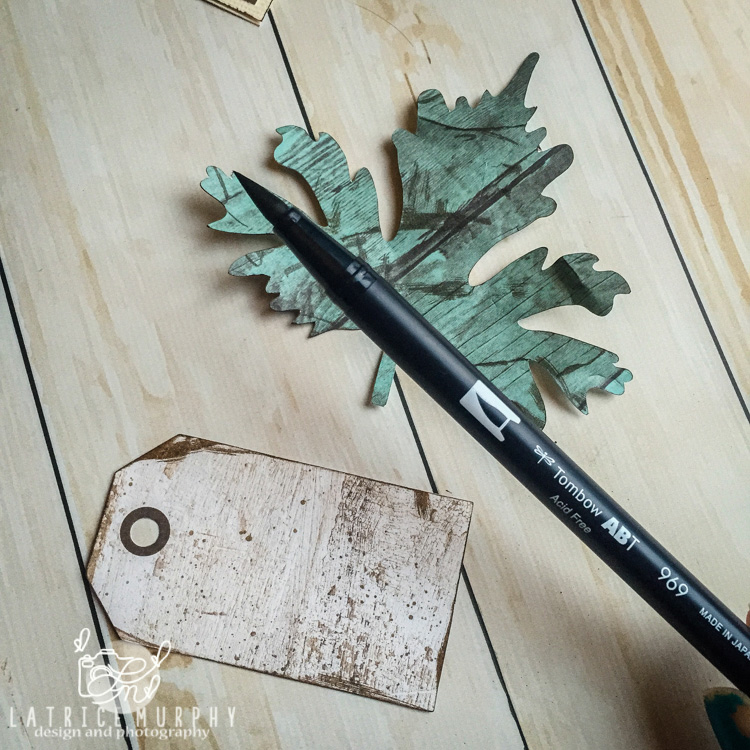 Next adhere the tag to the top right side of the card.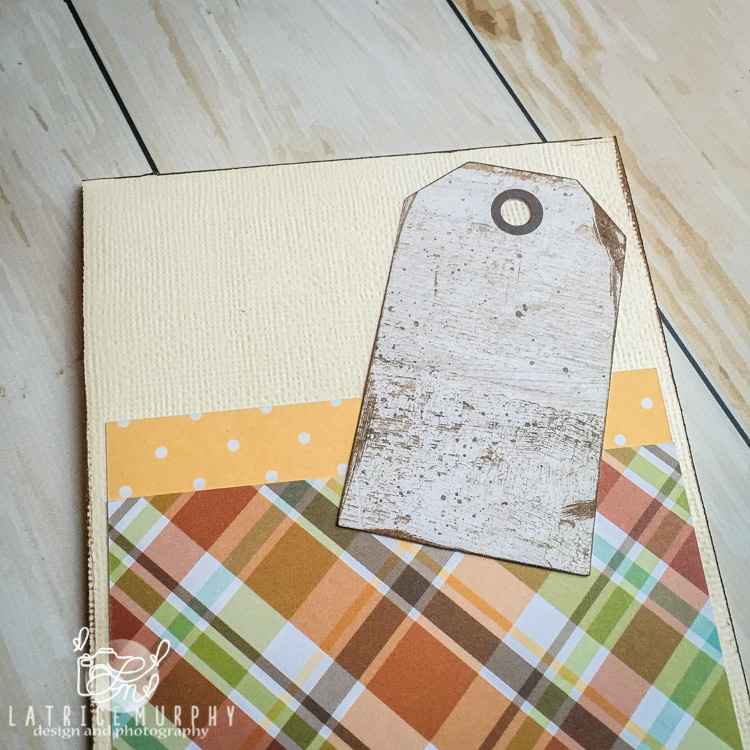 For the leaf and the banner use the large Tombow foam tabs on the back. This will add some fun dimension to the card.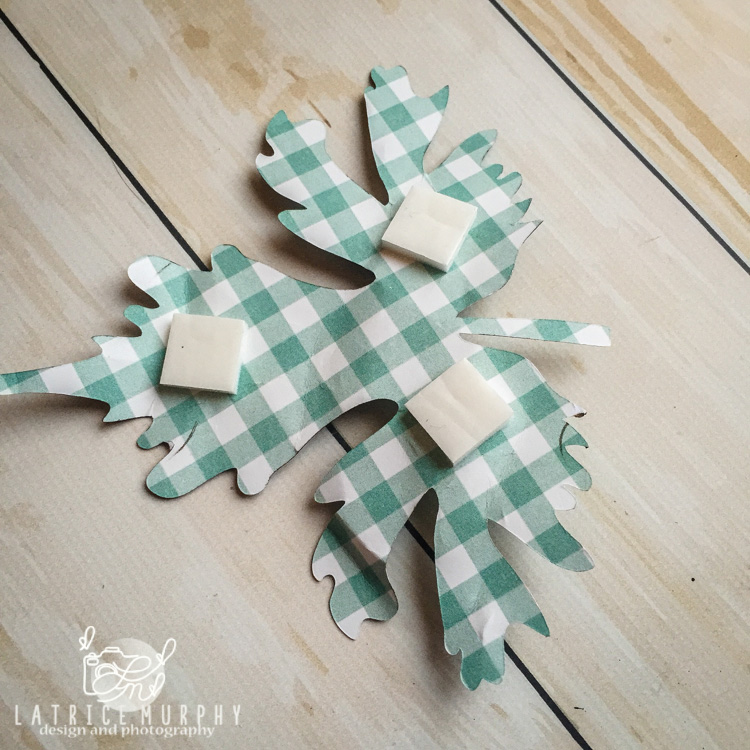 To finish the card off adhere both the banner and sentiment to the front of the leaf.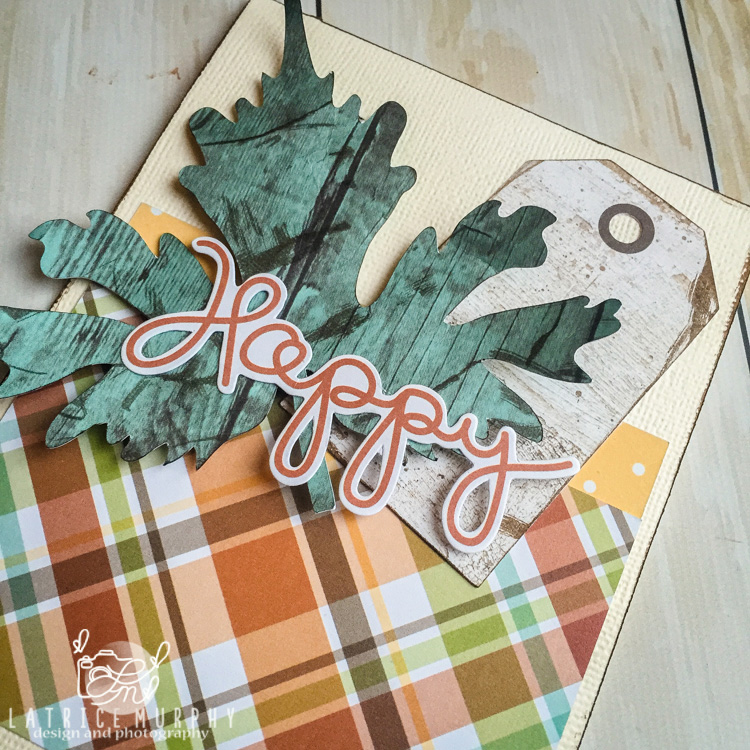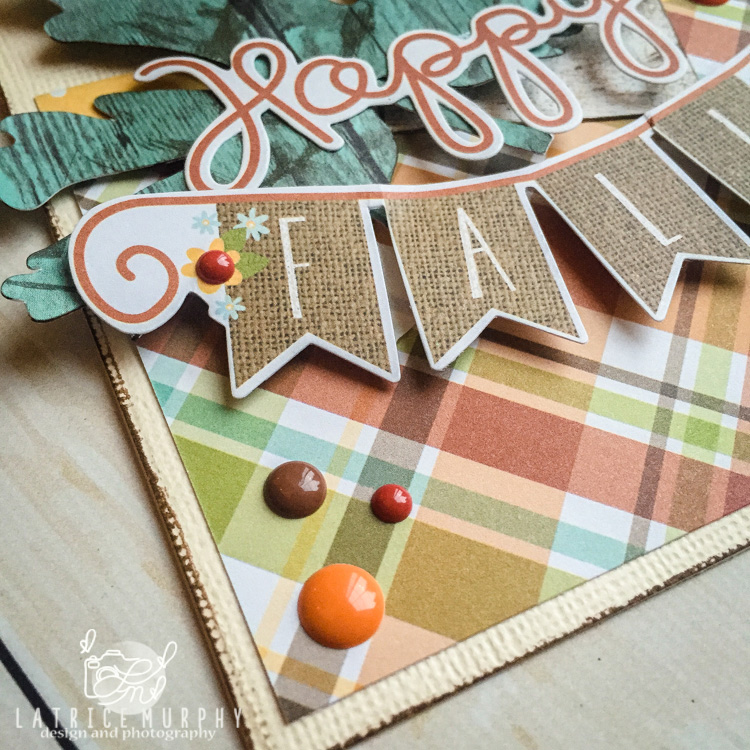 Lastly I love enamel dots to add a fun finish.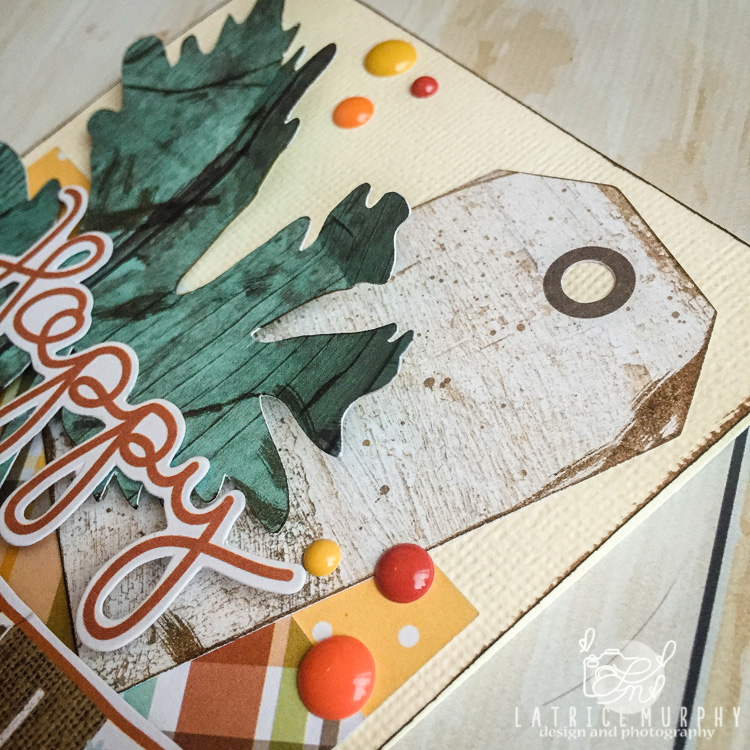 I can't wait to make a few more of these cards to send of to some friends. I'm hoping to brighten a days through snail mail.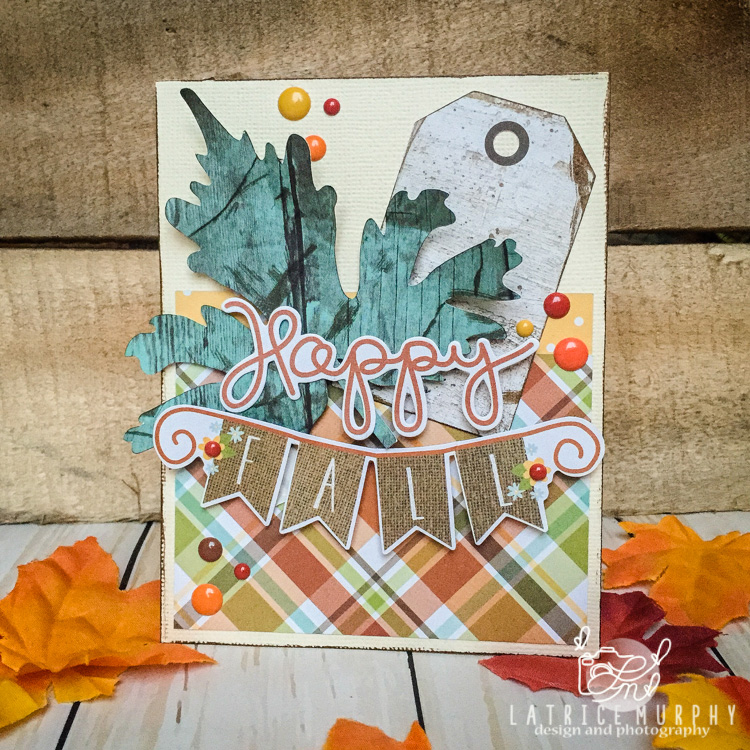 Thanks for stopping by the blog today. Jennie will have another Falling for Fall project for you tomorrow.
Oh and guess what? You can now find Tombow products at your local Walmart. Check out this photo one of our design team members took!
Have fun getting inspired this week.