Hey Tombow fans! Happy Thanksgiving. Today I'm continuing our Thankful week, but first I want Let you know about our awesome Black Friday sale that will be happening tomorrow! Check out the graphic below for all the info and click on it to head over to the site to get your shop on tomorrow!

Since it is Thanksgiving I made something that'll be perfect for out table. Easy place cards are a snap with Tombow Adhesives.
Here are the cards I created today.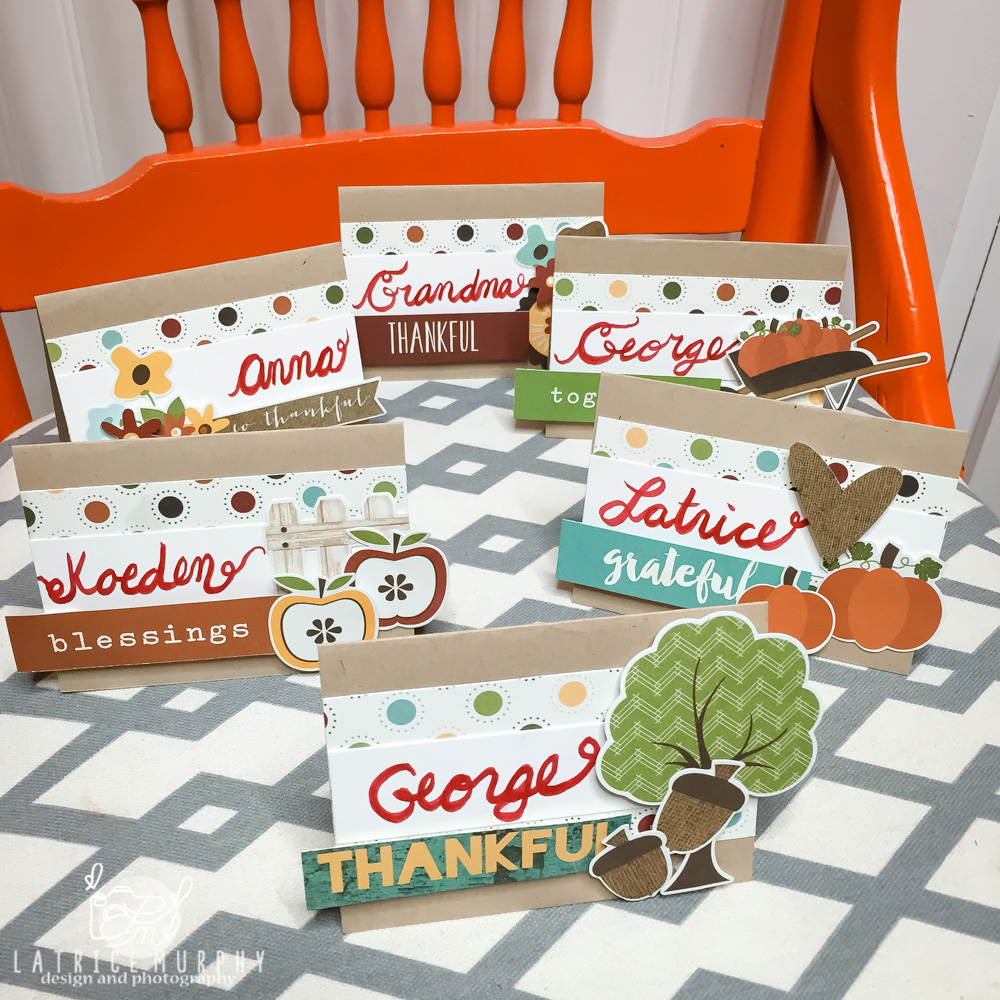 Here's what you'll need:
Tombow Mono Adhesive Permanent 
Patterned paper collection kit- Simple Stories
Ok so let's talk about my lettering. It's not good. I know that for sure, but I will be practicing everyday next month with a new quote. I really love seeing others brush script and it's time for me to get some practice. Let's make some cards and show our family how thankful we are.
Grab all your supplies. I pulled out some of the SNAP embellishments to add to my cards as well.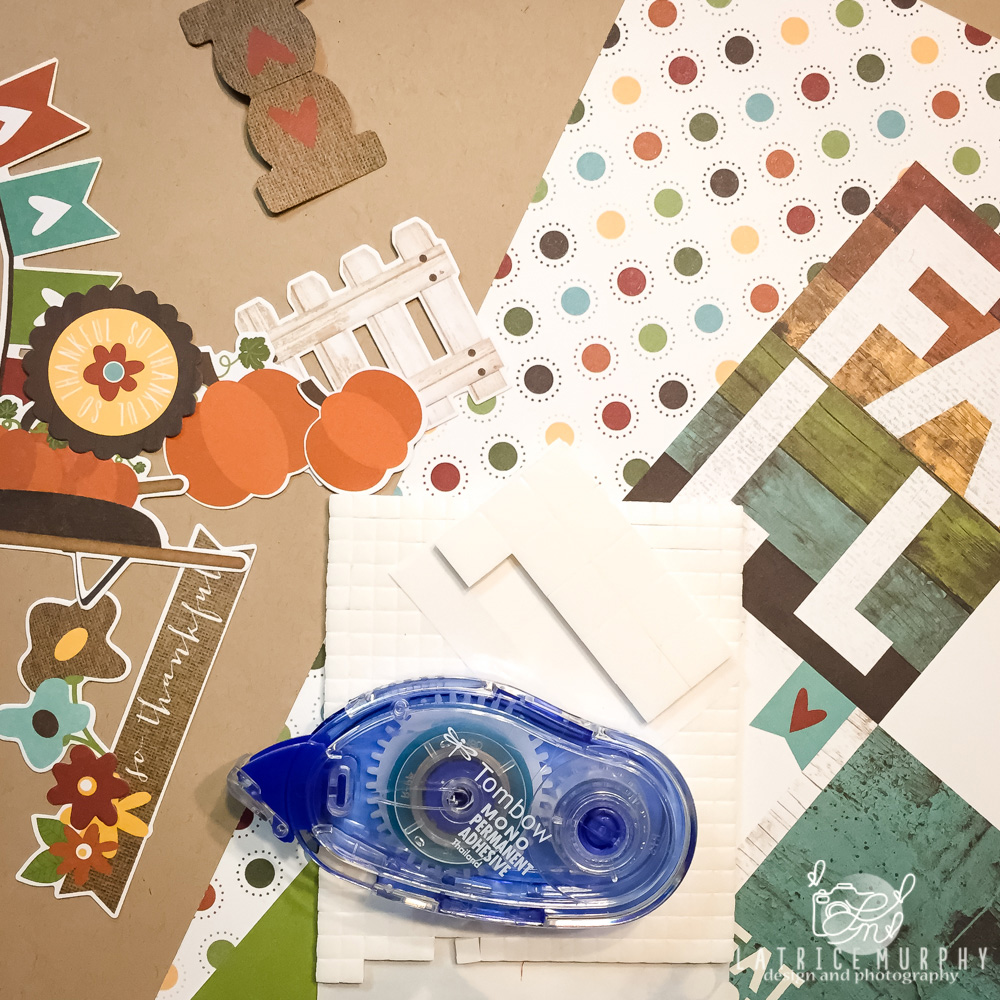 I cheated on the lettering and it still it was not great. Practice makes perfect. I do however love the Tombow Dual Brush Pen I used. It was color 847 and such a yummy deep red.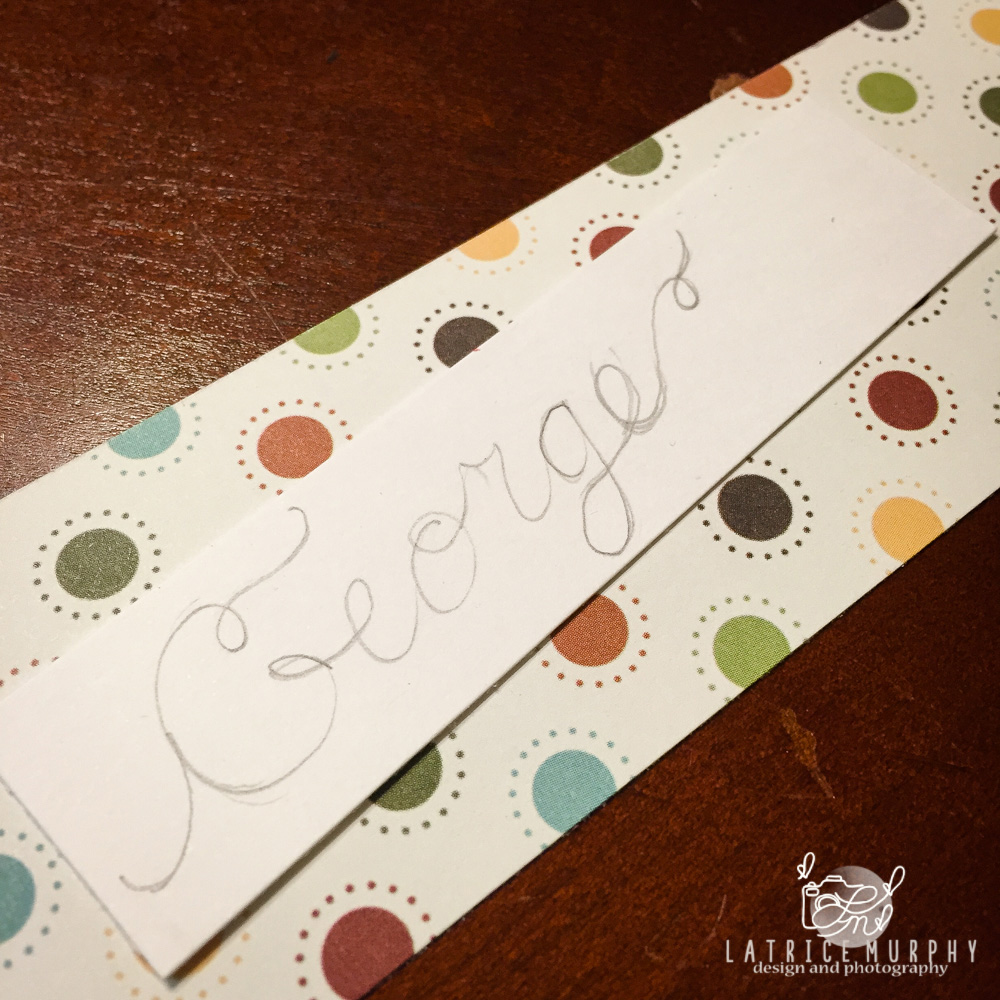 I simply layered the name strip with some small embellishments using both Tombow Mono Adhesive Permanent, and Tombow foam tabs.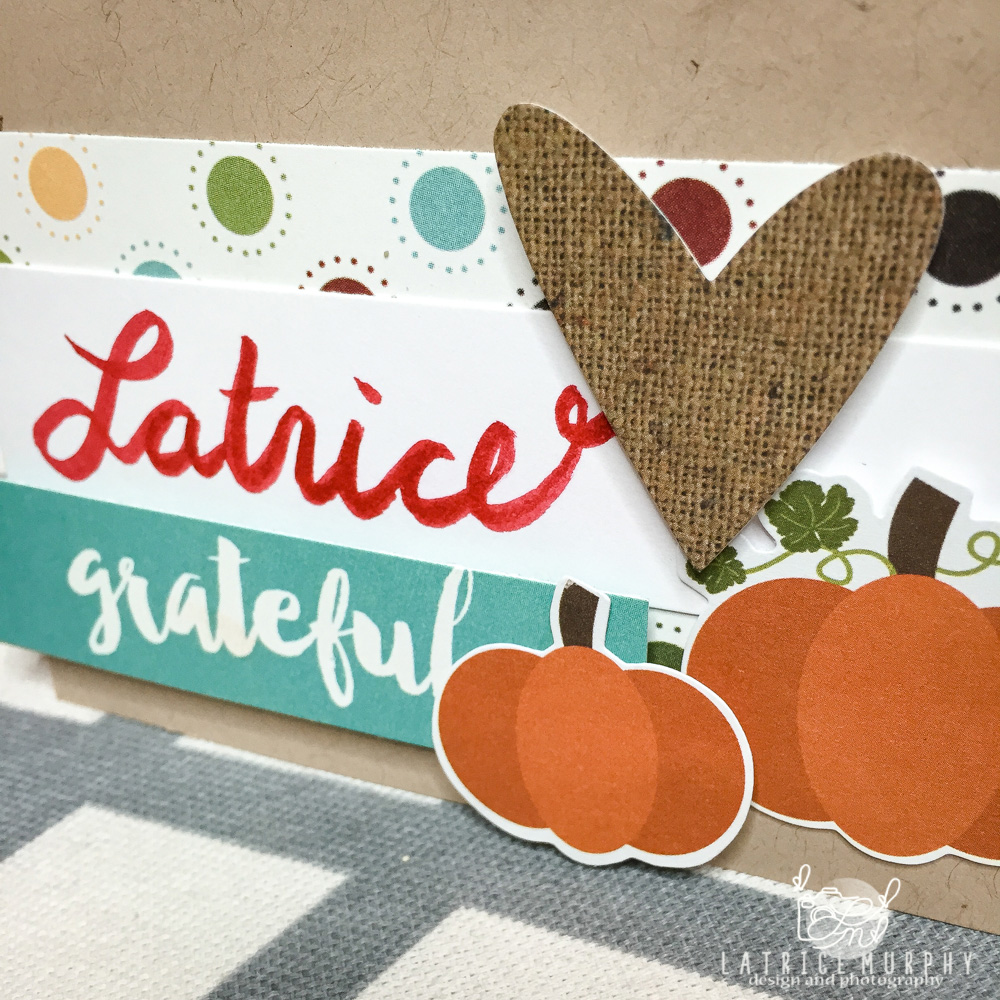 Here's all the cards ready to go tomorrow! It'll be a nice to customize the table a bit.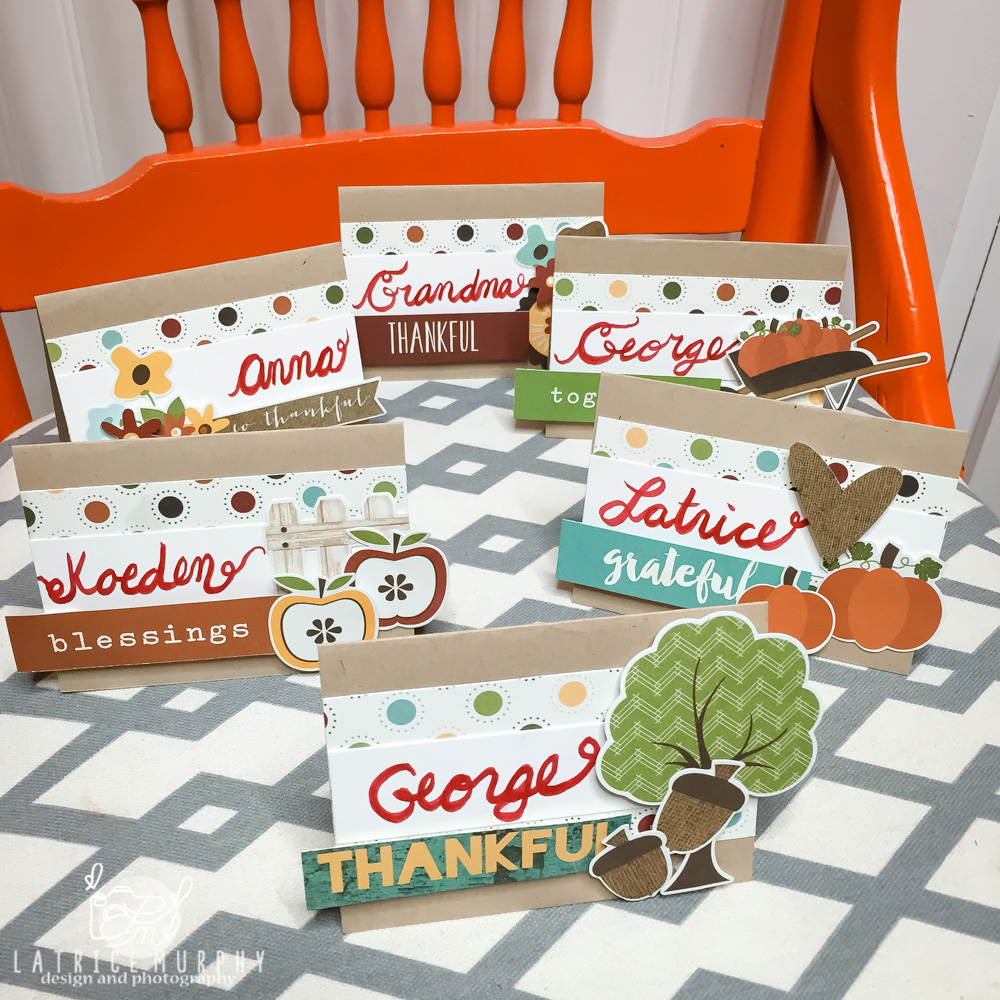 I'm hoping to really get better at brush script so keep me in your loop starting December 1st. Thanks so much for stopping by today. Have a great Thanksgiving and really enjoy your families. Every moment is precious.