It's almost time to share gifts with your closest friends and family. I'm the aunt of 9 kids. As they get older I'm finding it harder and harder to shop for teenagers. So I'm getting creative this year. Take a look at my fun jar project that I'm doing a little gift wrap on today.
photo
You'll need a few things to create this fun Christmas jar: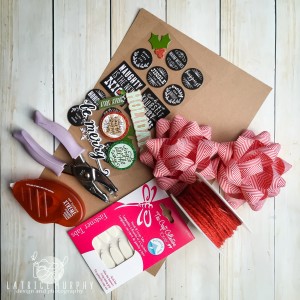 Tombow Fudenosuke Brush Pen Soft Tip
Ribbon
Stickers
Kraft cardstock
Hole punch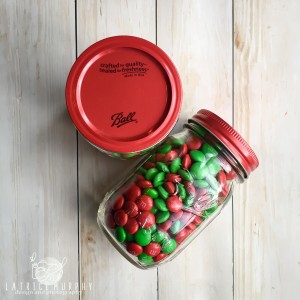 I already had these jars and came up with the idea of candy with money inside for my teenage nephews. I found the red lids at Target.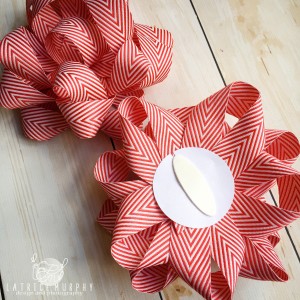 I created these fun ribbon bows for another project, so I made a bunch more for today's project.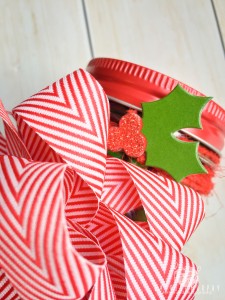 I added the large bow to the front of the jar, then wrapped some burlap string around the top and attached the chipboard sticker with my Tombow Xtreme Adhesive.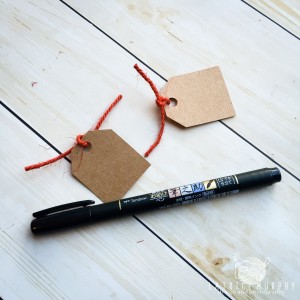 Next was to make a tag. I grabbed my favorite new pen. This is the Tombow Fudenosuke Brush Pen, Soft Tip. I used mine to practice and write out the tags. I used the Tombow Xtreme Adhesive to place the tag on the top.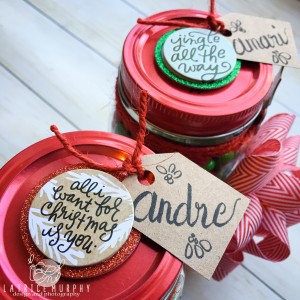 I want you to see the inside of the jar as well. Of course I didn't put money in with candy touching each other. YUCK! Money is so dirty. I used a clean paper towel roll cut in half to hold the money while the candy floats around the outside.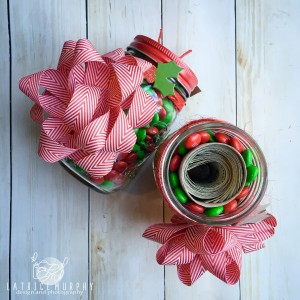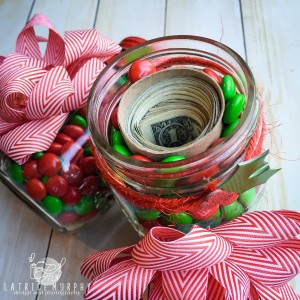 I love this project. My nephews are going to LOVE this. They have the biggest sweet tooth and of course love money.
It's been a great year here with Tombow. I'm thrilled for the new team. You will definitely still see me around. Follow me on Instagram to keep in touch. Can't wait for 2016 and what it has in store for me. Thanks for all the project love!
Xo,
Latrice