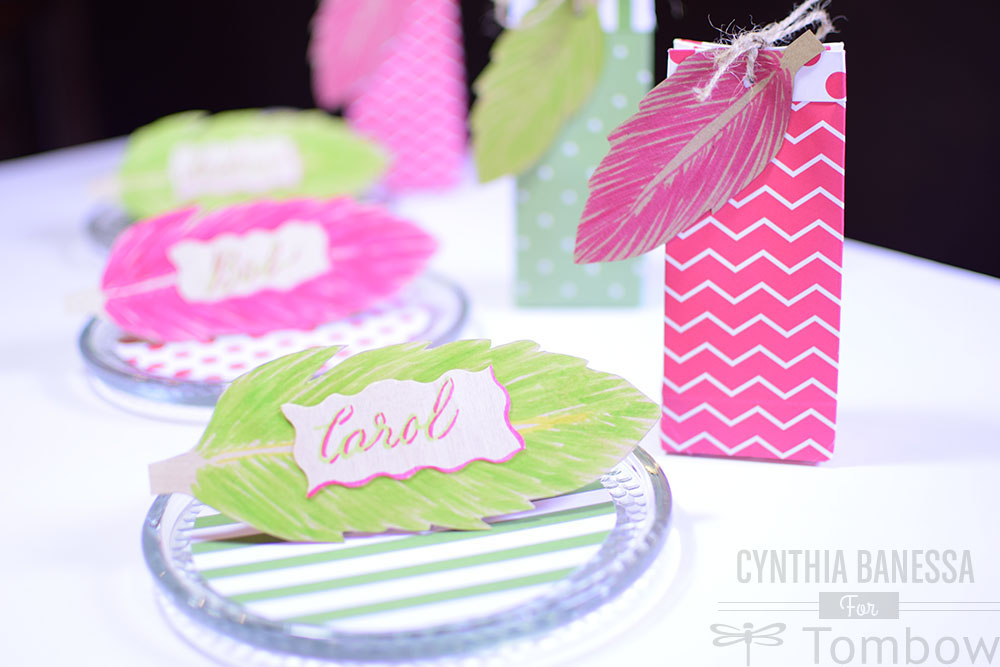 DIY party favor bags and place cards are a great project to do for any event, and creating place cards are just as easy. You can put that special and unique touch that's your own. I get very happy when you mention the word "party" and I get even more excited if you say "let's create".  I created these wooden place cards using thin balsa wood and I made the party favors from 12 x 12 craft paper using Tombow adhesives and Dual Brush Pens.
Supplies:
12 x 12 craft paper (double-sided print)
Thin balsa wood
Scissors
Pencil
Ruler
Twine
Bag Template
Place Card Template
Tombow Dual Brush Pens
Tombow MONO Permanent Adhesive
Instructions:
The DIY party favor bag:
Making the bag, download the  bag template. If you have a scoring board place your template on top of the craft paper and score all the lines.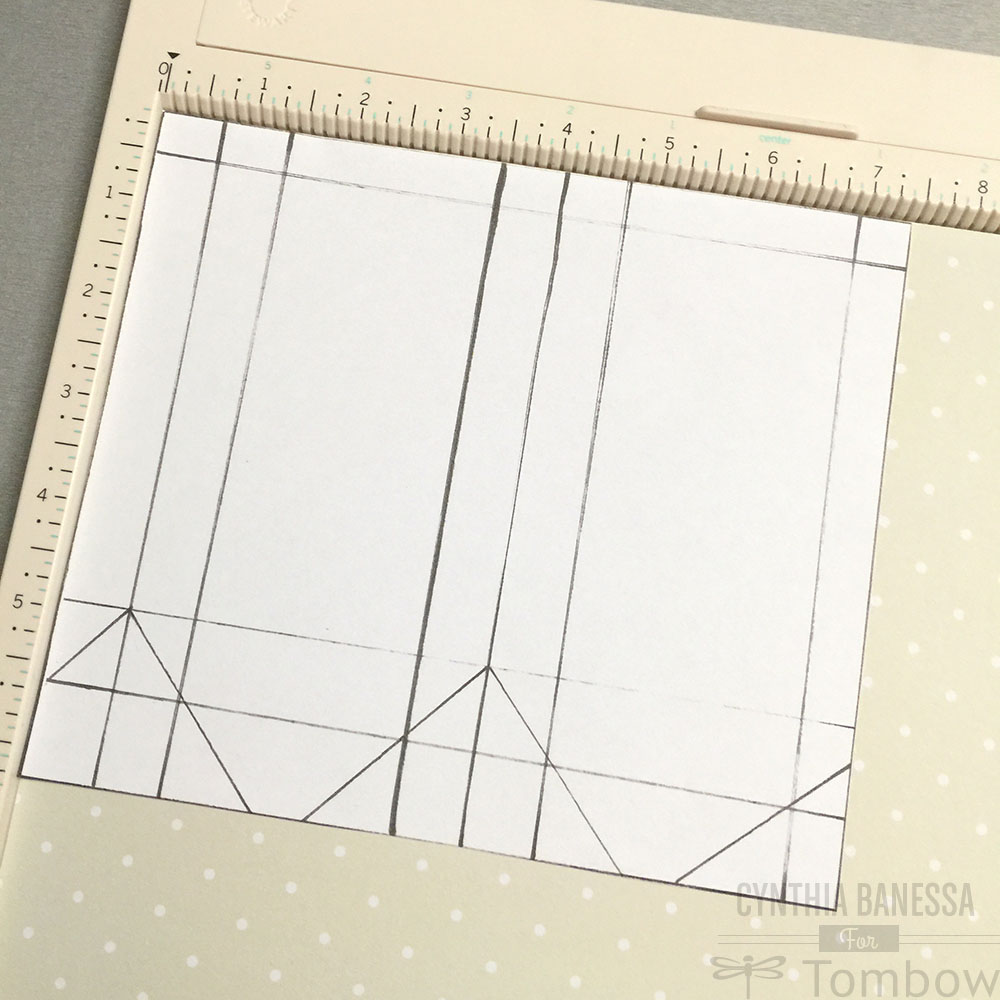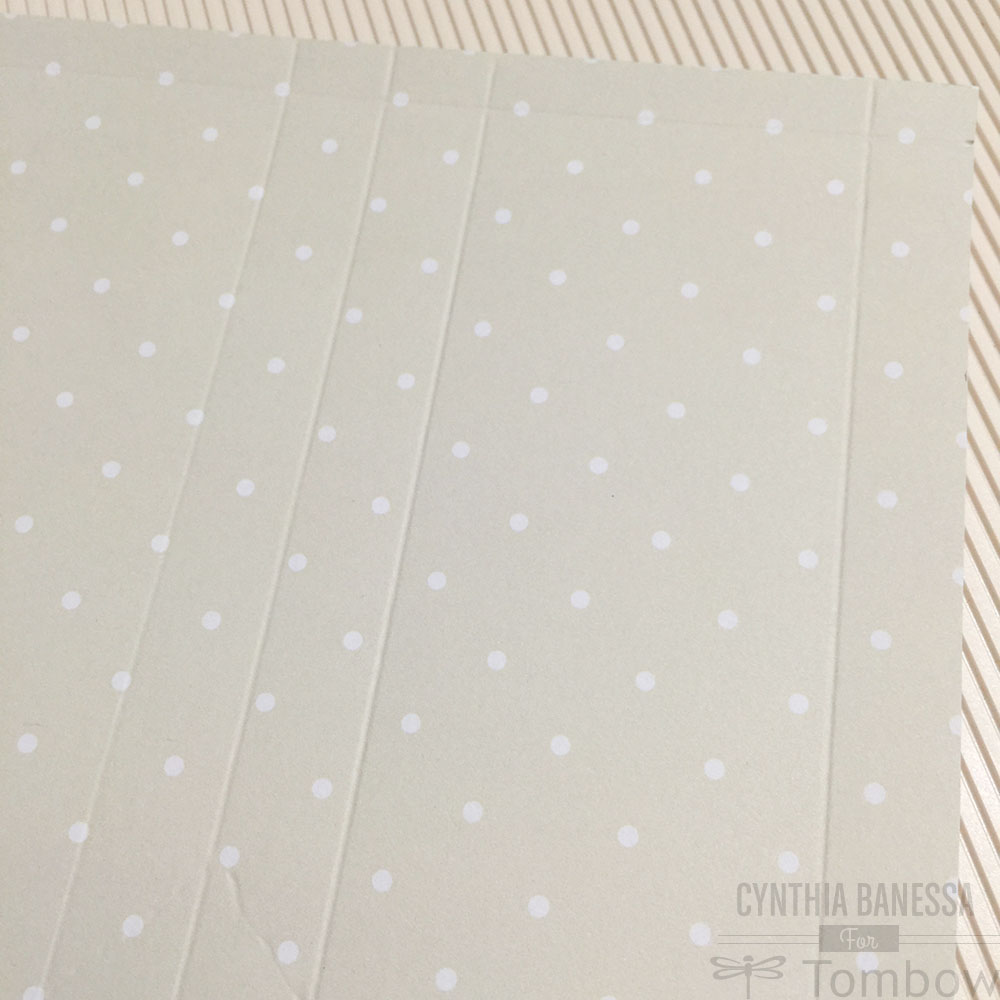 After scoring the craft paper, make a fold on all the scored lines. Make sure if you are using 2 sided print craft paper to fold the top  to the outside of the bag, (to show the other print) this is the top of the bag. Use the Tombow MONO Permanent Adhesive to glue the side of the bag together.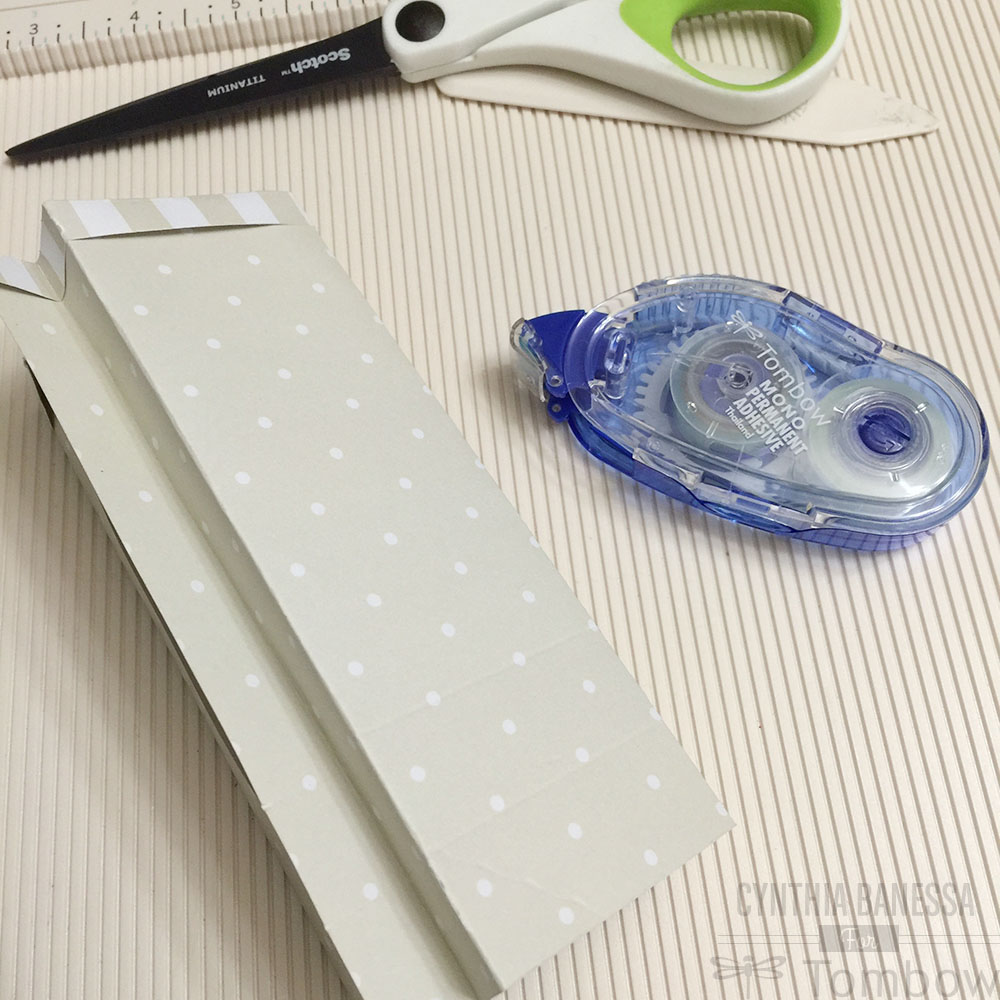 Fold and glue the bottom of the bag.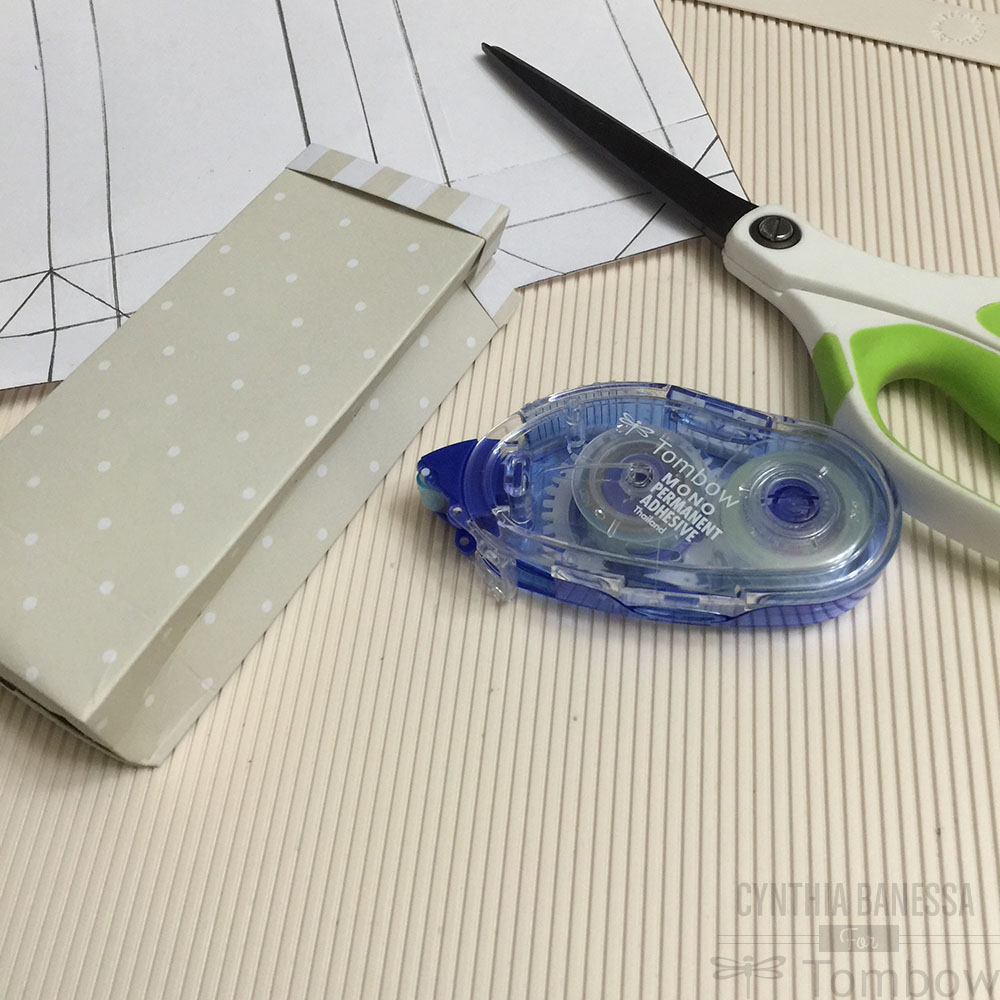 Here are the bags finished and the place cards cut and colored with Tombow Dual Brush Pens. I cut the feathers and the tags with basal wood.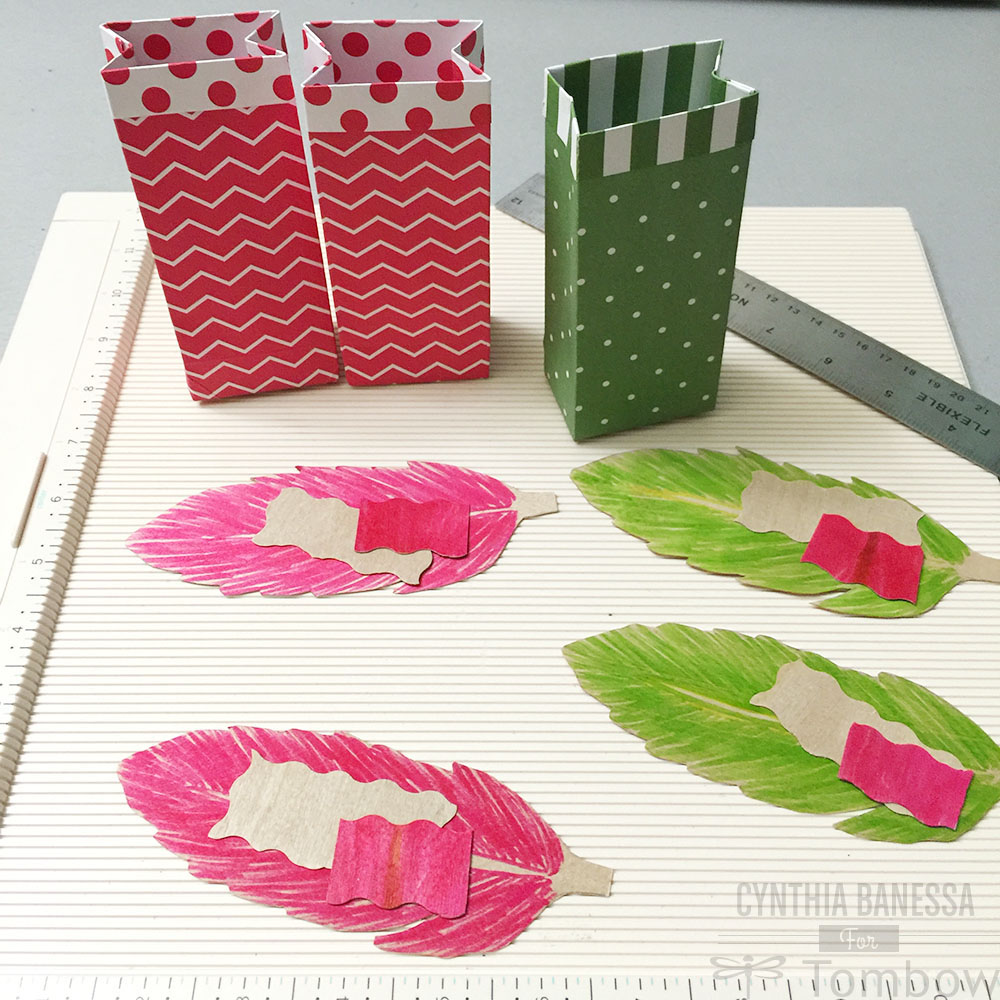 Place card  and stand:
I used the Tombow Dual Brush Pens to color the wooden feathers and the stand. Make the stand by cutting a piece of craft paper for the hinge about 1 to 2 inch square and fold in half and glue the hinge using the Tombow MONO Permanent Adhesive to the back of the feather and glue the stand to the hinge.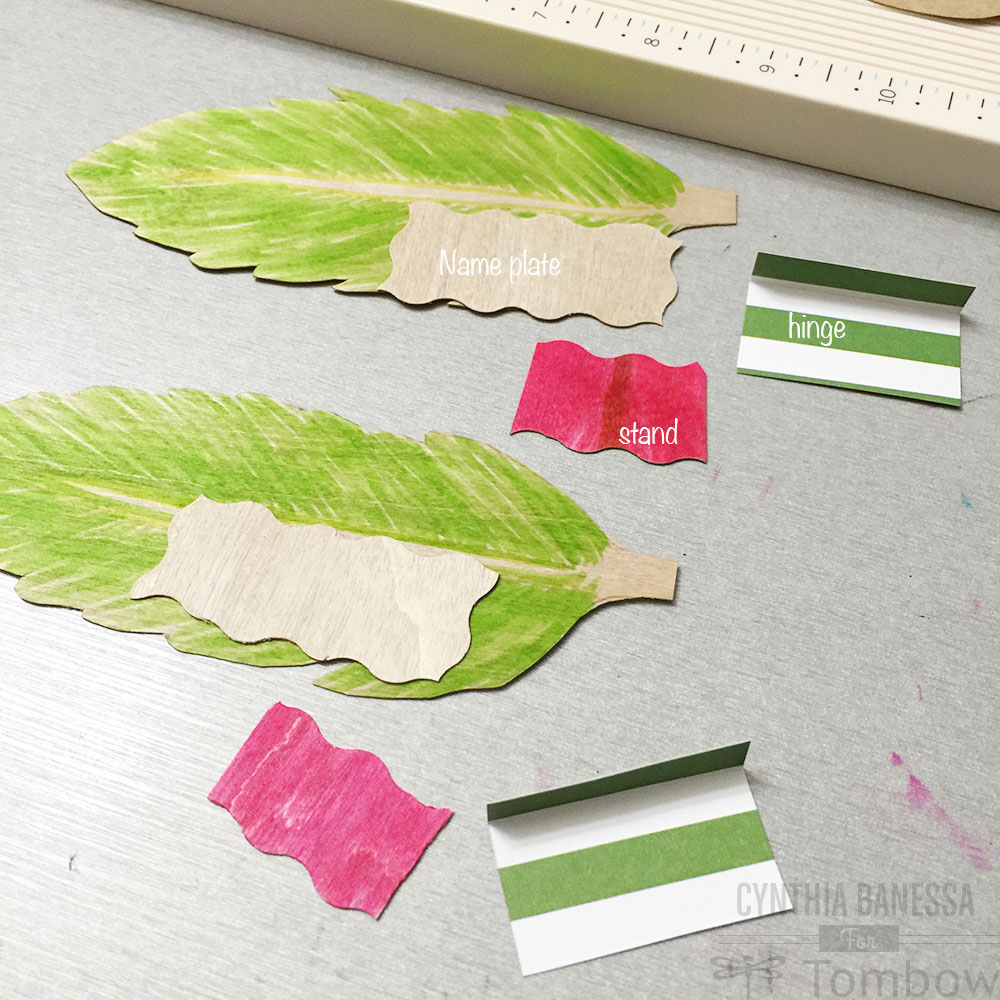 Cut the extra craft paper from the side of the stand and write the name on the wooden name tag and glue on the front of the wooden feather.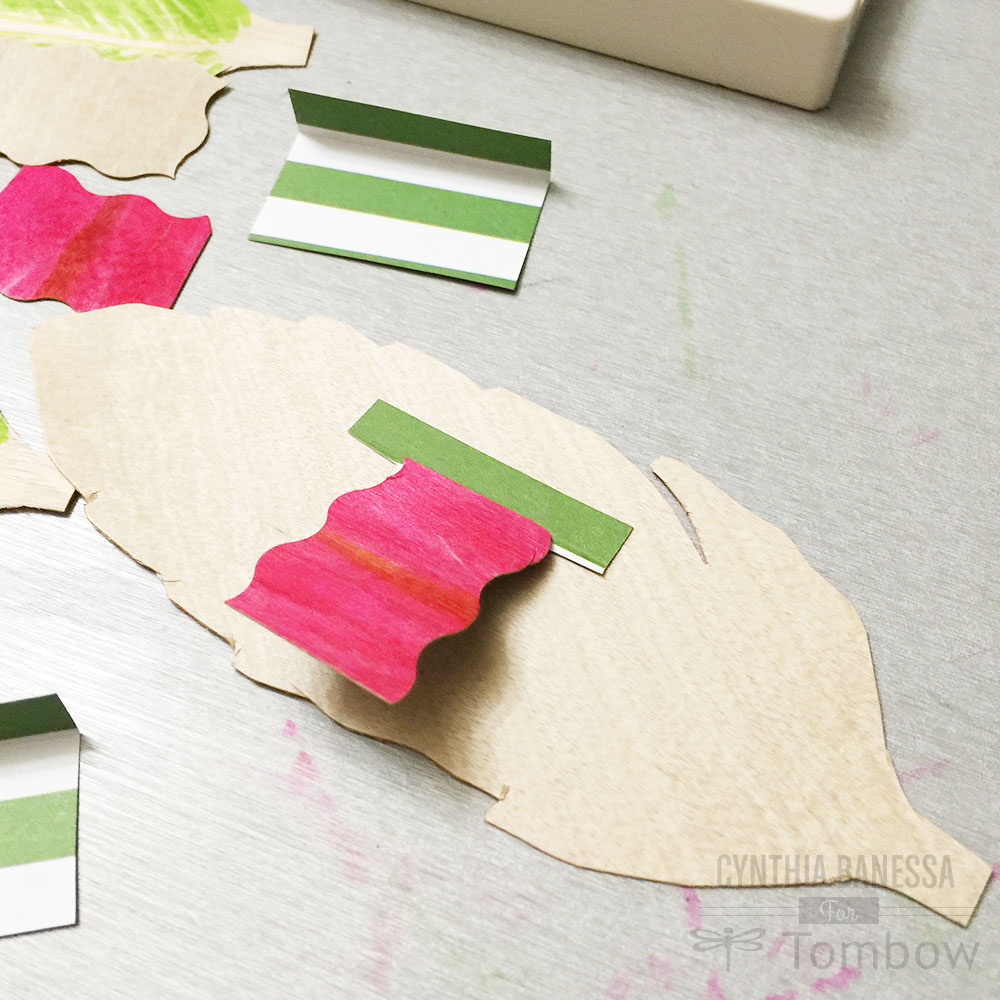 Decorating DIY Party Favor Bag:
Draw and color the feathers with craft paper free hand for the top of the bag. Take a hole puncher and punch one hole at the top of the bag and in the feather. Attach the feather with twine in the hole and make a bow. Be creative and use whatever element you like for the occasion.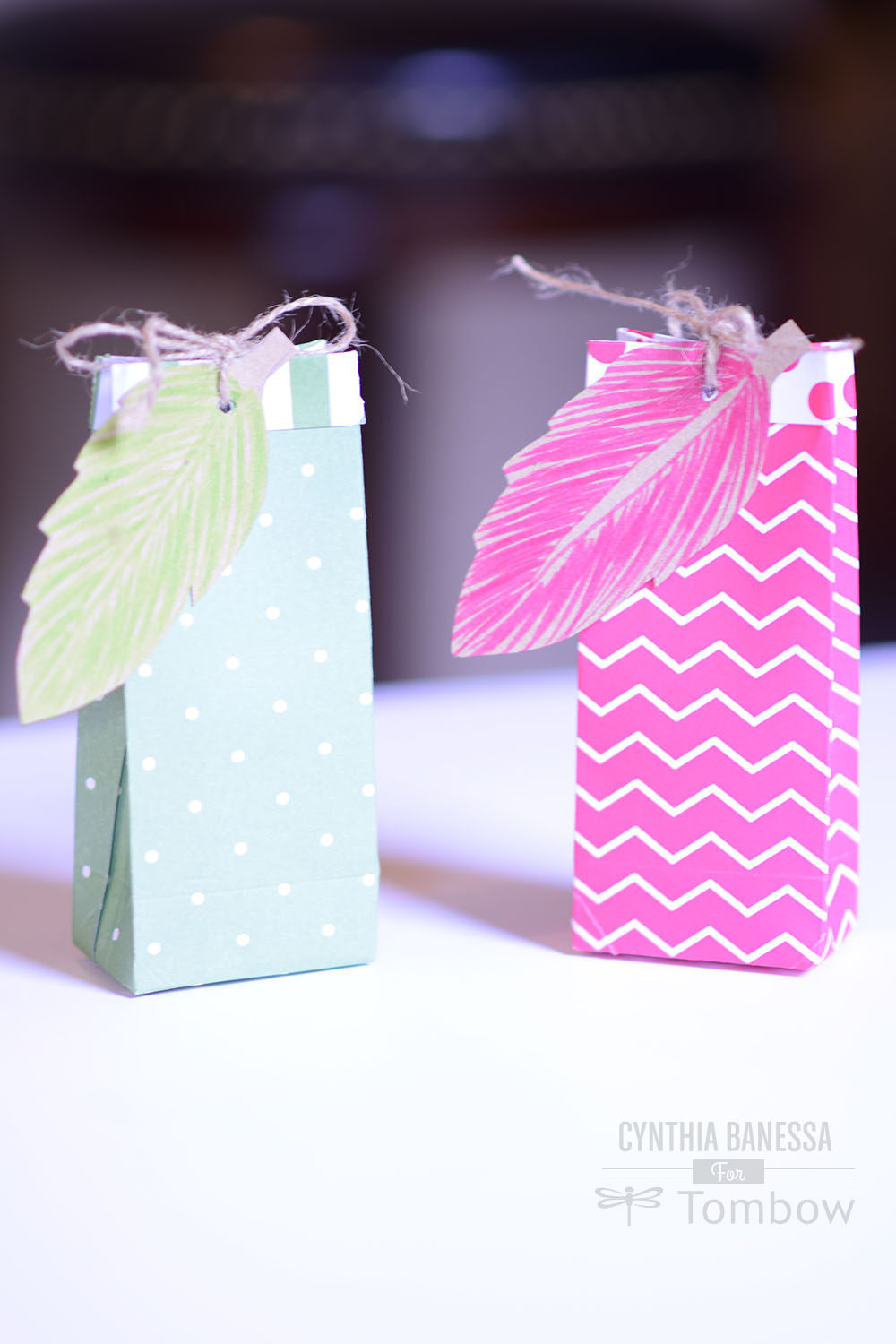 With the varieties of craft paper and decorative elements on the market, you can be so creative making your own DIY party favor bags and place cards for any party occasion. Have fun!