Altered Clipboard Organizer By Serena Bee
Hello Lovelies! Serena Bee here and today I will be sharing a fun DIY on how to make an altered clipboard organizer. Make sure to read all the way to the end to learn how I organize my life and projects with the Life Binder by the Secret Owl Society.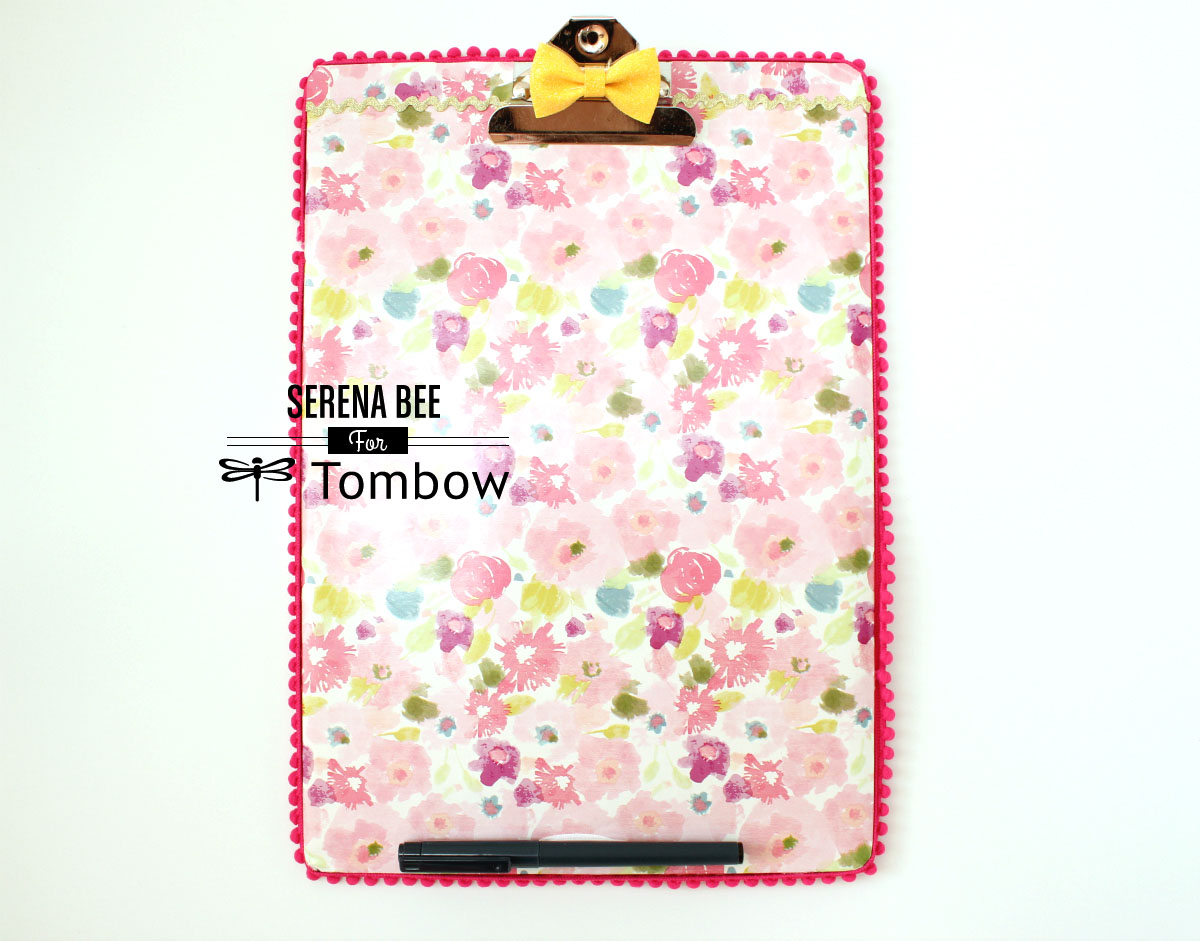 Step #1
Begin by adhering your paper to the clipboard using Tombow Mono Multi Liquid Glue or Tombow Xtreme Adhesive.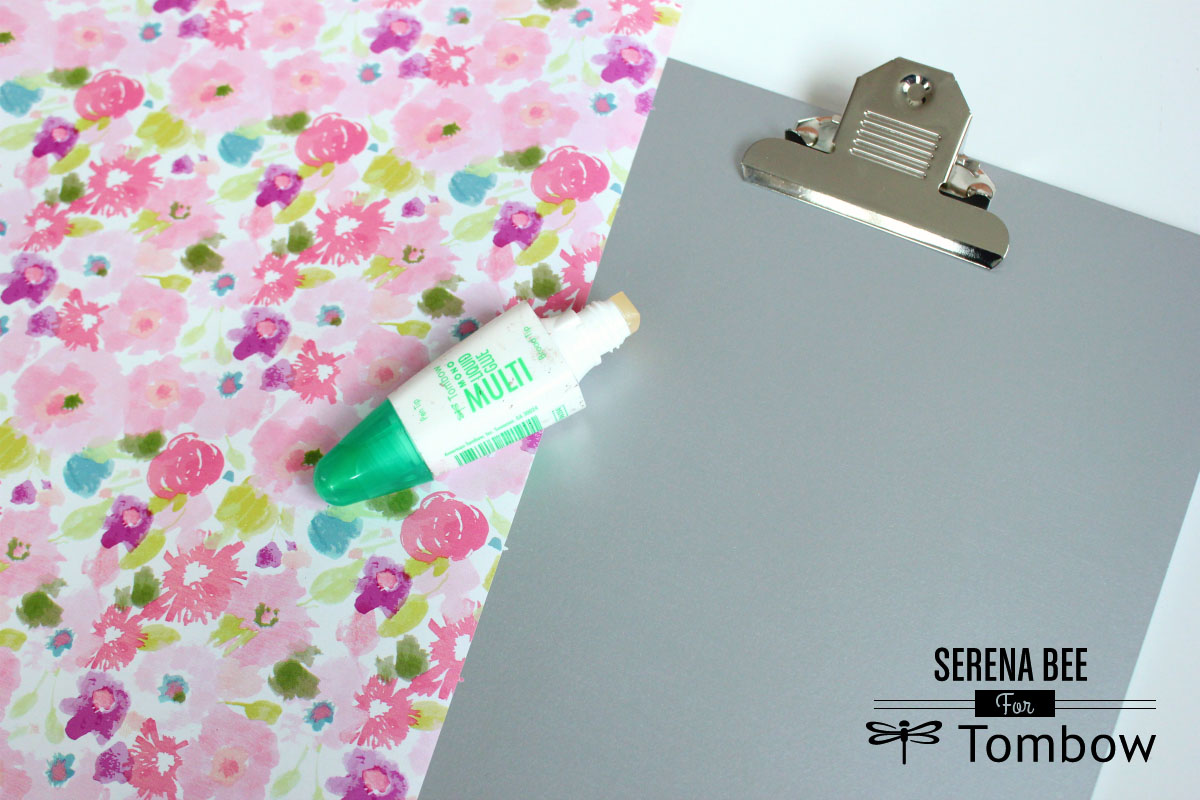 Step #2
Using the Xtreme Adhesive, apply a decorative trim around the border of the clipboard. I am using a cute pink pompom trim! I applied the Xtreme Adhesive directly onto the sides of the clipboard.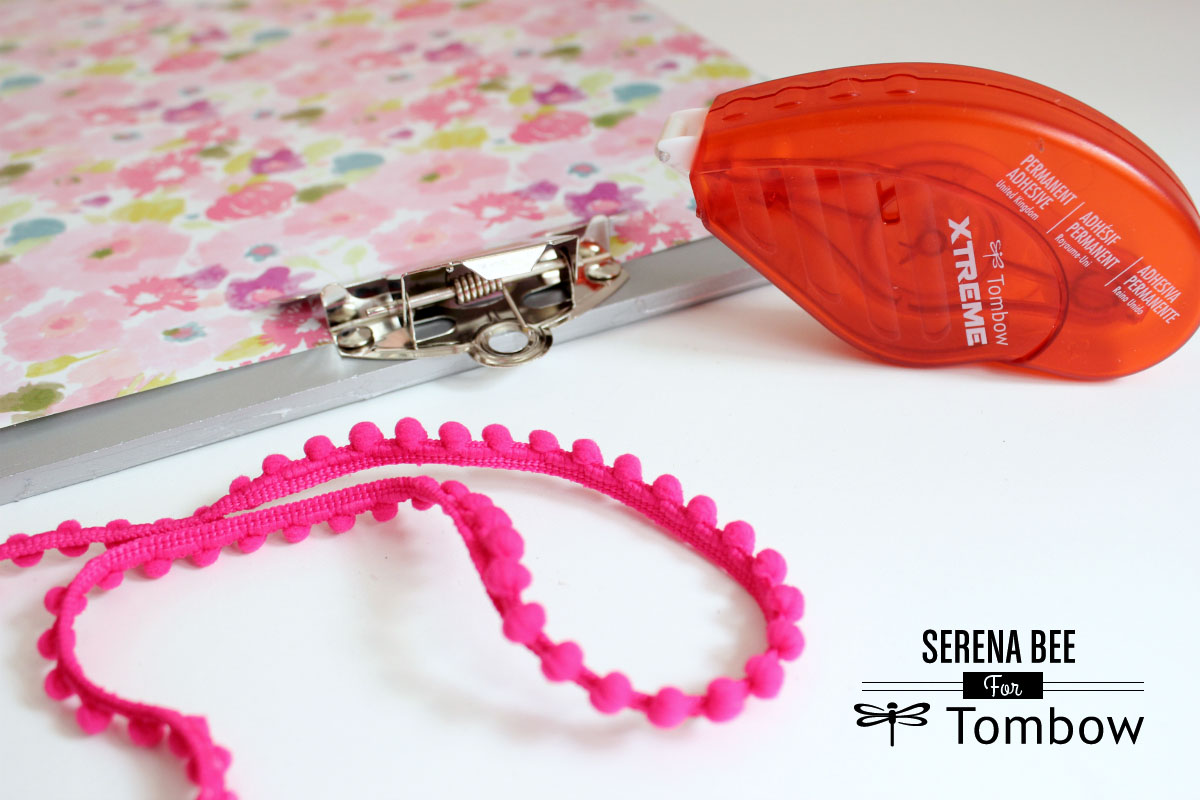 Step #3
Further decorate the top of your clipboard. I'm using a gold ric-rac trim and a Freckled Fawn yellow bow. Adhering again with the Tombow Xtreme Adhesive.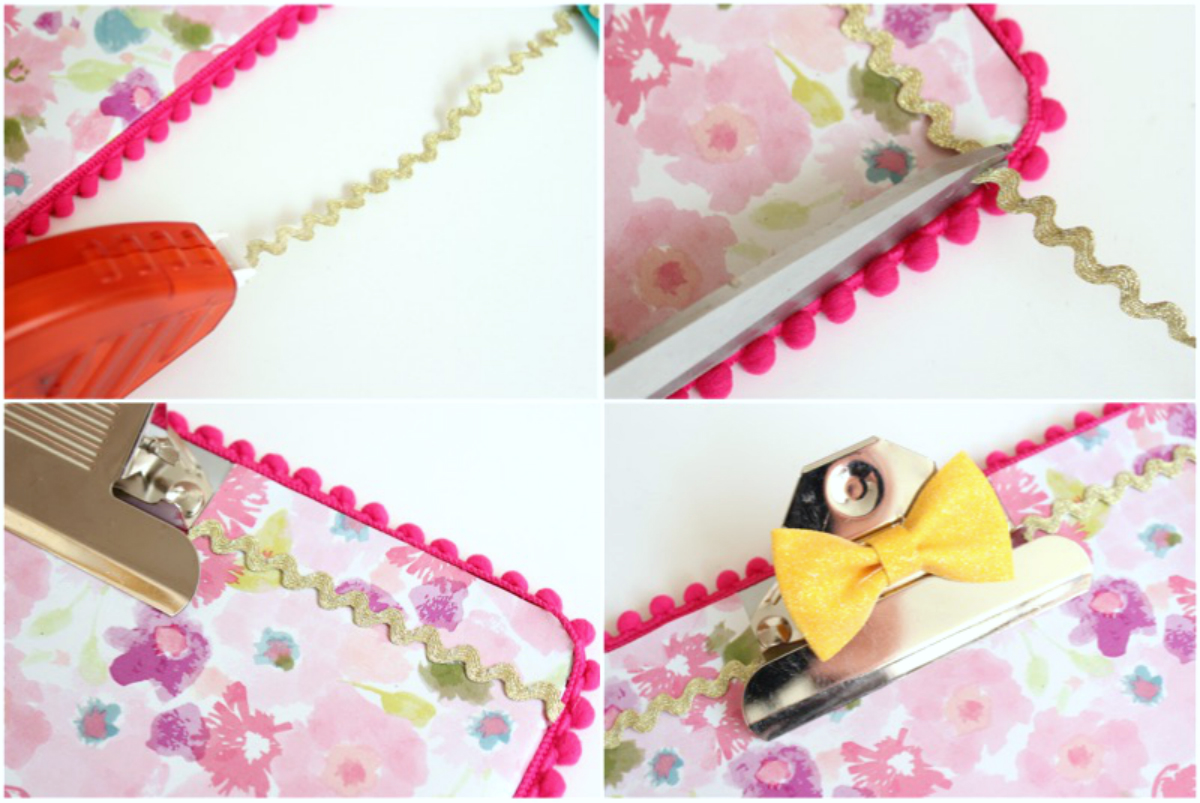 Step #4
Using the awesome Tombow Fastener Tabs, add a favorite pen to the bottom of your clipboard so you always have a pen ready when you want to add more info onto your to-do lists.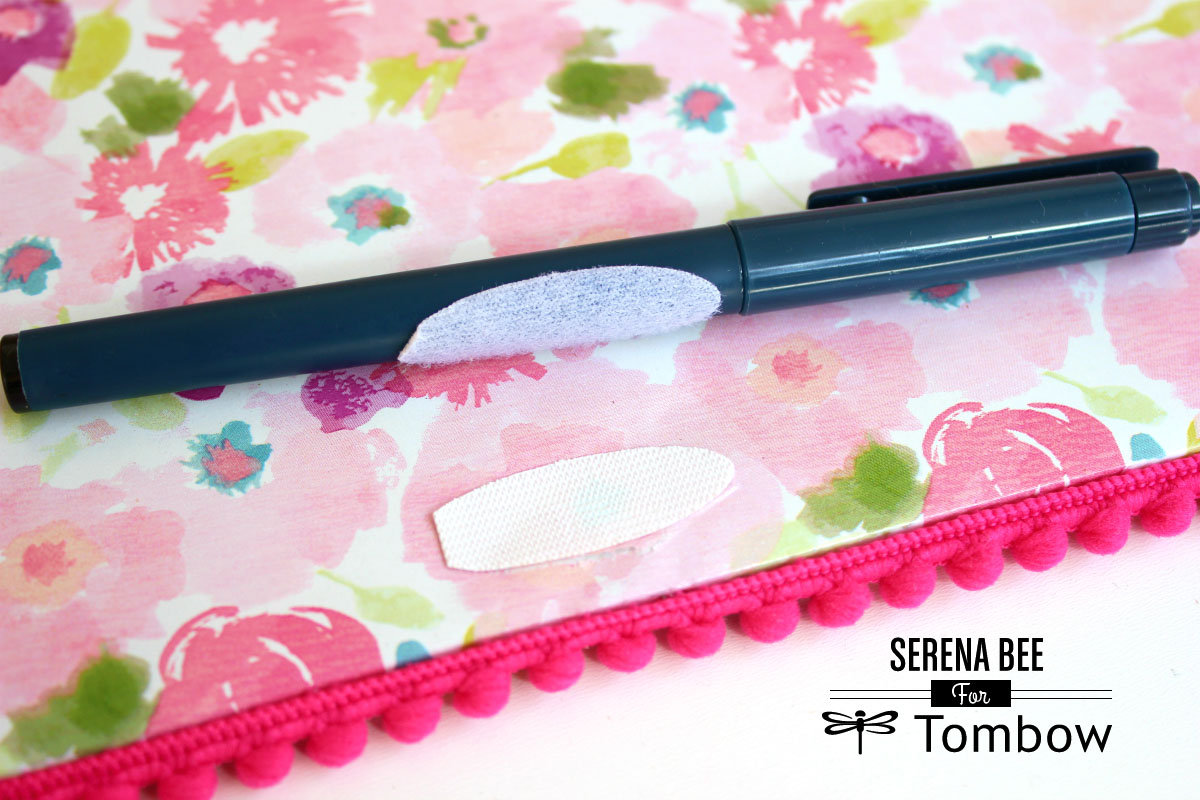 Step #5
The next step is to add paper, to-do lists, or your schedule to your clipboard. Like I mentioned at the start of this post, I have been using the wonderful Life Binder by the Secret Owl Society to organize my life this year and I love it so much!! There are so many different inserts from planning your month, week, day to wardrobe planning, healthy eating, budgets, vacations, and even how to define your daily habits. It truly is a life saver in organizing your thoughts, goals, and dreams for the year! Here are a couple of photos of the inserts I have clipped on for the month of August.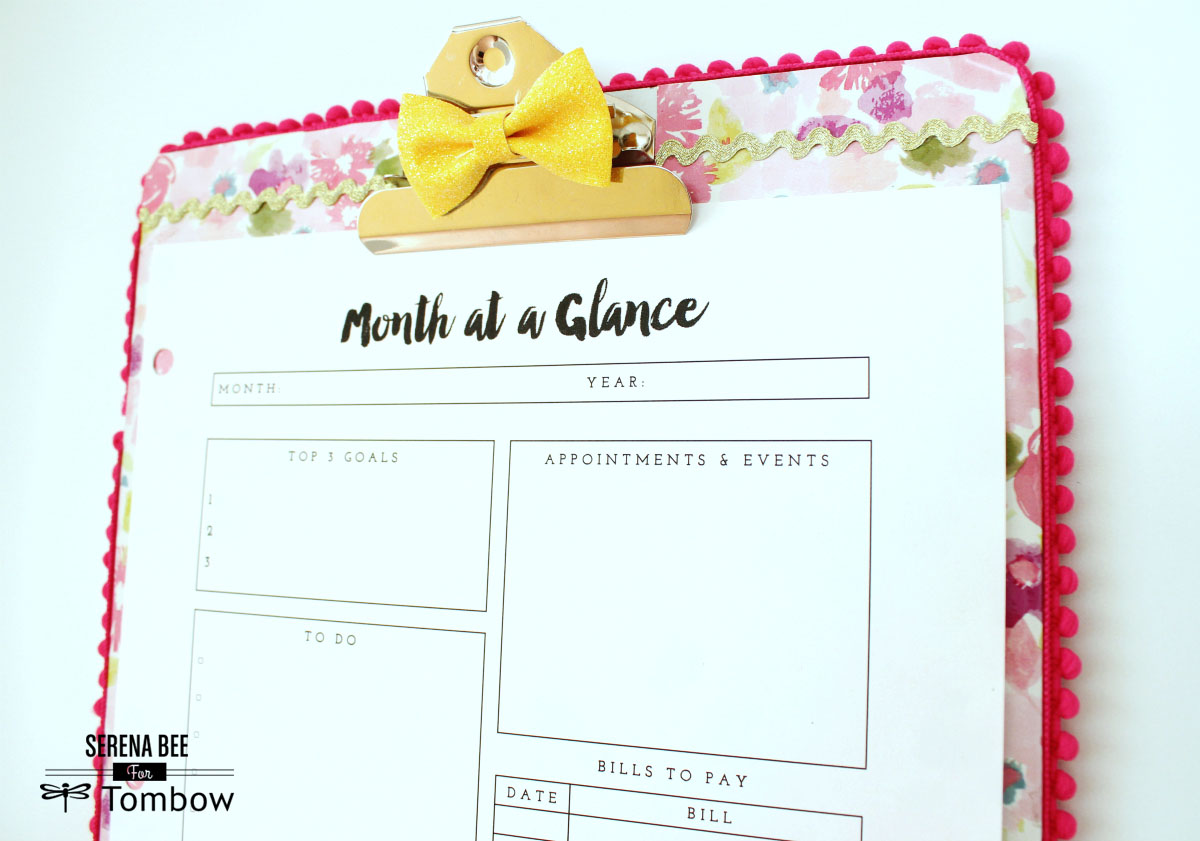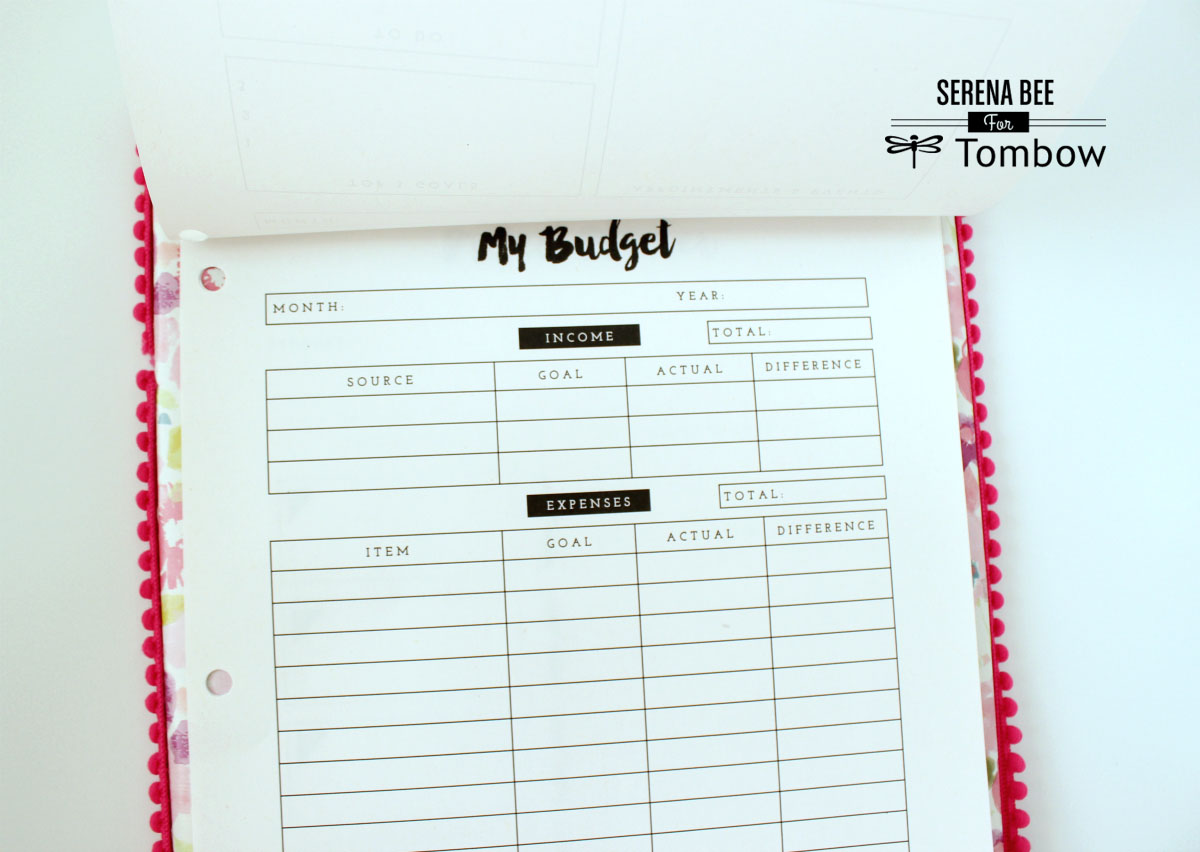 Having all the info laid out like this in an open space really helps you stay focused and on top of your goals. It's the way I choose to organize my life! The Life binder also comes in planner sizes so you can add in whatever inserts you need into your daily planner!
Thanks for stopping by and learning how to make an altered clipboard organizer. If you give this tutorial a try please use #inspiredbyserenabee and tag me on instagram @seresbee so I can see.
Stay crafty!
Serena