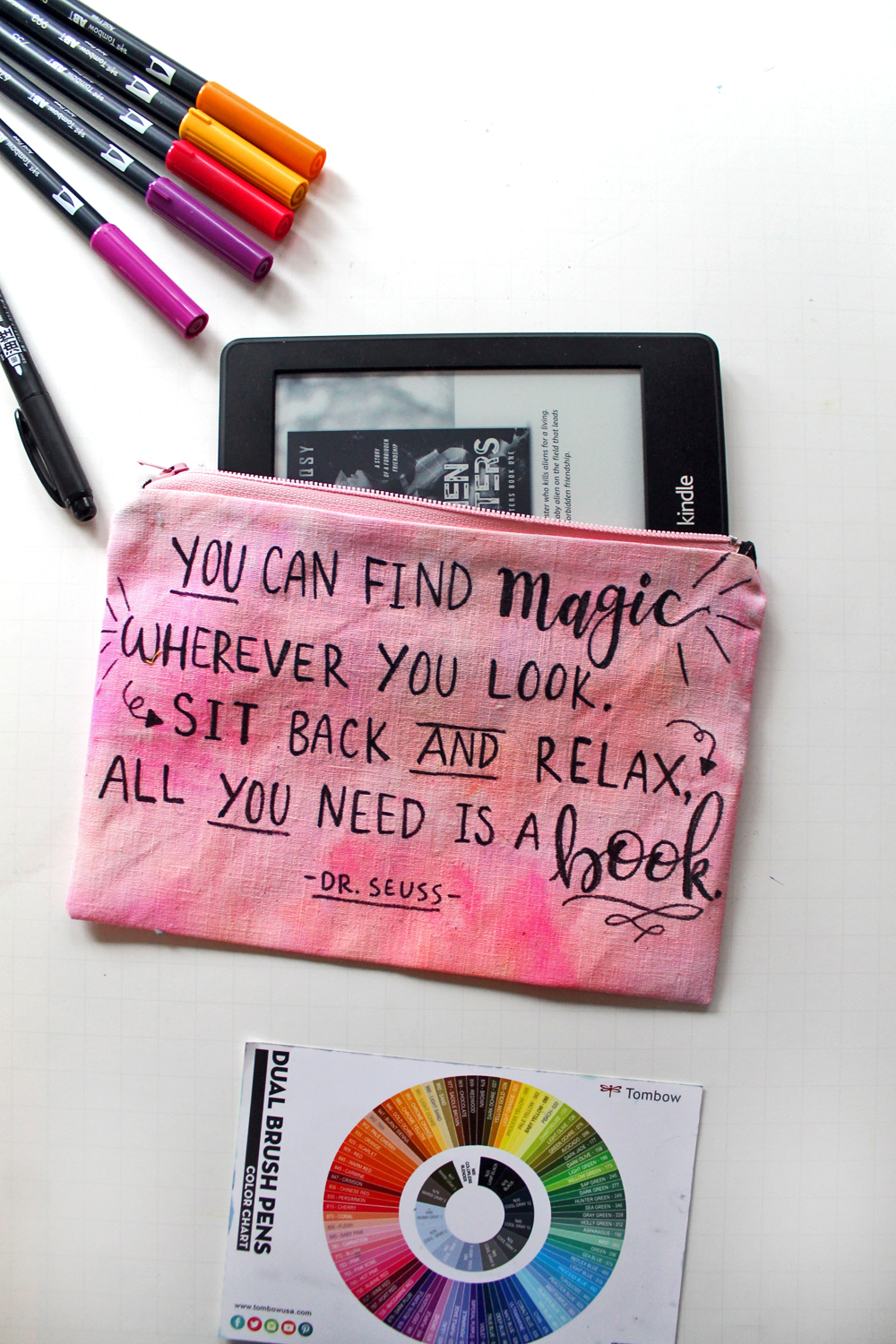 Do you read more books on a Kindle or e-reader or do you prefer actual print books? This is Katie here, I read a lot of both, and today I'm showing you how to make a Kindle cozy! I love "real" books, but my Kindle also comes in super handy when I am traveling (I don't have to lug around a stack of books!). I wanted to make a cute cozy for my device, so I used Tombow Dual Brush Pens to dye some fabric, and a Tombow MONO Twin Permanent Marker to hand letter a book quote.
Supplies:
Muslin or Canvas Fabric (or a pre-made Kindle cozy for an even faster project!)
Fabric/Textile Medium
Paint Brush
Zipper (optional if using a pre-made Kindle cozy)
Sewing Machine (optional if using a pre-made Kindle cozy)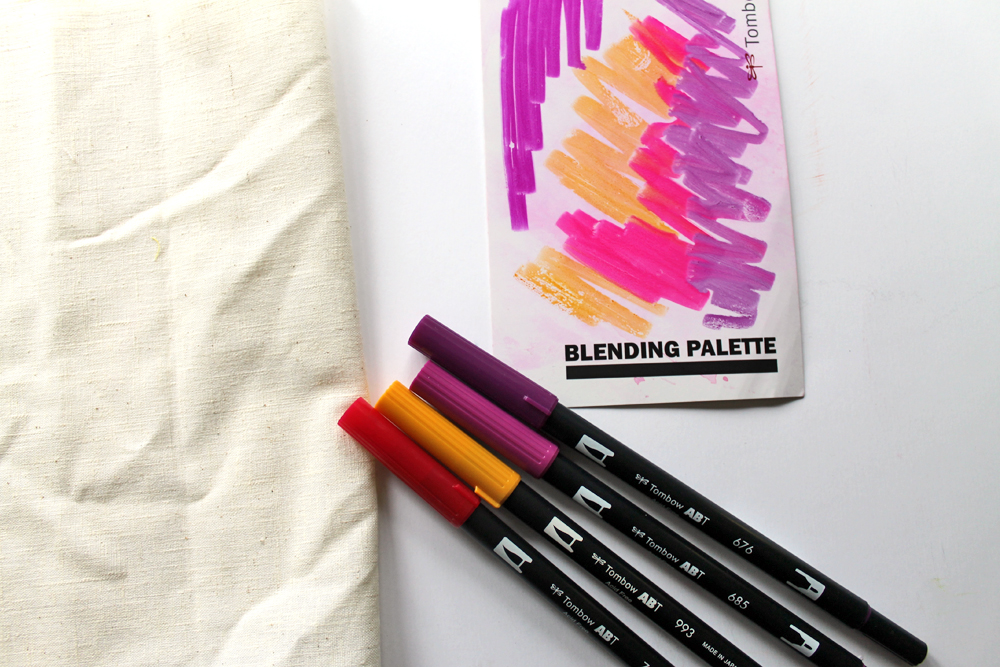 Step 1: Apply Color
Start by picking out some complementary Dual Brush Pen colors. I used 676, 685, 993, 925, and 755.
Next grab a Blending Palette and Mister (with water in it!). Use it to apply color onto the fabric by coloring the Dual Brush Pens onto the palette, misting them to let the ink bead up and then smearing it onto the fabric.
Learn how to easily do a splash technique using this tutorial by Marie Browning.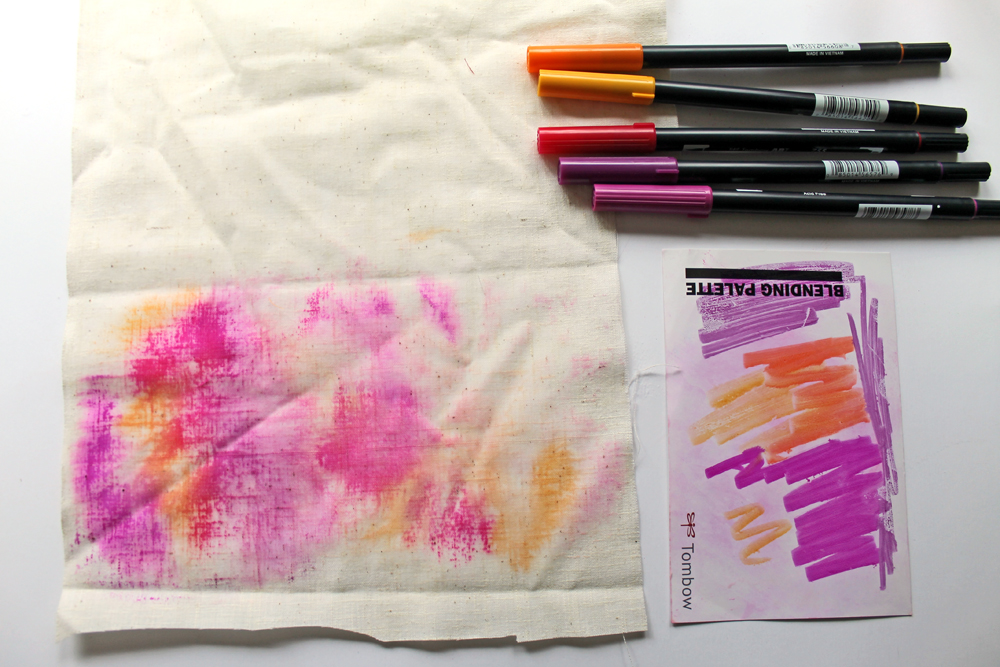 Step 2: Seal the Color
Now because the dual brush pens are water based, you will need to apply a type of sealer to the fabric or the ink could just wash out.
What I did was use a fabric medium (meant to be mixed with acrylic paints) over top- I mixed 1 part fabric medium to 2 parts water and brushed it over the fabric, which caused the ink to bleed and I love that it made it look more like watercolors. I ran the fabric through the dryer, and it's done!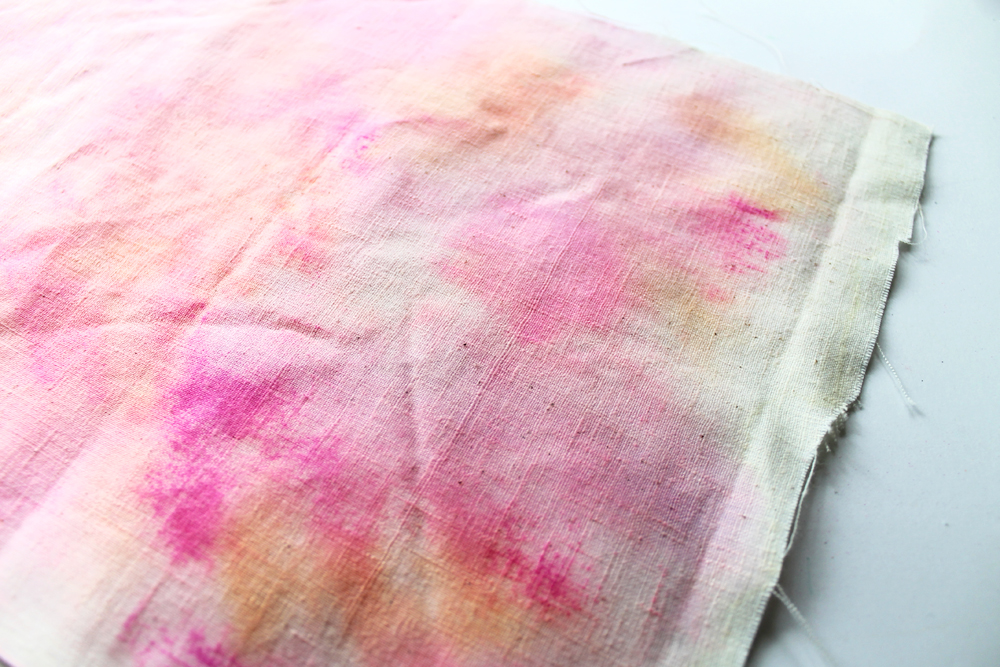 Step 3: Sew and Hand Letter
If you're making your own Kindle cozy, you'll need to stitch up the fabric into a zippered pouch. I have a tutorial on how to do that on my on blog here.
I very lightly wrote out my quote with an HB MONO Drawing Pencil, and then went over top of it with the MONO Twin Permanent Marker.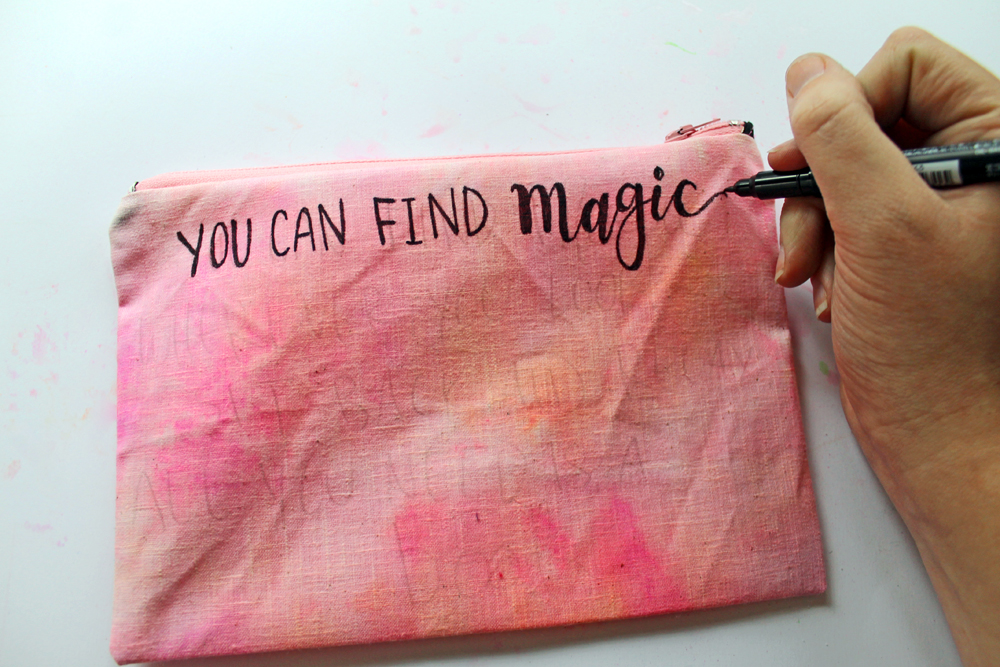 Because National Read Across America Day is this month, I decided to celebrate by lettering on a reading themed quote by Dr Seuss.  Read Across America is an annual reading motivation and awareness program that calls for every child in every community to celebrate reading on March 2, the birthday of beloved children's author Dr. Seuss.
I wanted to add a bit of whimsy to the design, so I added embellishments to the words, underlining some and adding thicker down strokes to others.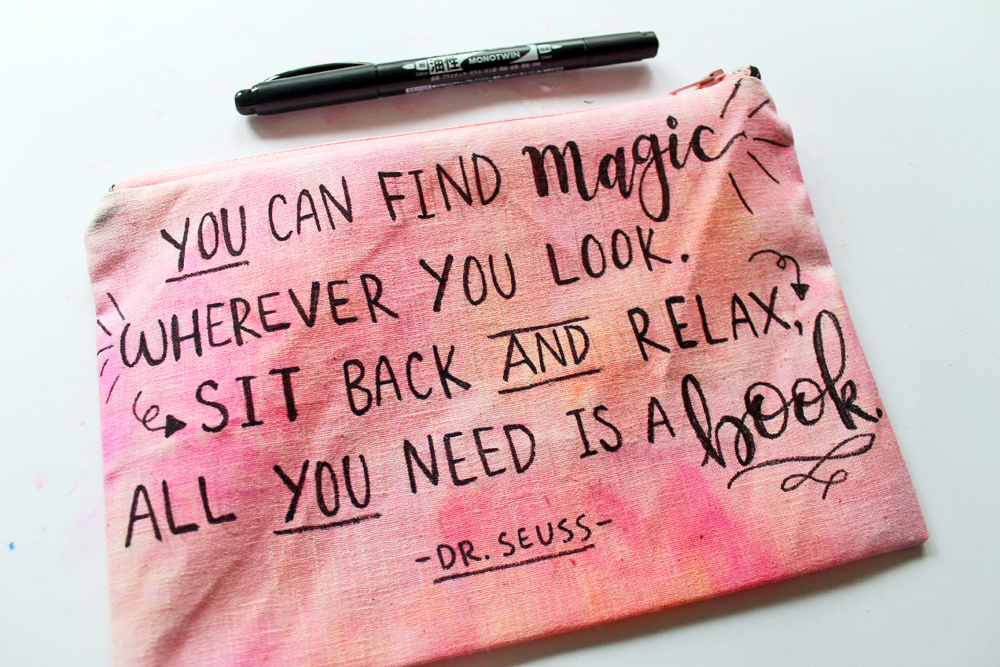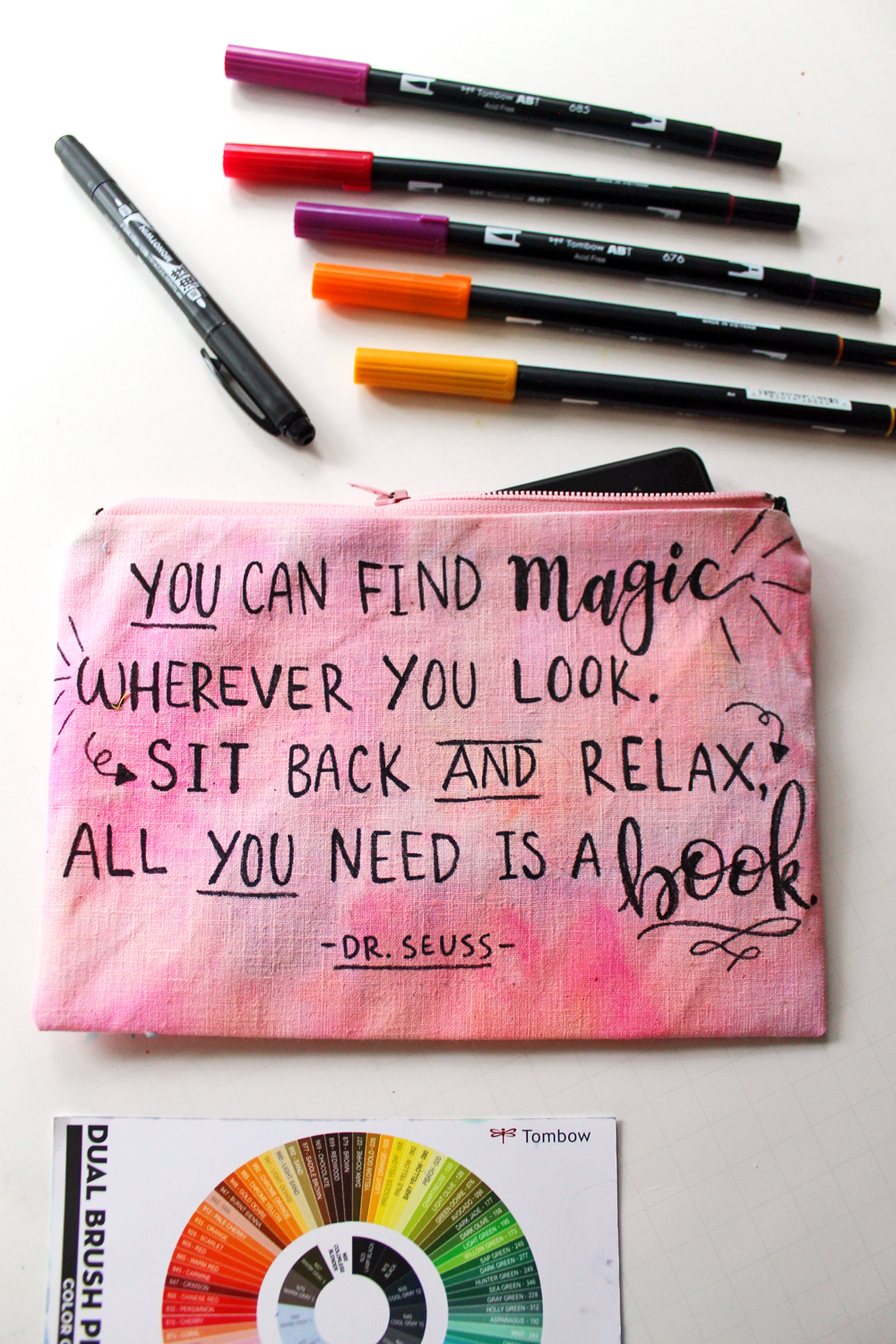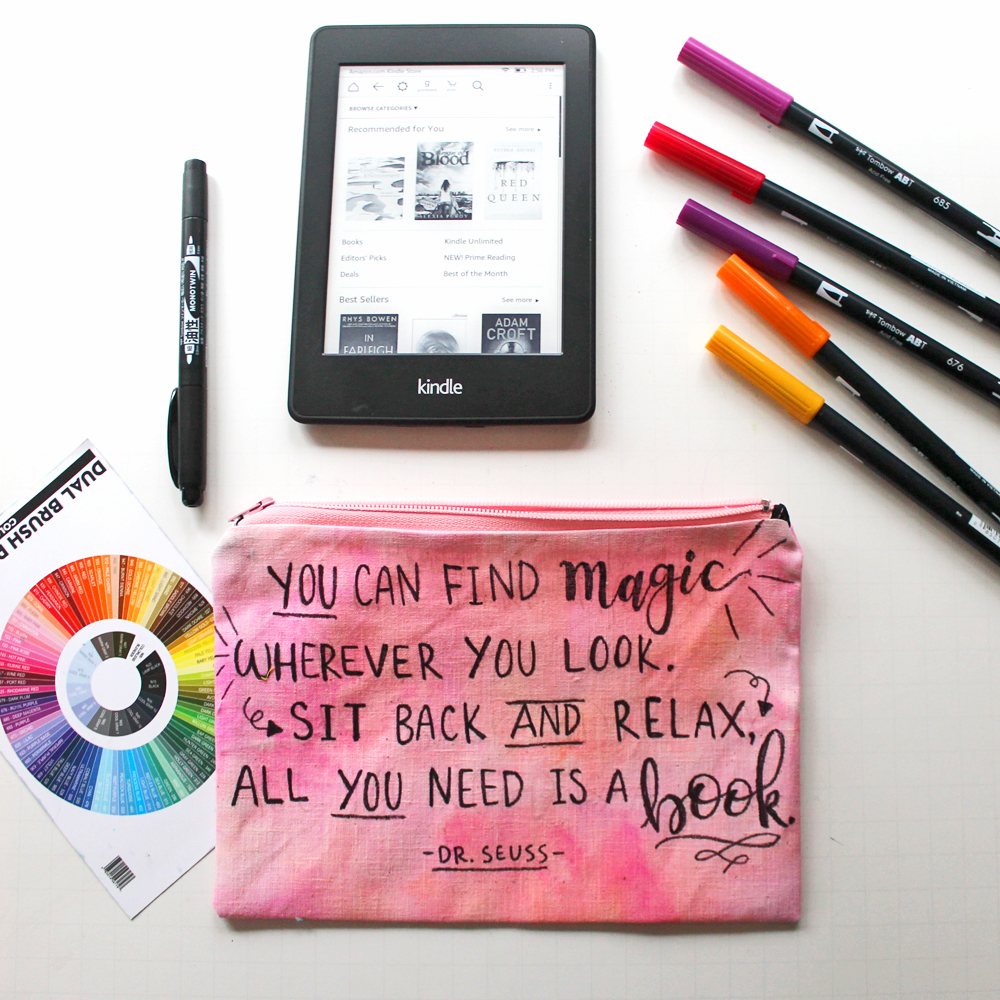 If you want some tips for lettering quotes, check out these posts: Create Your Own Lettering Style in 5 Easy Steps, Make a Quote Book for Hand Lettering, and also Doodling Using Tombow MonoTwin Marker.
Thanks for stopping by! I think it's time to go read a book! 😉