Hi everyone! This is Smitha and today I am showing you How to create soft colors in your adult coloring using the Tombow Blending Palette and the Colorless Blender Pen.
This is an easy technique and a great way to use your Dual Brush Pen Bright Set with the Colorless Blender Pen to create a soft color scheme. The Colorless Blender Pen I am talking about actually refers to the Dual Brush Pen, N00- Blender. A Colorless Blender Pen is included with each and every Dual Brush pen set you get. It has a white tip and when you write with it, it is actually colorless but it's magic can be seen when you blend colors.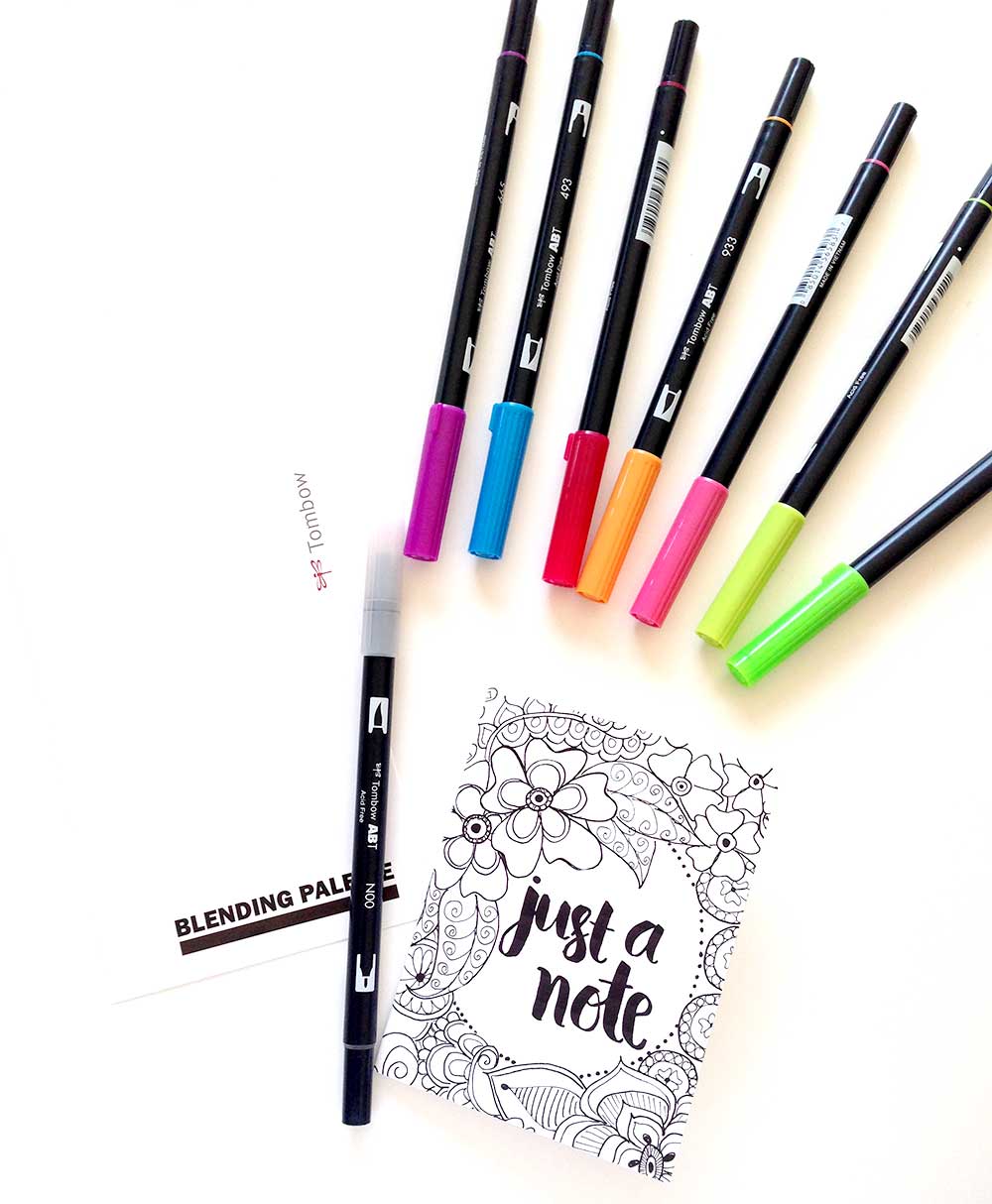 The Colorless Blender Pen N00 and the Blending Palette are part of the Blending Kit that is designed for blending Dual Brush Pens. The Blending Kit also comes with a compact Spray Mister that holds just the right amount of water. By adding water to your Blending Palette you can create many amazing effects. My friend Jennie, shared an amazing watercolor galaxy in one of her earlier posts titled How to make a Galaxy.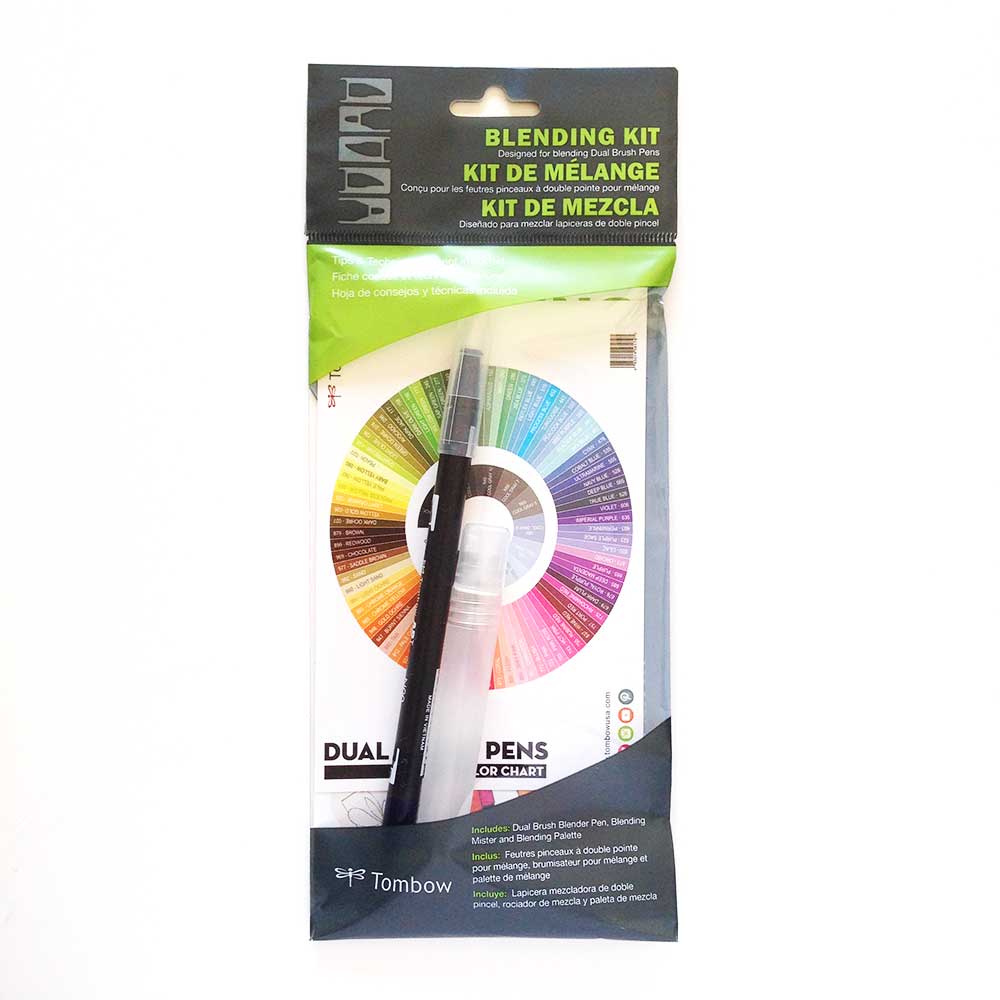 But for today, I am just using the Colorless Blender pen for my technique. I first start by scribbling color from my Tombow Dual Brush Pens onto the Blending Palette. I am creating a color palette of sorts here and you don't really need a lot of color for this technique, a little goes a long way.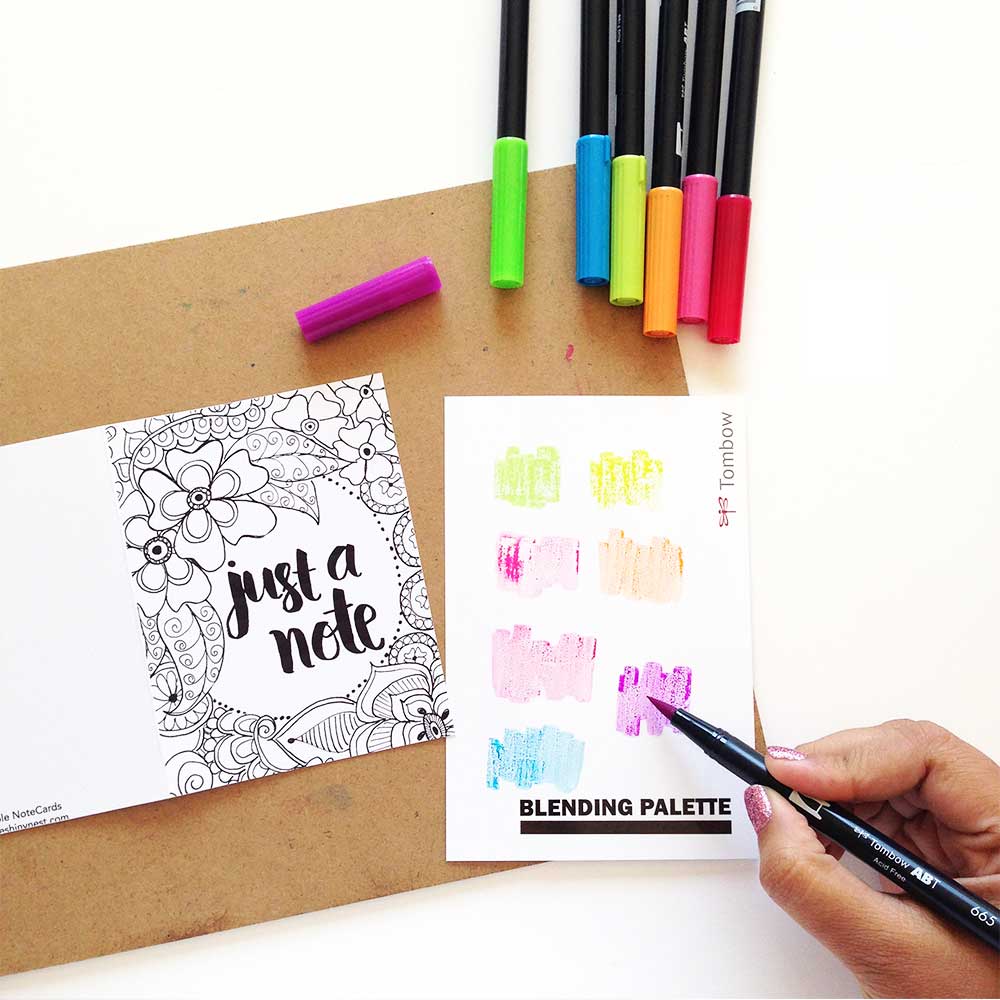 Next, I pick up color off of the Blending palette with the Colorless Blender pen and then color my image with that little color that is now on the Colorless Blender pen. By using the Colorless Blender pen you get lighter shades of the color than from the marker.
And another plus, you can mix colors on your Blending Palette before picking them up – I mixed pink and orange here in the photo below.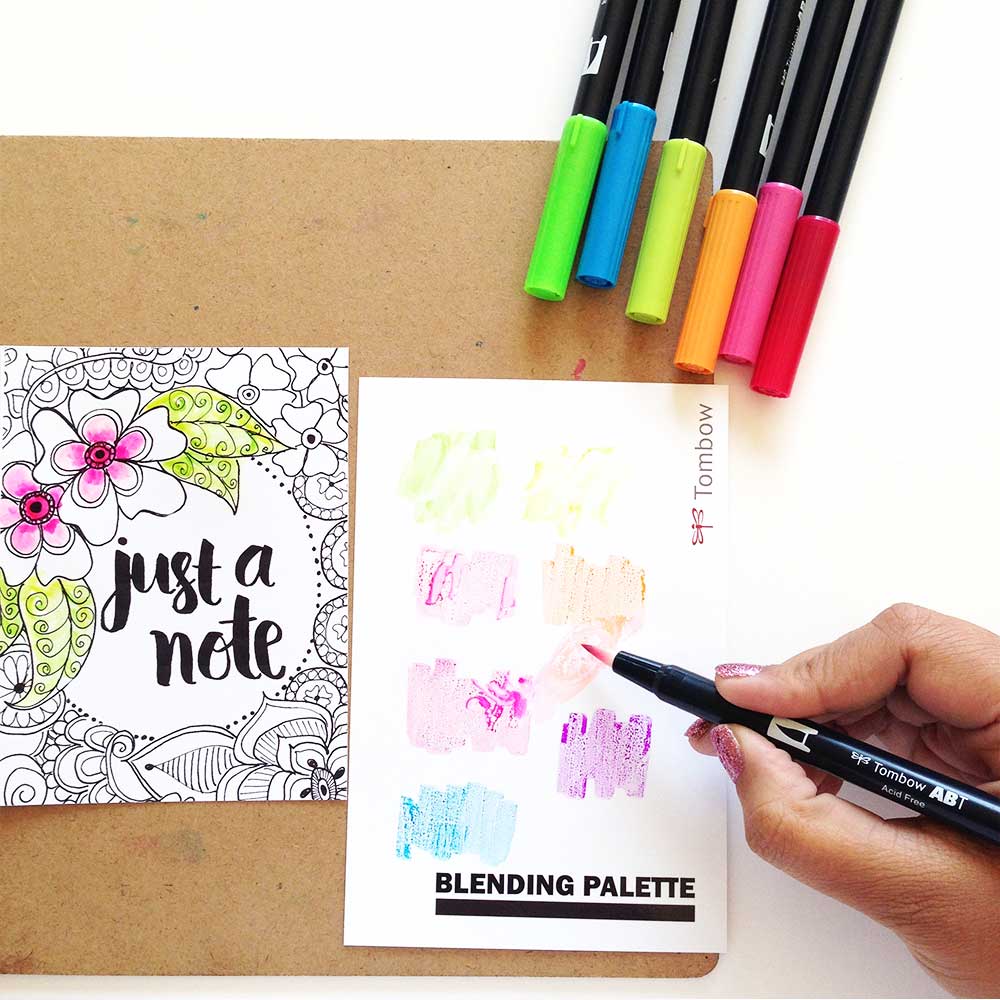 Here you can see a closer look at the colors. Both the flowers were colored using just two colors- 933 and 743. But by picking the color with the Colorless Blender Pen, you can a ton of variation in color and all these pretty soft tones. I just love this technique!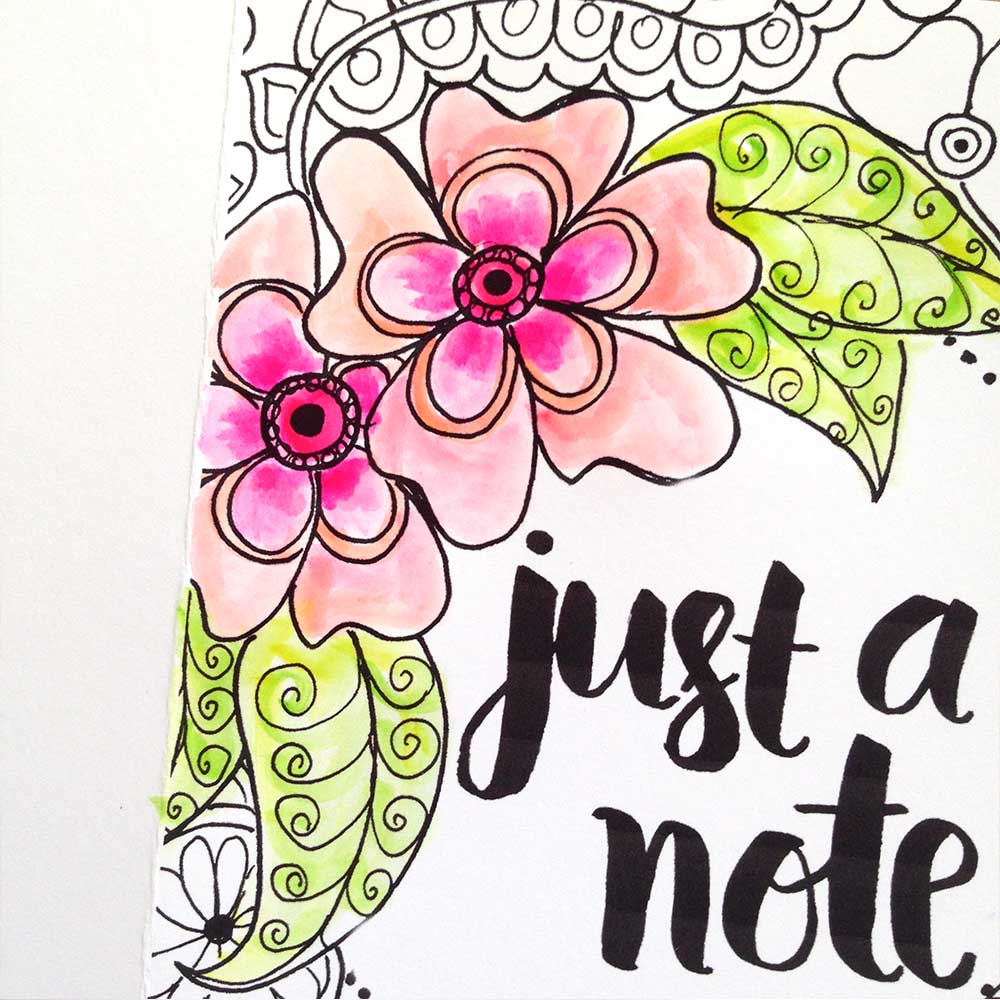 And here is a look at the finished colored card. This is a great way to stretch your Bright pens to create a softer look and feel. You will also see that you don't really need a lot of color- I actually have color left on the Blending palette and can color another card too.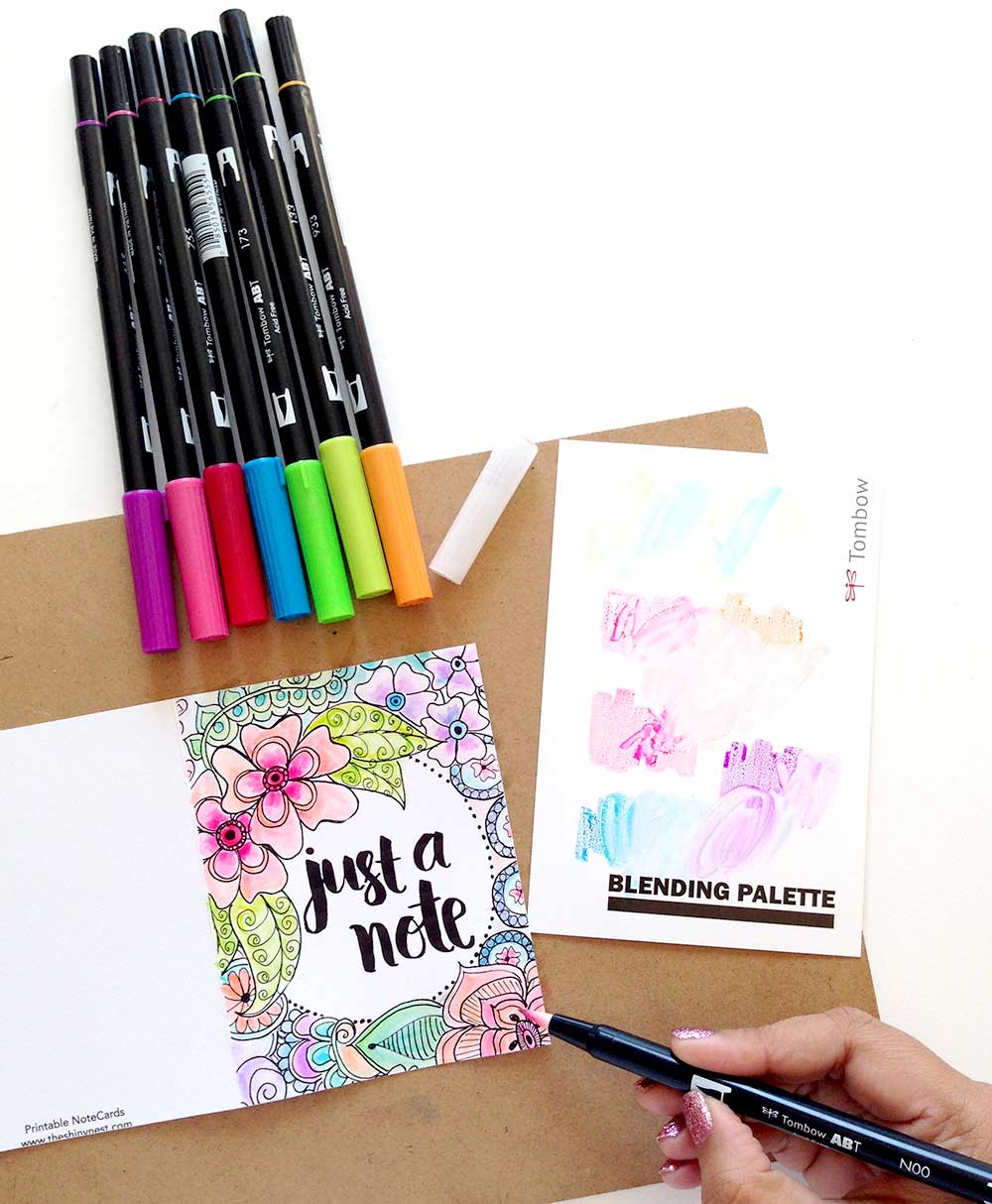 If you are looking for more techniques like this check out an earlier post of mine How to choose colorful combinations with your Tombows for more tips!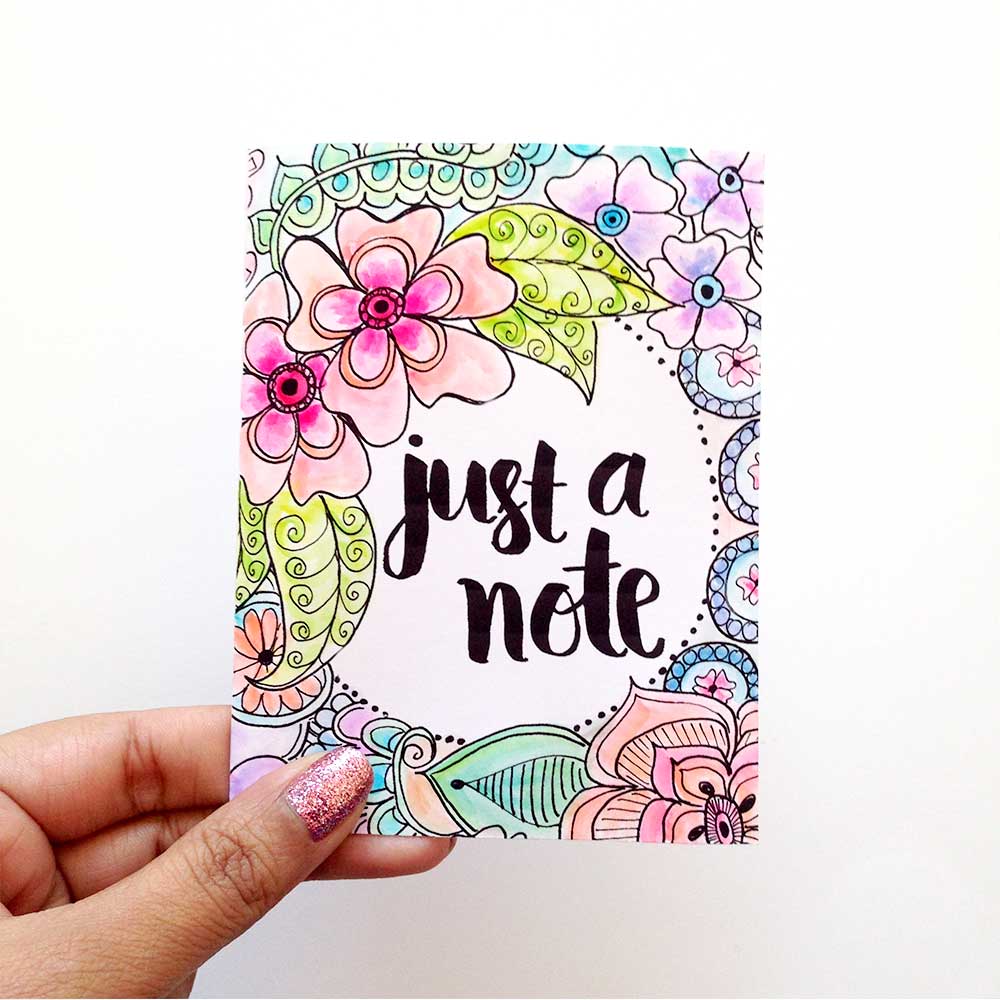 I've been doing a 30 day coloring challenge #30smithacolors on my Instagram page @theshinynest this month and yesterday I shared this colored card using the same Colorless Blender Pen technique. Stop by and say hi to @theshinynest and @tombowusa.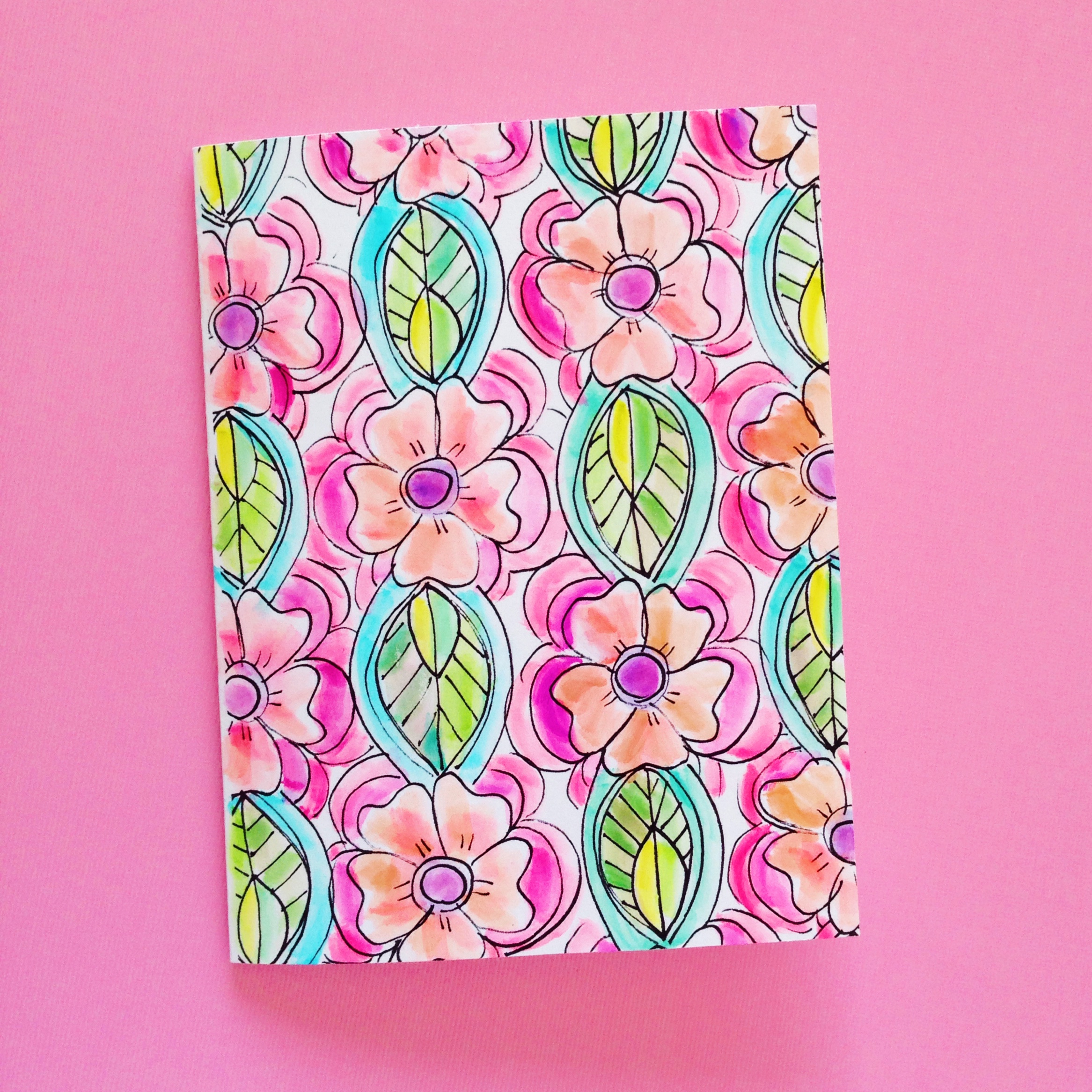 I hope you enjoyed this technique! Happy Coloring!