Hi! It's Bonnie here, from Archer and Olive. To celebrate Tombow's 105th birthday (Happy Birthday Tombow!), I'm going to teach you how to mail a Happy Birthday message with only one sheet of paper, Tombow Dual Brush Pens, and one piece of washi tape.
To begin, you will need: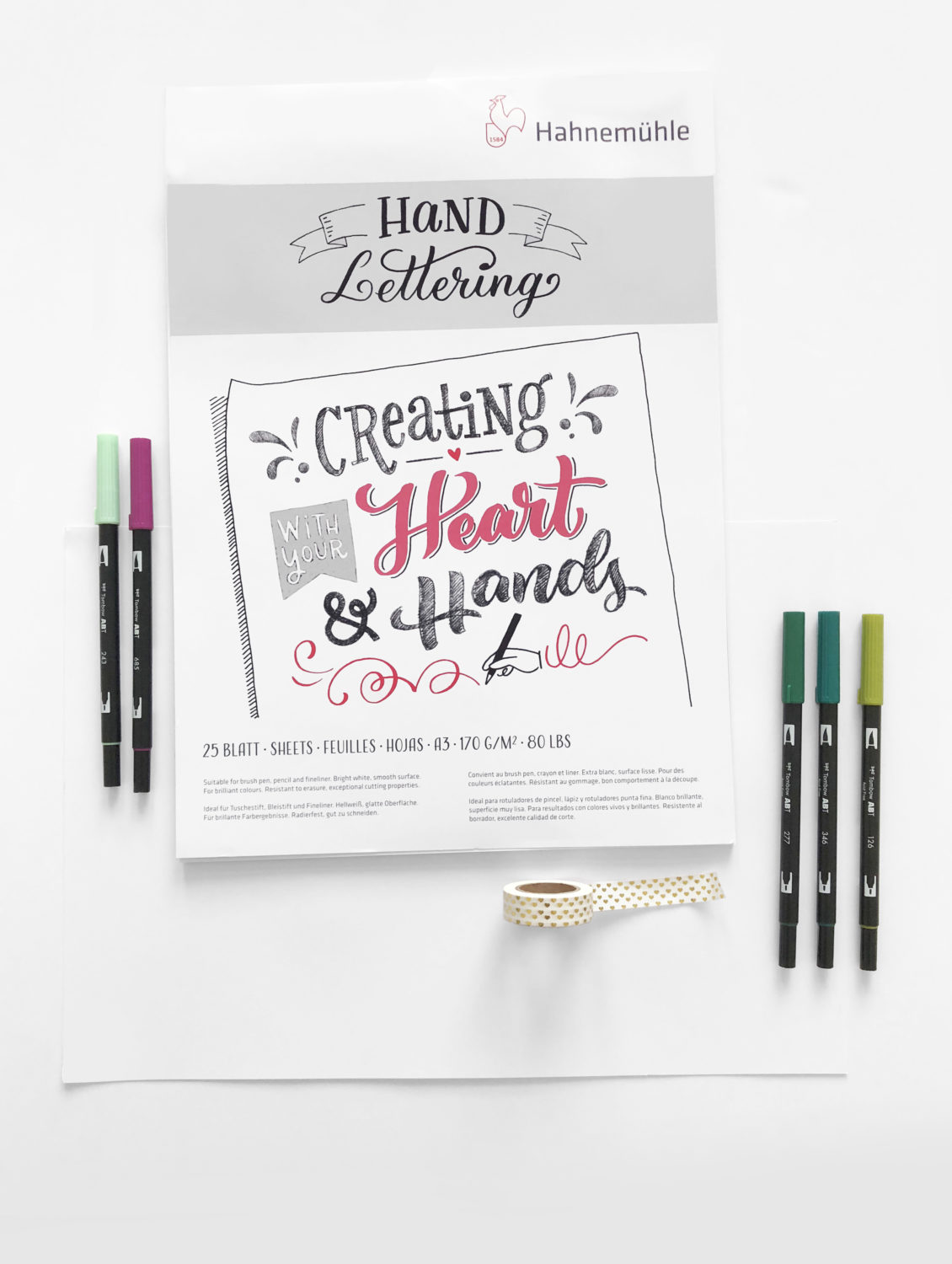 Step 1:
Create your design! Using Tombow Dual Brush Pens, and a sheet of Hahnemühle Hand Lettering Paper, create your birthday message! I made one big banner for this birthday card, but feel free to include a personal message. If you want to use this spring inspired color palette, it was created with Dual Brush Pens in #243, #685, #277, #346, and #126.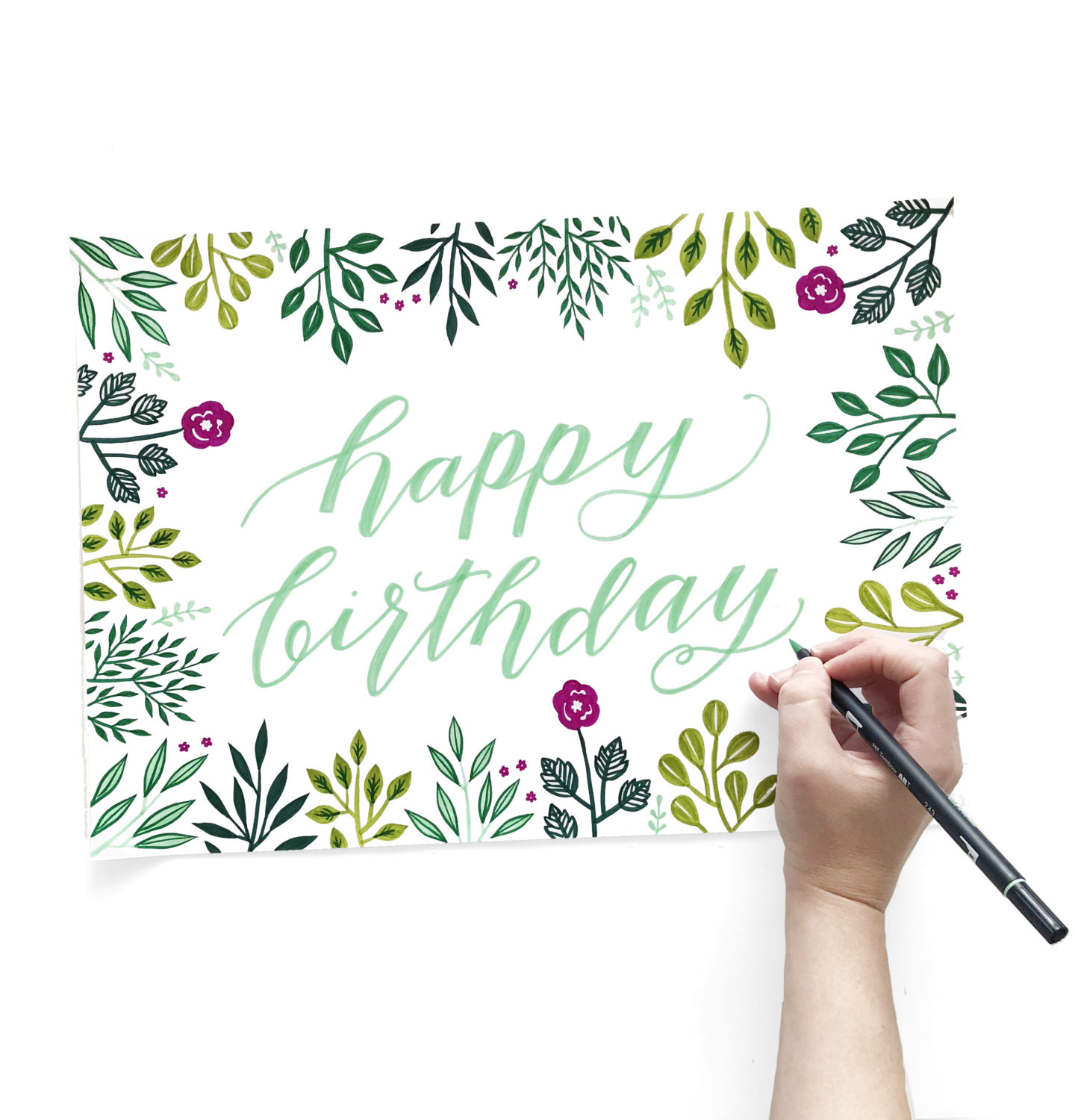 Step 2:
Holding the page horizontally, fold the top corners into two triangles, that meet in the middle of the page.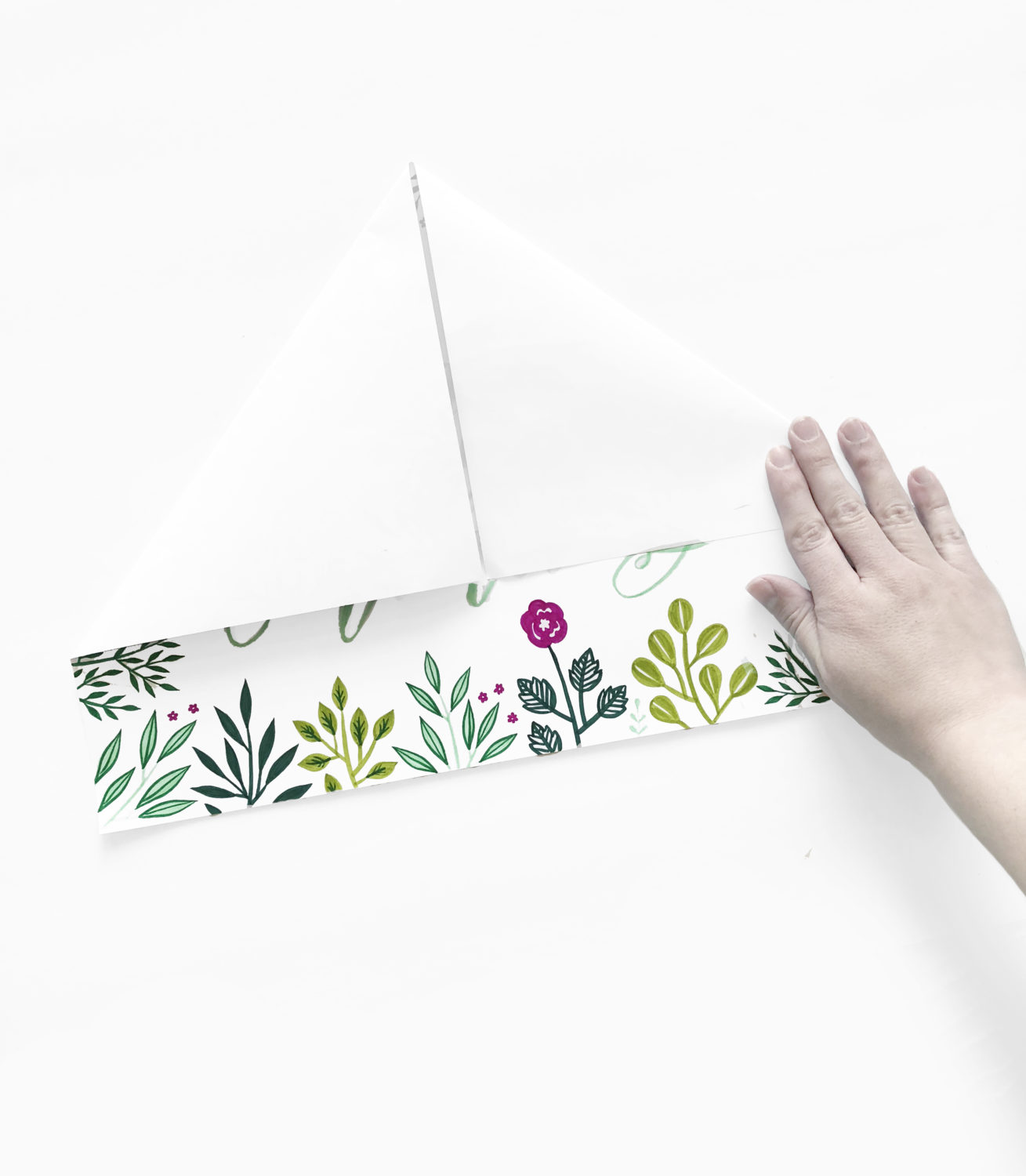 Step 3:
Fold the bottom of the page up, so it meets the triangles.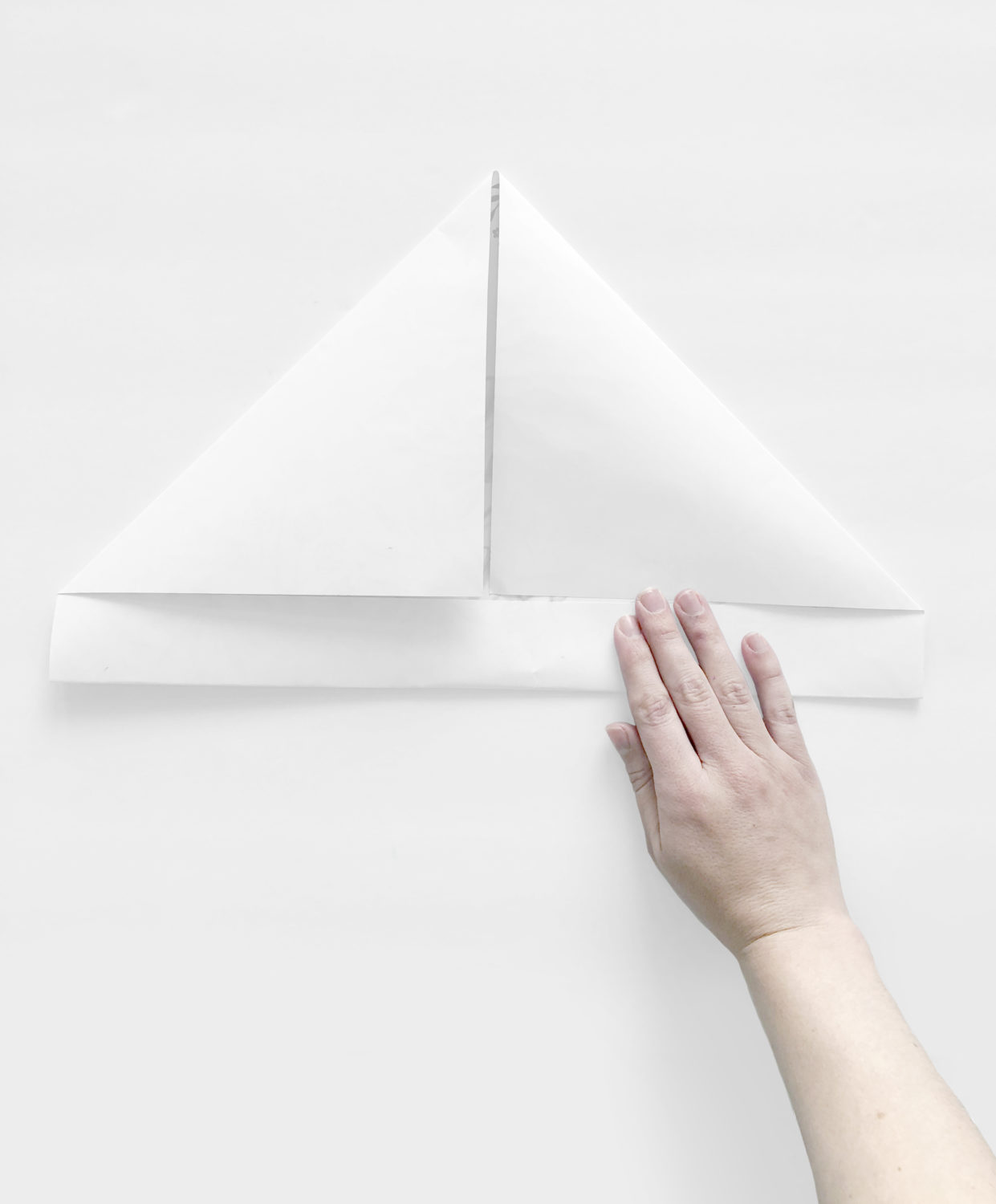 Step 4:
Fold in the sides into the middle.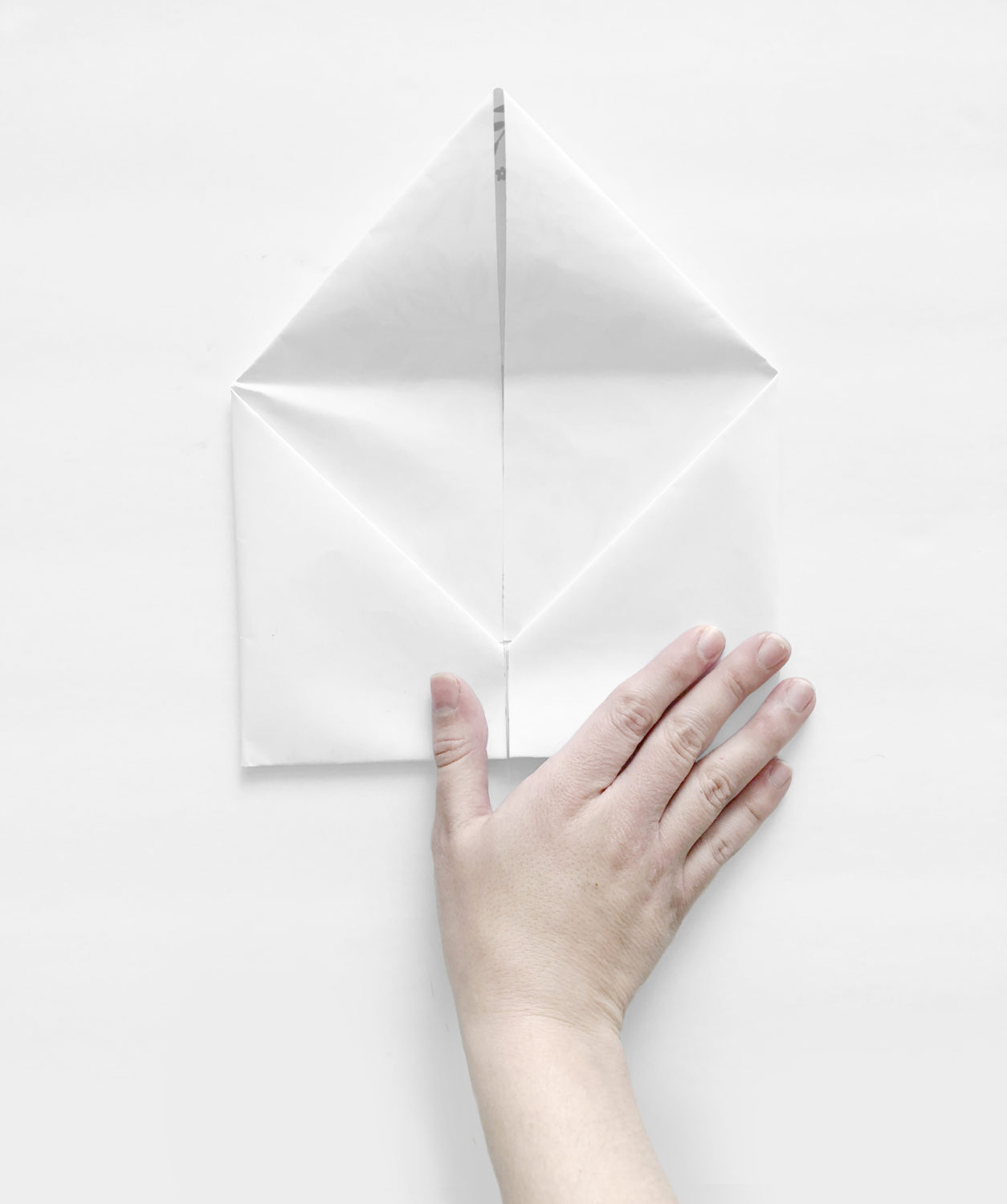 Step 5:
Fold the flap down.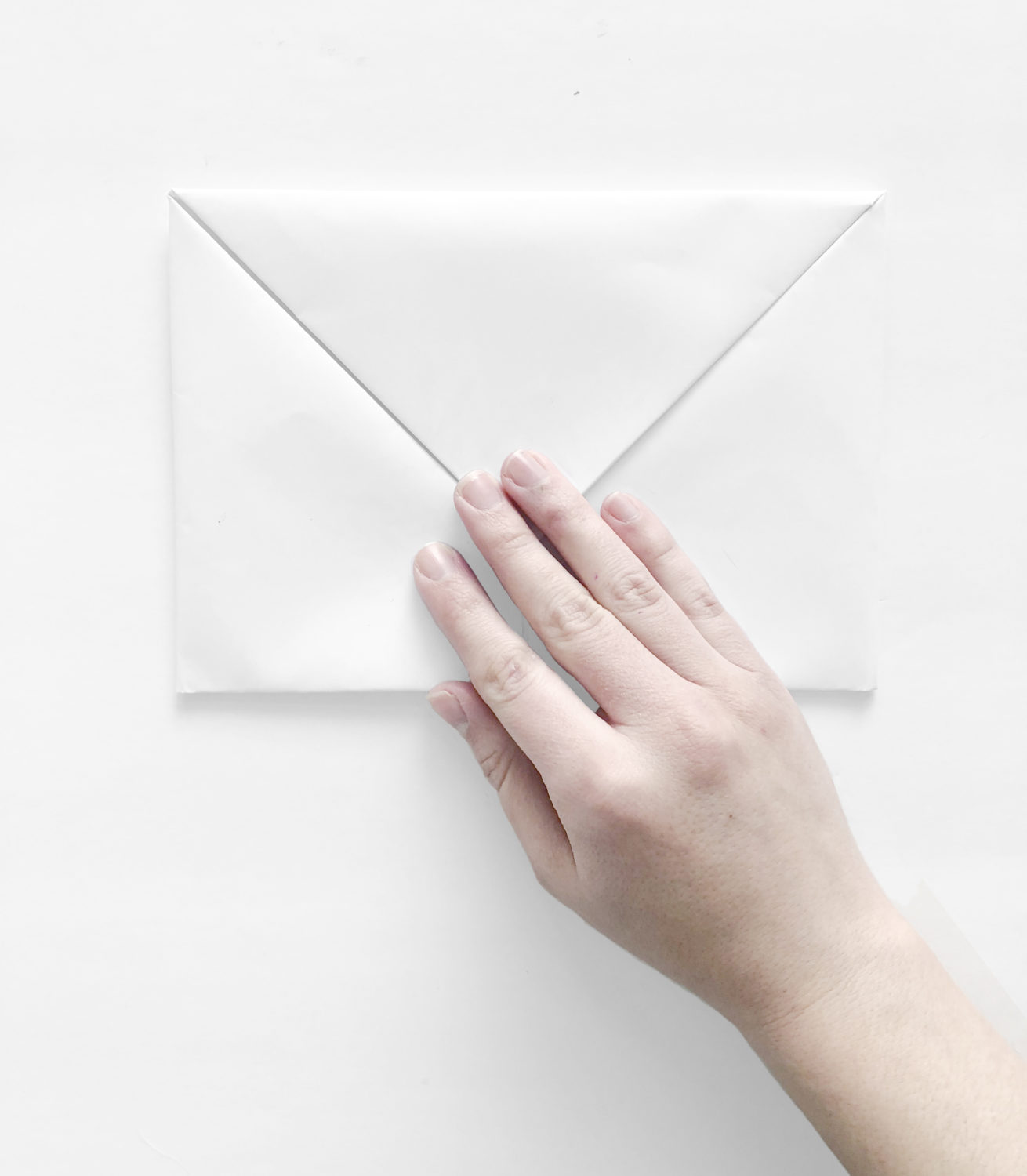 Step 6:
Seal the envelope with washi tape.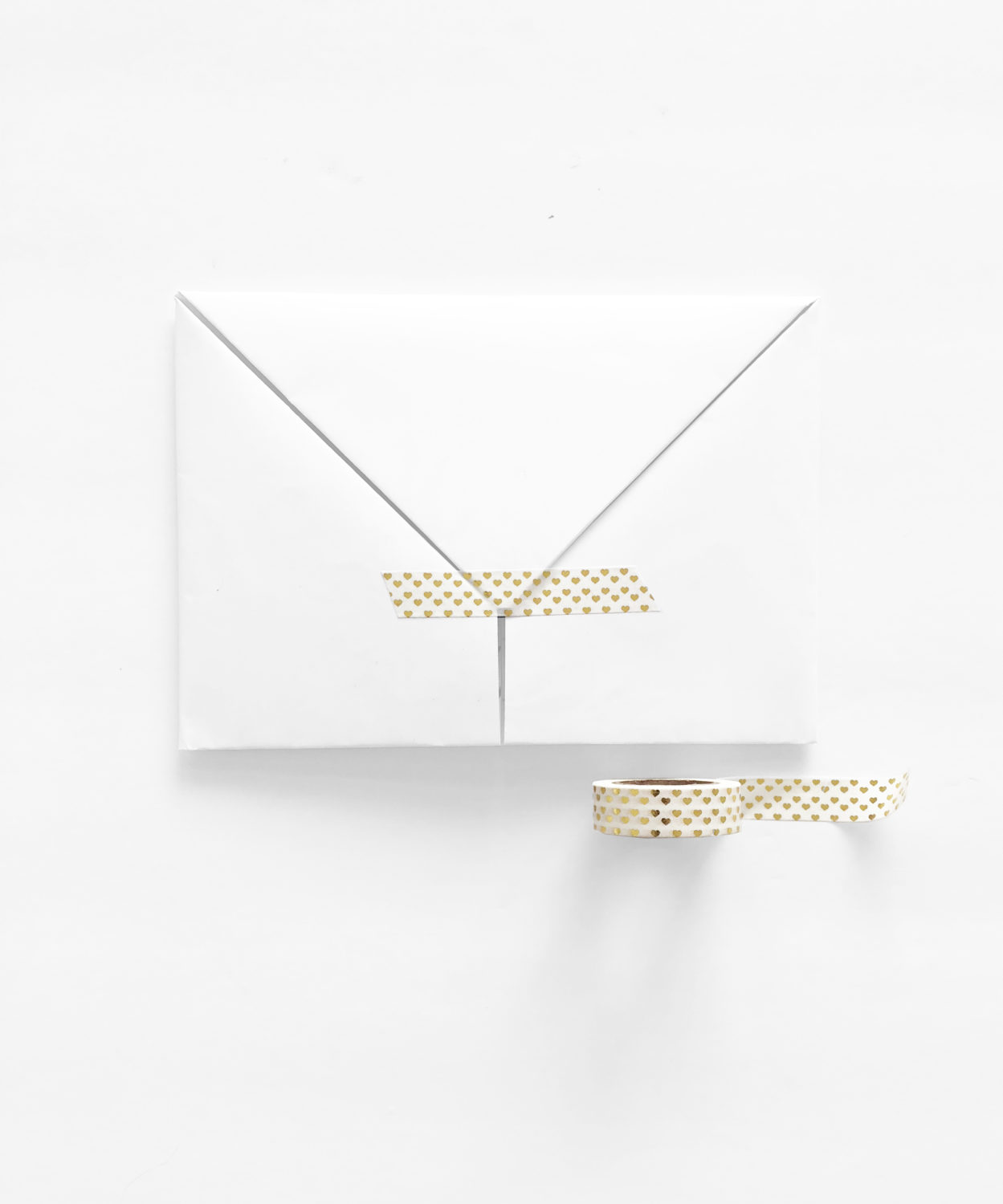 Step 7:
Flip over to decorate and address the envelope. Put a stamp on it, and drop it in the custom birthday card mail!