Hello friends, it's Smitha here with a new blog post! March is National Craft Month and I wanted to create a set of cards using just three basic supplies: paper, glue and scissors! Are you ready to craft?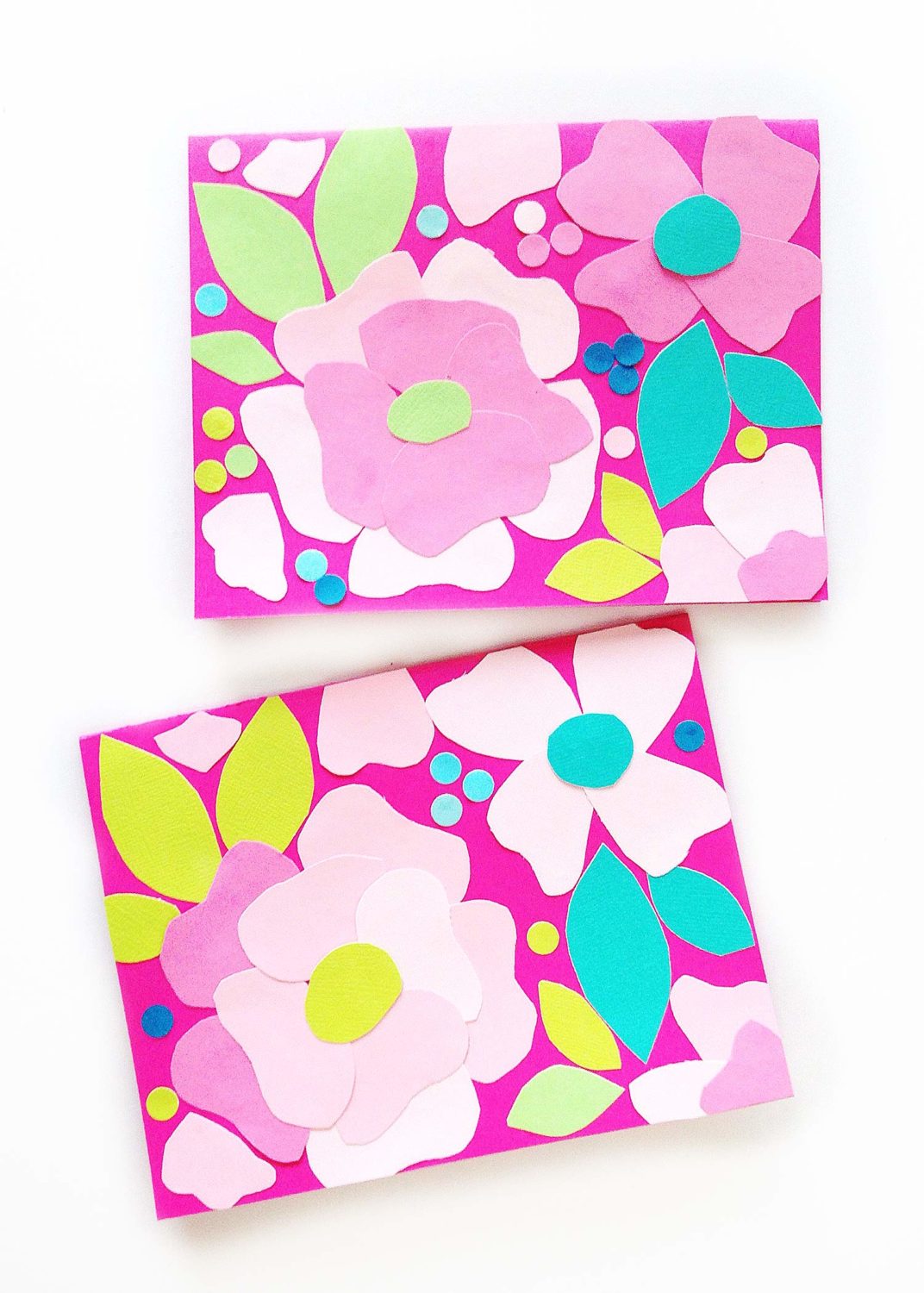 Material list: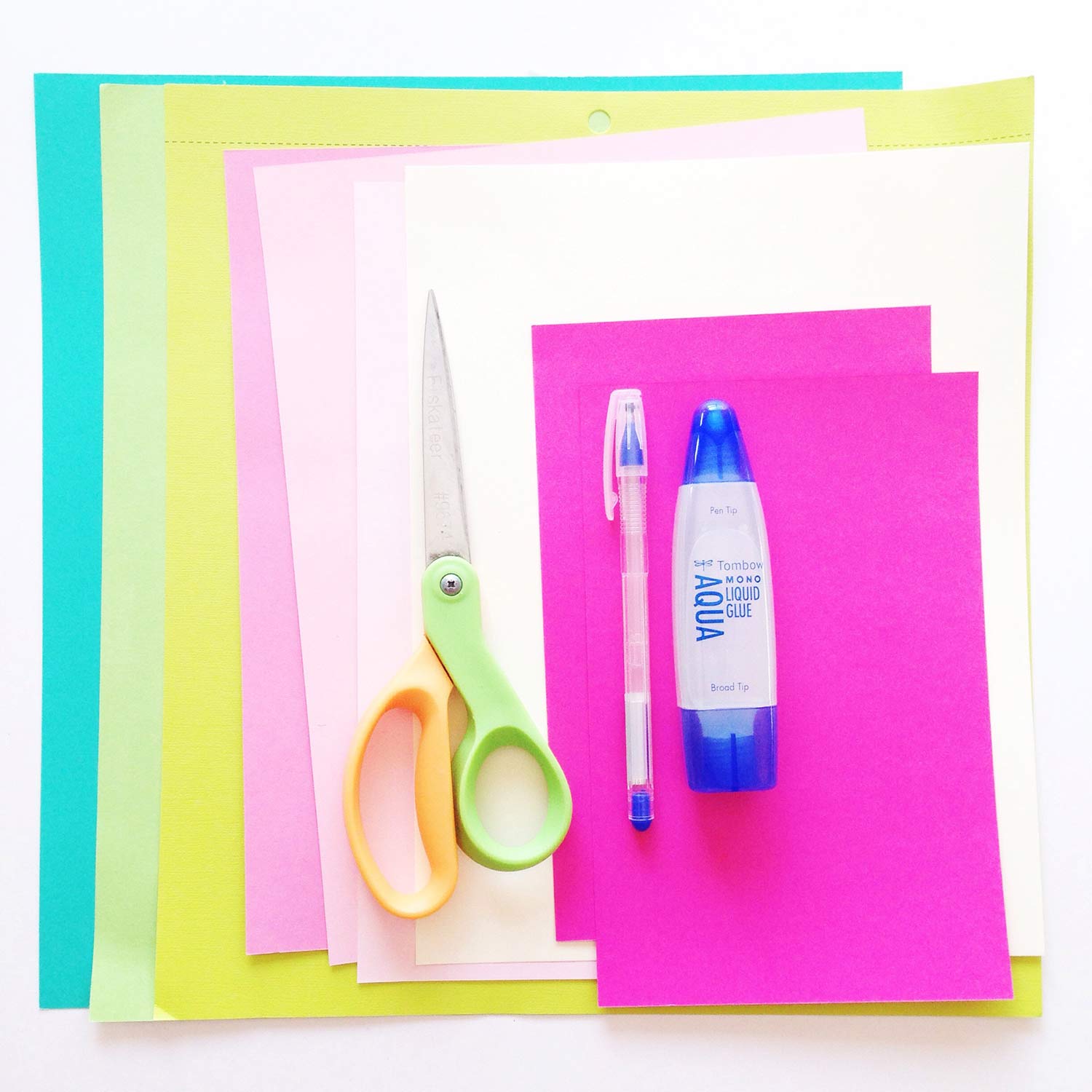 Cardstock in a few colors
A pair of scissors
Pencil and paper for sketch
Watch the video tutorial:
Step 1:
Begin with a rough pencil sketch of your flowers and leaves on a 4.25 by 5.5 inch piece of paper. This will help give you an idea of what size leaves and petals you need to cut.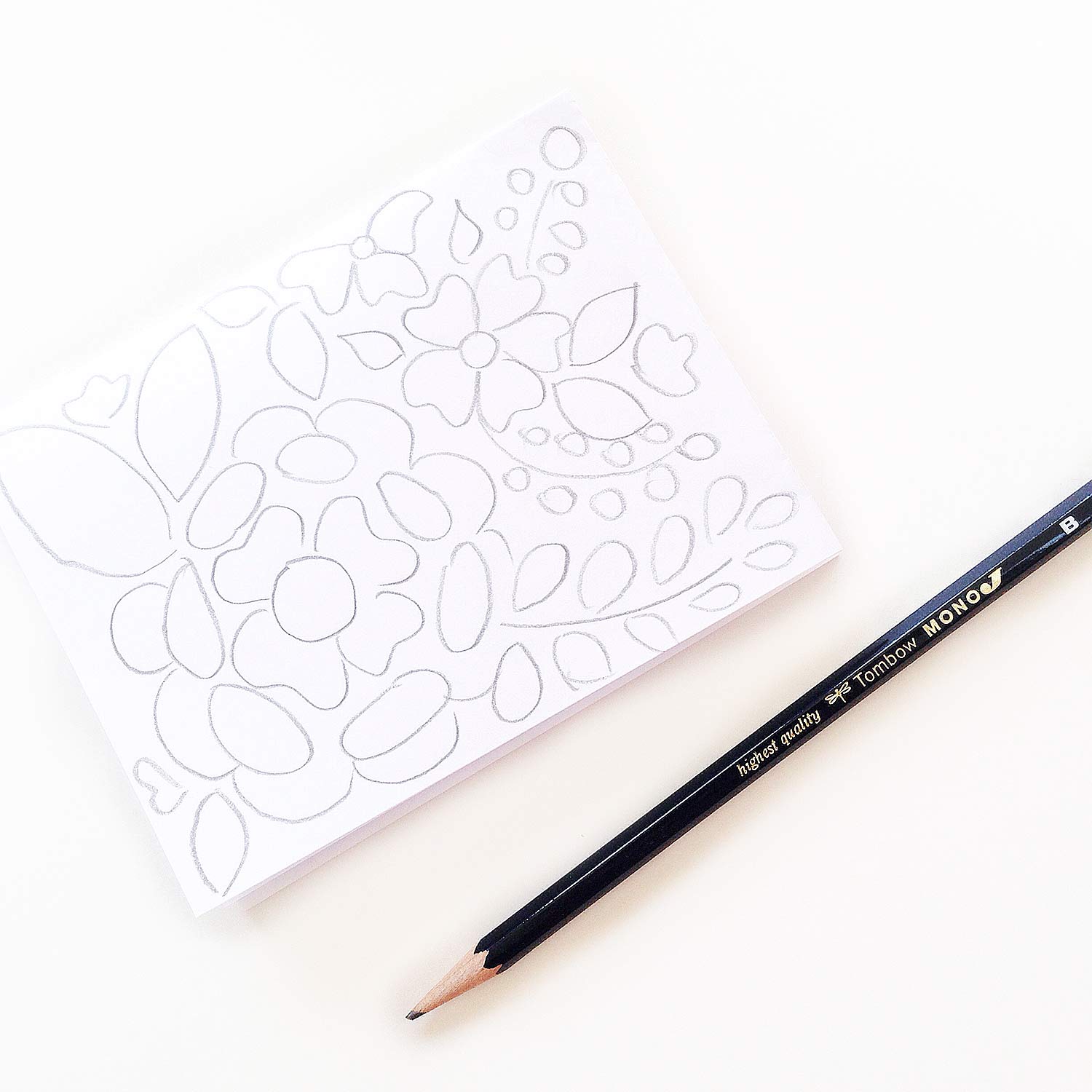 Step 2:
Using your scissors start cutting out leaf shapes and petal shapes. I like to cut three layers of cardstock at once, this way the cutting goes faster. The leaves can be wonky and imperfect- the collective floral composition will still turn out neat! I also punched some small circles from the left over paper bits.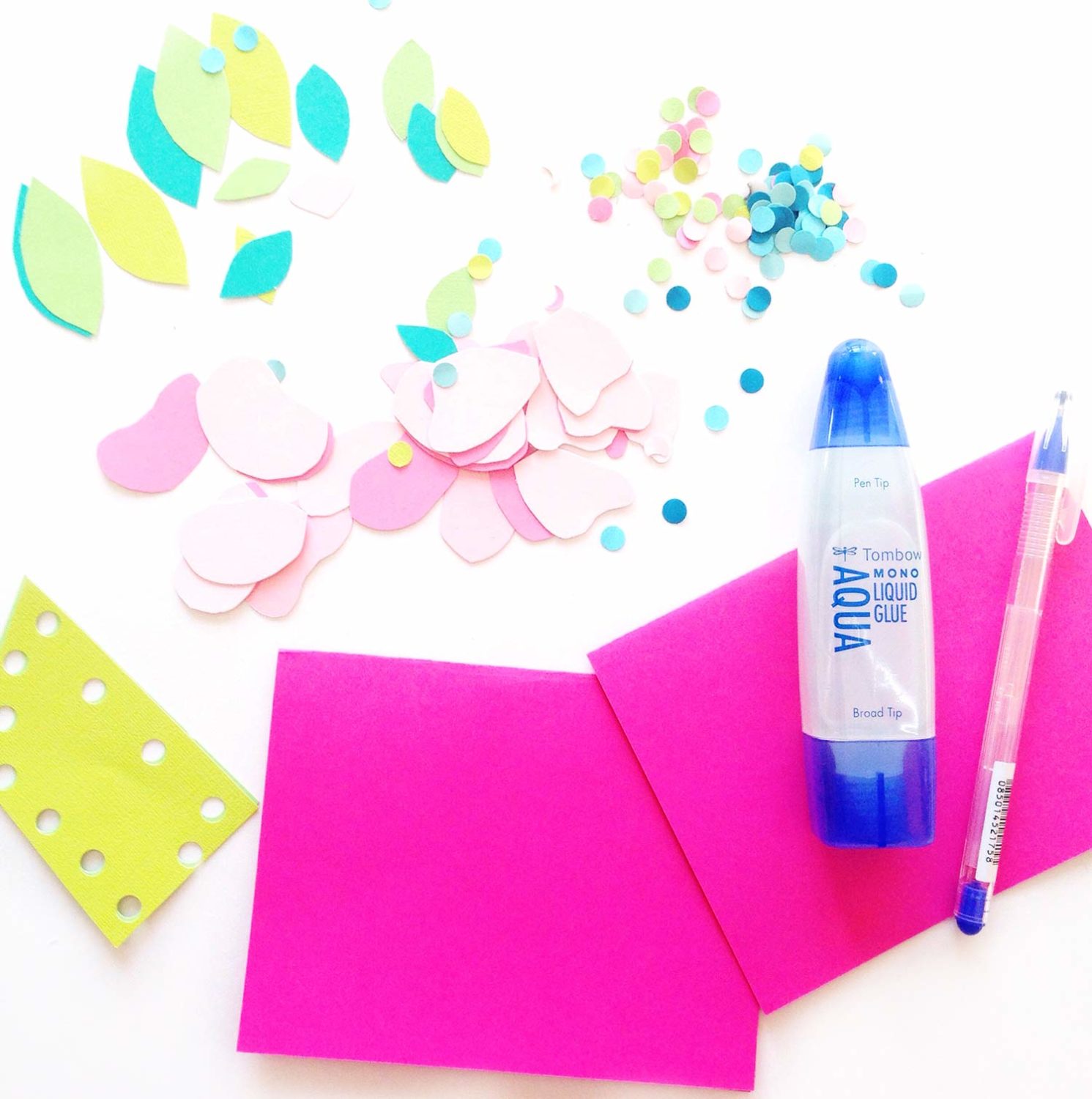 Step 3:
The fun begins! Is there anything more crafty than paper and glue? Start applying your MONO Aqua Liquid Glue to the backside of your leaves and petals and glue them onto a folded card. I layered my petals slightly, but mixed the colors of cardstock to add a look of whimsy. This glue is great to adhere paper onto paper. It dries clear and is awesome for crafting like this.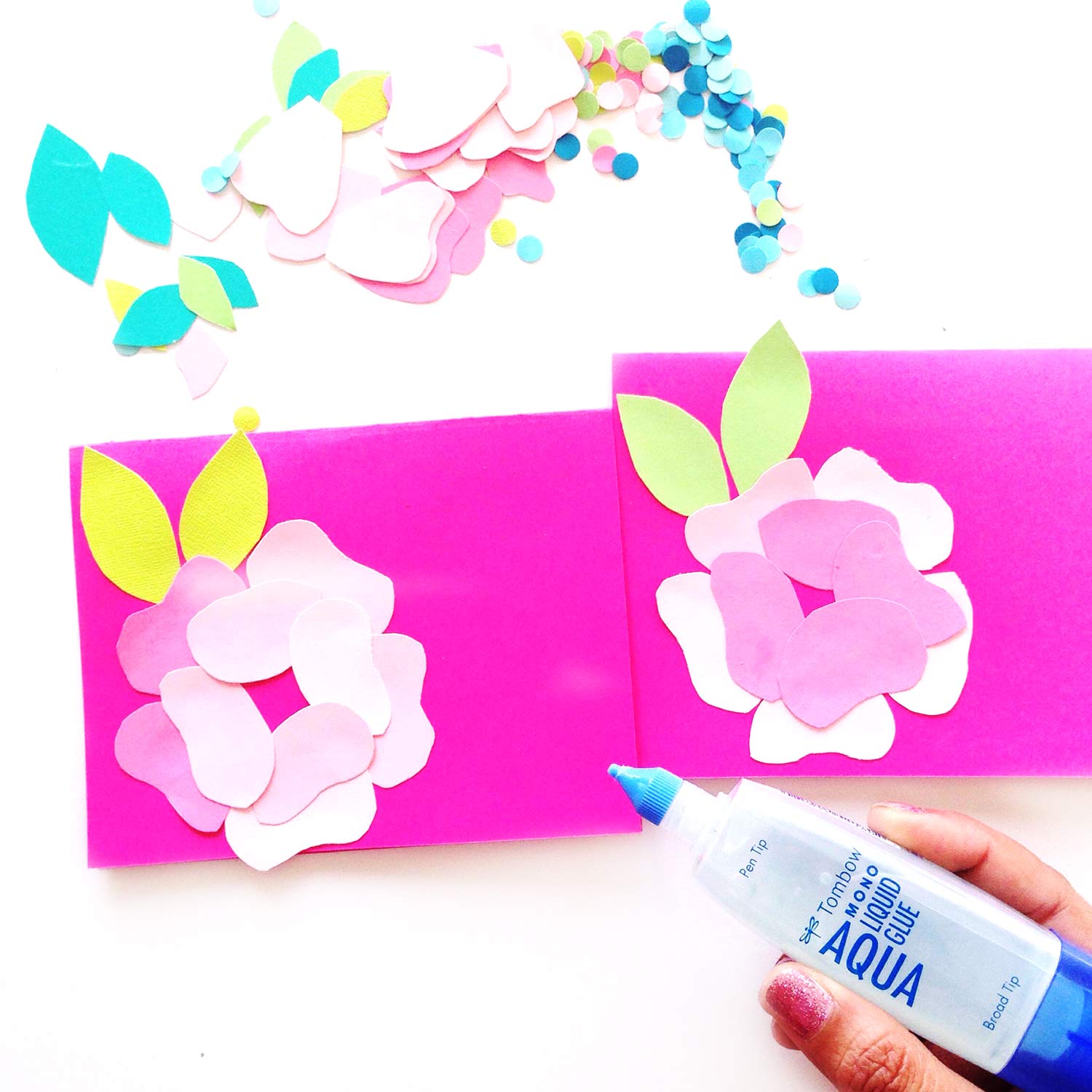 Step 4:
Fill in the small gaps with the punched paper circles. To do this, it is easier to use the MONO Glue Pen- apply a drop of glue onto the card and then place the punched paper circles onto the glue. The glue pen gives just the right amount of glue to adhere those small pieces of paper.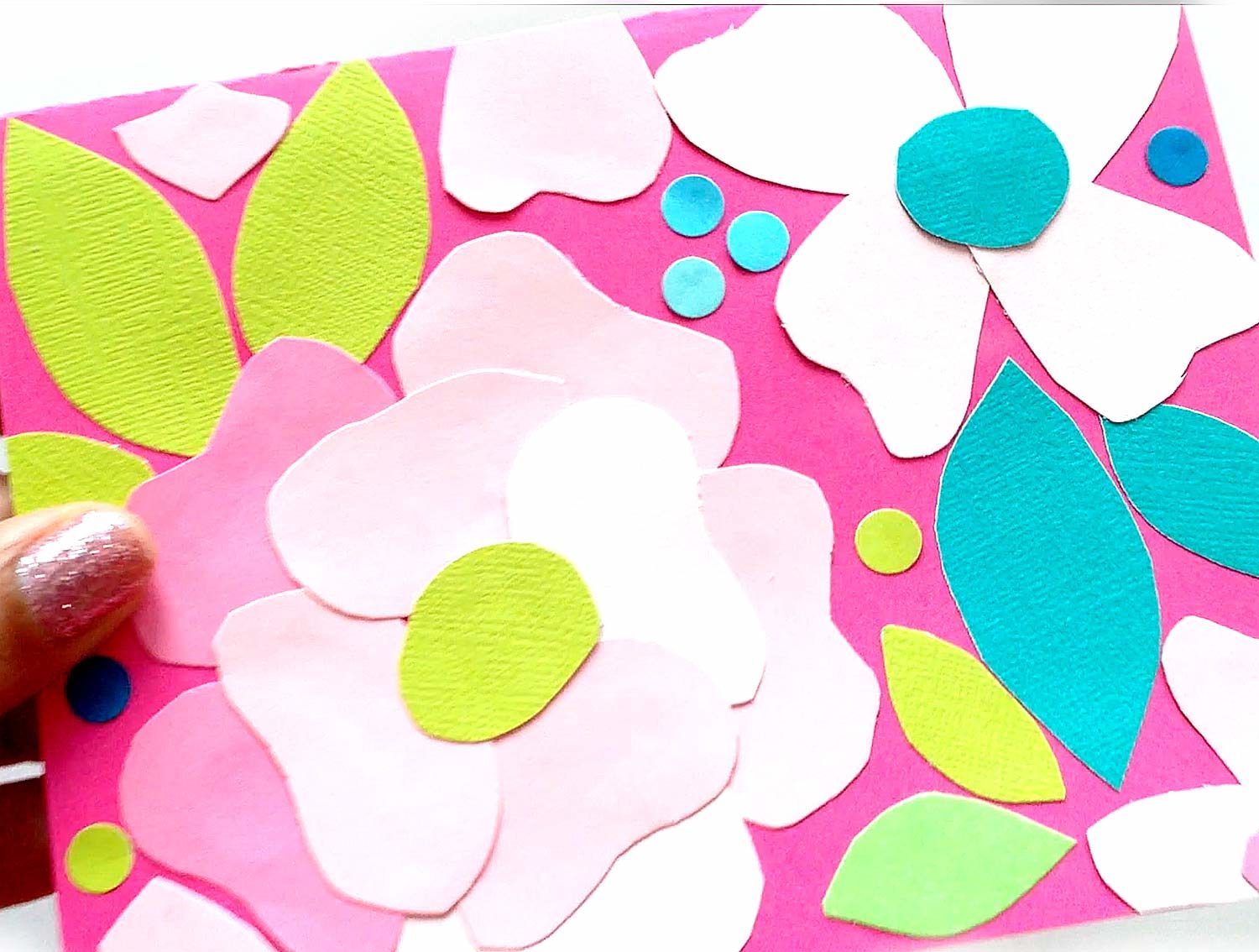 I love having handmade cards on hand to give to friends and family and these two turned out so pretty! Let me know what you think of these cards in the comments below. Happy Crafting!
Smitha