Hello friends, it's Smitha here with a new sketch. Who is ready for the new year? Today, I am sharing a black and white journal spread filled with several ways to write 2020 to inspire your dot grid journaling.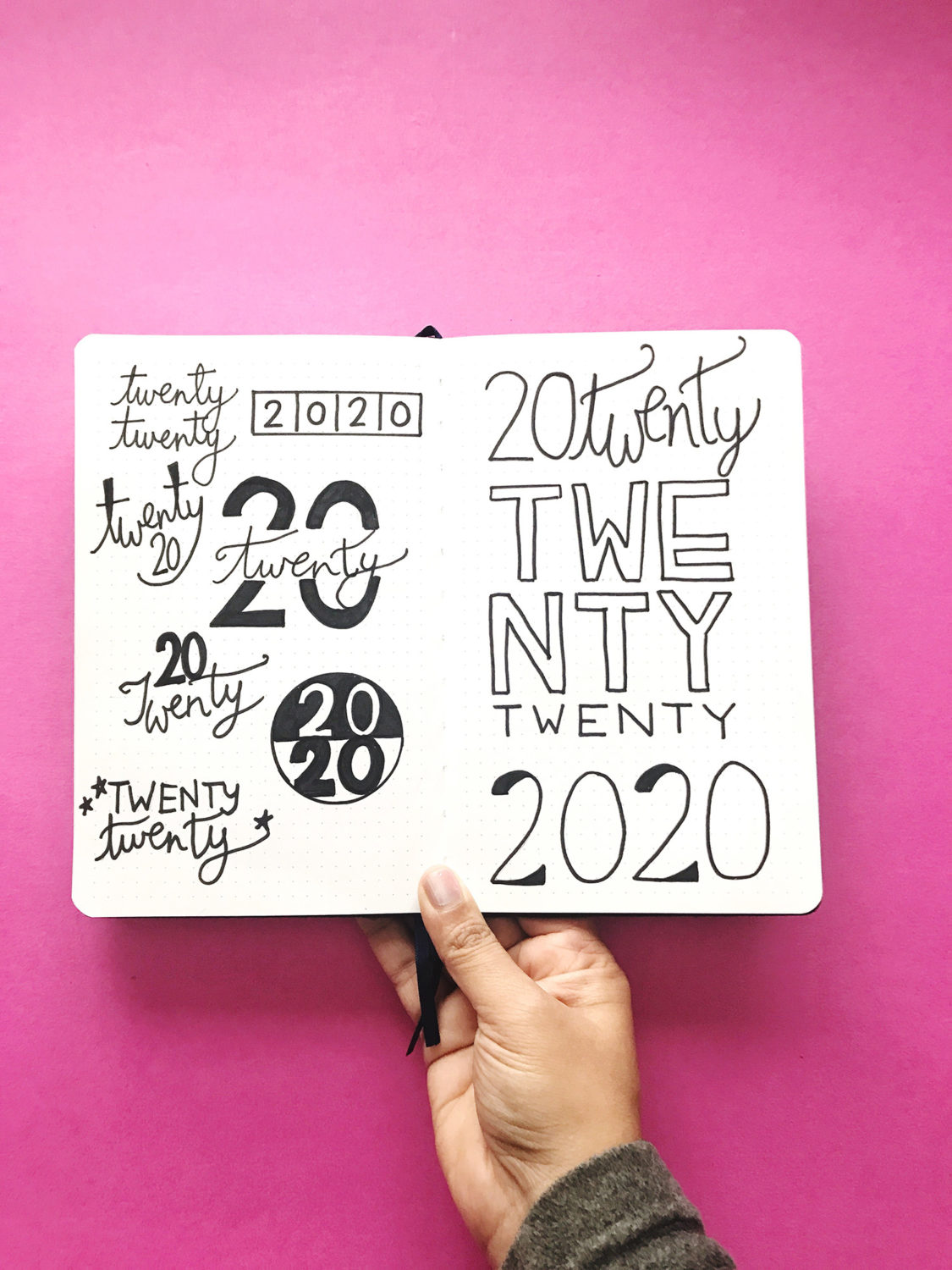 Material list:
Dot grid journal or sketchbook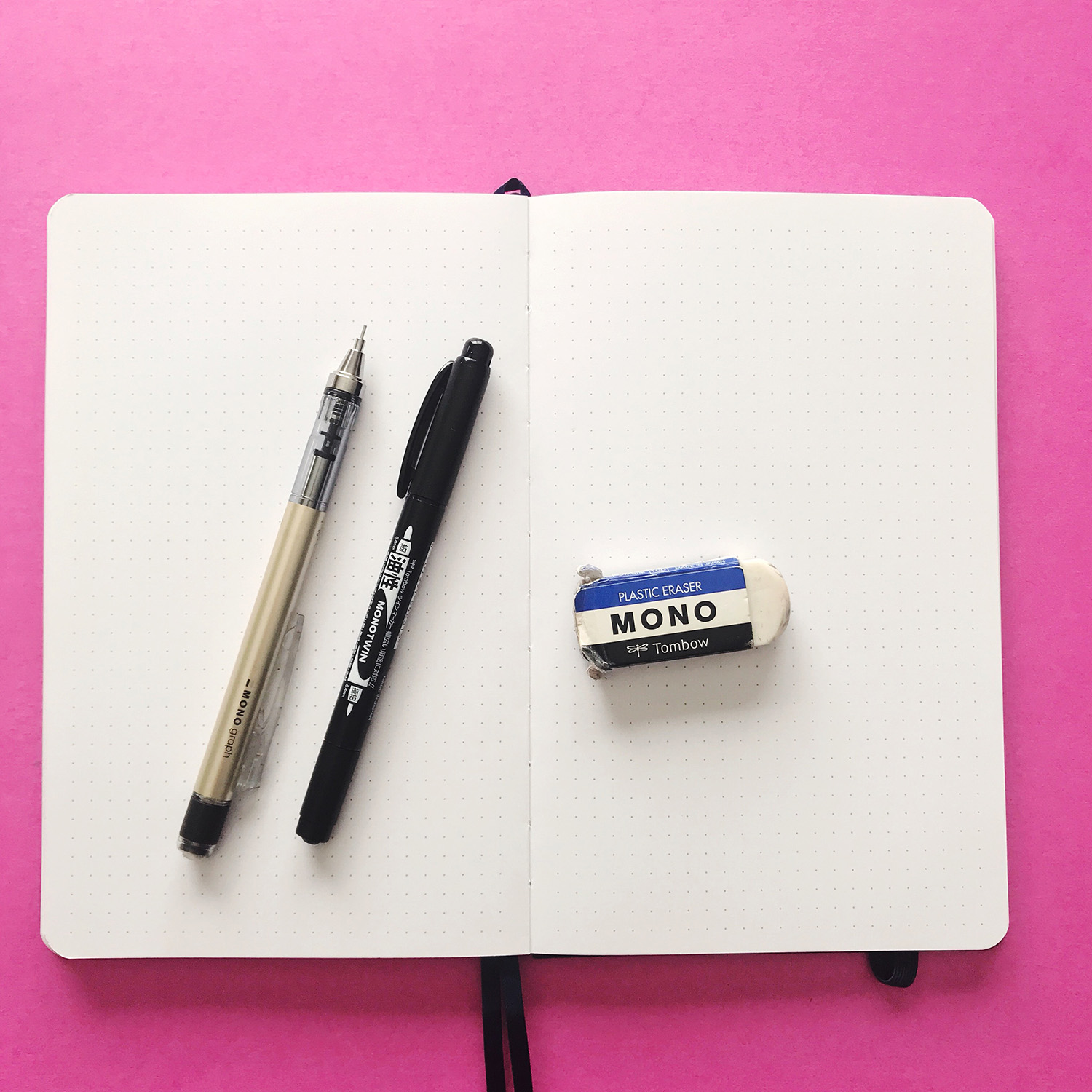 Start by first sketching out your ideas. Mixing font styles with numerals gives you many different ways to write the new year. For example, twenty twenty, 2020, twenty 20 or even 20 Twenty.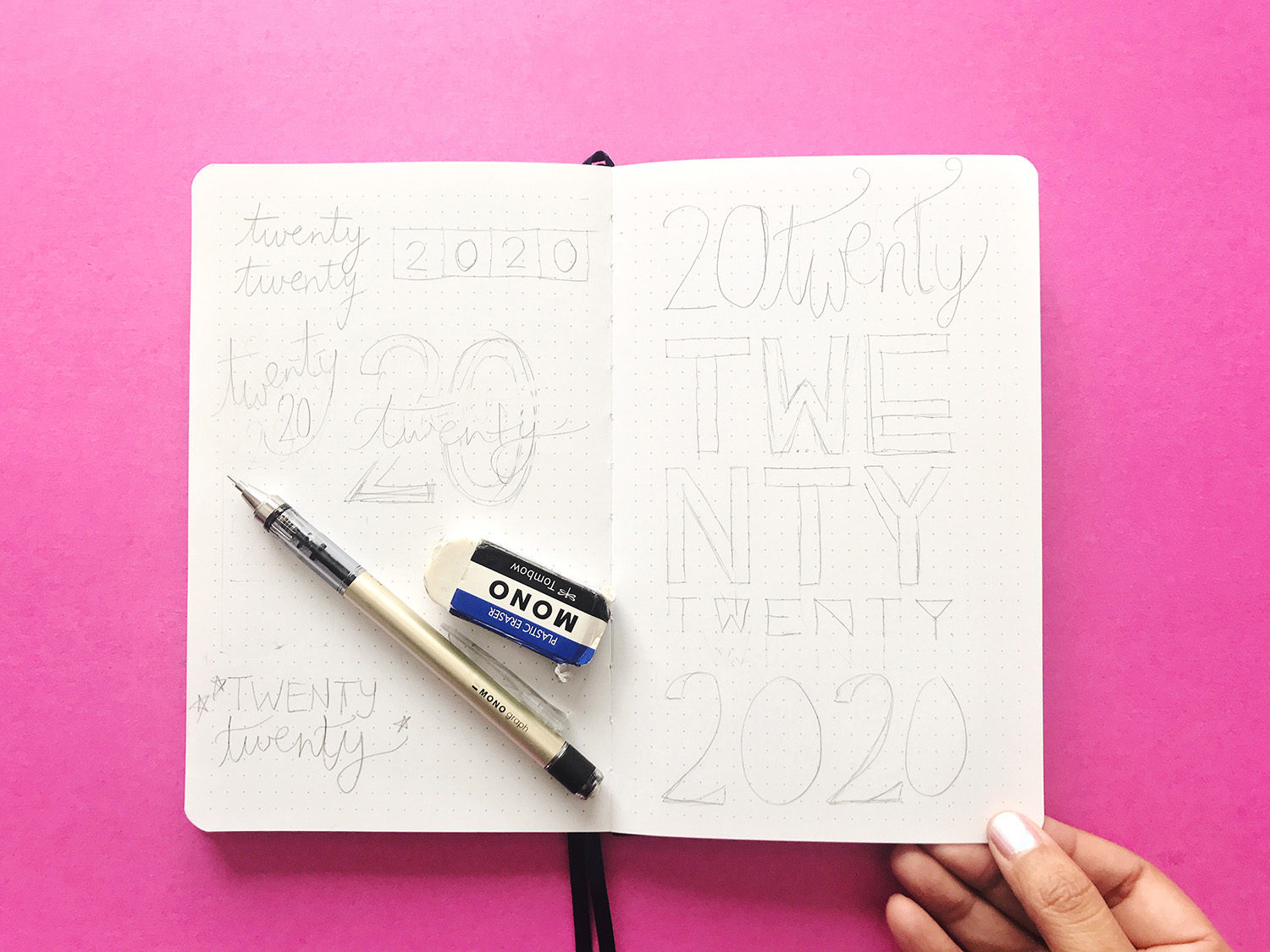 Next, trace your pencil lines slowly with a black pen of your choice. I like to use the MONO Twin Permanent Marker since it gives nice bold lines.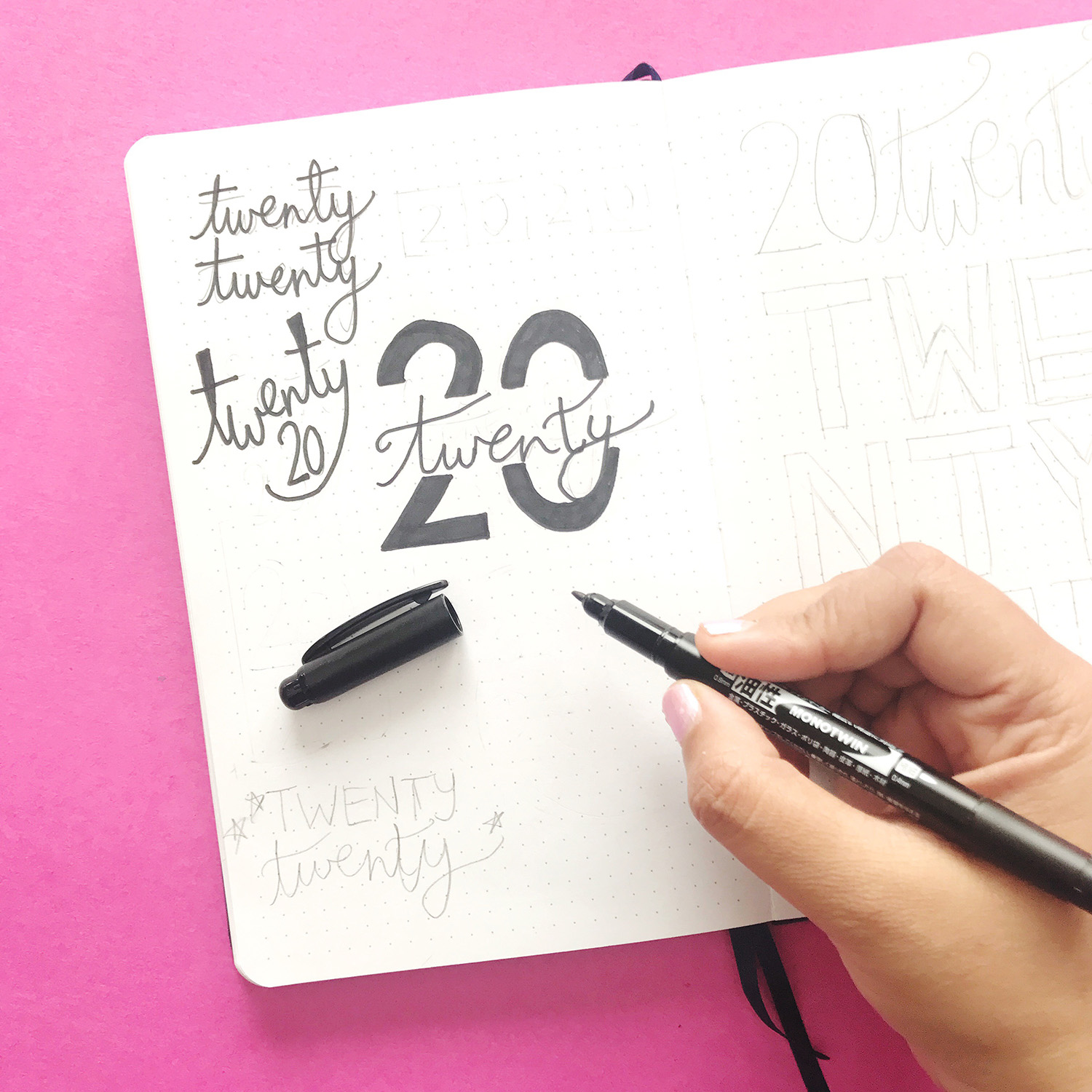 Once you have finished all of the inking, carefully go in and erase all of the pencil lines with a MONO Eraser. This eraser gently removes all the pencil marks neatly! Just make sure that the black ink lines have all dried completely before you erase the pencil marks.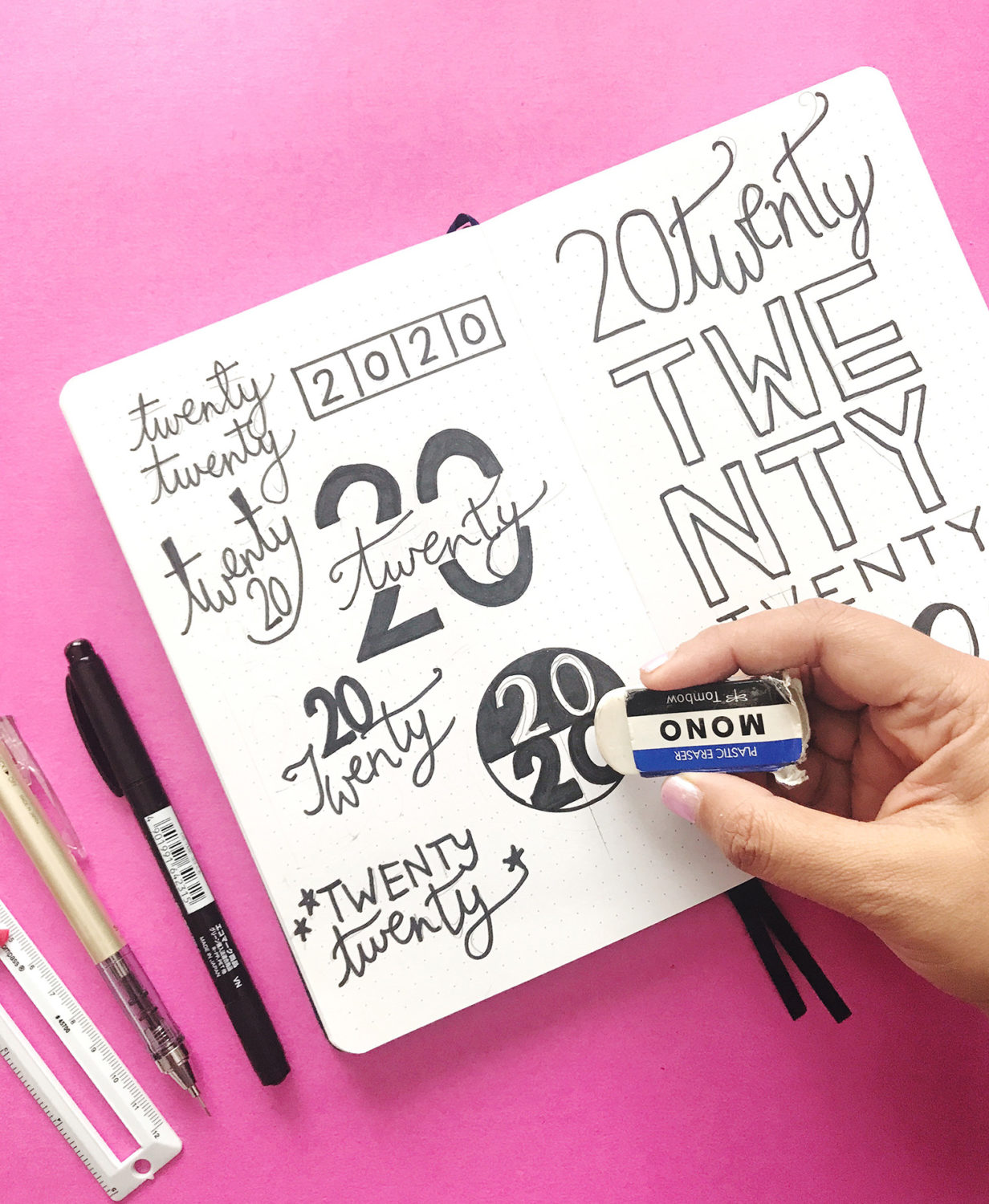 I hope you enjoyed this tutorial friend. Happy New Year's friends!!
Smitha
Find me on Instagram: @theshinynest
Find more of my tutorials on my blog www.smilingcolors.com