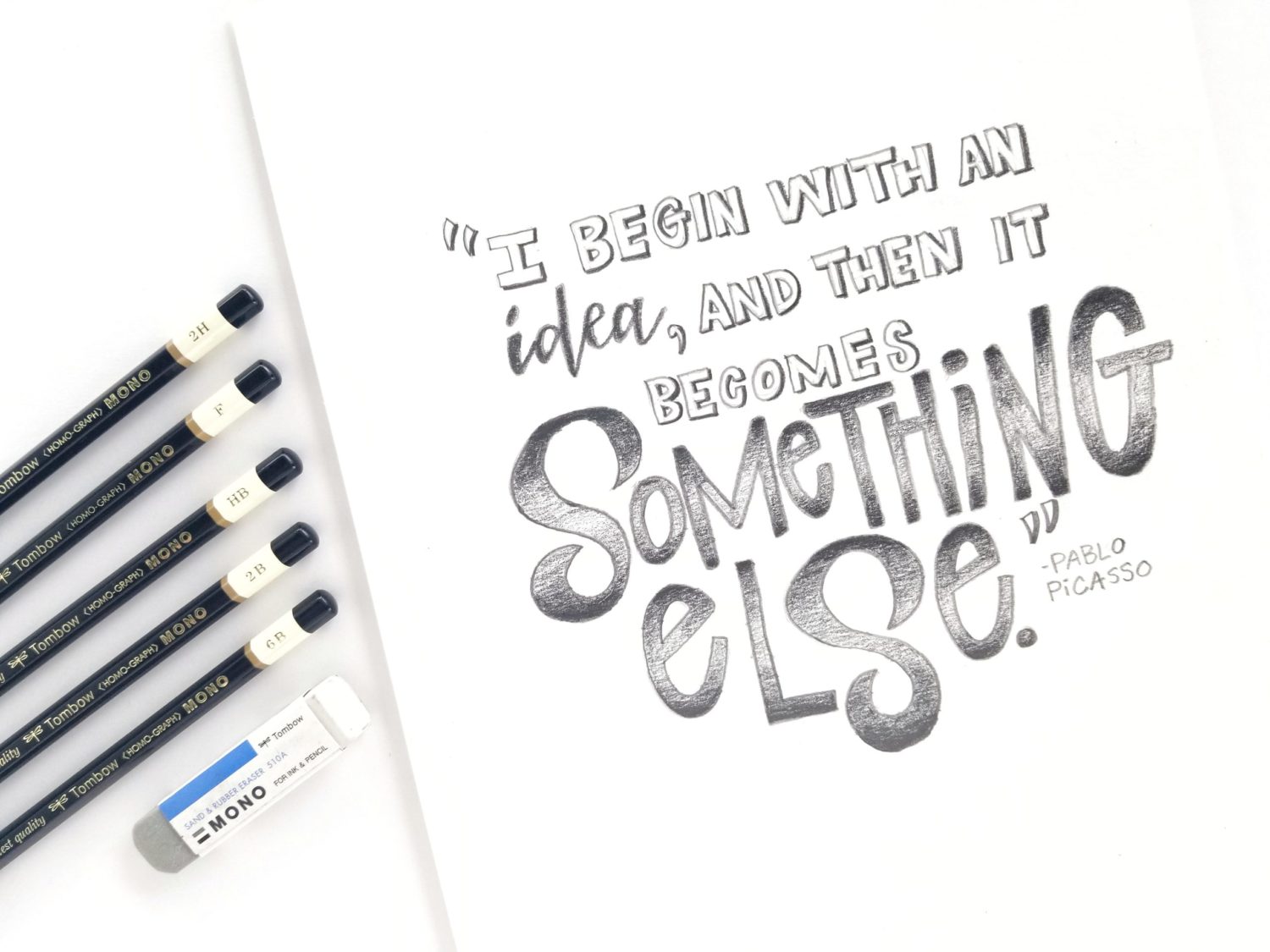 Hi y'all, it's Grace from Grace Anne Studio. Let's talk MONO Drawing Pencils. They're artist grade drawing pencils that come in progressive degrees ranging from 6B – 4H. I love using them for drawing, but they're great for so much more! Here are five ways to use drawing pencils, other than drawing!
Supplies
Choosing a Pencil
The Tombow MONO Drawing Pencil Set has a pencil degree for every project. The H pencils have a harder and lighter lead. They're great for consistent hard lines and light sketching. The B pencils have a softer and darker lead. They're great for pencil calligraphy, drawing and shading. The F pencil holds a point nicely and creates consistent and dark lines.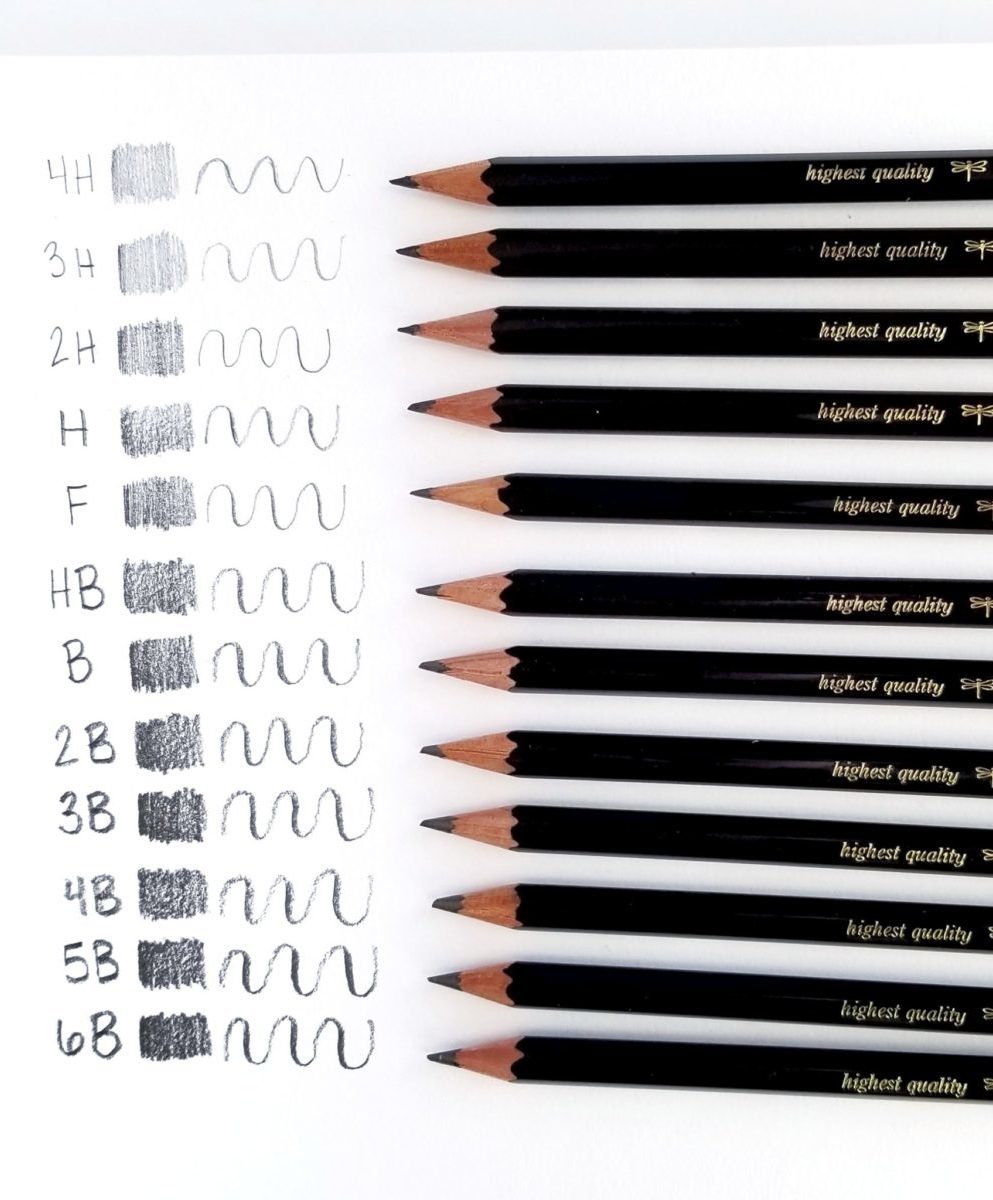 No. 1 Pencil Calligraphy
If you're interested in brush calligraphy, pencil calligraphy is a great place to start! Using a pencil to complete your drills and master the pressure needed to create thin and thick strokes is a great way to build muscle memory. That muscle memory will easily translate to brush calligraphy when you're ready to graduate to the brush pens!
I like to use the 2B – 4B pencils for pencil calligraphy. They are soft enough that they can hold a point for a while, but soft enough to show a variation in the pressure.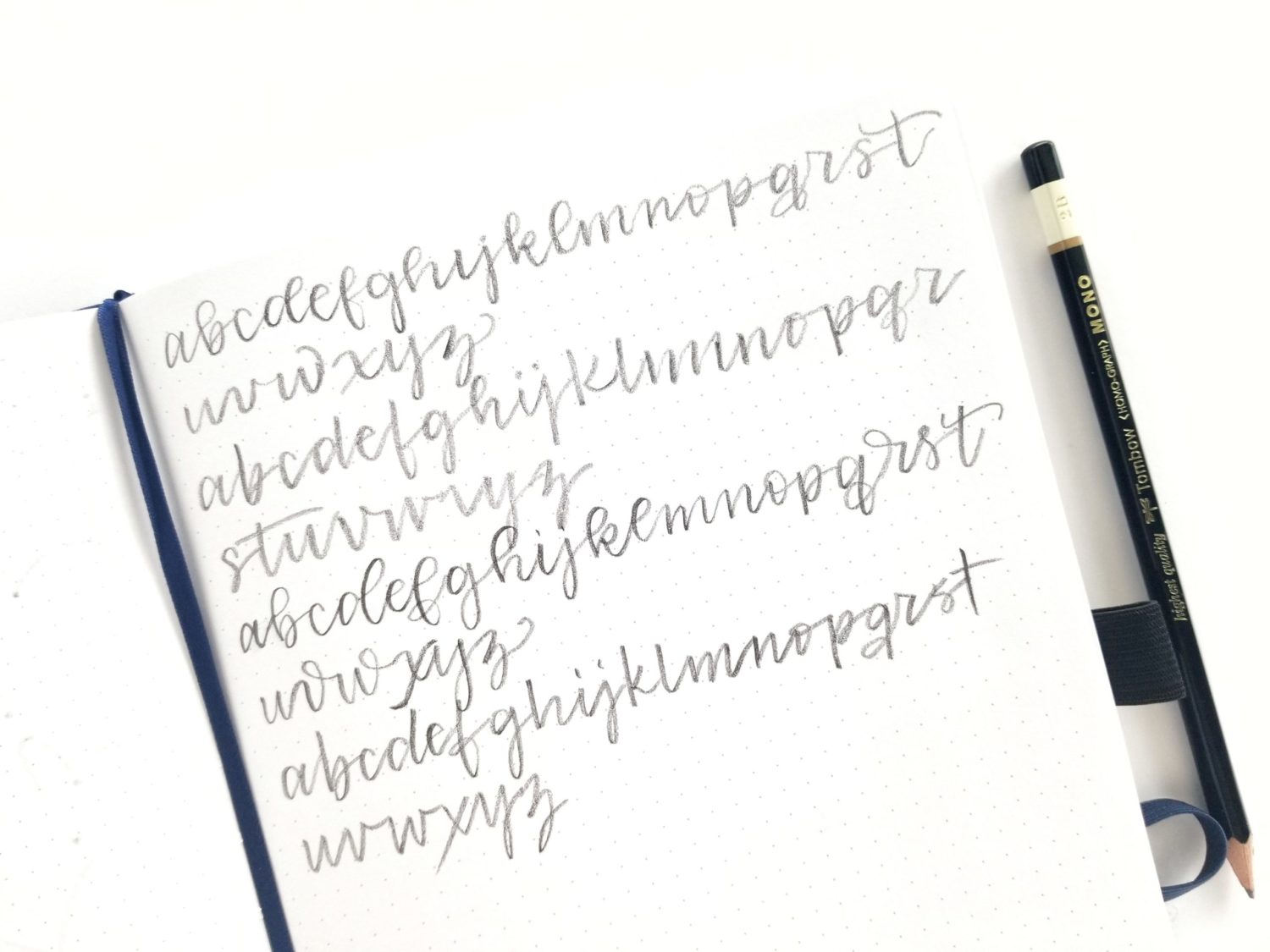 No. 2 Composition Planning
When I start a composition, I always create thumbnail sketches. This pushes me past my initial idea and challenges me to be more creative.  The F MONO Drawing Pencil is great for composition thumbnails. It holds a point, draws dark lines and erases easily.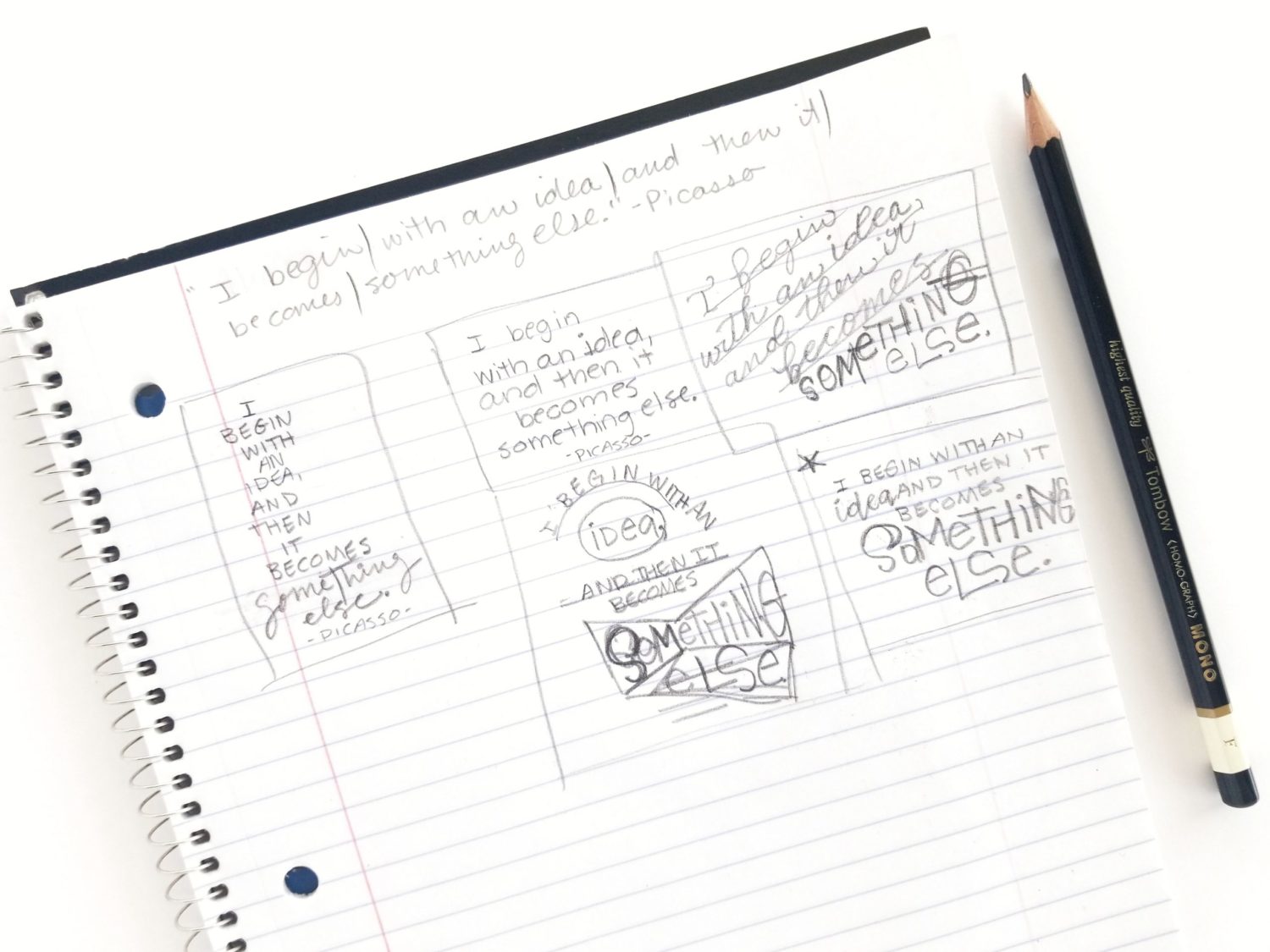 No. 3 Finished Lettering Composition
In addition to planning compositions and pencil calligraphy, the MONO Drawing Pencils are also great for creating finished lettering compositions. The entire degree range can be used for this one, depending on your project. I used MONO Drawing Pencil 2H to sketch this piece, F to outline the letters, HB for the drop shadow and 2B and 6B for shading "something else". Truly a team effort!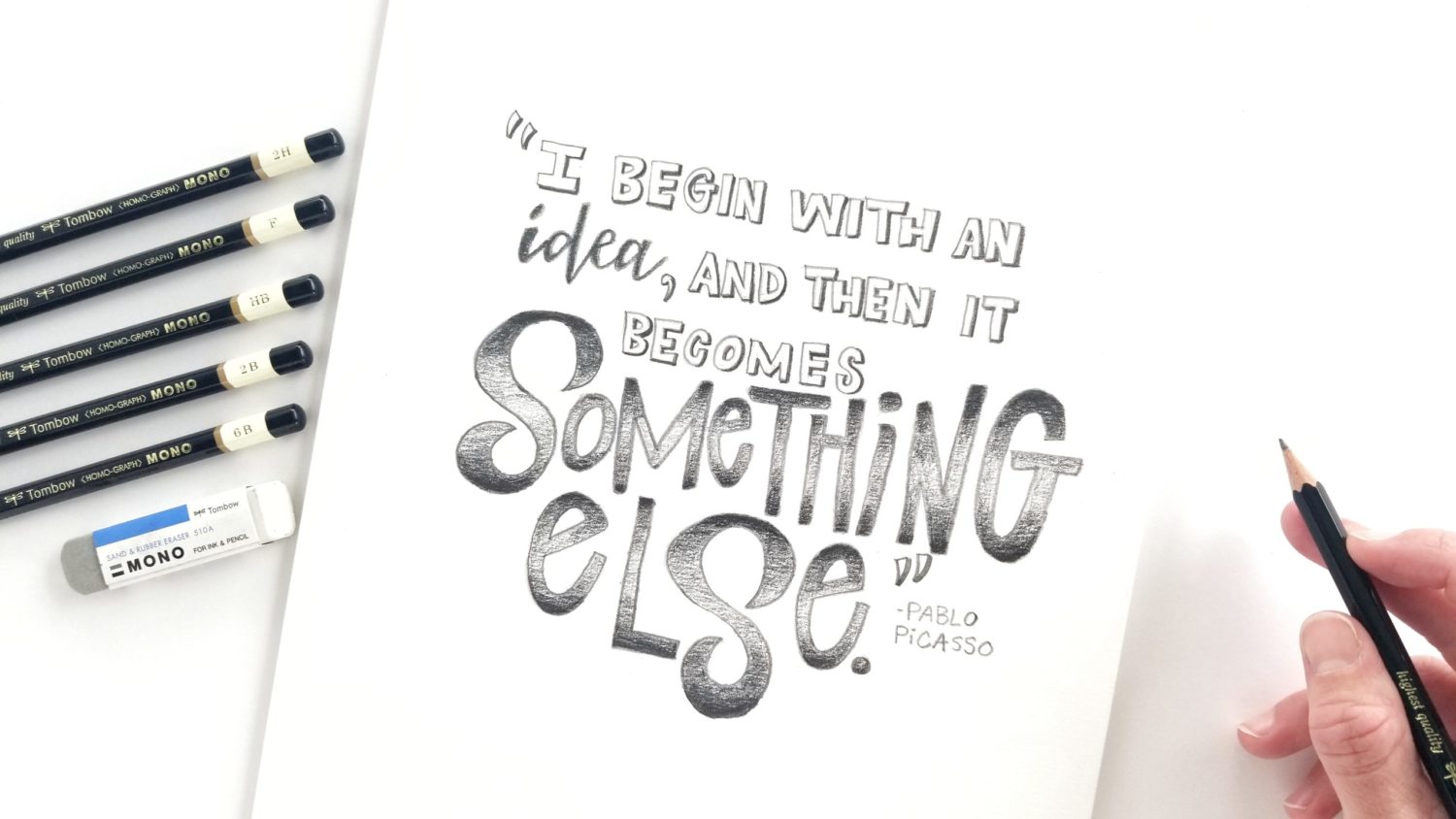 No. 4 Drop Shadow for Dual Brush Pens
Aside from entire compositions, the 2B MONO Drawing Pencil is great for adding a drop shadow to Dual Brush Pens. It gives a interesting texture that you can't get with the smooth ink from a brush pen!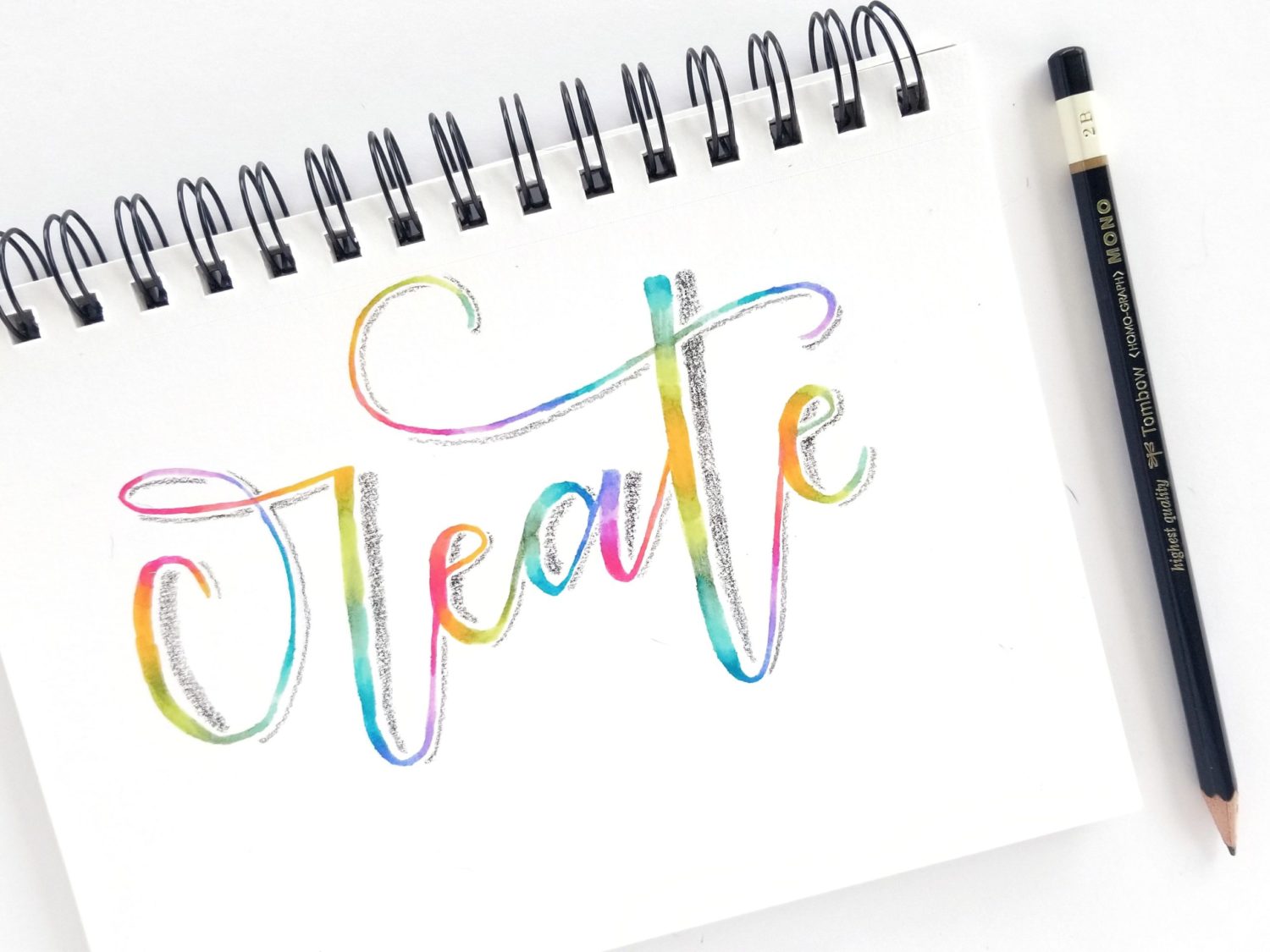 No. 5 Embellish Lettering
Use the MONO Drawing Pencils to embellish other lettering projects too! They can be used for anything from adding drawn embellishments to shading the letters to creating ribbon lettering. The options are truly endless with this pairing!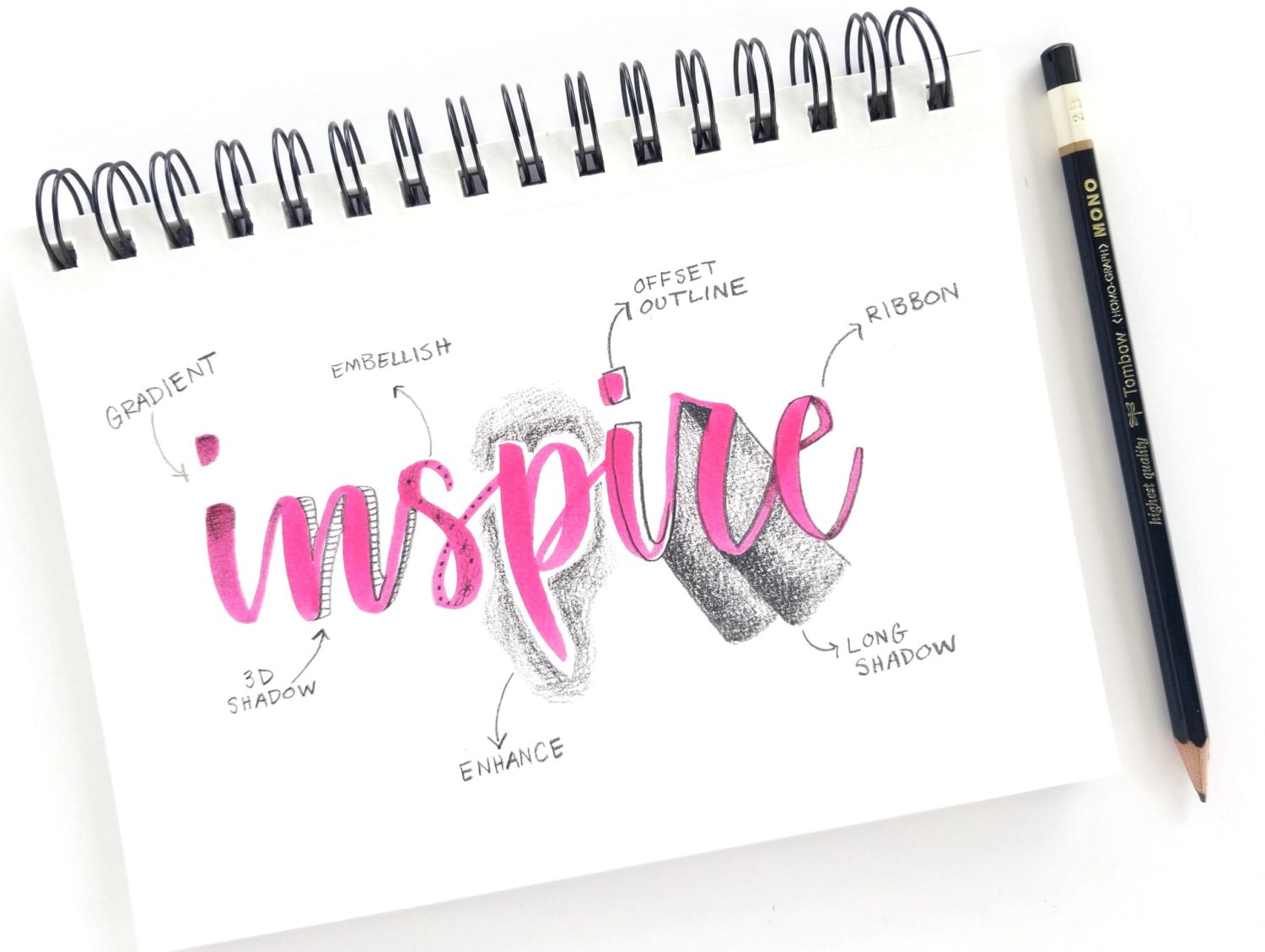 Thanks so much for following along with five ways to use drawing pencils beyond drawing! If you try any of these techniques, be sure to tag @graceannestudio an @tombowusa on social media so we can cheer you on! For more pencil inspiration, check out these posts:
Happy creating!
Grace