Have you created an autumn cover page in your journal yet?
Hi friends, it's Danielle from sprinklesofzeal, and this week I will be showing you how to create an Autumn cover page for your journal using the Tombow Dual Brush Pens. Let's gather the supplies.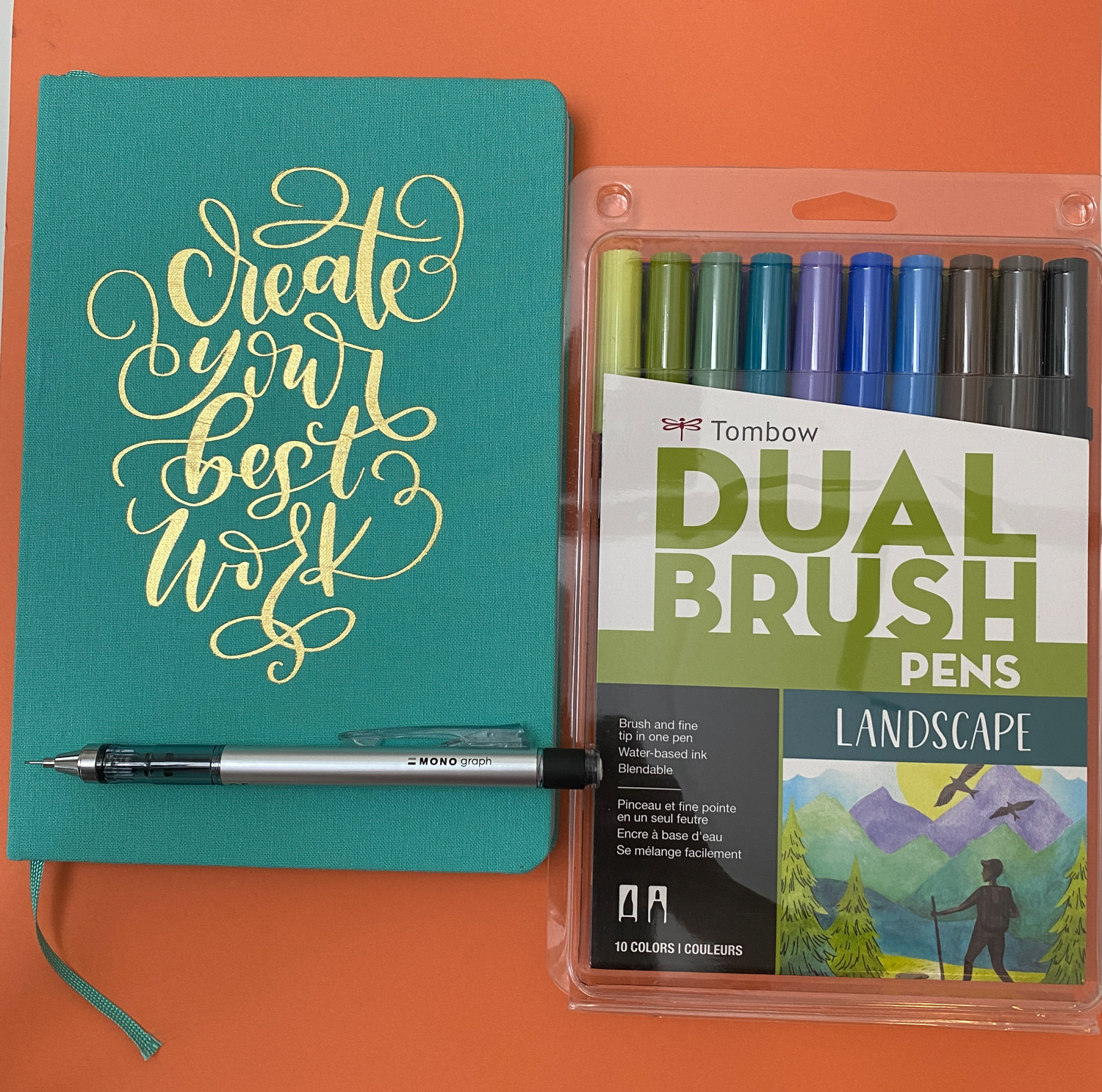 Materials:
Step 1. Review the Leaves Drawing Guide
Review the guide below for reference on how to draw autumn leaves.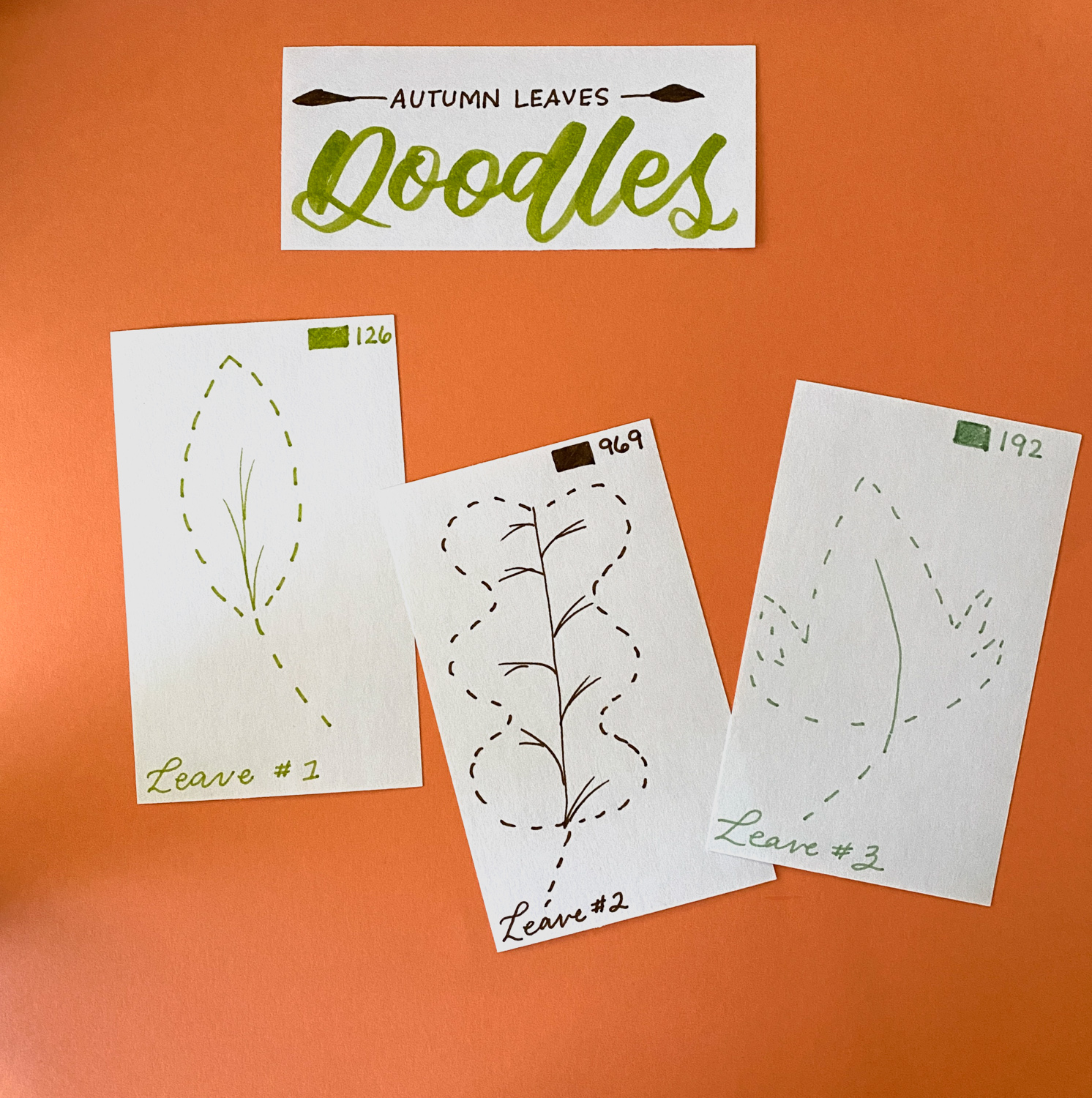 Step 2. Sketch the Leaves
Use the MONO Graph Pencil to sketch the leaves in the center of the page.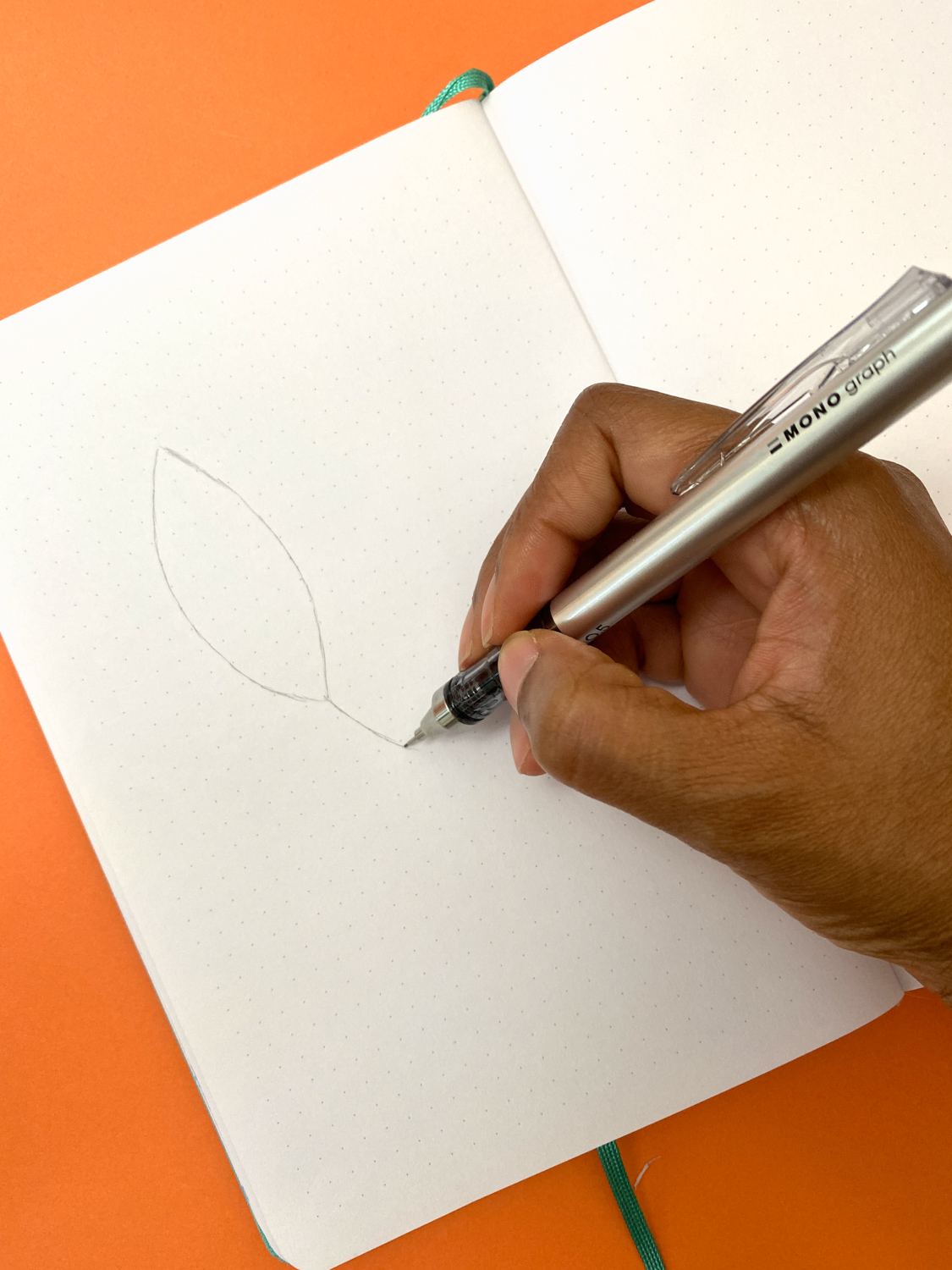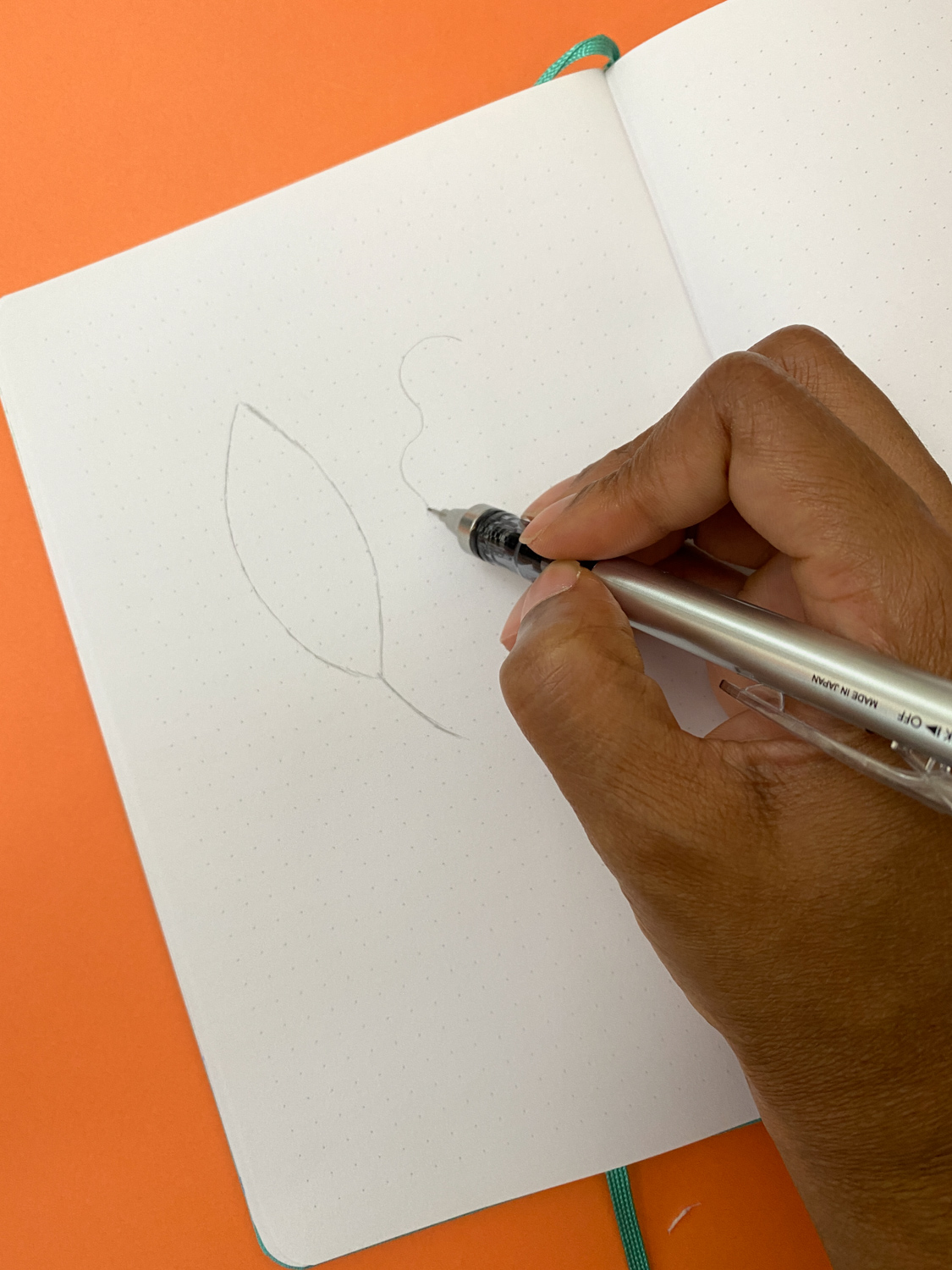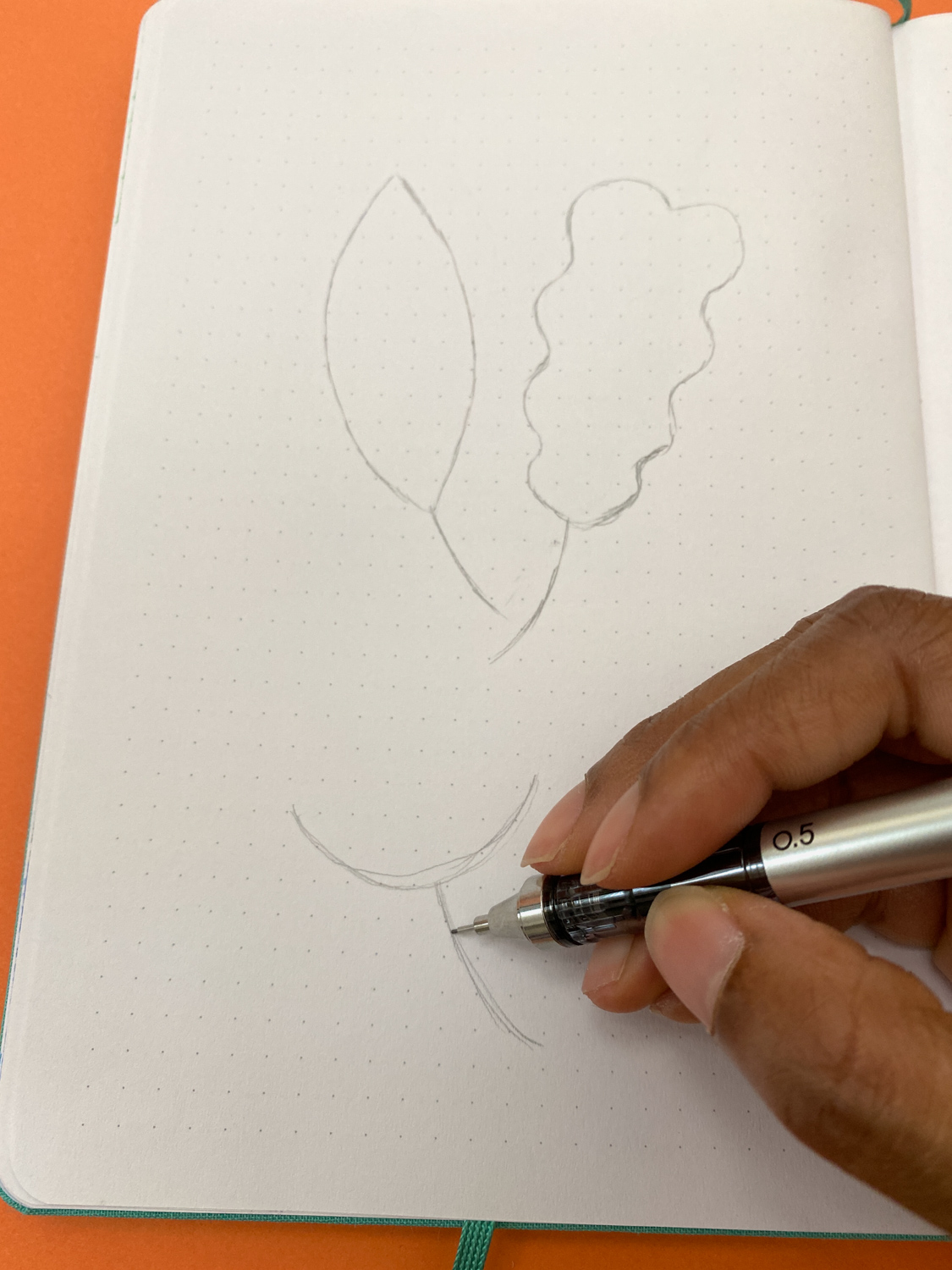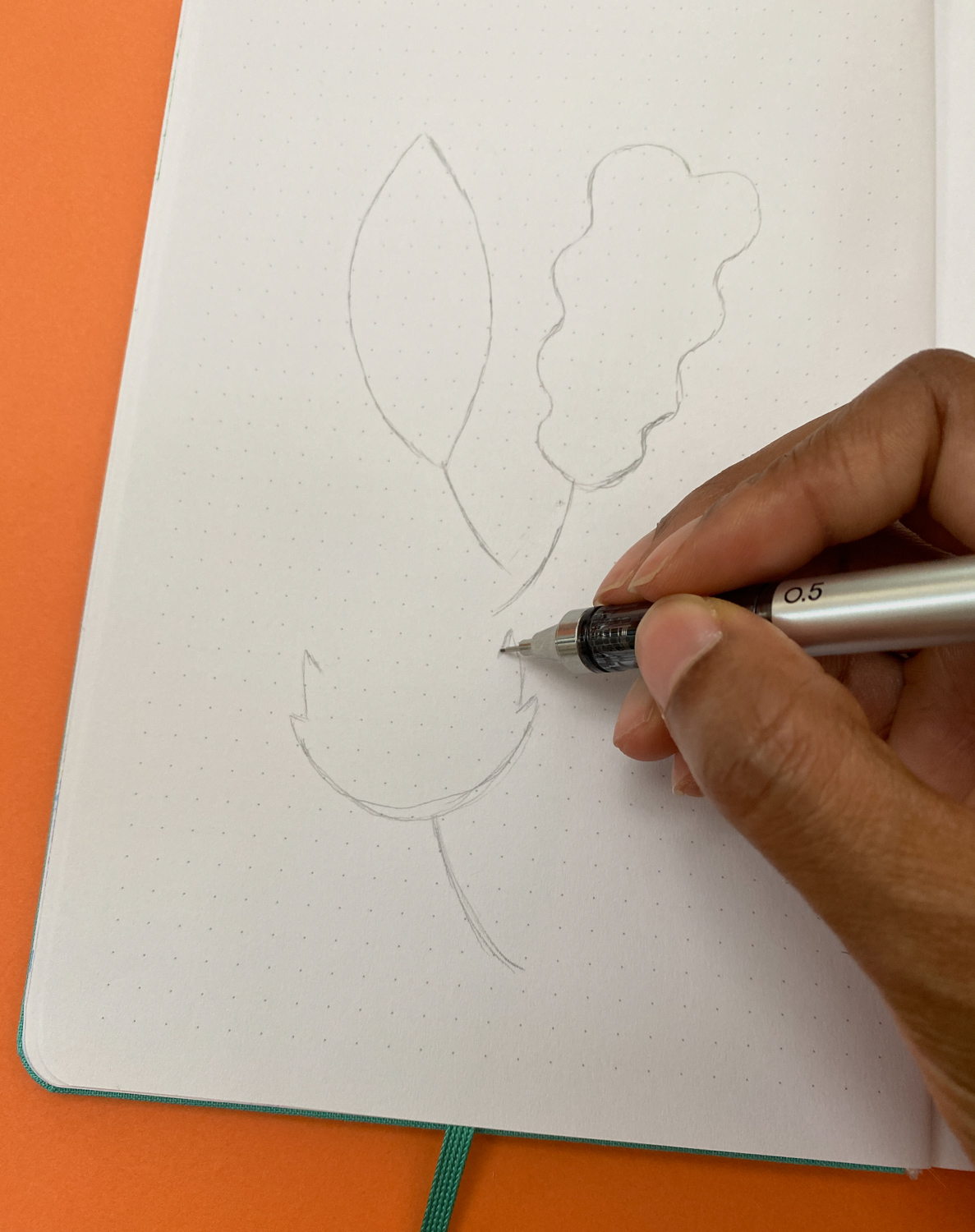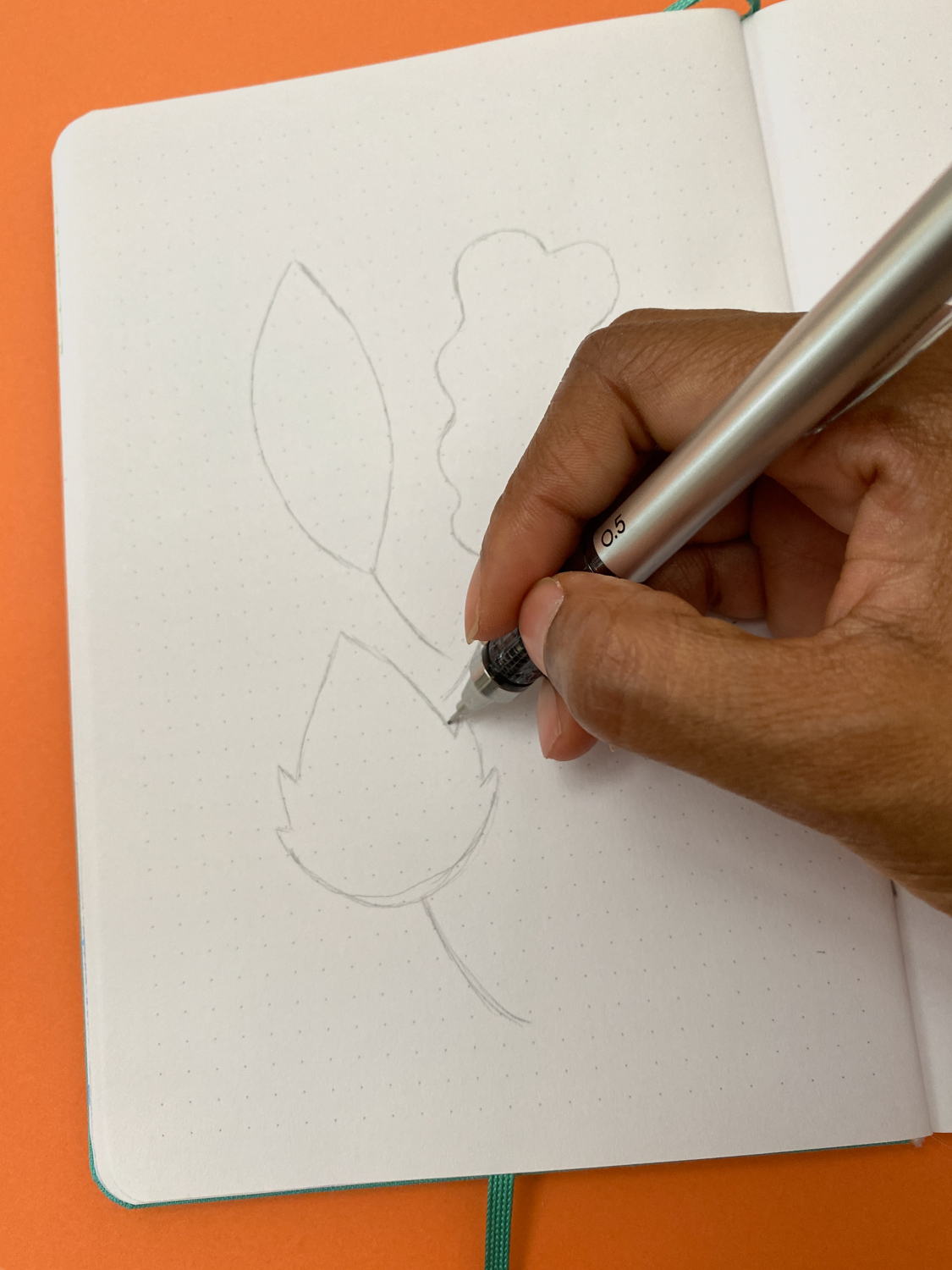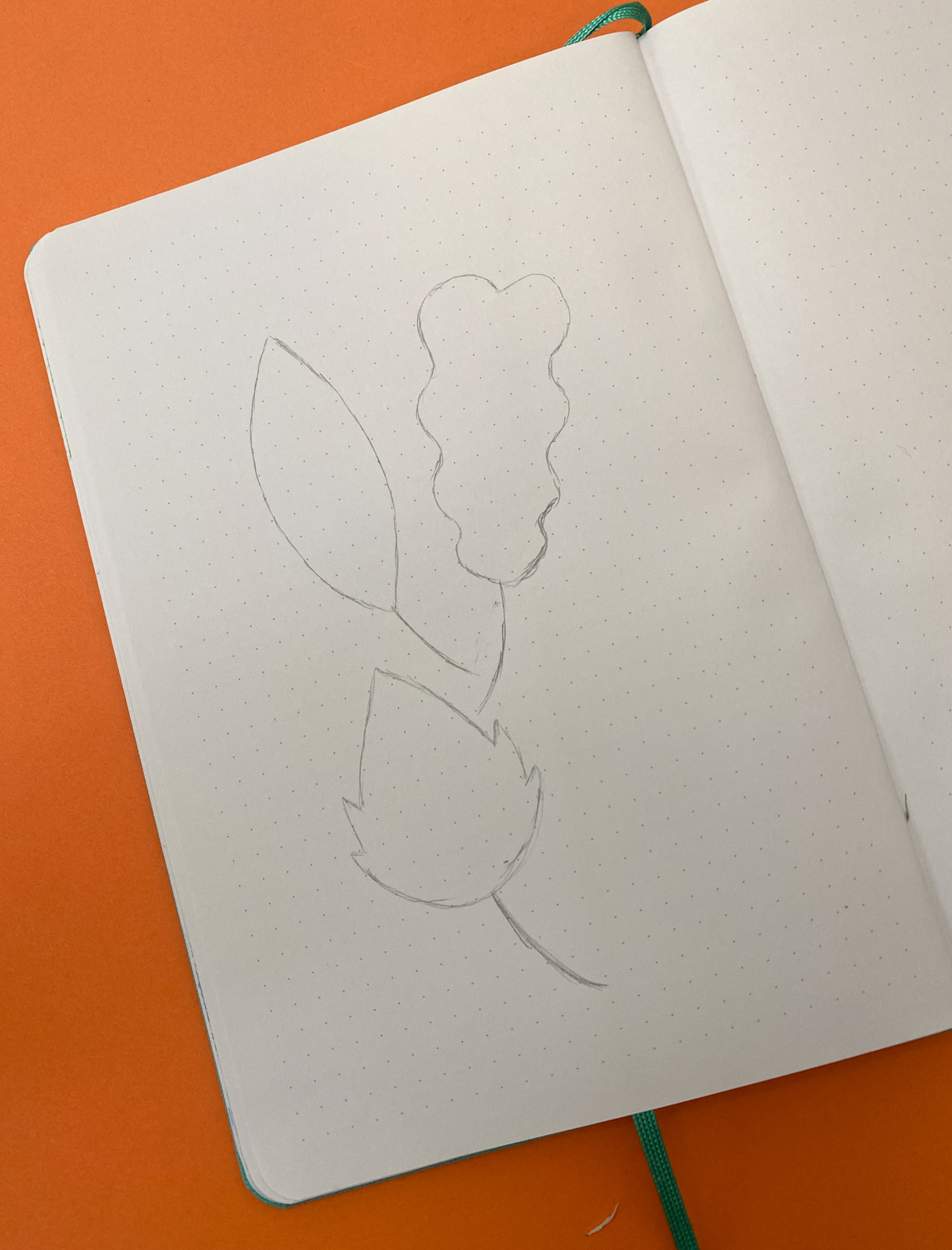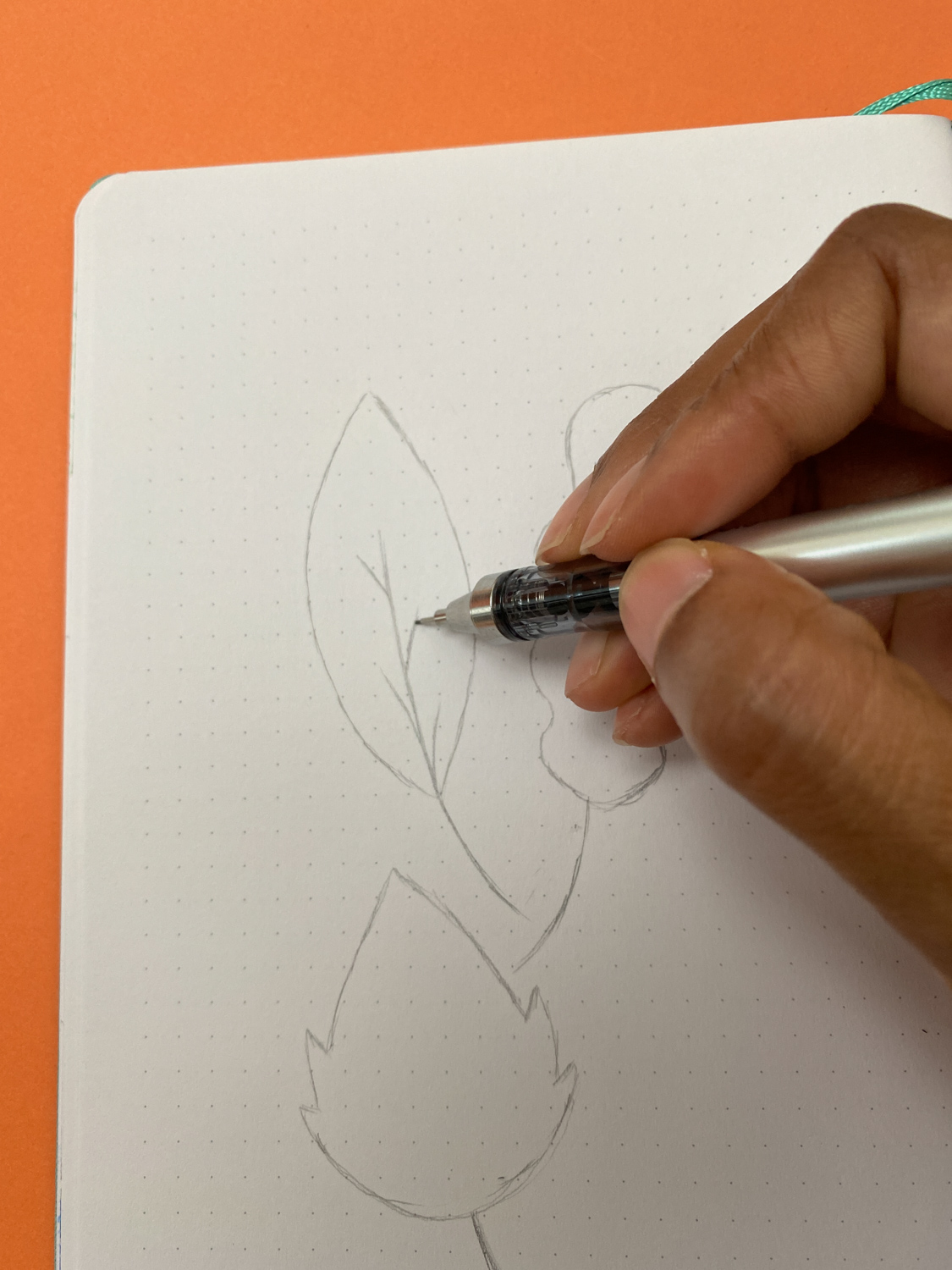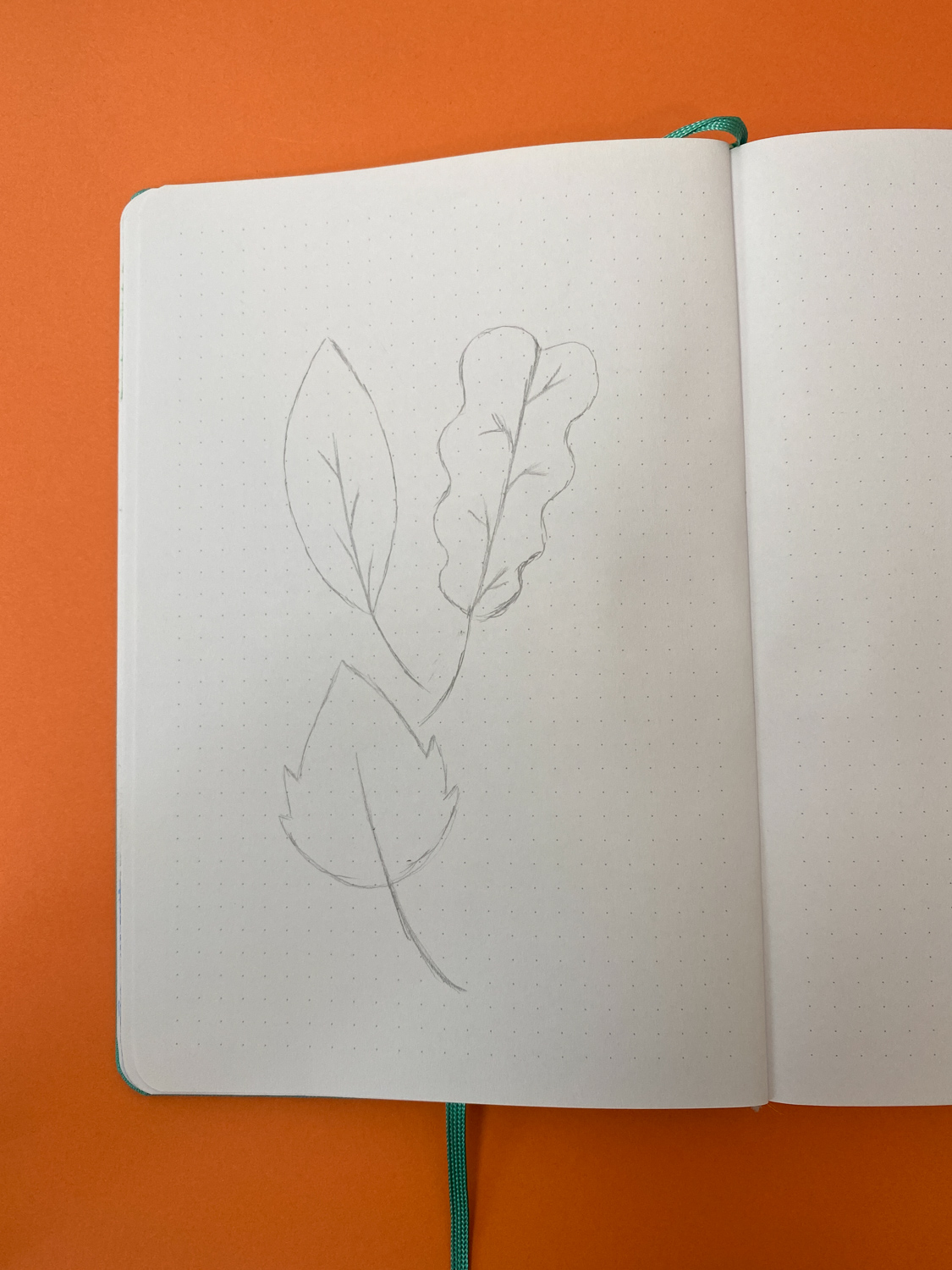 Step 3. Add the Lettering
I used a vertical lettering style to write the word "Autumn," but feel free to use a style that fits you the most.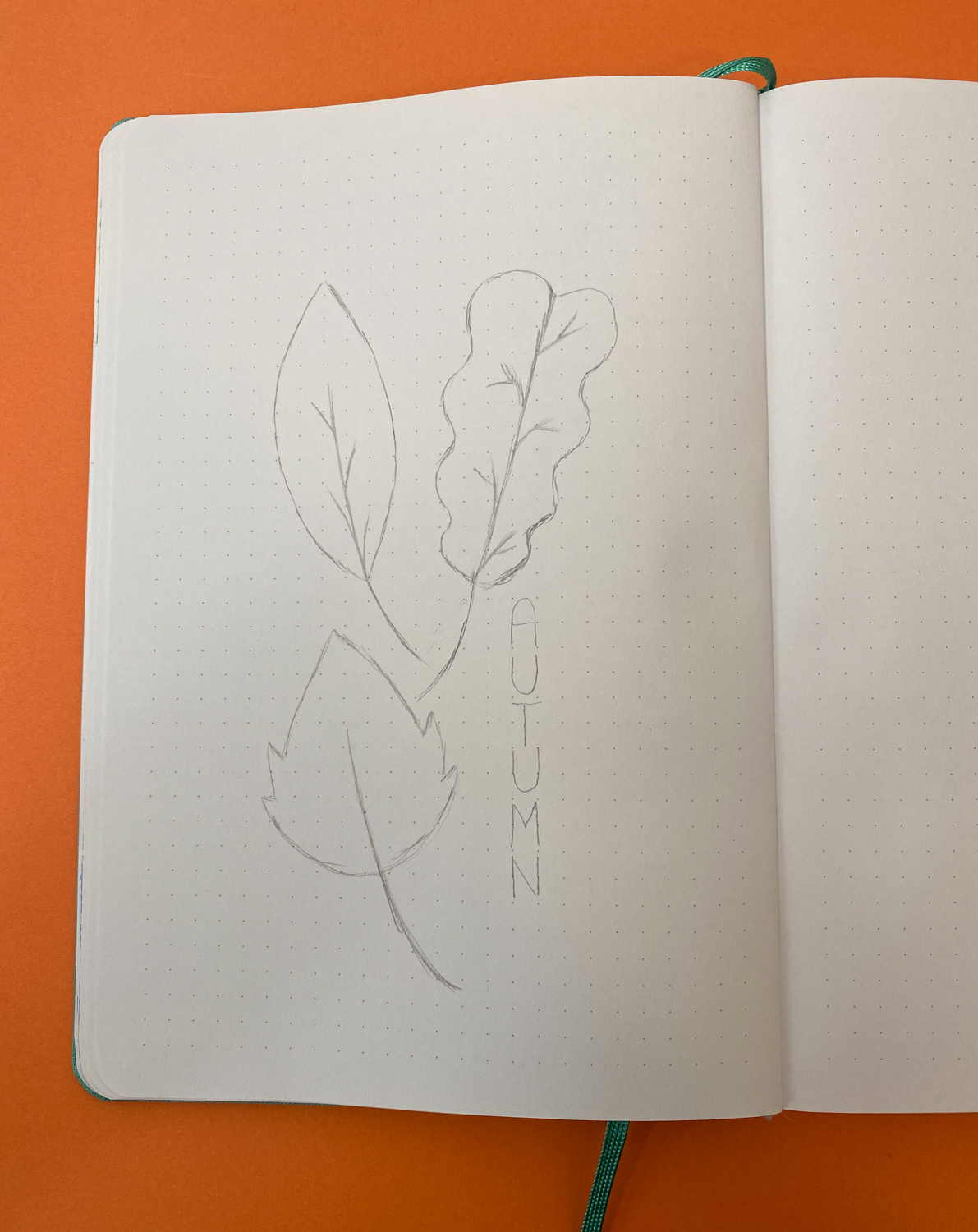 Step 4. Color it.
Ink over the leaves and lettering using the Dual Brush Pens in 126,192, 969, and N25.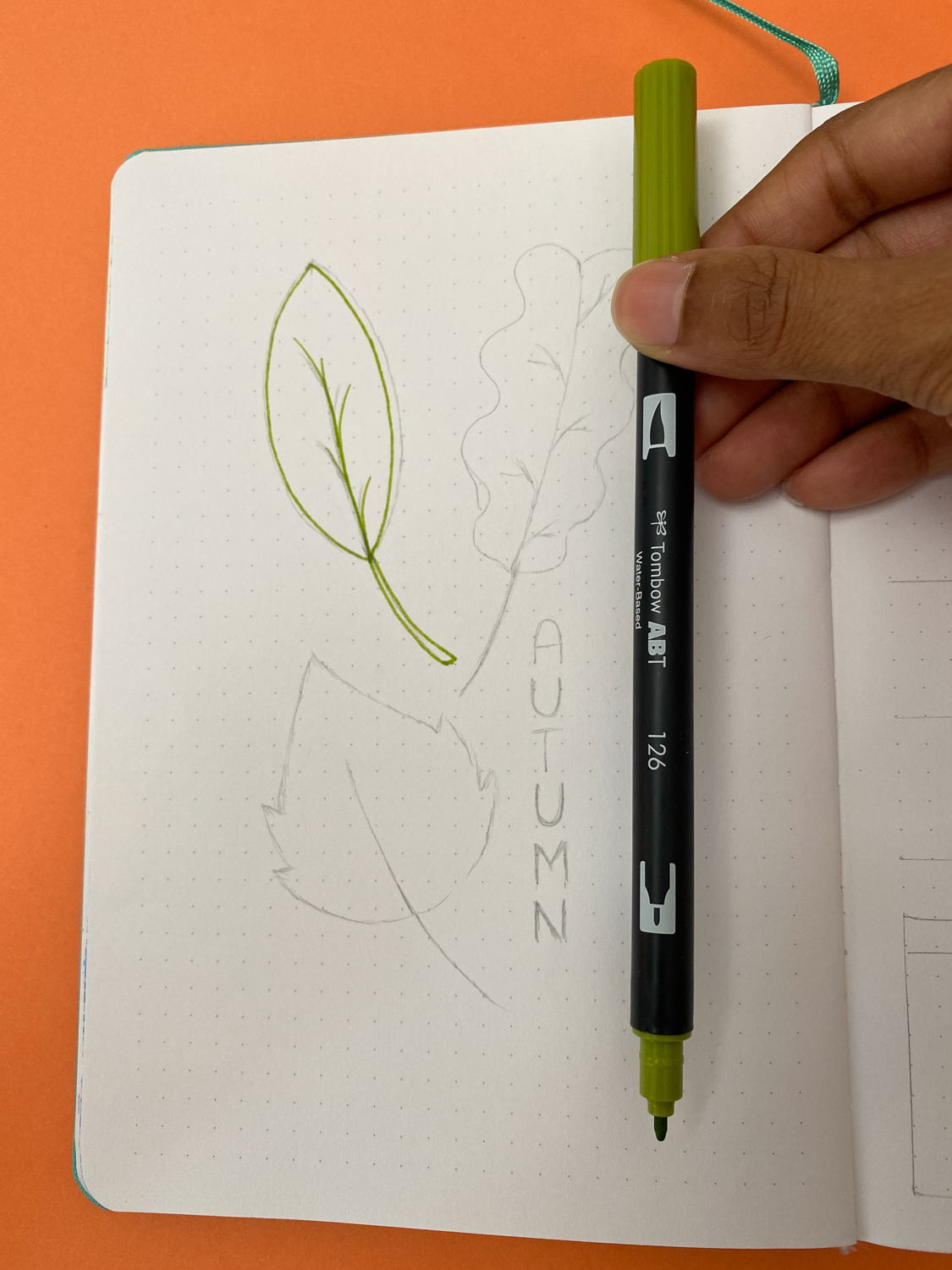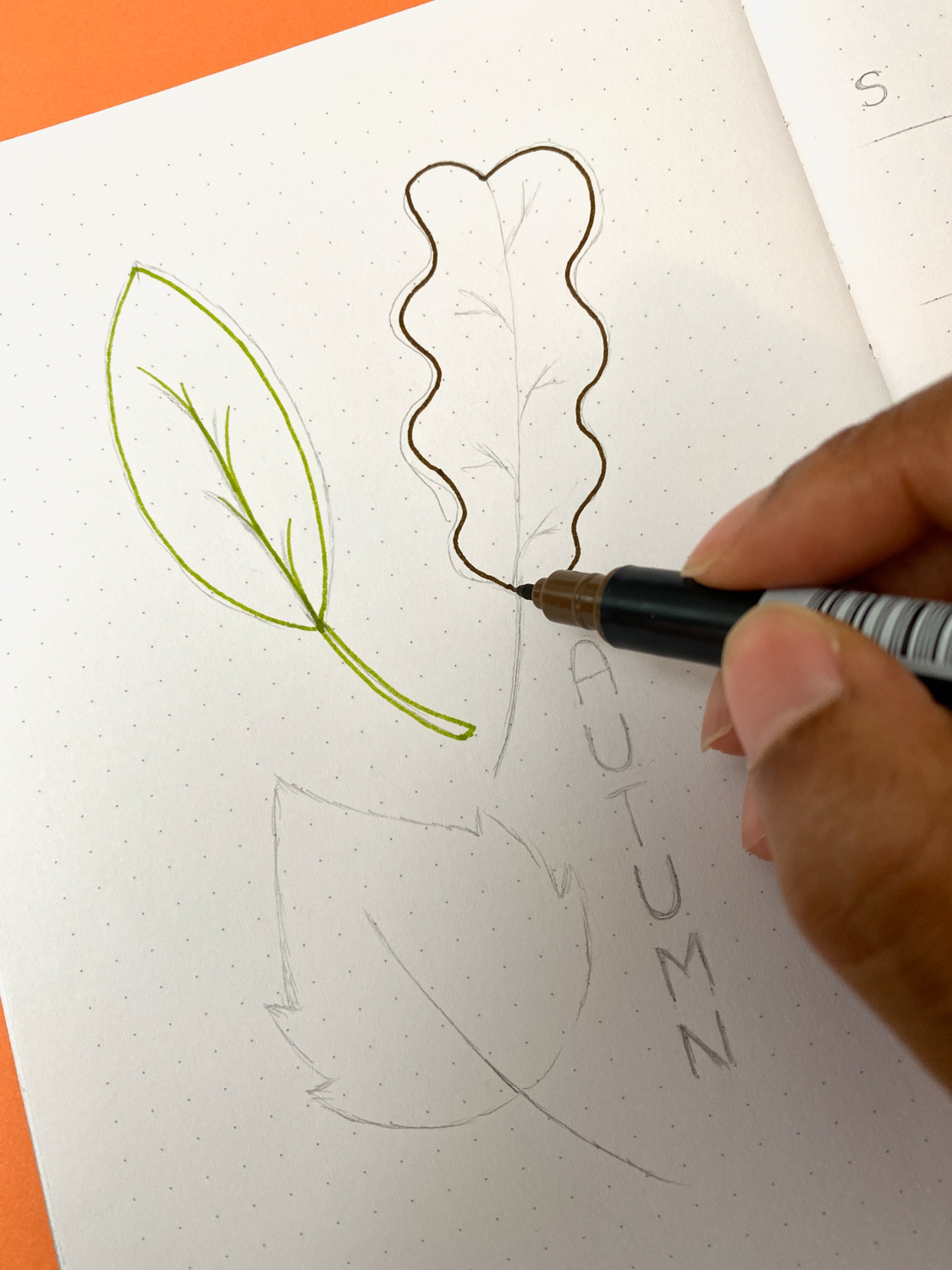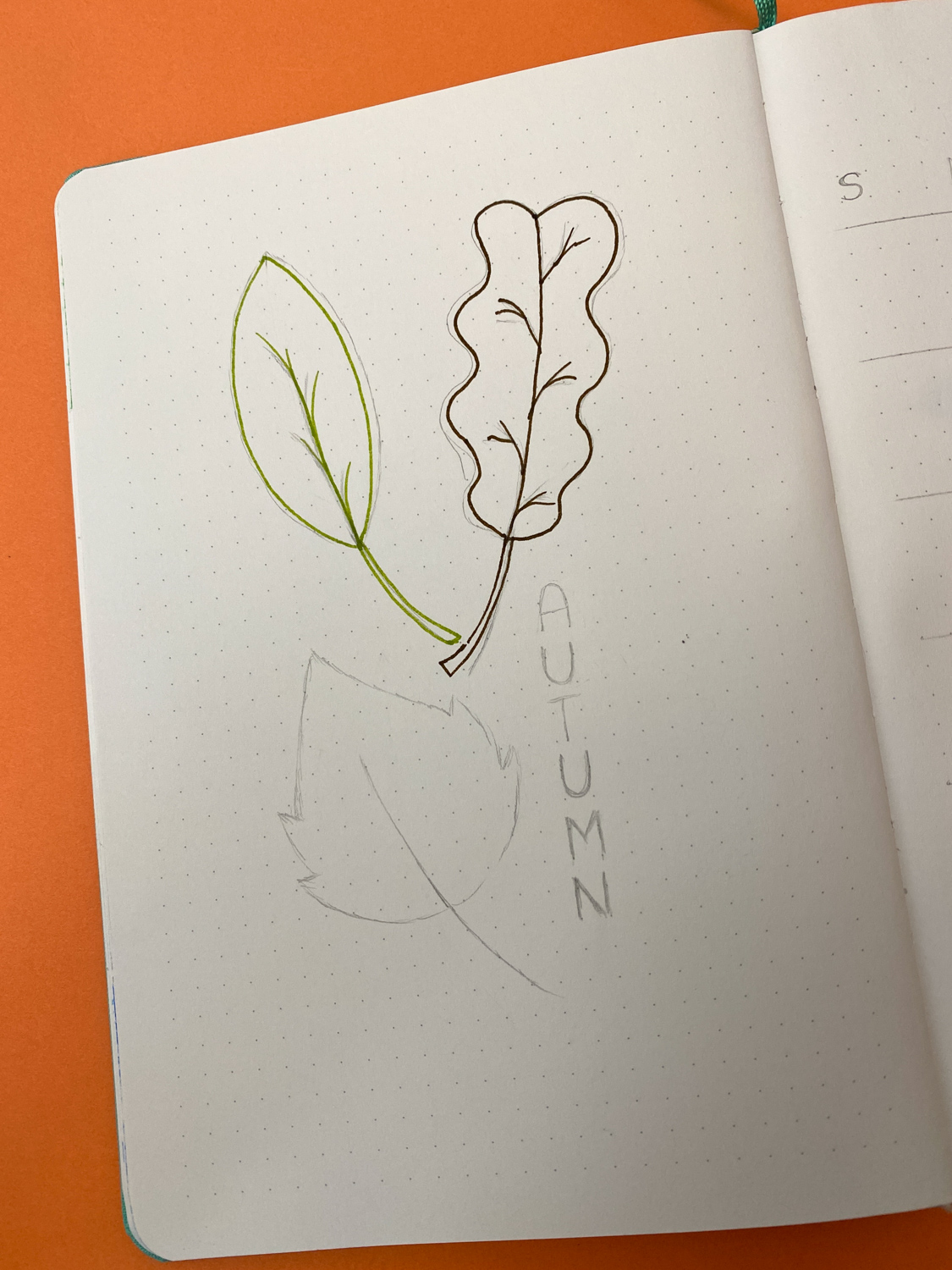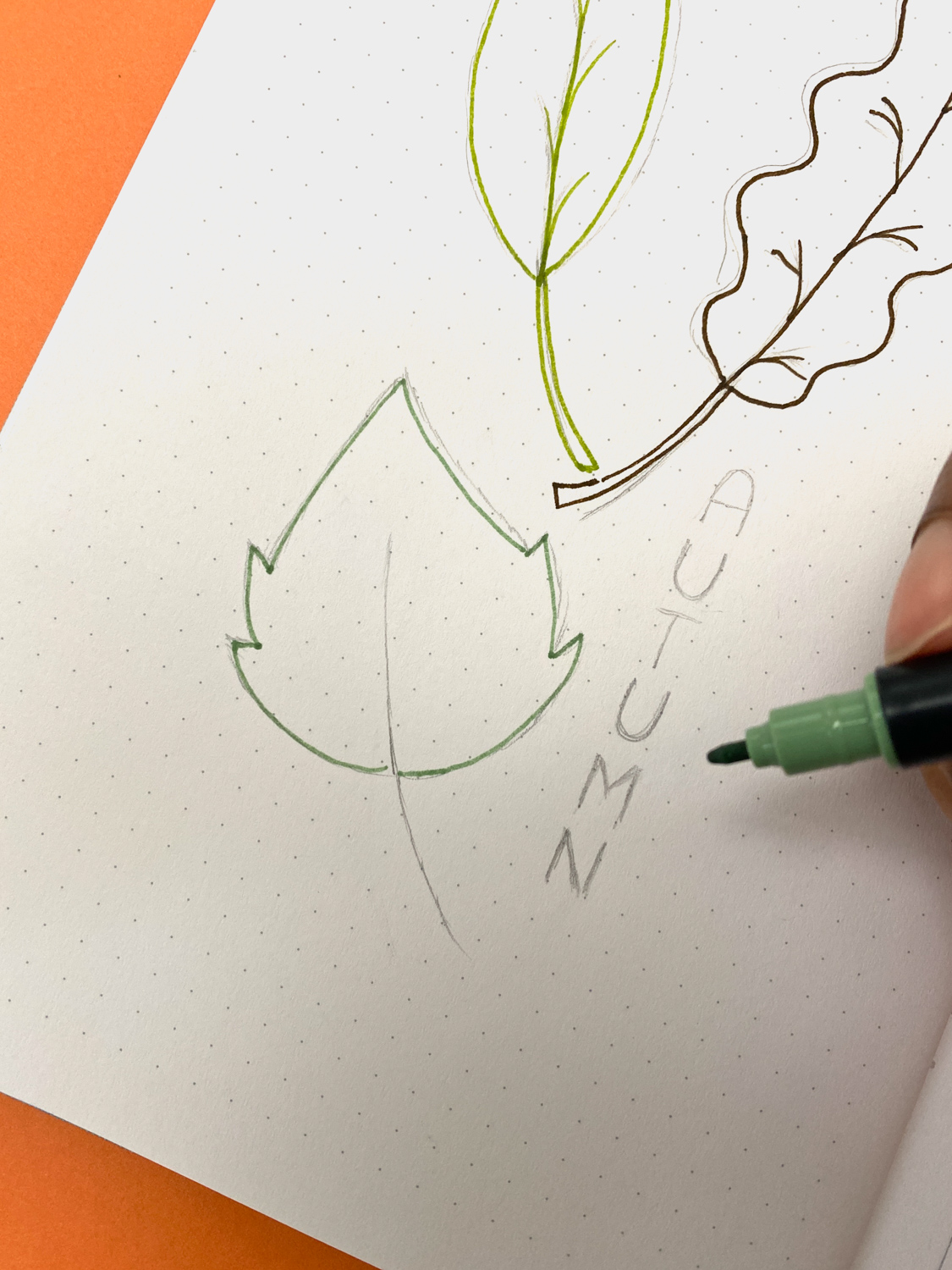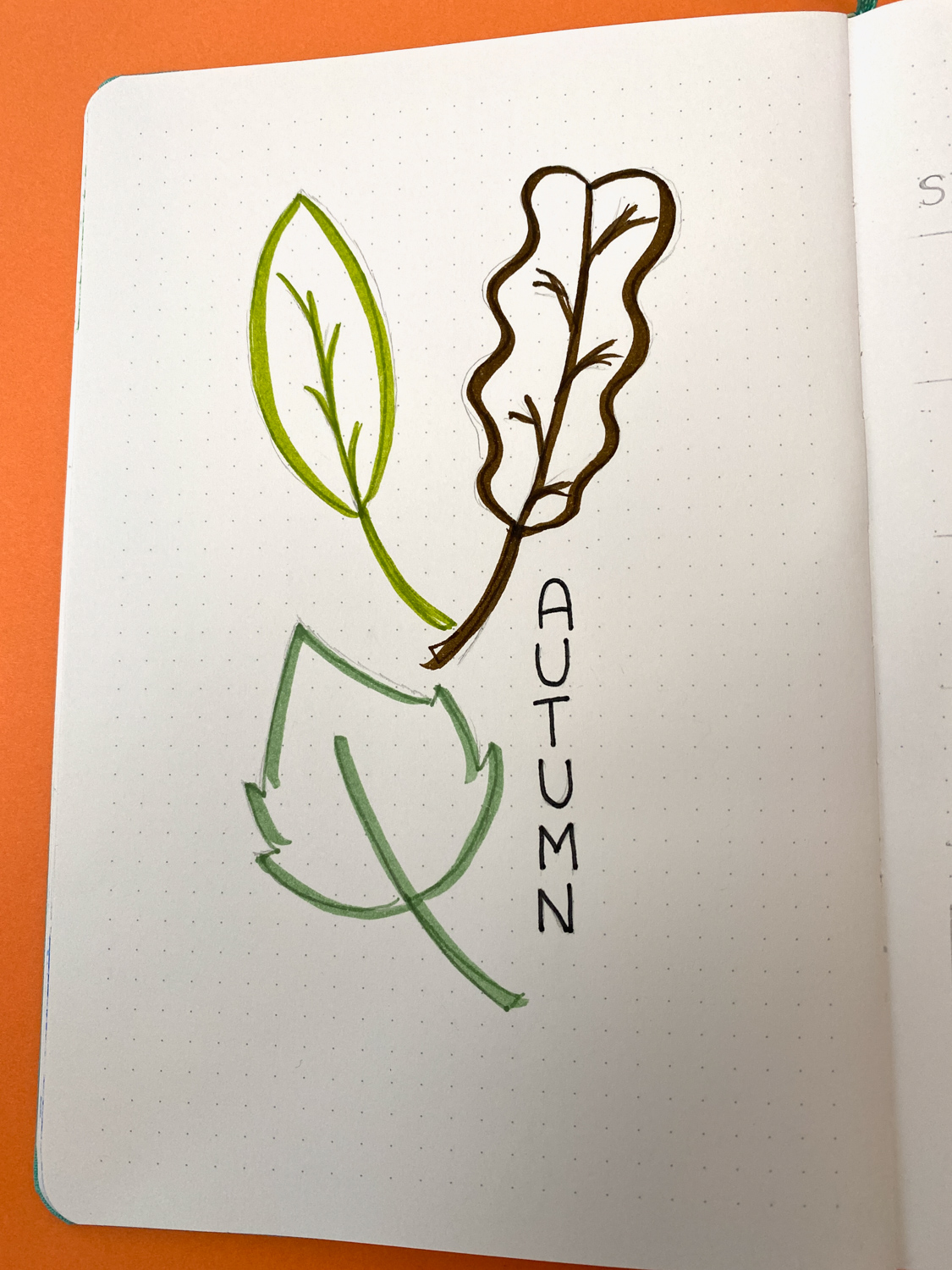 Step 5. Erase the Pencil Marks
Let the ink dry, then use the eraser at the tip of the MONO Graph Pencil to erase the pencil marks.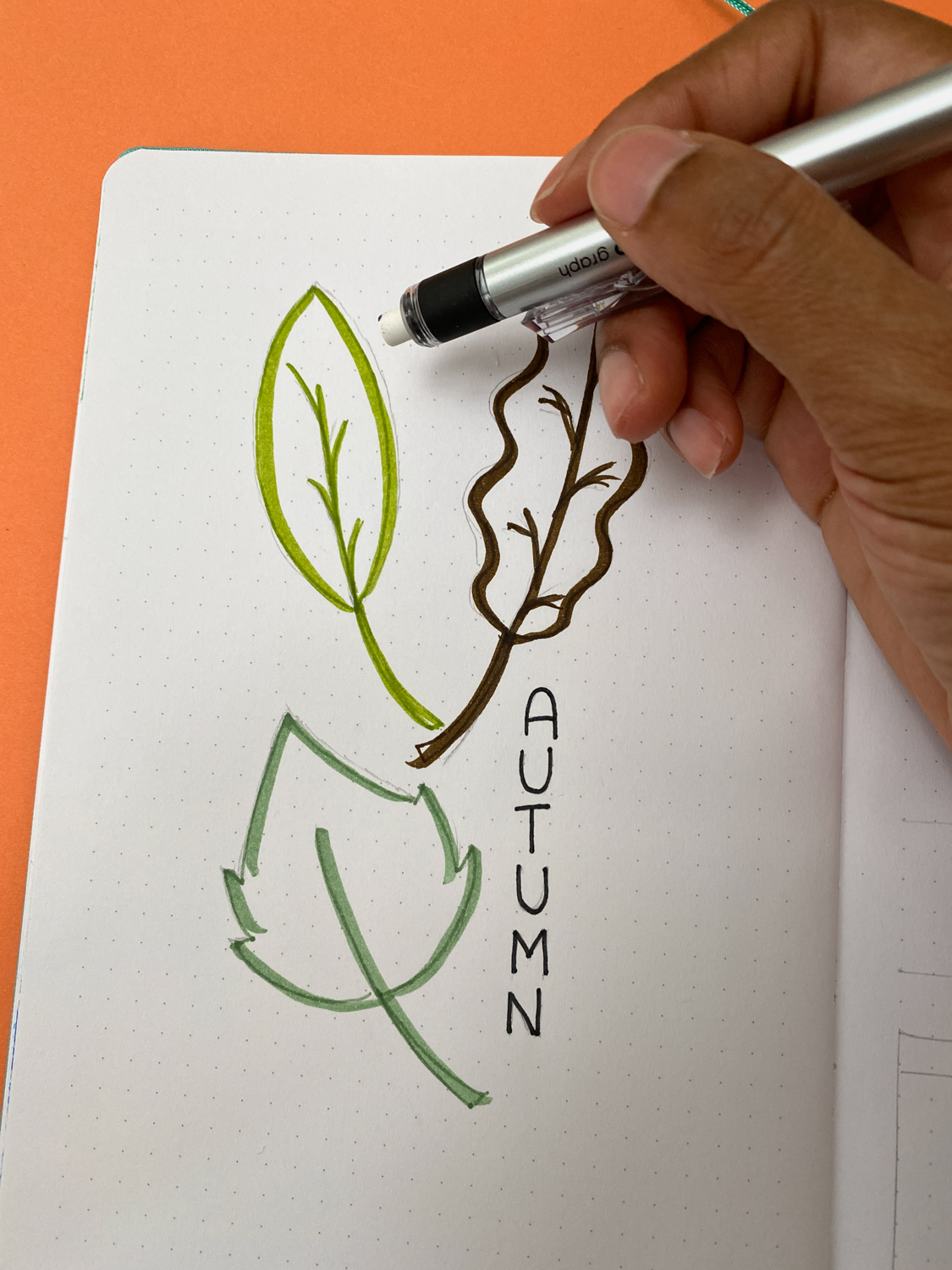 Step 6. Finish your Journal
I added a calendar and dates to remember section to finish off my journal, but you can add any bullet journal ideas.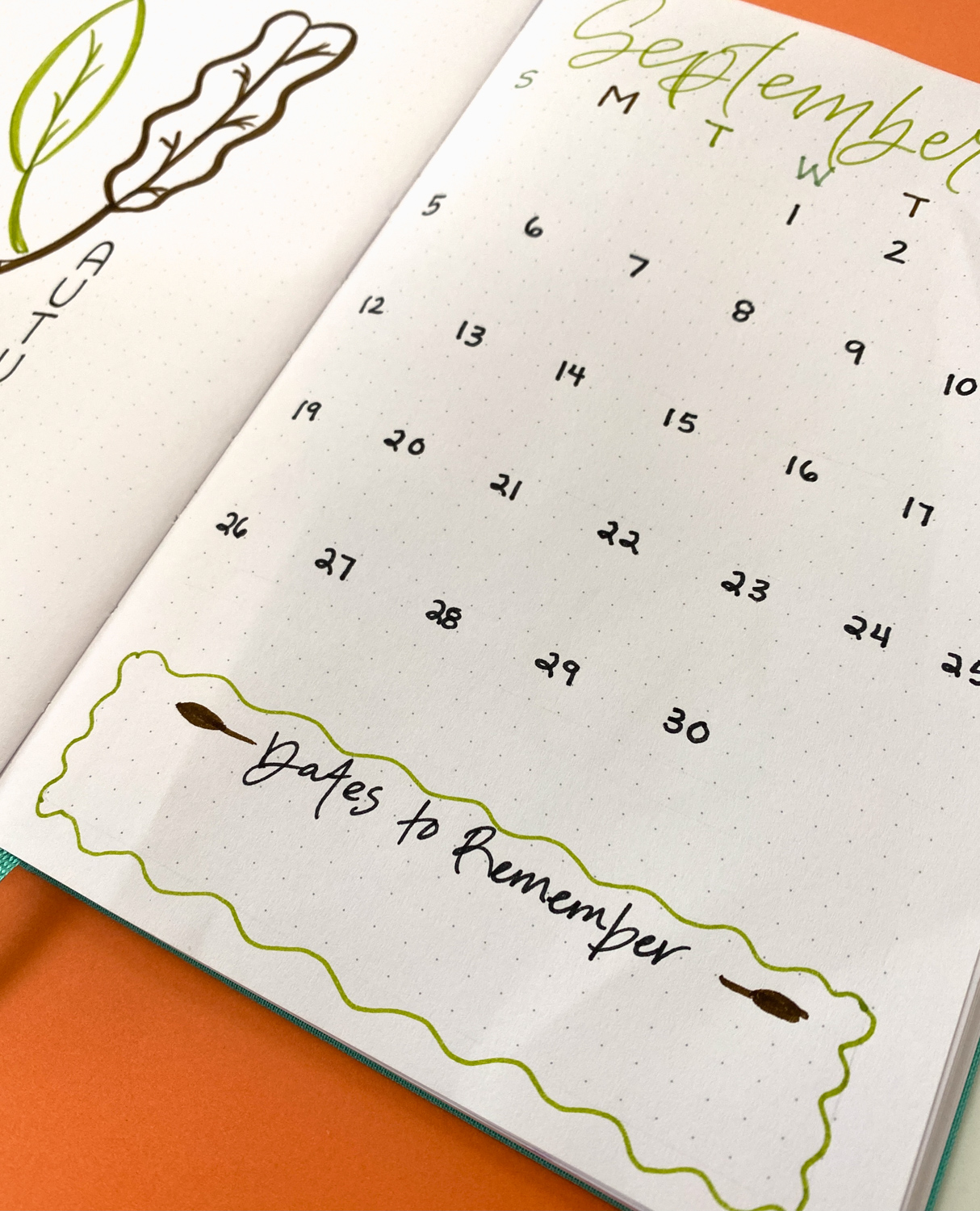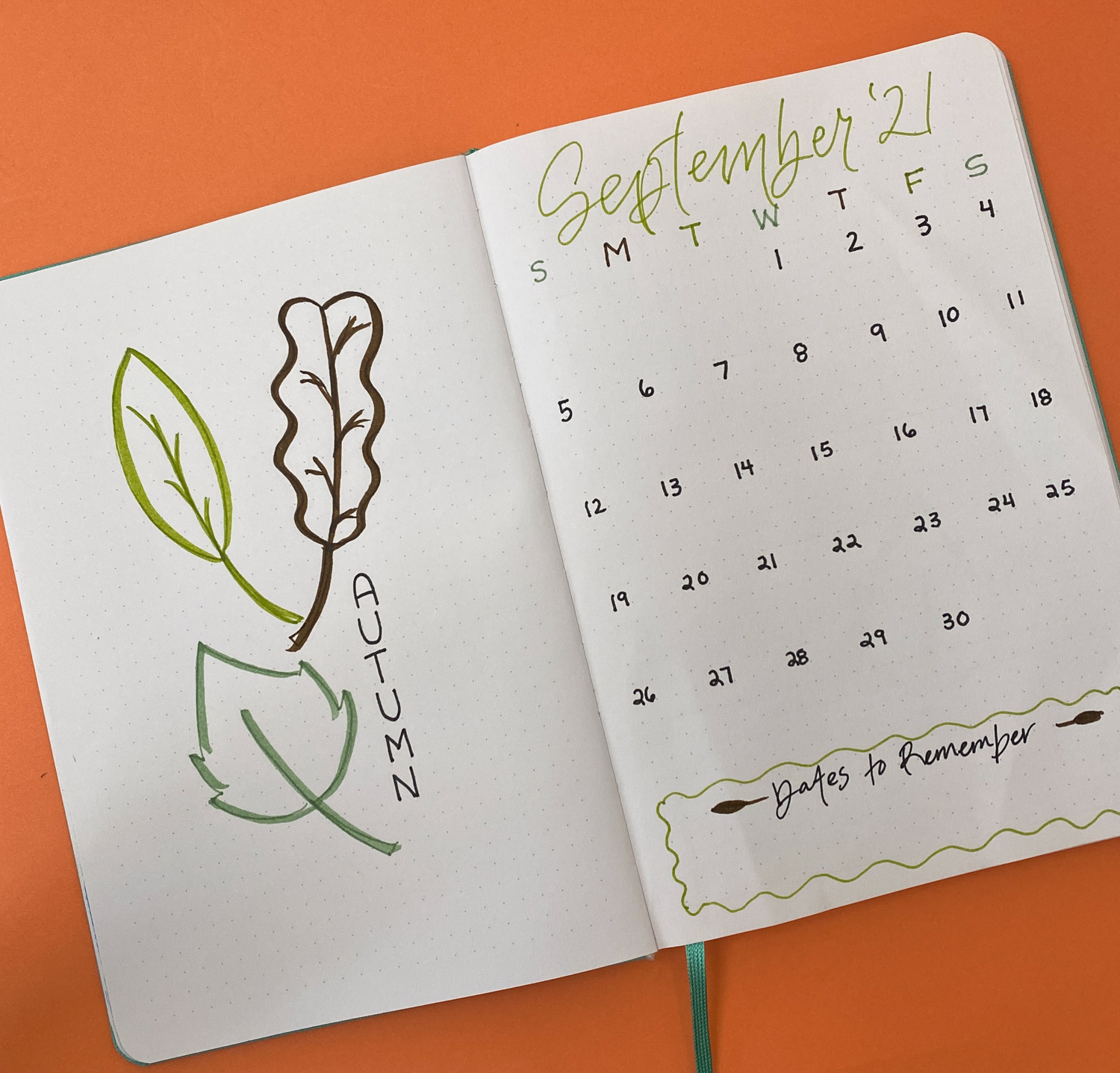 And That's it! If you're interested in more fall-themed content, check out Mandy's Hand Letter a Fall Print With Three Dual Brush Pens or Adrienne's Fall Leaves Watercolor Tutorial
-Danielle