Neon is a hot trend right now… who would have imagined we'd ever say that again after the 1980's and 1990's? But it's true!  If wearing dayglo green and electric orange is not your thing, you can still embrace the neon trend on your papercrafts, like these neon cards I created with Tombow Irojiten Pencils:
Other Supplies:
Grid Patterned Paper
Scissors
ColoBox Archival Dye Ink in Wicked Black
Acrylic Stamp Block
Here's a closer look at the two cards I created with these brilliantly colored Irojiten Pencils: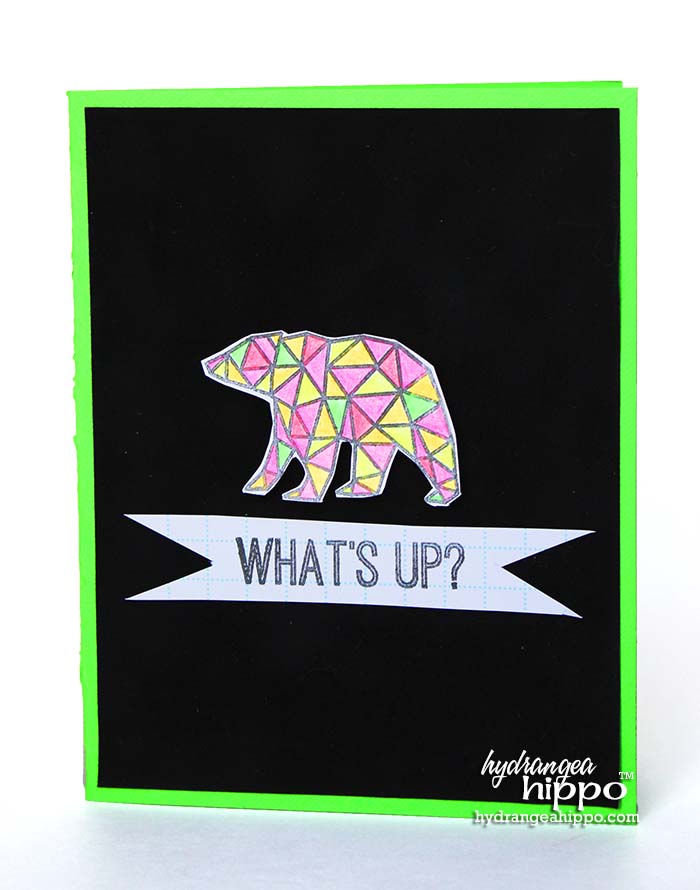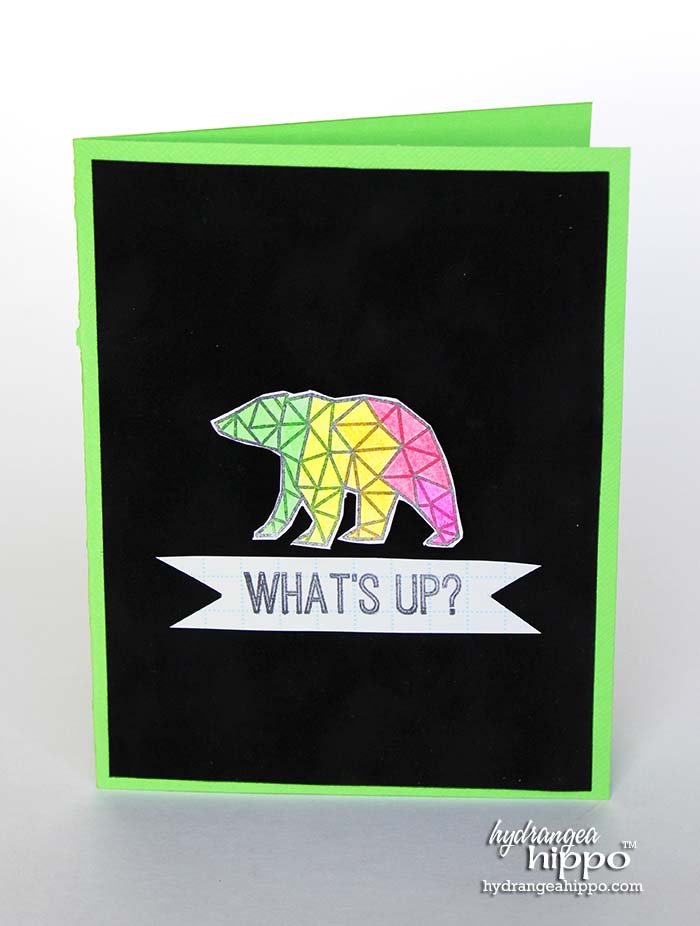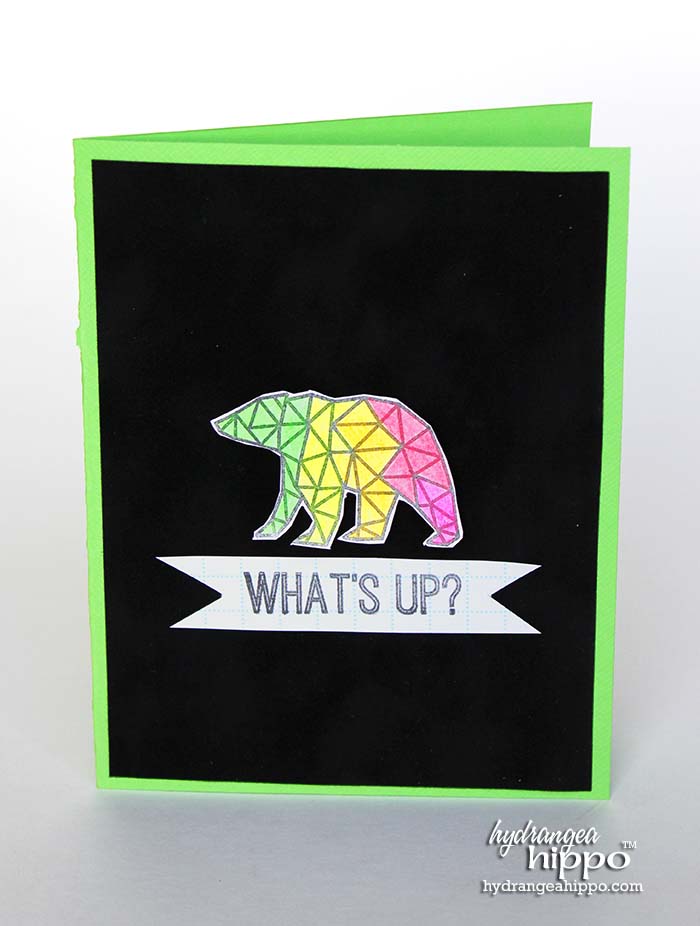 Each is slightly different in the way that I colored the bear images but both use the same Tombow Irojiten Pencils. What really makes them pop is the black suede paper I used to make the card front.
I created this video to show how I created these cards. The card is a textural experience in and of itself, from the textured cardstock base to the velvet paper card front and then the bright pop of neon from the colored bear image. Here's how to create neon cards that POP! for everyone on your friends list:
I hope that you're inspired to try the neon trend out! If not on a shirt, then definitely on a card, right? The Tombow Irojiten Pencils make it easy to embrace this trend in a fun, artsy way.
Thanks for stopping by the Tombow blog today!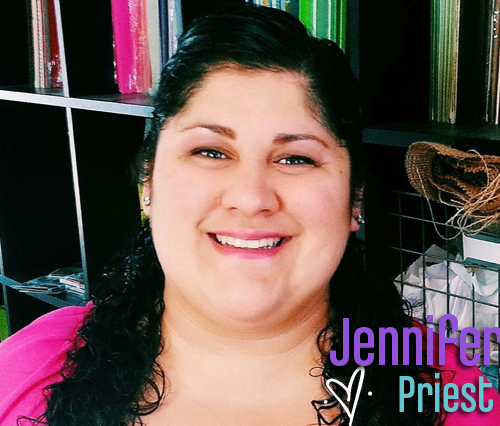 See more of my crafty ideas over at Hydrangea Hippo