I'm feeling a little joyous about the holiday season. I had a wonderful Thanksgiving and I'm looking forward to Christmas. I want to share this cute little Paper Craft Christmas Tree that I made. It is so easy to create. All you need is the Tombow Glue and Adhesive, Craft Paper, Glitter and some Faux Jewels.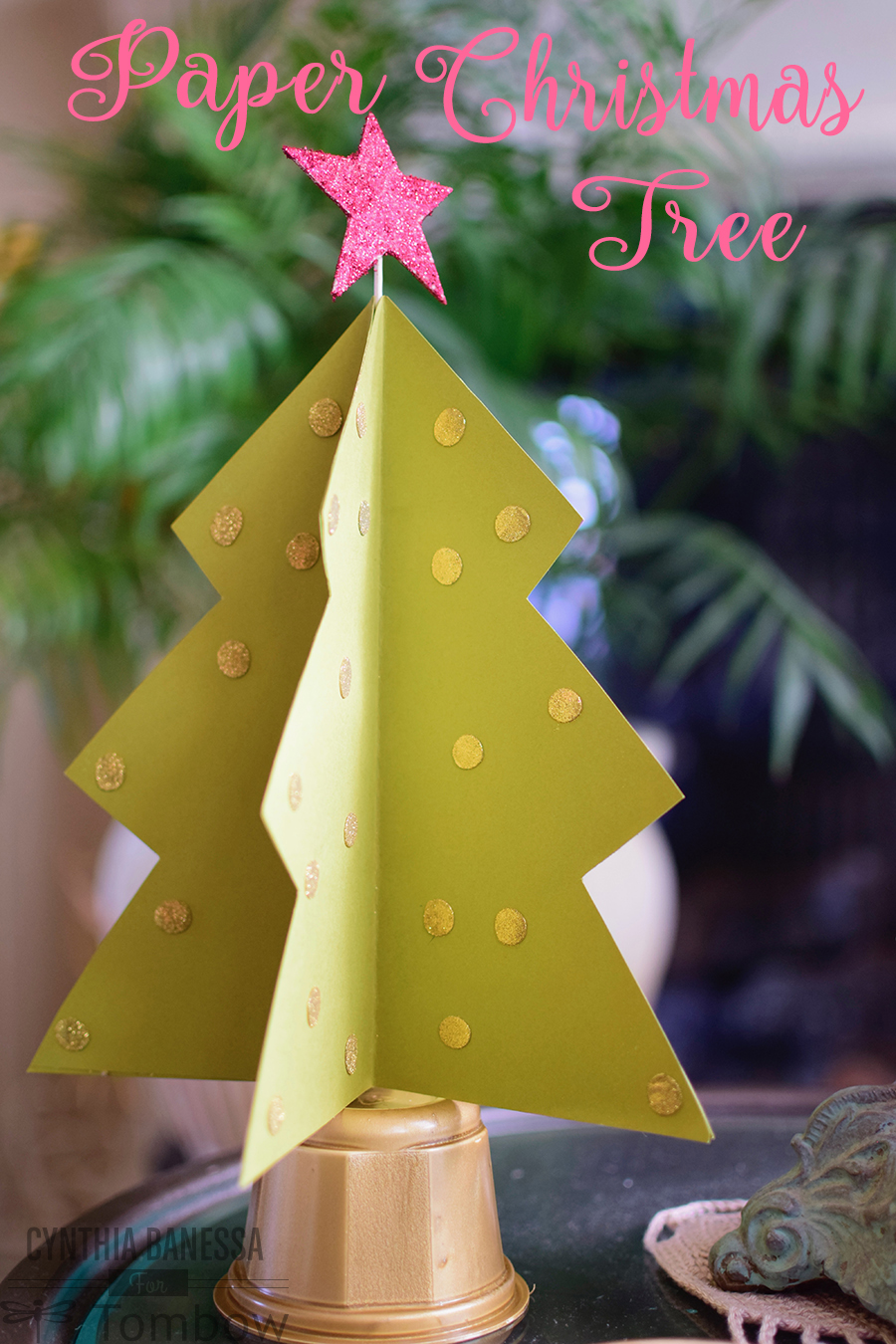 Make sure you got on hand some Tombow Mono Permanent, Tombow Adhesive Dots and MONO Multi XL Liquid Glue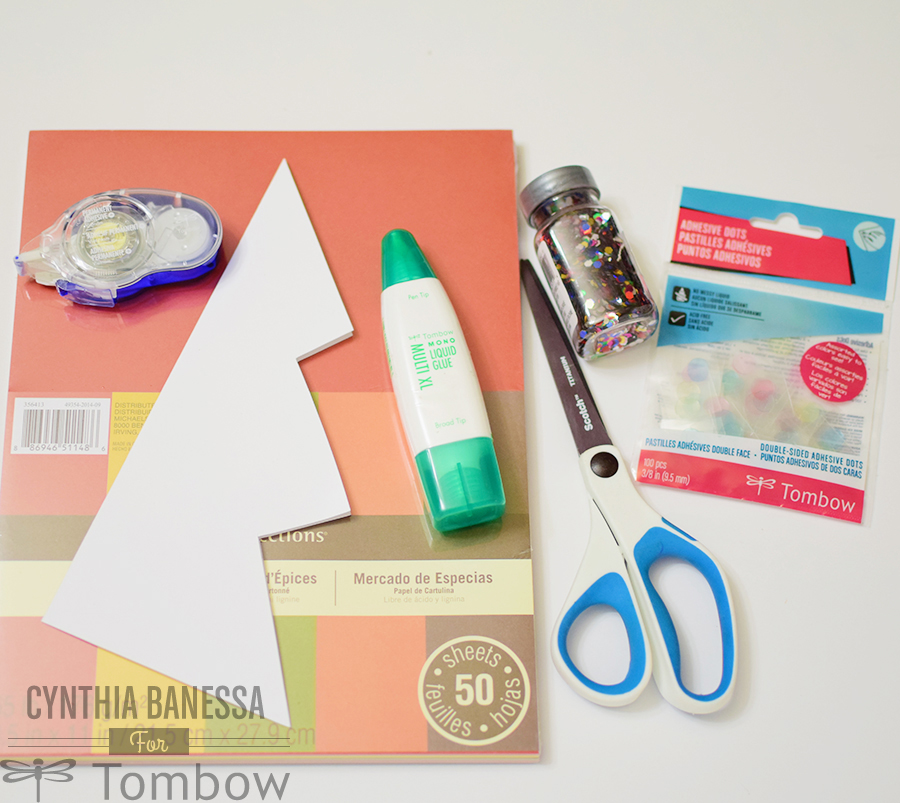 Cut out 4 folded Christmas Tree Shapes. (I freehand my trees)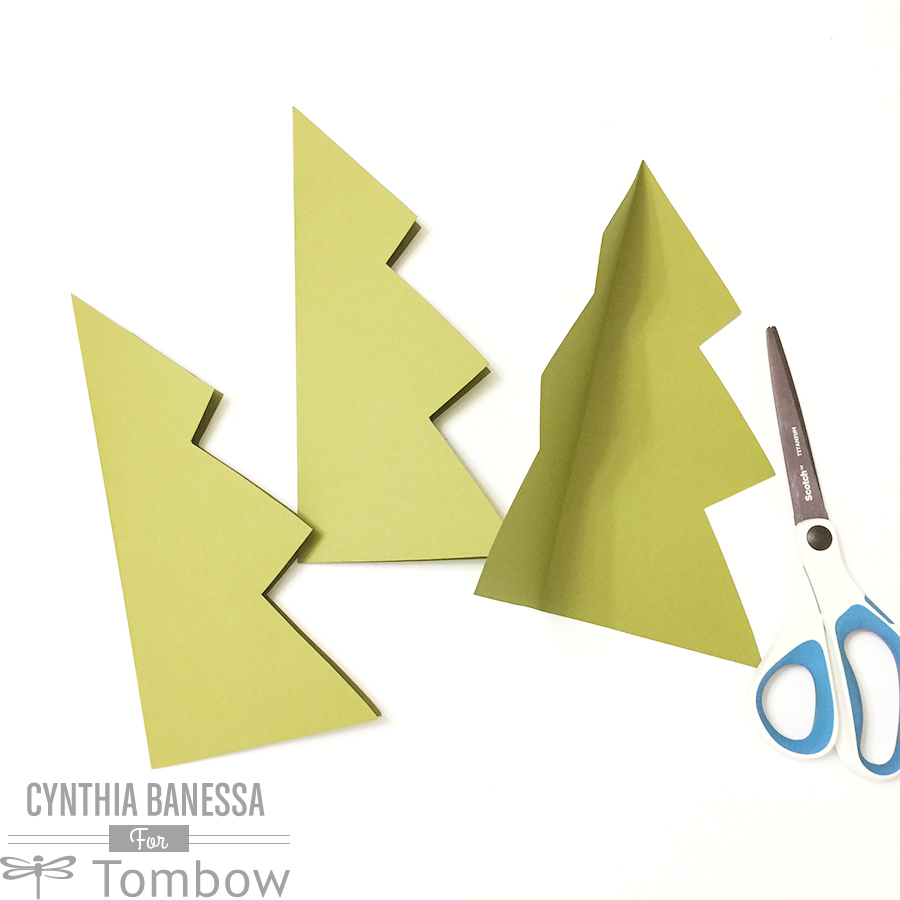 Using the Tombow Mono Permanent Adhesives I glued all the four shapes together.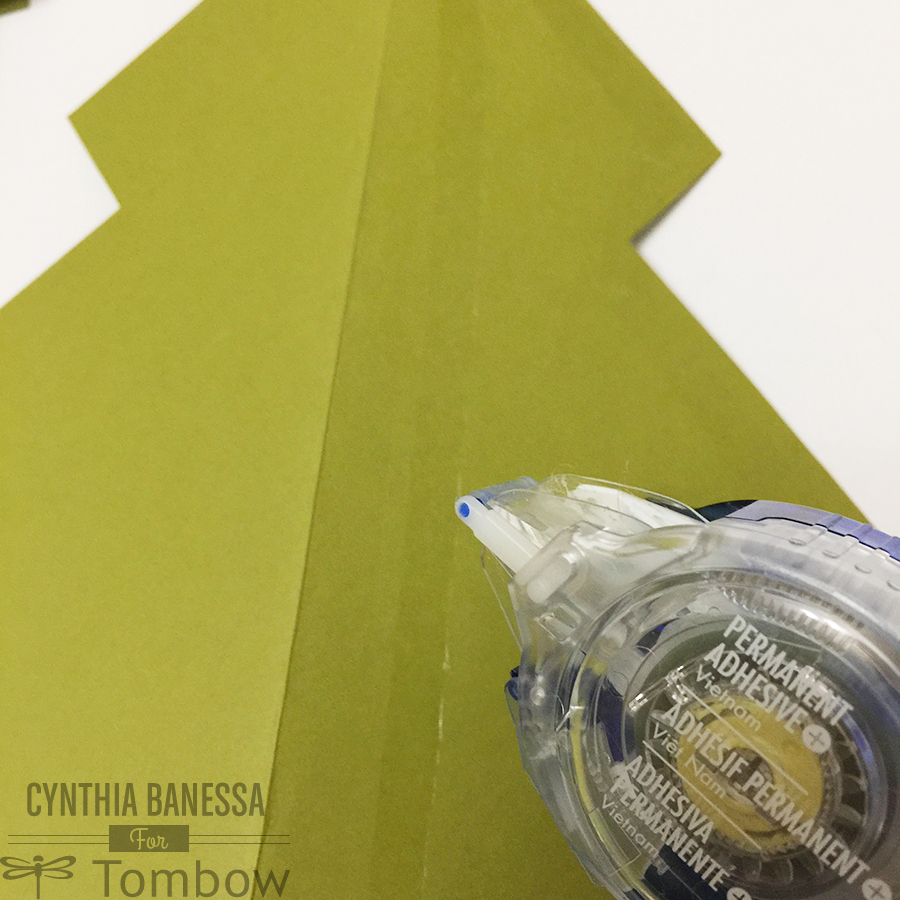 I decorated the biggest tree with the Tombow Adhesive Dots and added some extra fine glitter on them, to give them shine.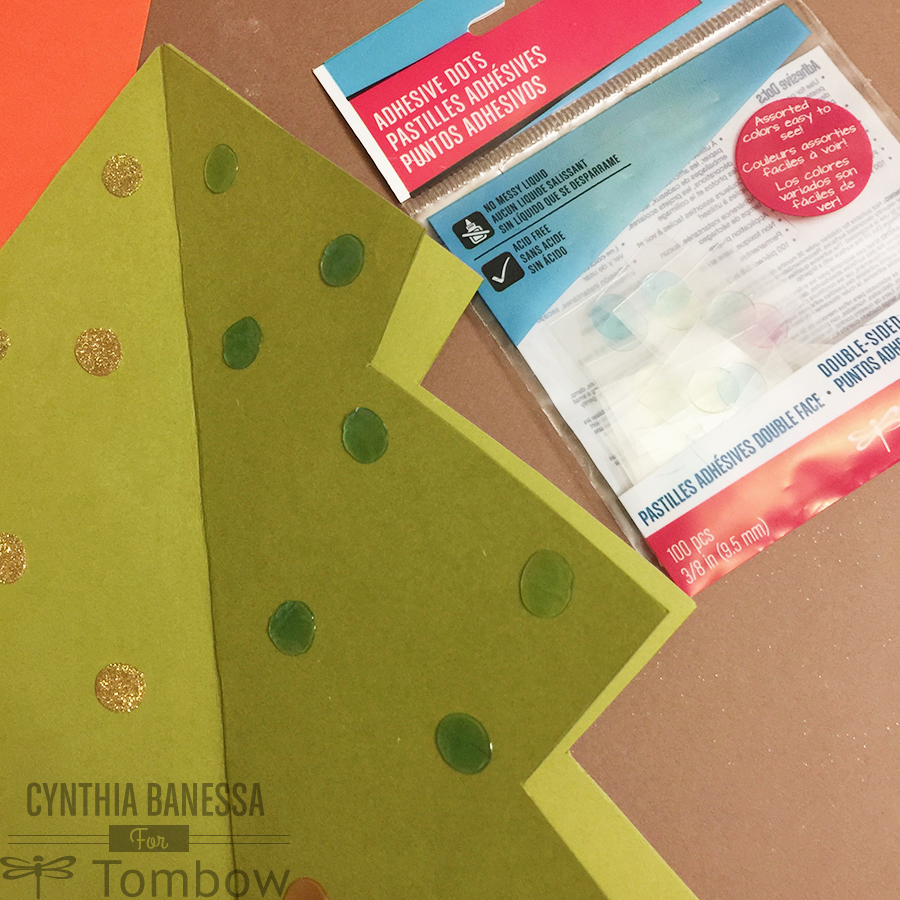 With the small  tree, I used the new Tombow Permanent Adhesive to make stripes on the tree. Add glitter for sparkle.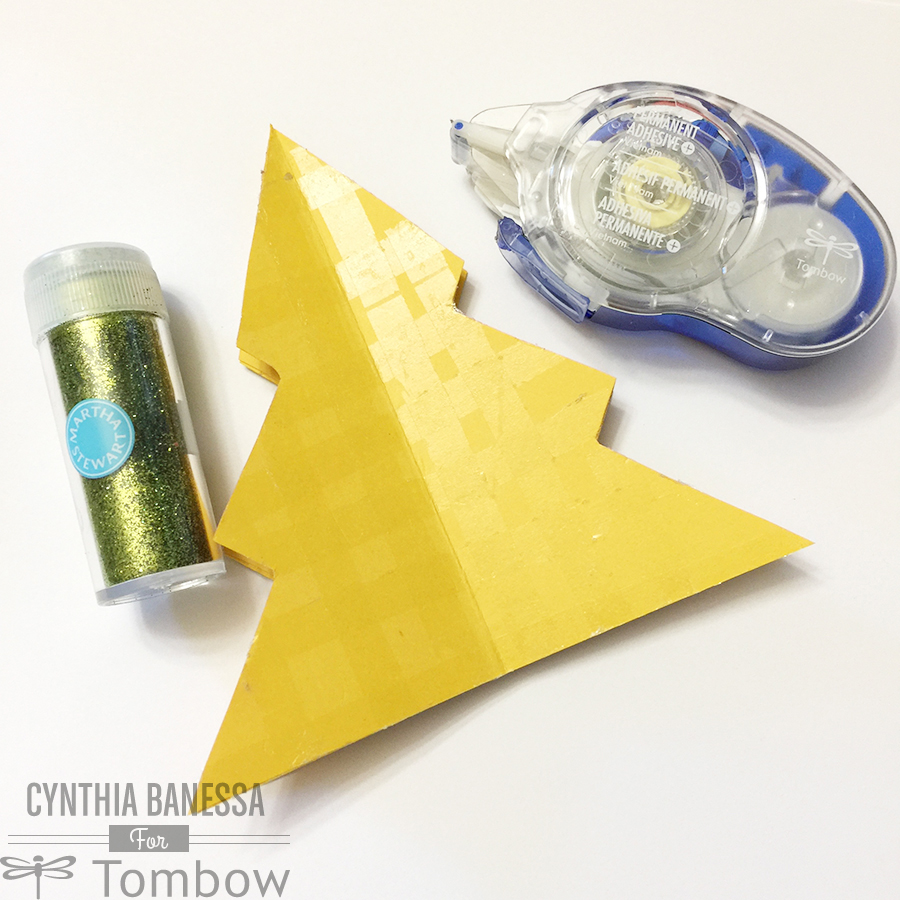 For the star on the trees, I drew a star (freehand) I love the how the star is imperfect and used scissors to cut the fine wood, then added Tombow Mono Multi XL Liquid Glue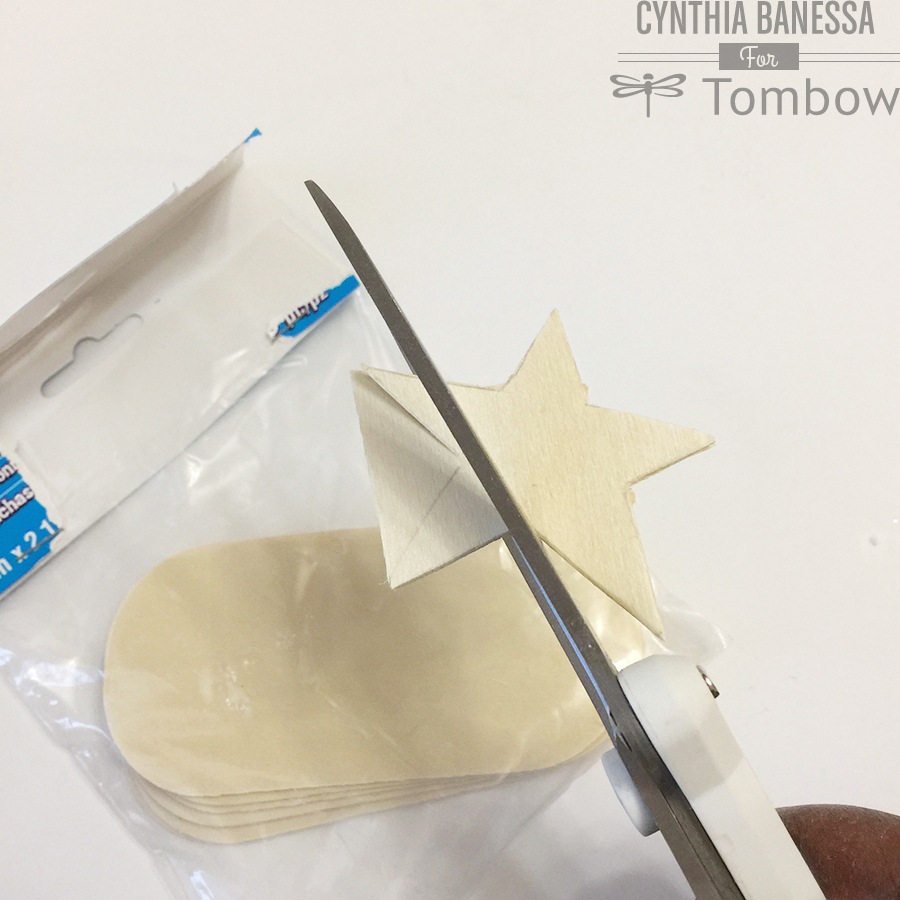 Sprinkle glitter on the star, and glue on a toothpick to the star and insert it into the stop of the trees.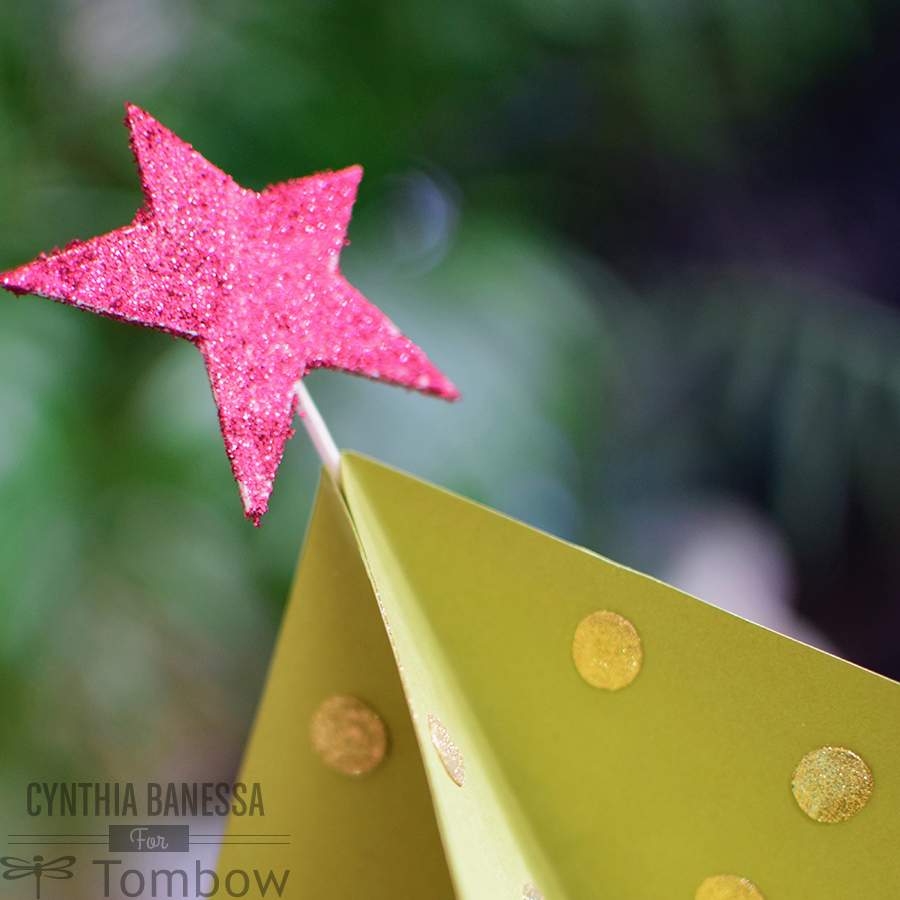 With the medium tree, I used the Multi XL Liquid Glue to add the faux jewels. Here are little adorable Christmas Trees made from Craft Paper, using adhesive from TombowUSA.com