Hi Tombow friends, it's Dani from @popfizzpaper with a Halloween Pocket Letter tutorial featuring Paper House Productions! Pocket letters are one of my favorite types of happy mail so I thought it'd be fun to share with you some of my tips and tricks. I created a process video, as well as close up pictures, of this project that I've shared below.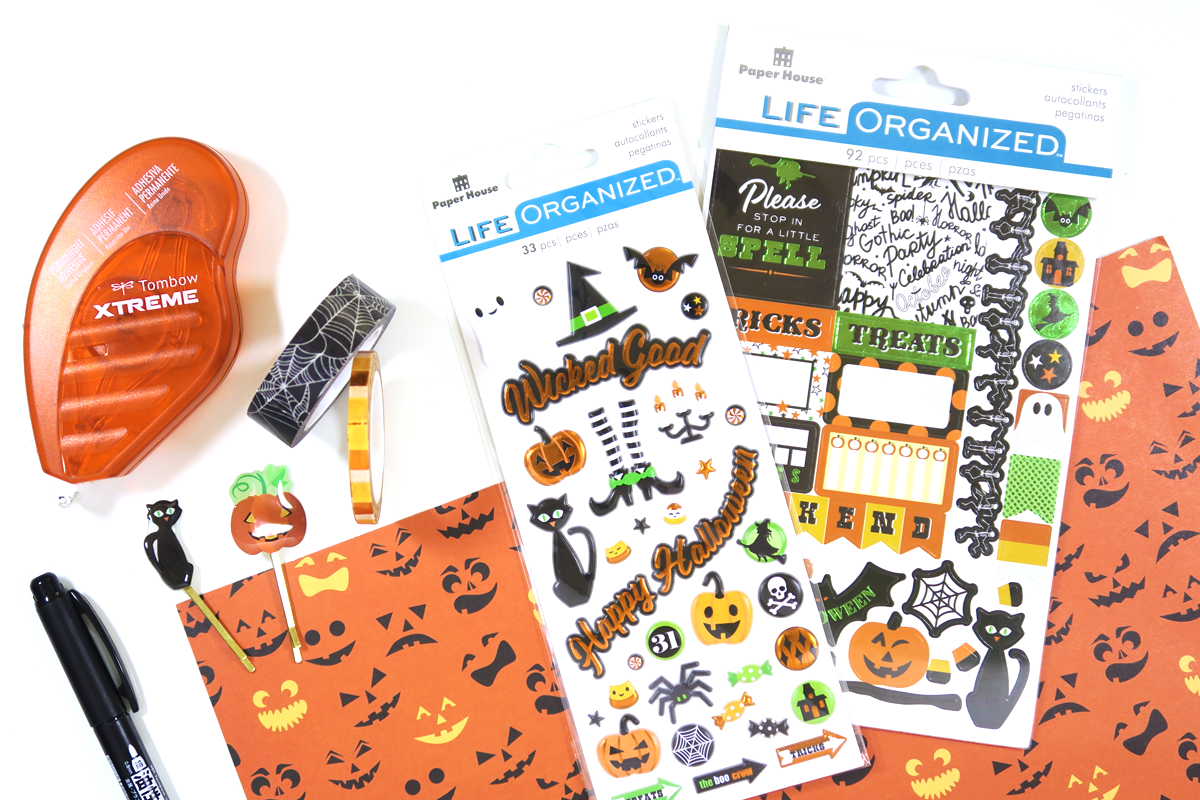 SUPPLIES:
Sequin mix in orange, black, silver, gold, and green
Pocket page sealing tool
I love how this Halloween Pocket Letter turned out! It's very festive and full of the traditional Halloween colors. When creating happy mail like this, it's fun to layer different washi tapes, stickers, and little accents to keep the recipient's attention. These Paper House supplies made that easy to do and I especially enjoyed all of the foiled accents!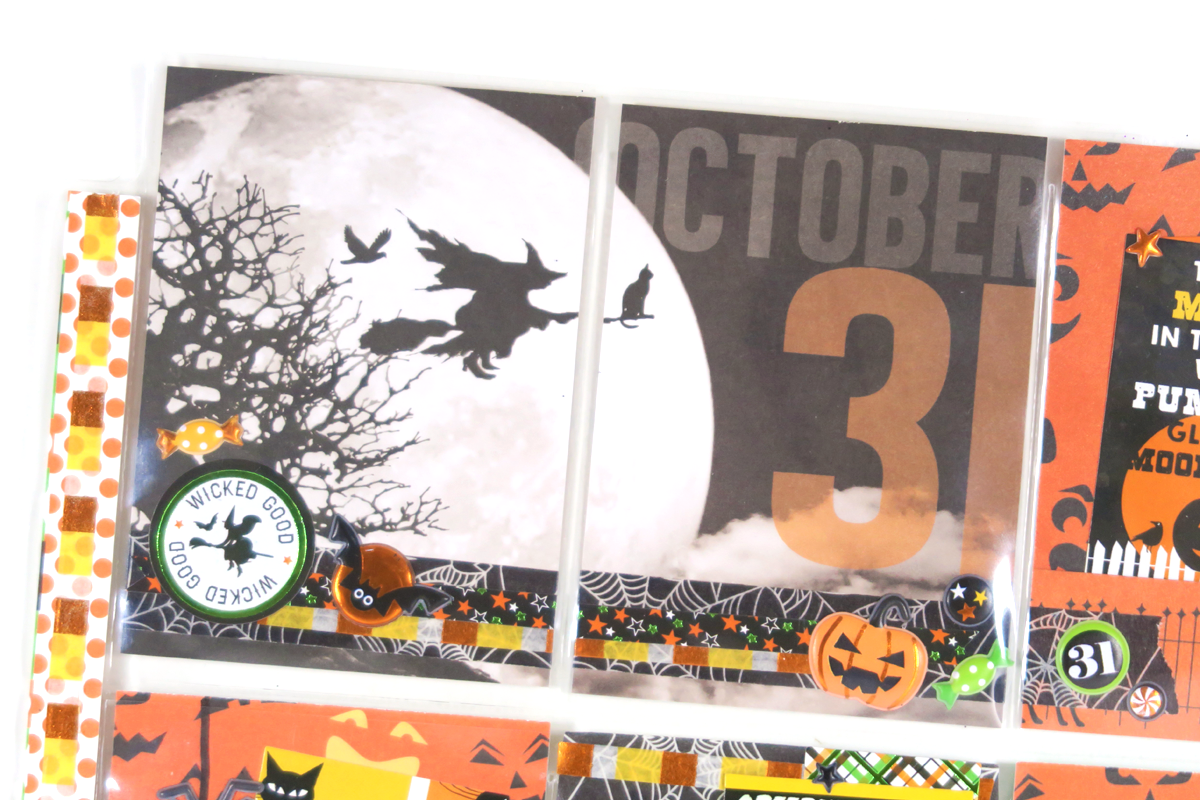 Next, keep in mind that everyone loves a good shaker pocket, right? Well, I certainly do! I like to fill mine up quite a bit so there's lots of shaker goodness in them. My penpal can leave it as is, or slice it open to use the sequins and sparkly bits in their own crafty creations!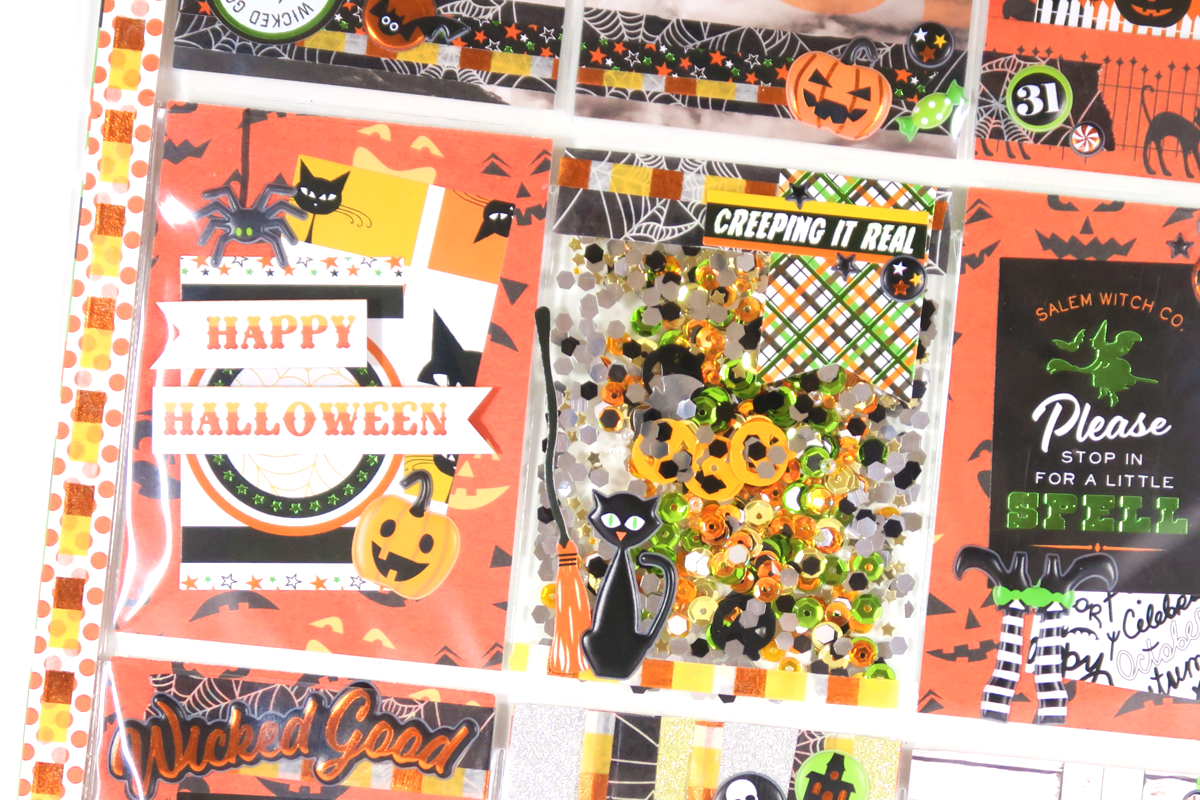 Since I also like using dimensional objects and supplies on my happy mail, I used the Tombow Foam Tape to bump up the Happy Halloween banner above. A combination of the Foam Tape and Tombow Xtreme Adhesive were used to create the little pin holder below.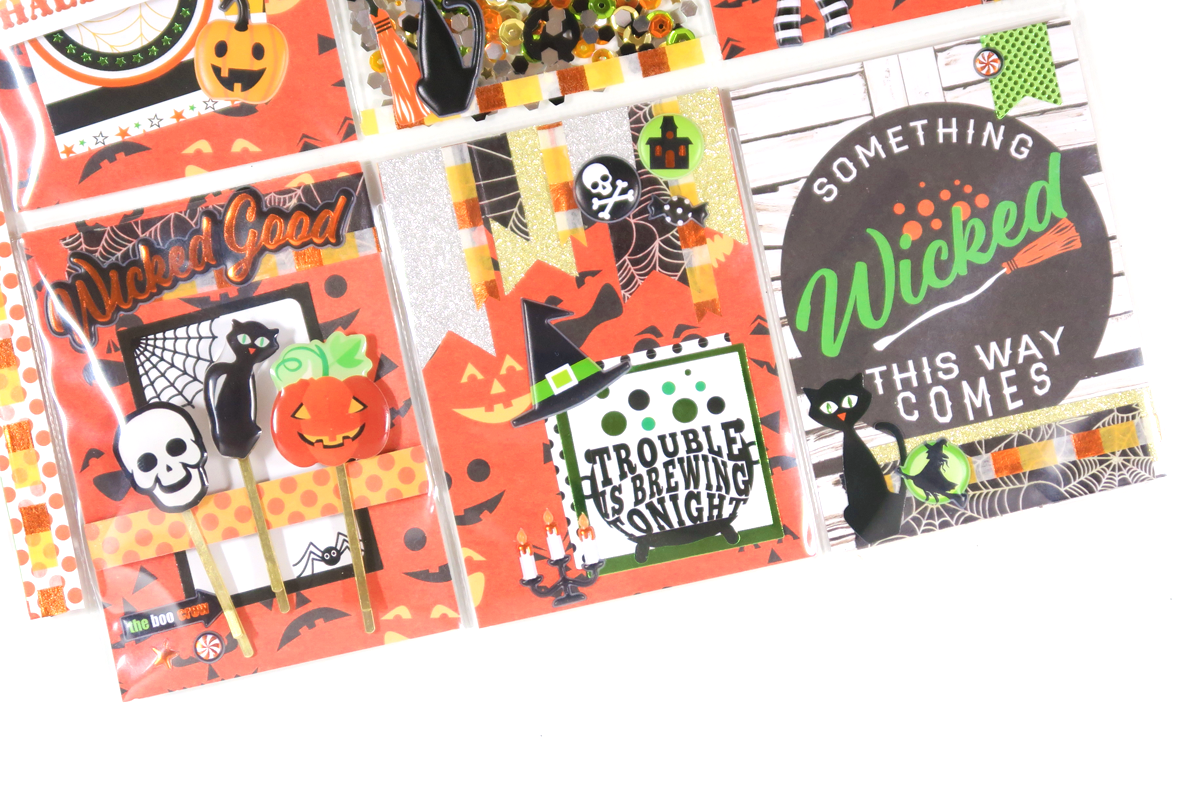 I also have to say that the Tombow Xtreme Adhesive is amazing and by far my favorite adhesive ever. It can even adhere things on top of glittery items, like the washi banner above, so I use it all the time!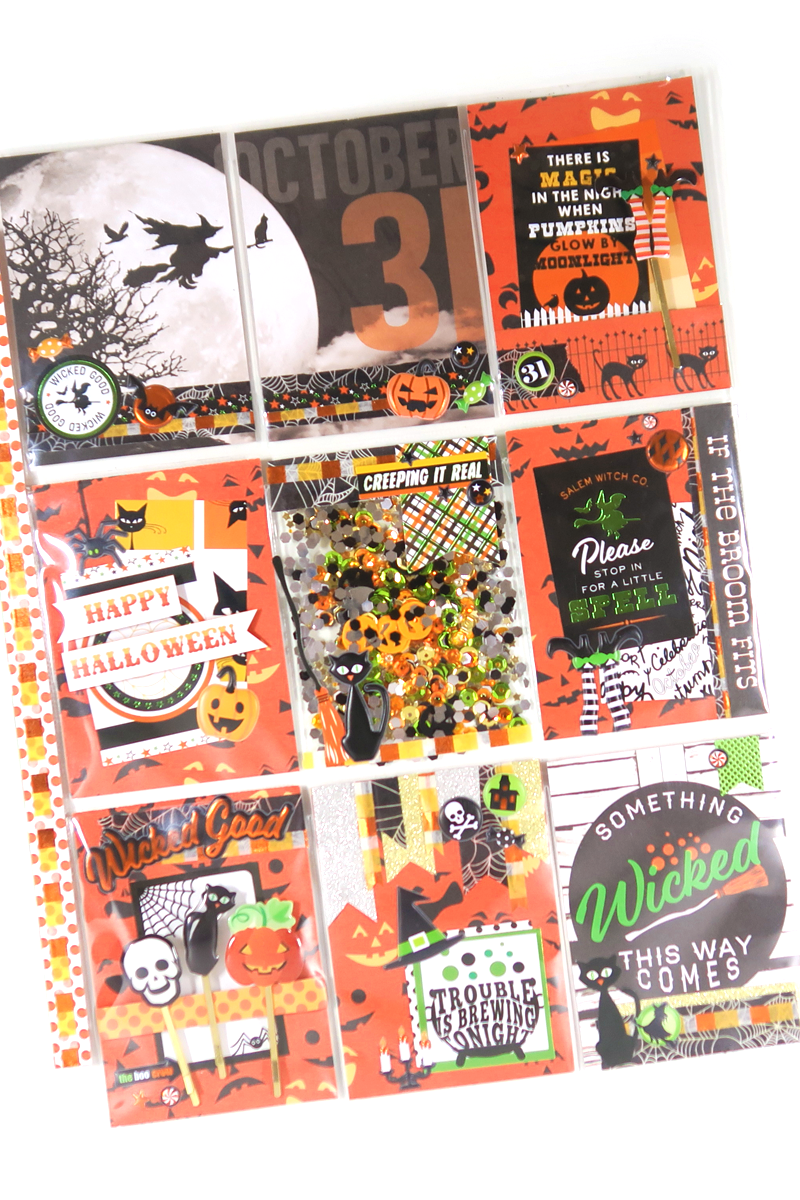 And that is it for today's post! Thank you for watching my video – I hope you enjoyed it! For more Halloween happy mail inspiration, check out this post by Jennie. Please tag me @popfizzpaper on Instagram if you create your own Halloween Pocket Letter  – I would love to see. Happy creepy crafting!