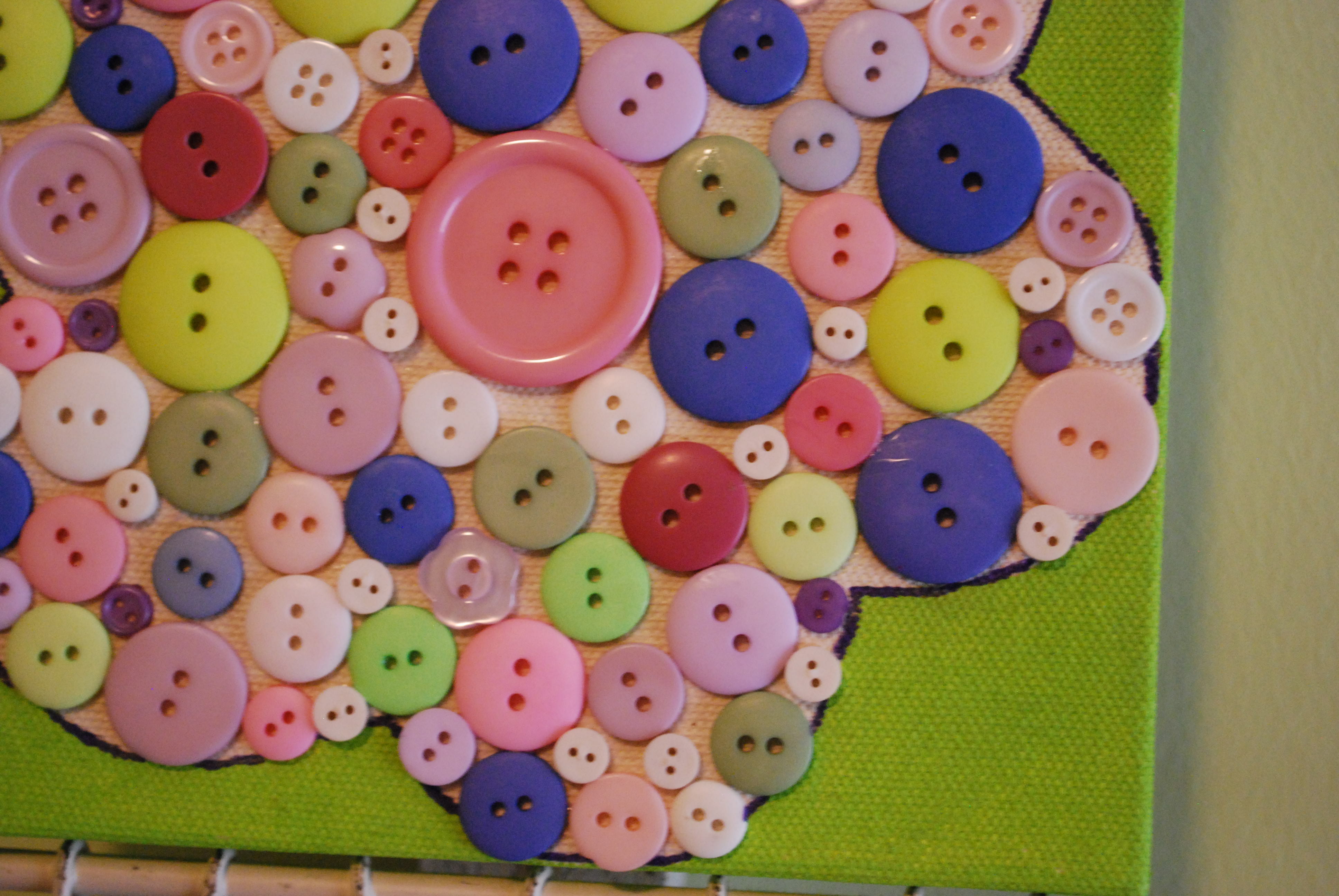 okay so i have this OBSESSION with craft blogs. one links to another and before i know it my brain is flooded with ideas! i followed one link earlier this summer to a piece of art that was for sale (somewhere in the UK cause the price was in pounds???), but it was a butterfly, entirely made of buttons. we'll the wheels were turning and i had an idea! i have buttons! i have glue! and i have an empty canvas!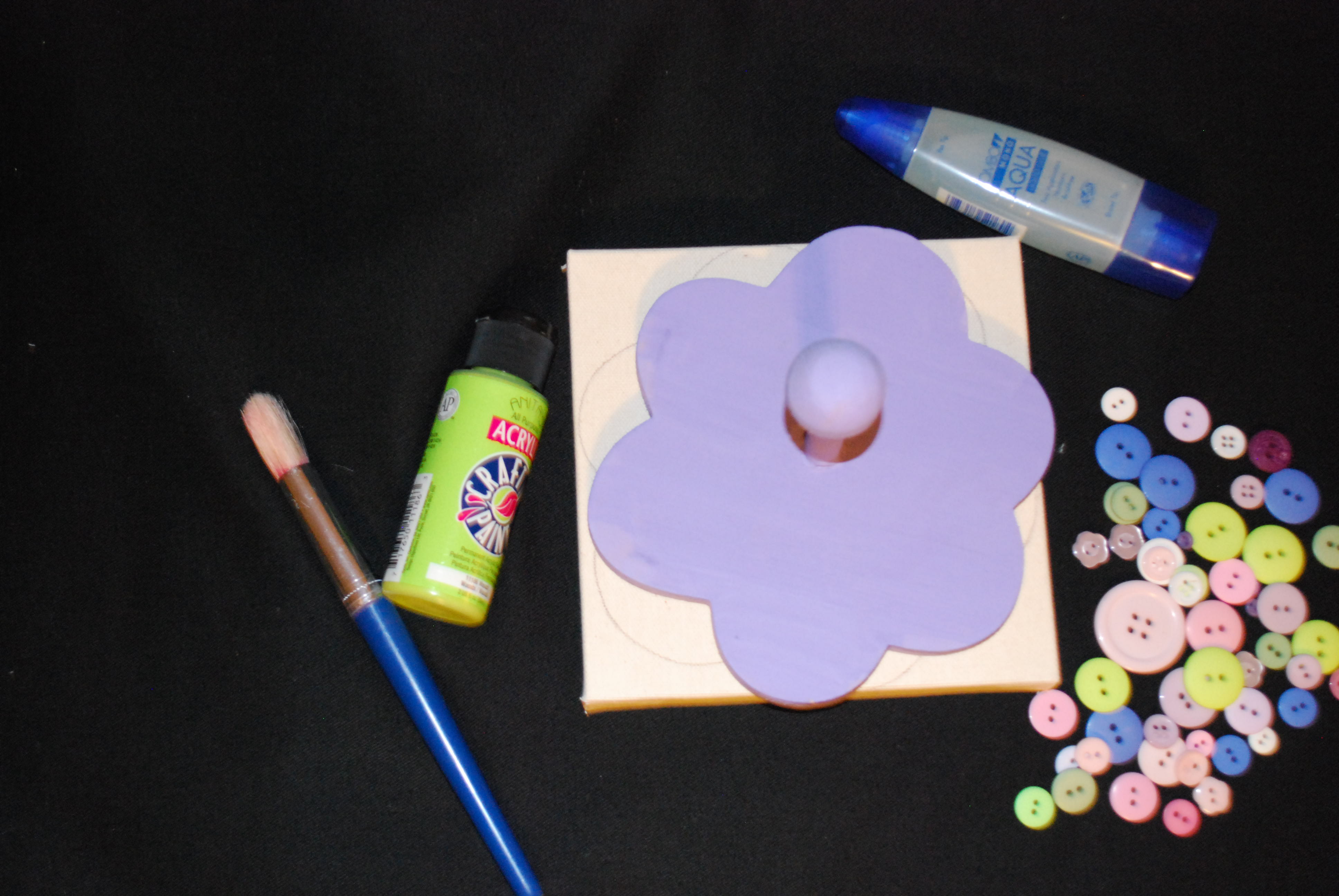 i've been slowly decorating my daughters room. somehow we've managed a simply flower motif throughout…do you remember these chipboard -clipboards i made? well we have also found wood flower hooks to hold hats or bags. so i took one of those, traced it on my empty canvas and painted around it. i wanted some definition to the flower outline. then i started filling it in with buttons! a squeeze of Tombow MONO Aqua Liquid Glue, some buttons, more Aqua, more buttons, and so on! i had to do a little shifting around and use some smaller filler buttons…good thing the Aqua dries strong but not too quickly. it allowed me time so get the buttons where i wanted them. and good news! it dries CLEAR! so i didn't have to worry about where the glue ended up.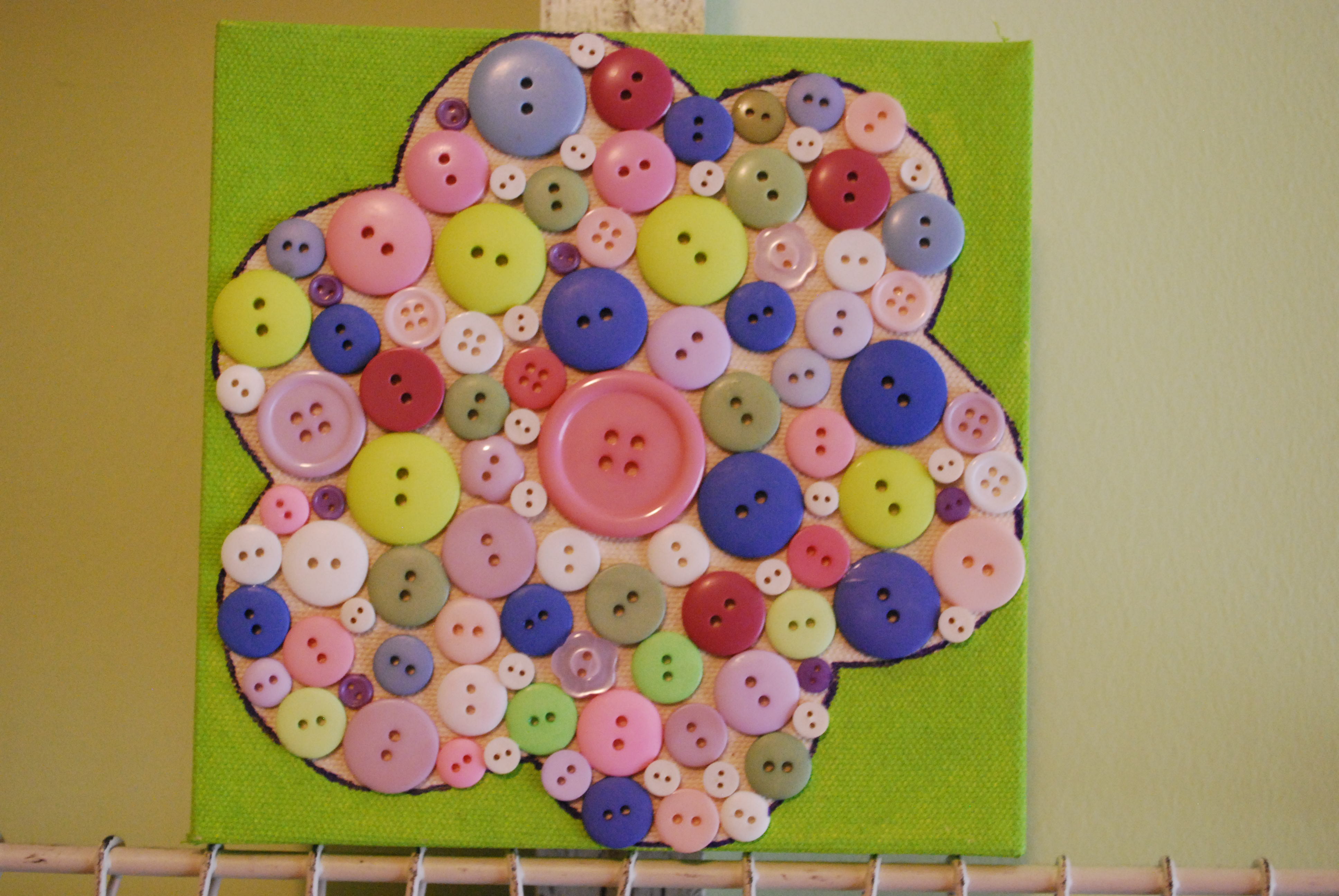 i love creating! i love making something new! i love that Tombow enables me work out my creative finds!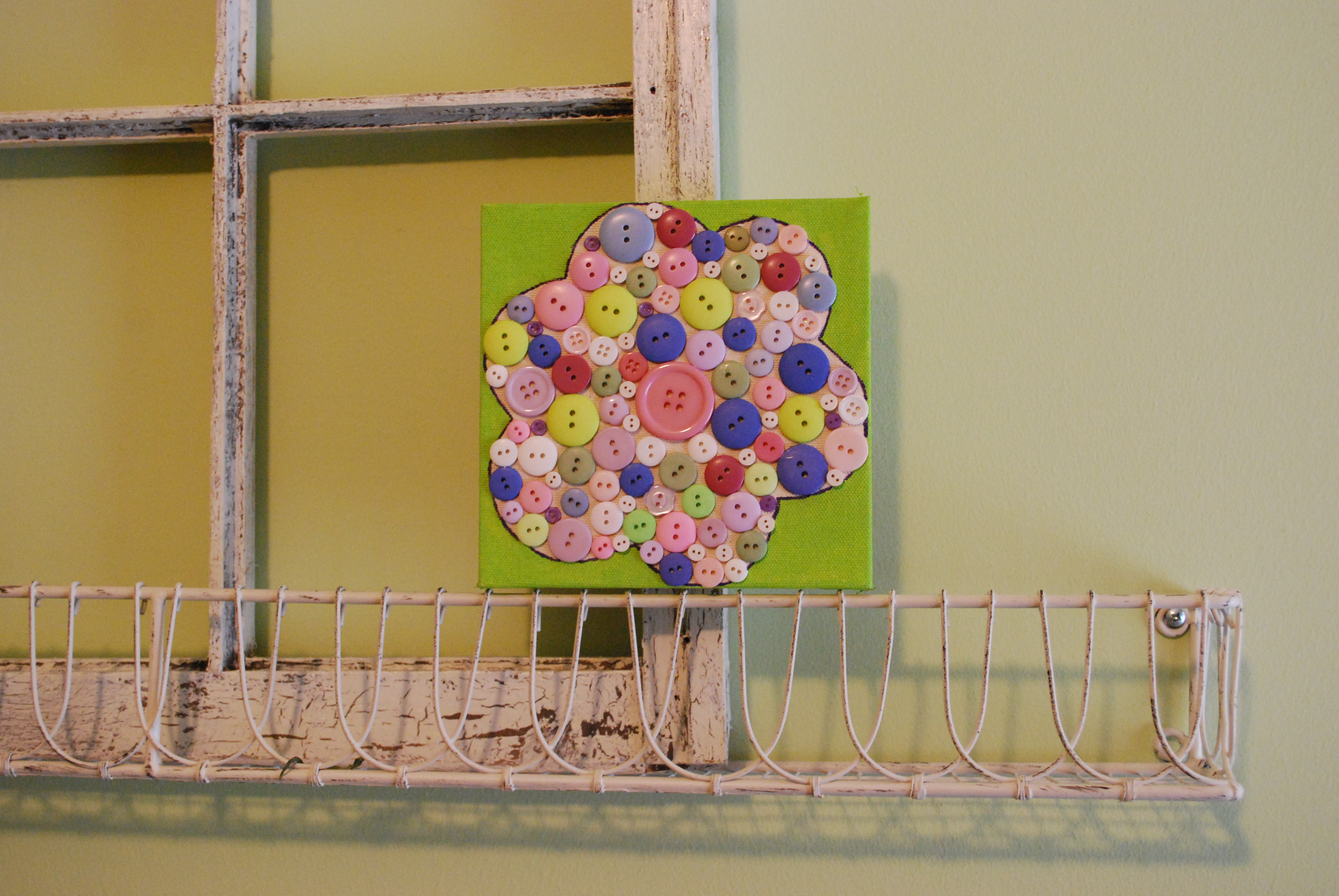 ~ sarah~

If you enjoyed this post please follow us on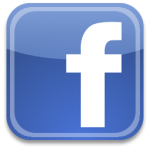 http://www.facebook.com/tombowusa  and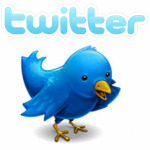 http://twitter.com/#!/tombowusa