a little "thank you" goes a long way…and a little "handmade thank you" goes even farther! we all love handmade! even if it only takes you a few minutes to put together, the meaning it sends is "YOU ARE IMPORTANT and I AM GRATEFUL FOR YOU!"
here is a quick card with an inside pocket. the pocket will allow for several people to add their own thoughts of gratitude on tags and then slide them in.
start with a piece of cardstock and score it down the middle to create a card. my card is 6 1/2 long x 4 1/4 high.
take a piece of pattern paper and cut it 2 inches longer than the card. the height of it is a personal preference.
score the pattern piece down the center and fit it into the card center.
using Tombow MONO Aqua liquid glue adhere the pattern piece across the bottom of the card.
score or fold the extra inch on either side so it wraps around the front of the card. this will create the pocket in the inside.
using 1/4″ strips glue them to the top of the pattern paper pocket, but be sure not to glue the top to the card…then the pocket won't work.

before gluing the wrapped pattern piece to the front, fold down corner and add brad. then use Tombow MONO Aqua again to secure down the front and back pattern paper flaps.
add other elements to the front – sentiment, embellishments, etc.  use Tombow Foam Tabs to add dimension to the card front.
viola! easy pocket, easy card!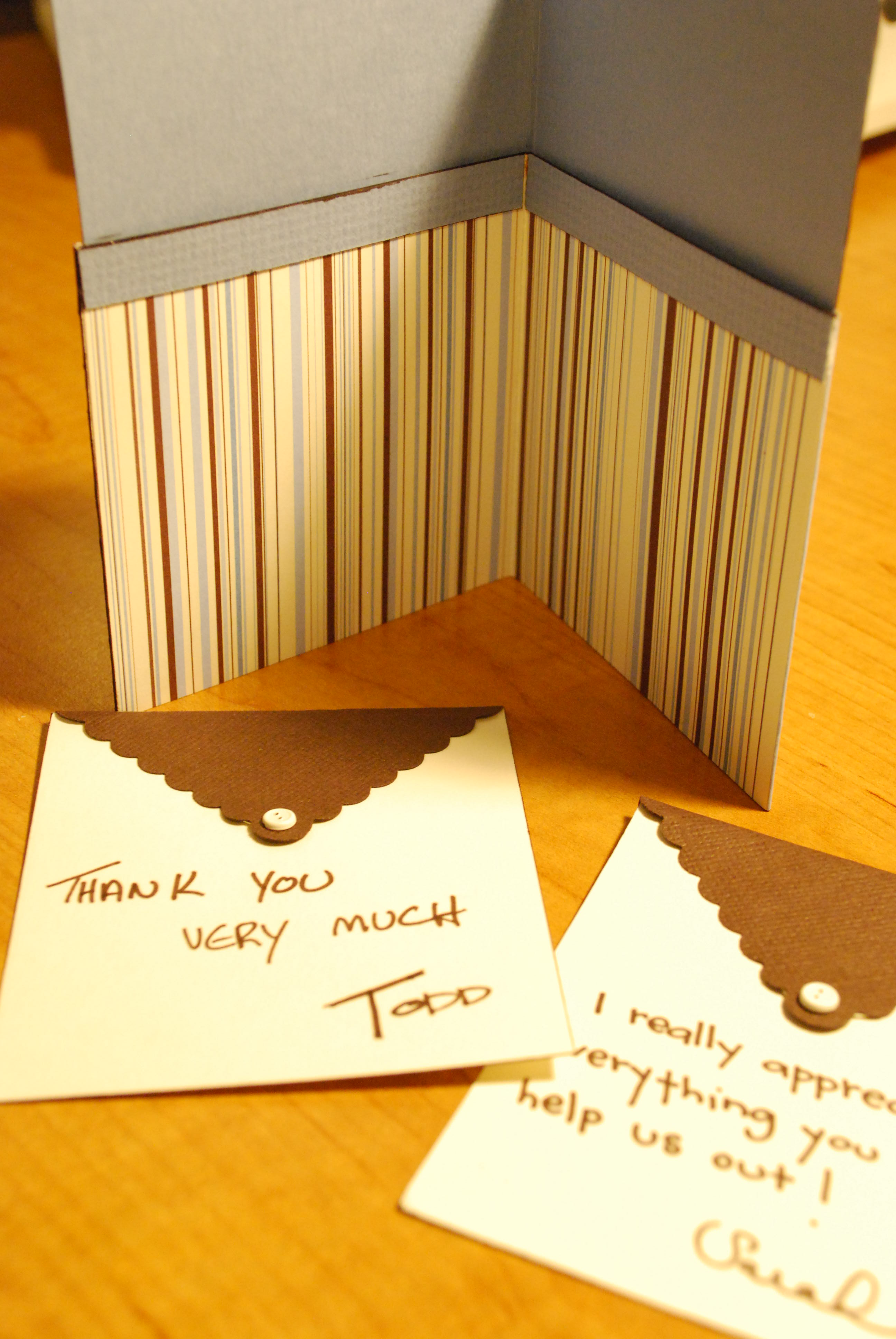 If you enjoyed this post please follow us on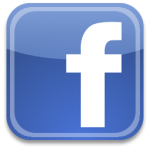 http://www.facebook.com/tombowusa  and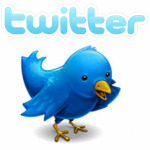 http://twitter.com/#!/tombowusa