Many of you attended Scrapfest and had so much fun creating Make 'n Takes at the Tombow booth and for those that couldn't be there, you now have the chance to have fun with them too.   Many of you ask if the instructions would be available for you after Scrapfest…Well, here you go.   We're sure you'll will have fun at home making and sharing all these great ideas with your family and friends. Marie Browning, Tombow's Design Consultant, did such a great job with these Make 'n Takes, thanks Marie.   So, enjoy these instructions, have fun and have a great weekend, we'll see you next week…

Many thanks to our partners

 for all the wonderful products.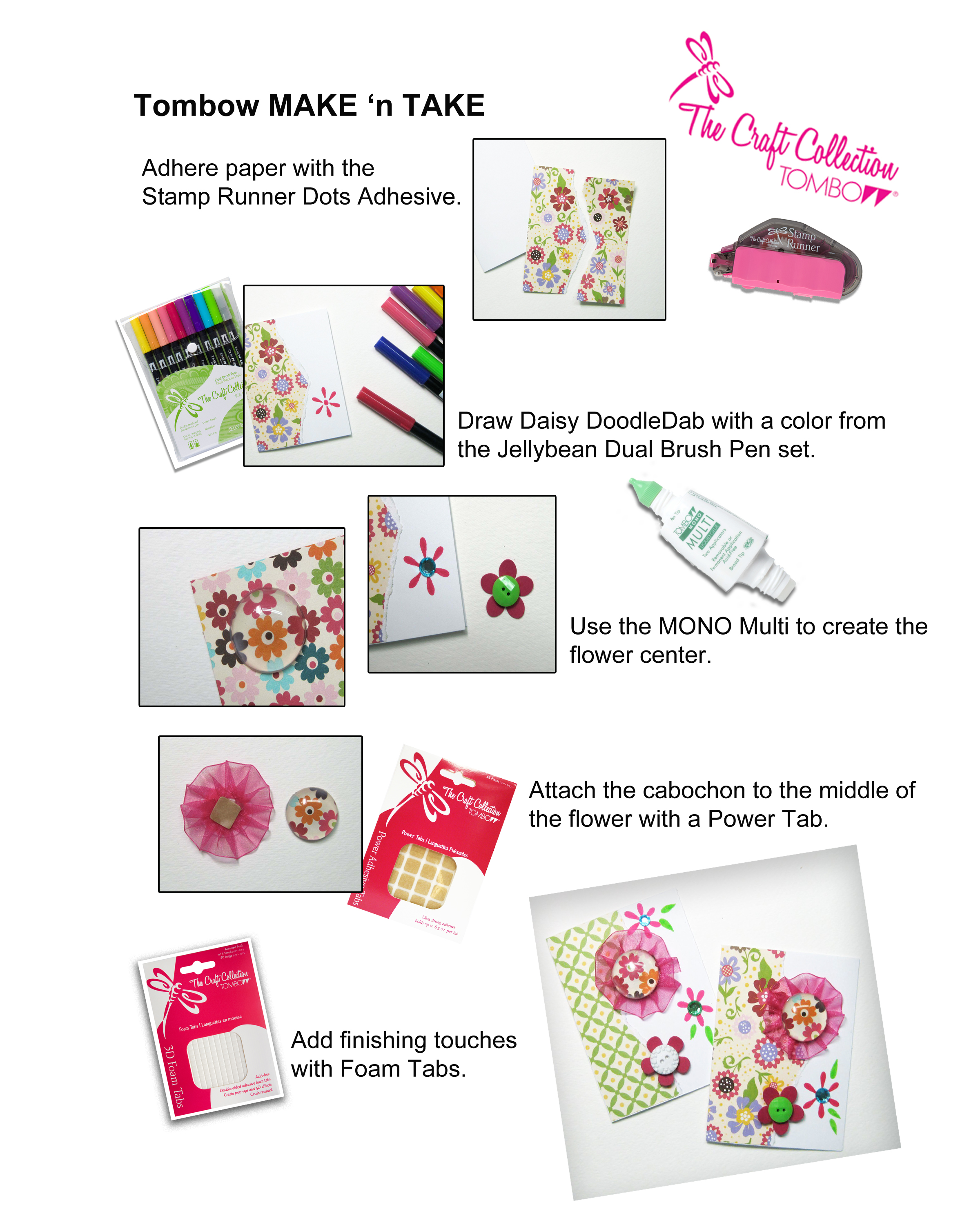 If you enjoyed this post please follow us on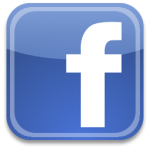 http://www.facebook.com/tombowusa  and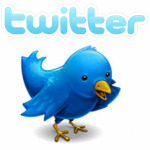 http://twitter.com/#tombowusa