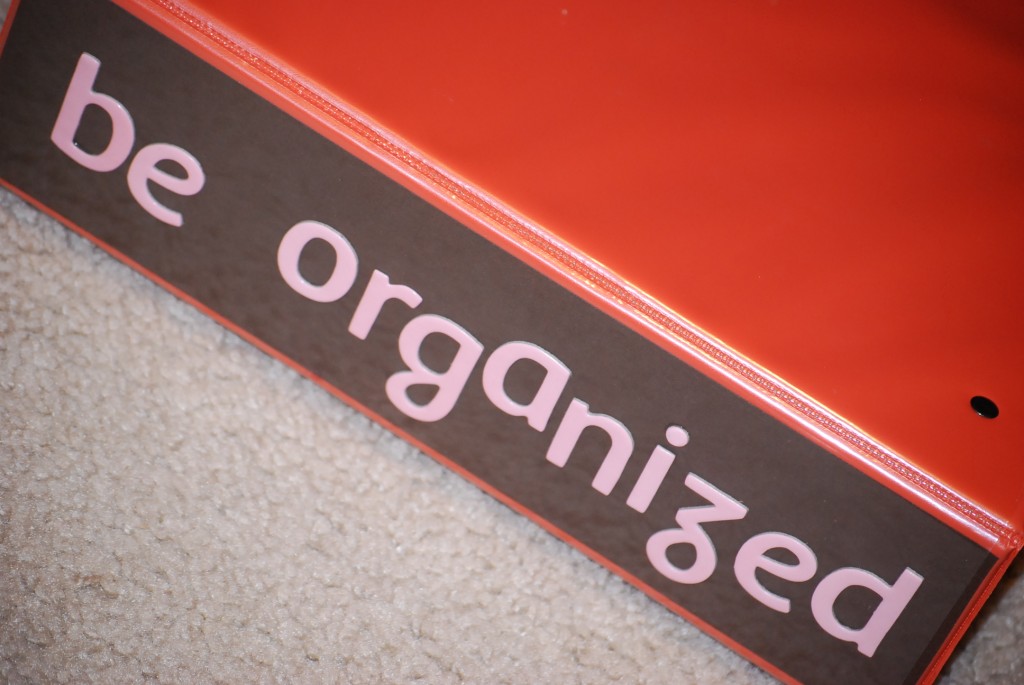 first, a translation,  h.m.b = home management binder   and  a.b.c.= anything but a card challenge ………. so let's get to it!
i don't just use my adhesives and paper trimmer to craft and scrapbook….or maybe it is that i use them for everything INCLUDING scrapbooking…whichever way it is, my Tombow adhesives, my paper trimmer and some cardstock can take care of any project that i need to do, crafts and everything else.
so i put together a home management binder. i needed an easily accessible place to keep all my calendars, ideas, to do's and finances, etc. i did some searching around, talked to a few friends, and assessed the paper-clutter situation in my home to best determine how to organize it. a binder seems to be an easy way…add a few tabs and some pockets and viola…accessibility and ease to calendars, phone numbers, and to do lists.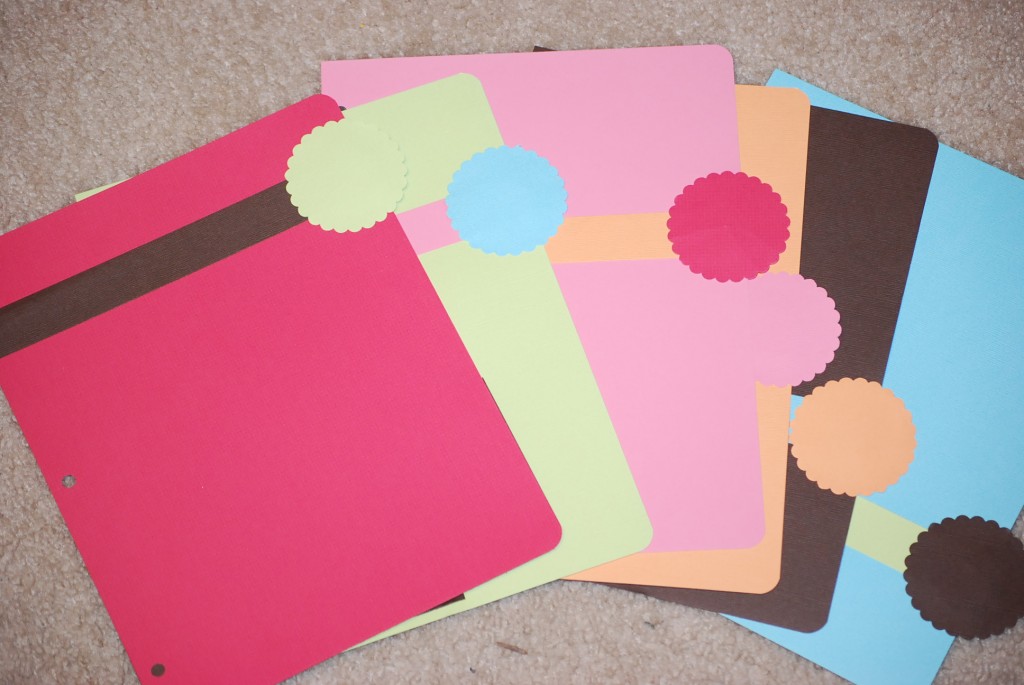 i used Tombow MONO Adhesive Dots Roller to add the strips of cardstock onto each divider page and Tombow MONO Aqua Liquid Glue to put the scallop tags on. to reinforce the tags i doubled them up. held together with the wet Aqua makes them pretty sturdy for paper tags. i added several pockets and used the Aqua for that as well. some are on the backside of the divider pages and on the front of one, i made smaller pockets to hold business cards.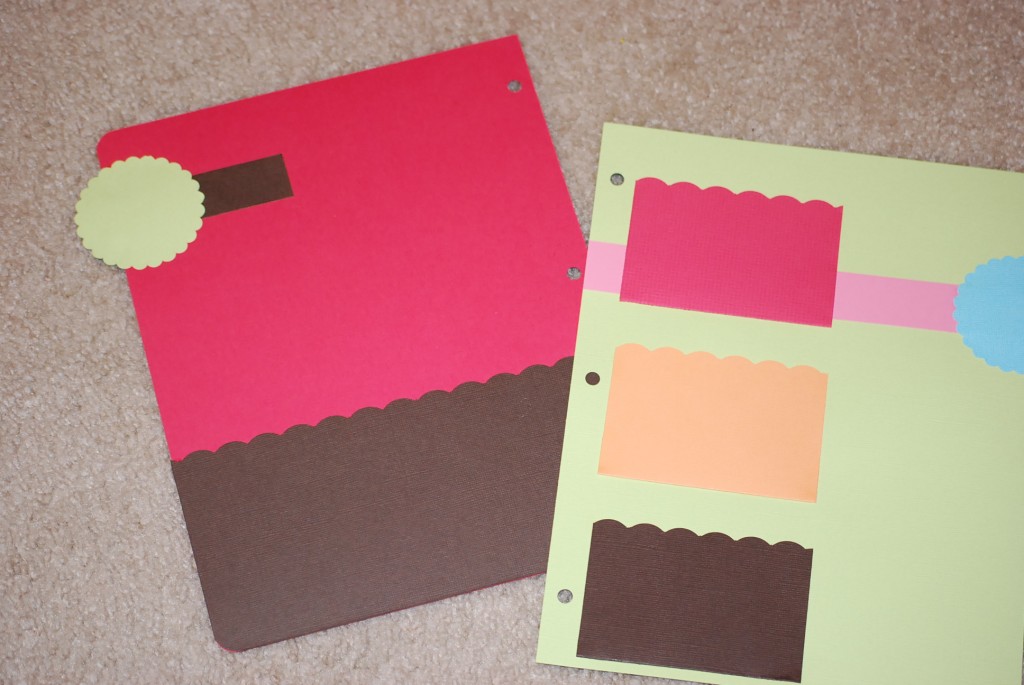 i had some chipboard letters/numbers to use for labeling the front and the side of the binder, but they were too bulky under the plastic lining. so i peeled off a layer of the chipboard to make them thinner and then used more Aqua (loving this stuff today!) to glue them on.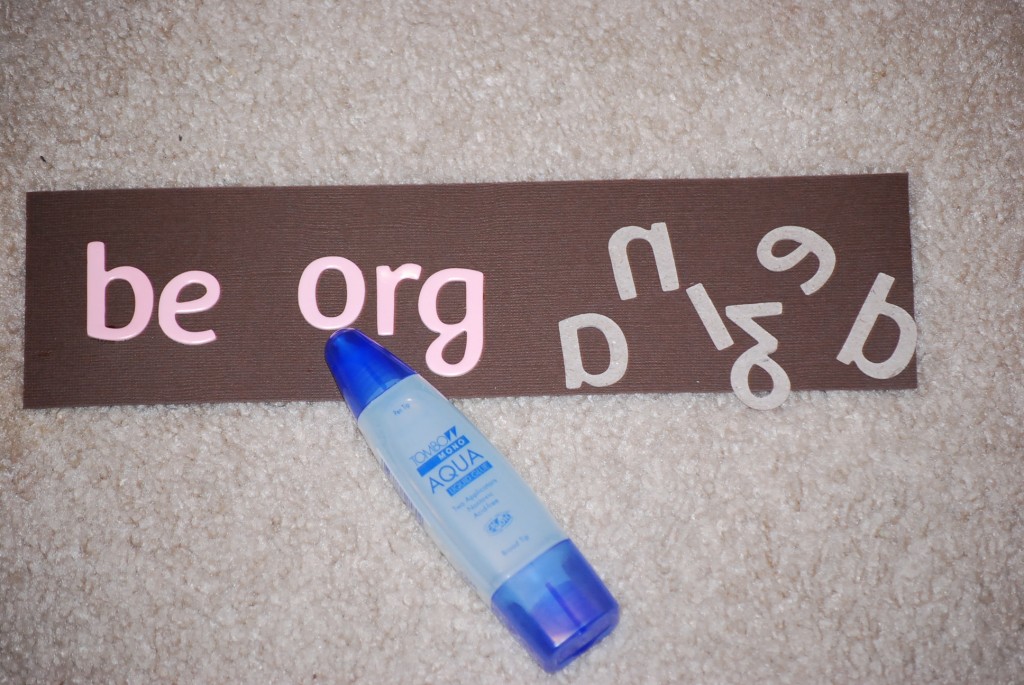 there is more work to do to add in the categories that will work best for me, but i enjoy the crafty- work-in-progress of it all!
If you enjoyed this post please follow us on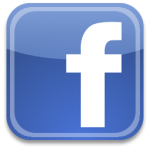 http://www.facebook.com/tombowusa  and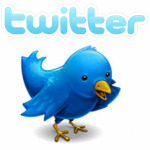 http://twitter.com/#!/tombowusa