This week we are doing anything but cards!!
I love making layouts!! But Once Upon a Time I got obsessed with Mini Albums and then cards. When I snapped out of it I was so behind in my scrapbooking that ever since that happened I am making layouts non stop. Lately lots of them are Double Layouts which I hated doing before. If you are like me and you take 20 pictures of your kids just sitting there, Double Layouts are the absolute BEST!
I love adding a big shape in the middle of a double layout, I feel that it connects the two pages. I used the octagon to continue the street feel.  I used the Alphabet Soup Girl Collection from My Mind's Eye and the Summer Travel collection from K & Company.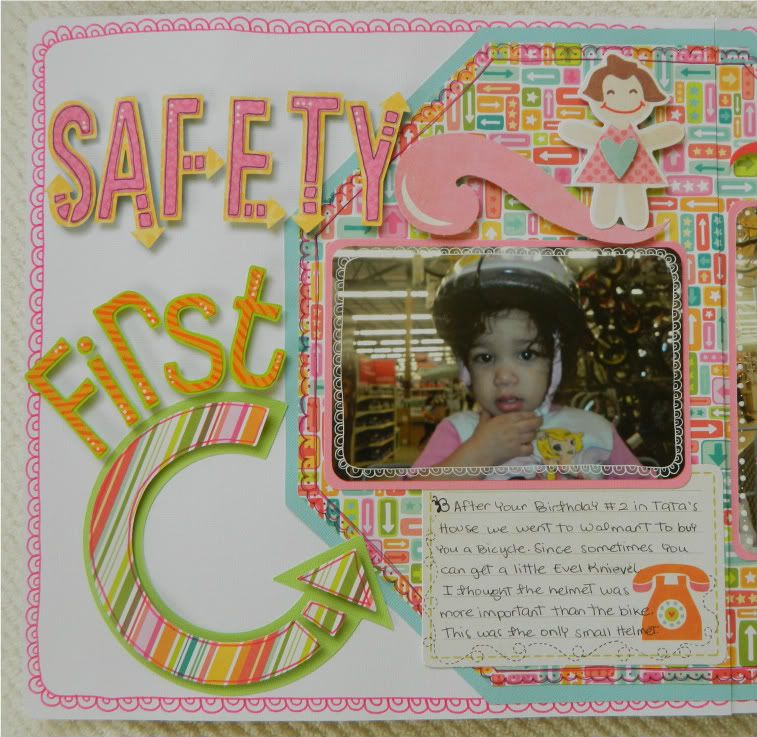 The word SAFETY was cut from the Boys Will Be Boys Cricut Cartridge.
The arrow is also from Boys Will be Boys but the First is from Cherry Limeade Cricut Lite Cart.  For the First I used plain orange cardstock and I drew diagonal lines with the Tombow Retro Dual Brush Pen Set.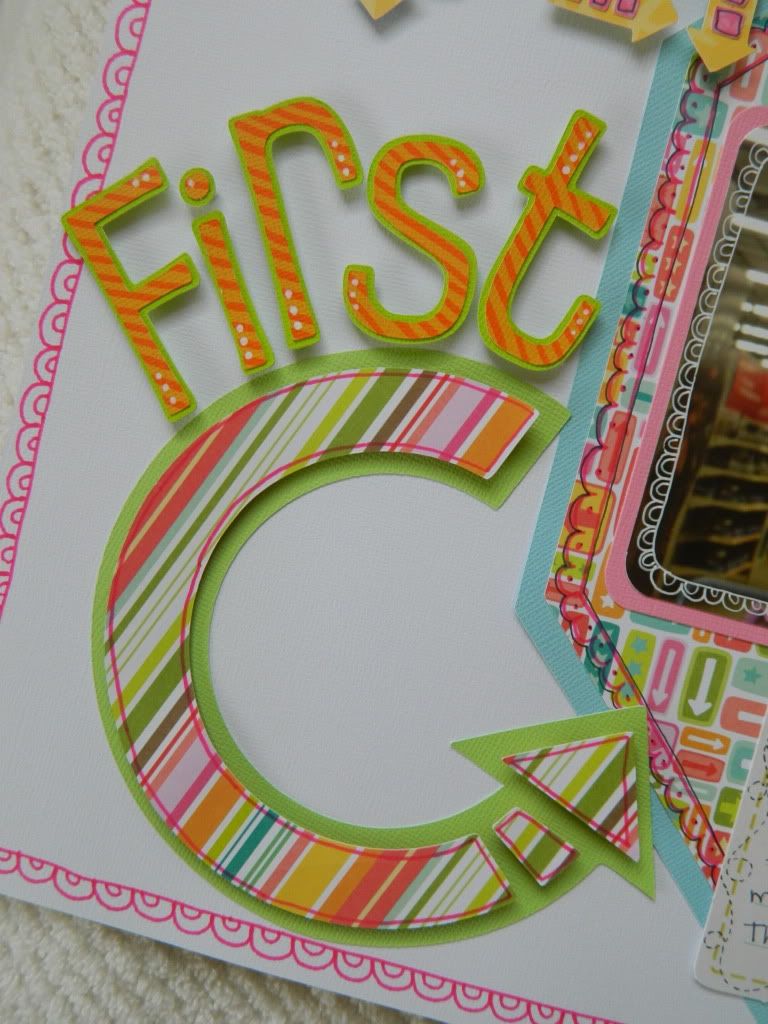 The swirl and the cute little girl are Punch Outs from the Paper and Accessories 12×12 Kit.
The bee  is also a punch out. I love using the Foam Tabs because that dimension gives your scrapbook a little more detail.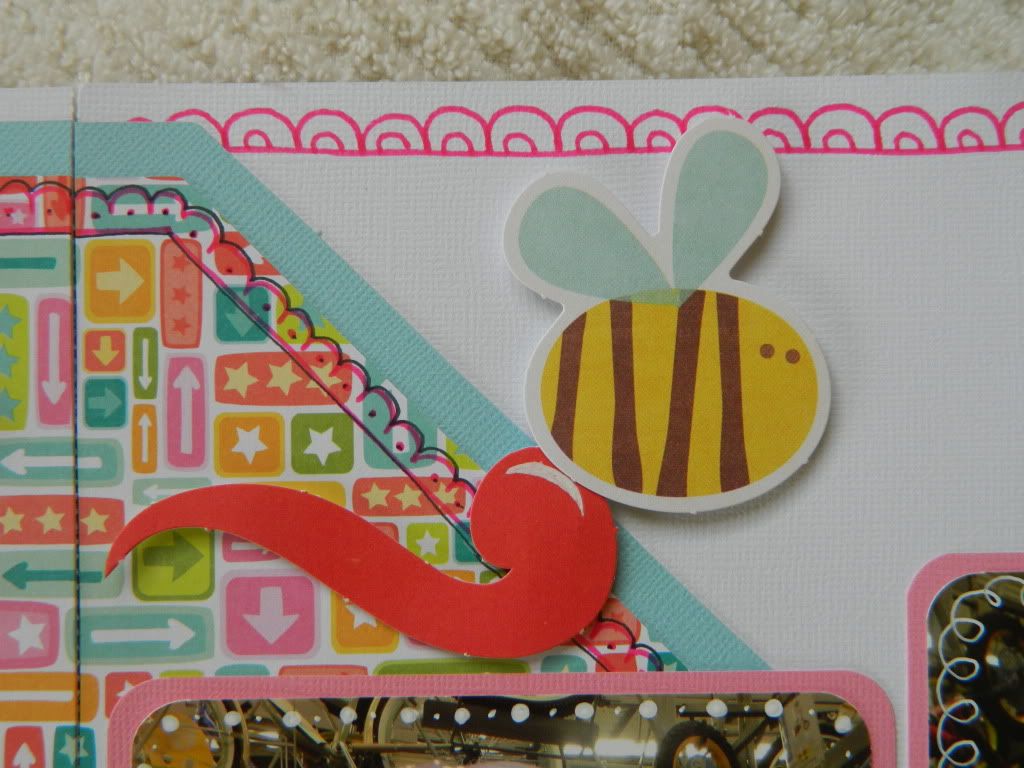 This arrow is also from Boys Will Be Boys. I don't have boys but this cart has many images that can be used with girls.
The bike is from the same cart and the doodling on the borders were made with Tombow Retro Dual Brush Pen Set.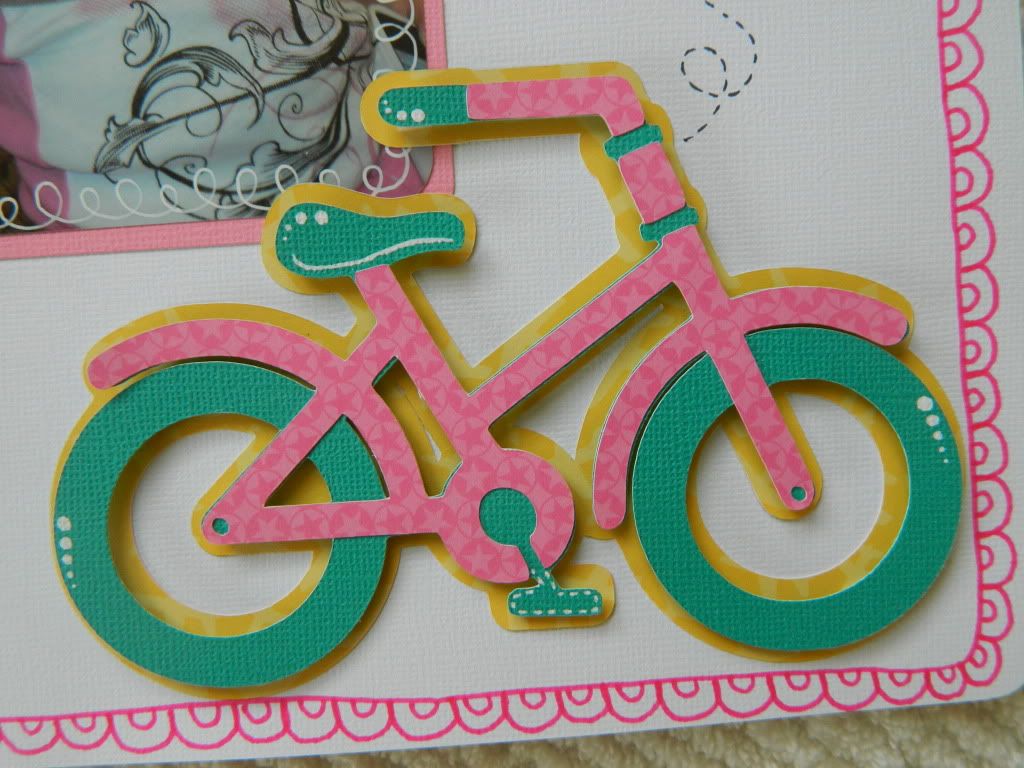 I made this lollipop flowers and I free handed the leaves.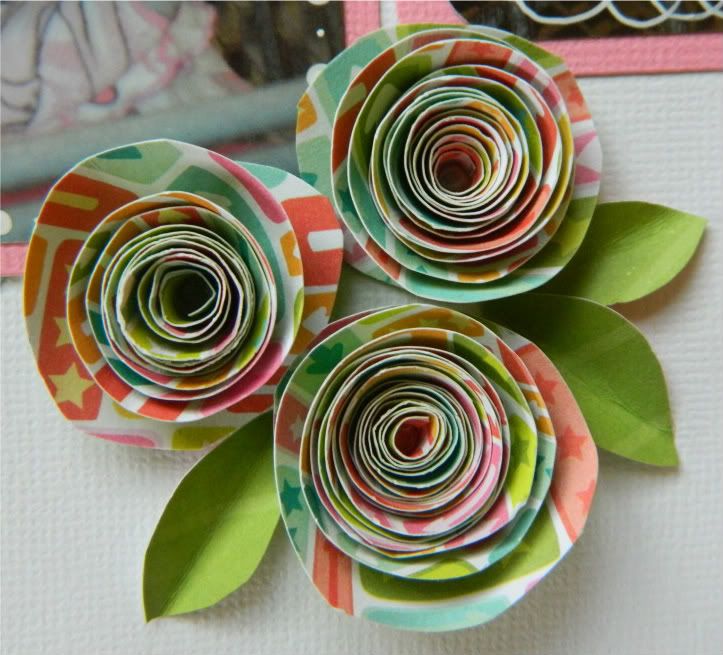 Tombow products used:
I hope you enjoyed my post!!
Take Care!!
Jennie
If you enjoyed this post please follow us on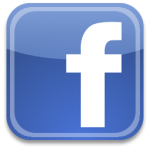 http://www.facebook.com/tombowusa