thank you to WALNUT HALLOW for stretching my creativity! it was a challenge to come up with an idea to work for the wood canvas! but i managed a project that my family will enjoy using! as i was brainstorming ideas with my other half, we came up with the idea for a surface that dice can be rolled on, where they would be contained, and not go skidding off the edge of a table.
i have two children, and i have taught many little ones, so this is a common occurrence. i would gladly use a solution to crawling on my hands and knees picking the game pieces up off the floor.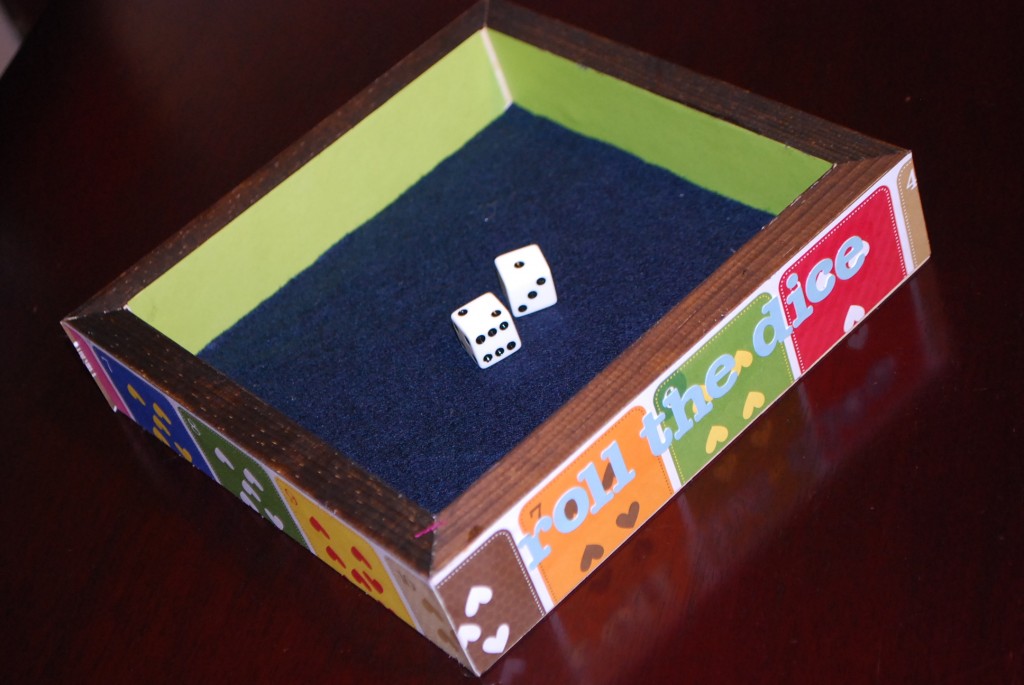 to decorate the box i started by using a Tombow Dual Brush Pen to color the wood on the top of the box brown. it took several coats, using the scroll brush tip. i used Tombow MONO Multi Liquid Glue to adhere pattern paper to the inside and outside of the box. i love using this glue for altering! then i cut felt to fit inside the bottom of the box. i placed Tombow Power Tabs around the edges and throughout the middle to give the felt a good secure hold.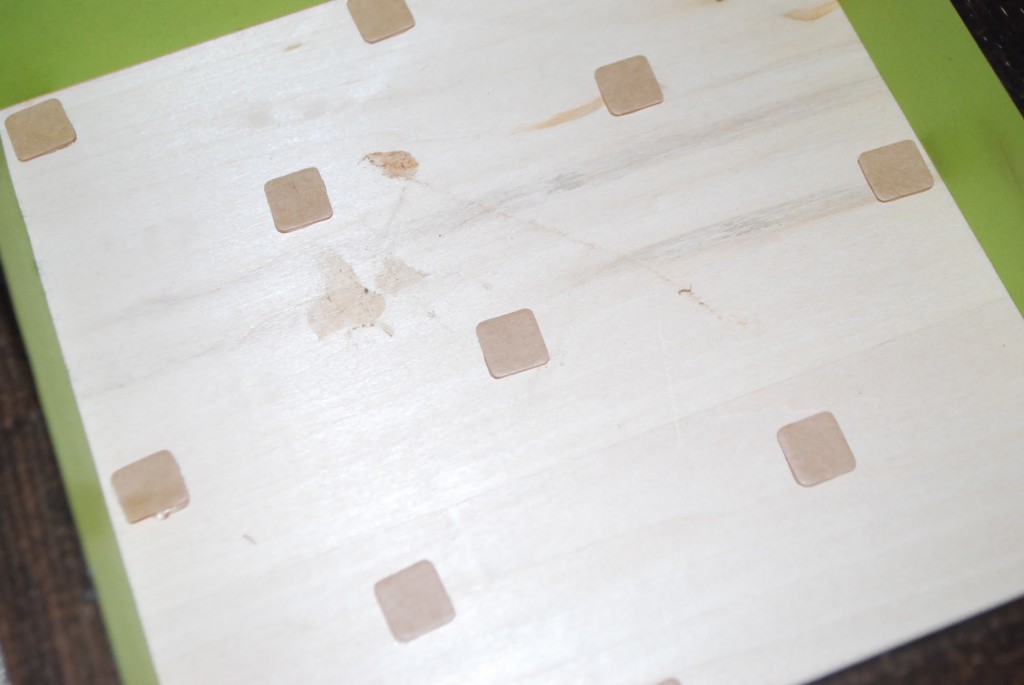 finally i used letter stickers for the "title" and brushed over them with Tombow MONO Aqua Liquid Glue for added hold.it dries clear so it makes the perfect top coat sealant!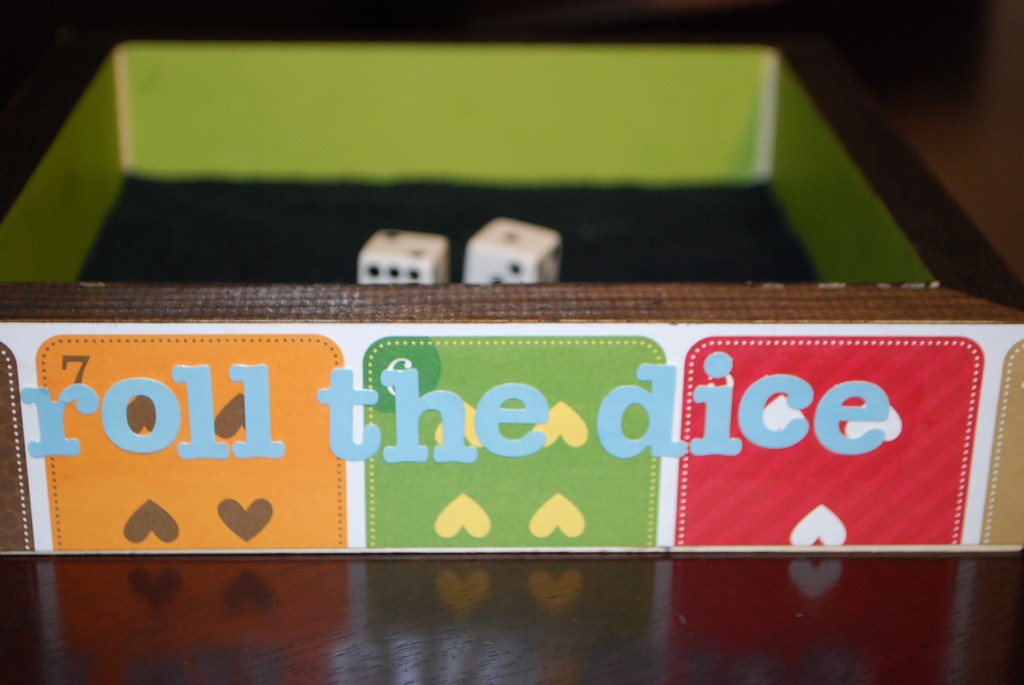 i'll be with my friends and family this week of thanksgiving and we'll pull out a few games and we'll give this box a try! i'll tell you what i'm not going to be doing…chasing after dice!
happy thanksgiving!


If you enjoyed this post please follow us on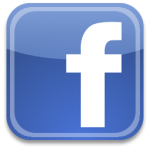 http://www.facebook.com/tombowusa  and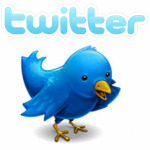 http://twitter.com/#!/tombowusa