while contemplating ideas for this week's theme …."the gift that keeps on giving"
i decided to look up the origin of the saying. did you know that it was coined to promote "talking machines", "talking machine records" in 1924, which was a phonograph.
who knew???? i certainly didn't.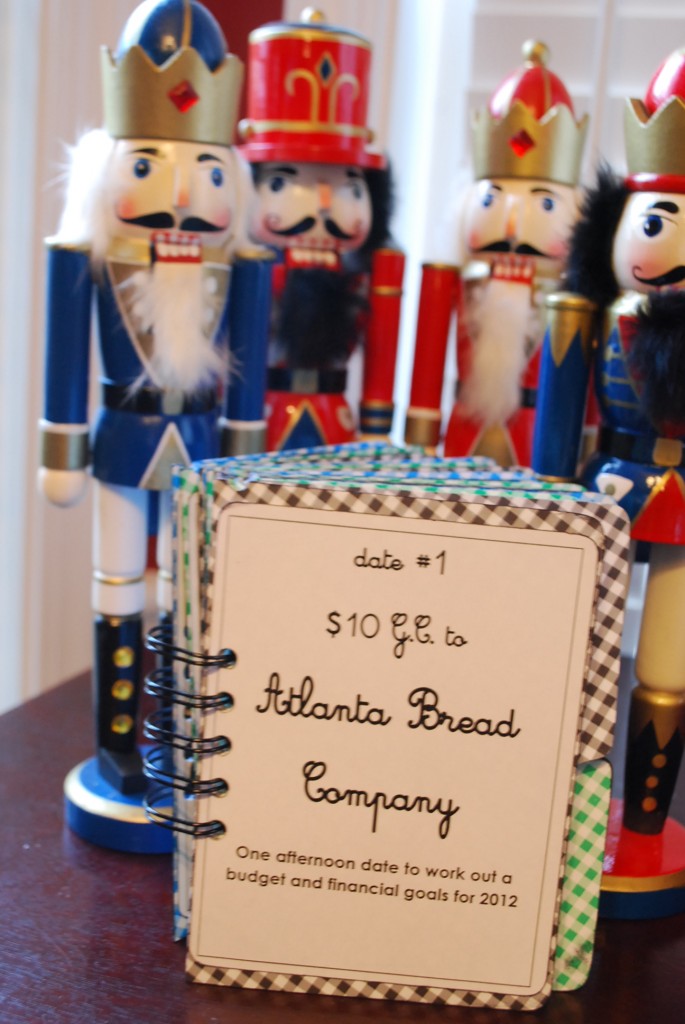 but that didn't help me with my idea. and then i got to thinking, the gift idea i had found for my husband for this year is a gift that will keep on giving…at least until December 2012! my gift is a year's worth of dates. my husband is very supportive of my creative projects, so i know he will appreciate the time that i am putting into this. so as the scrapbooker that i am, i wanted to make a place to keep pictures or our thoughts about the dates. i created a little book to present to him on christmas morning.   SHHHHH!!! it is supposed to be a secret! i won't even let him look at this post!   i found these mini folders at the teacher supply store. by binding them together i turned them into a book. i wanted a place to keep ticket stubs, notes and/or pictures, so i used Tombow MONO Aqua Liquid Glue and glued the bottom of each of the folders together. when i give it to him some of the pockets will have gift certificates inside. Aqua is the best option for making pockets because it dries clear and it dries completely…so no sticky residue that papers in the pocket would get stuck to.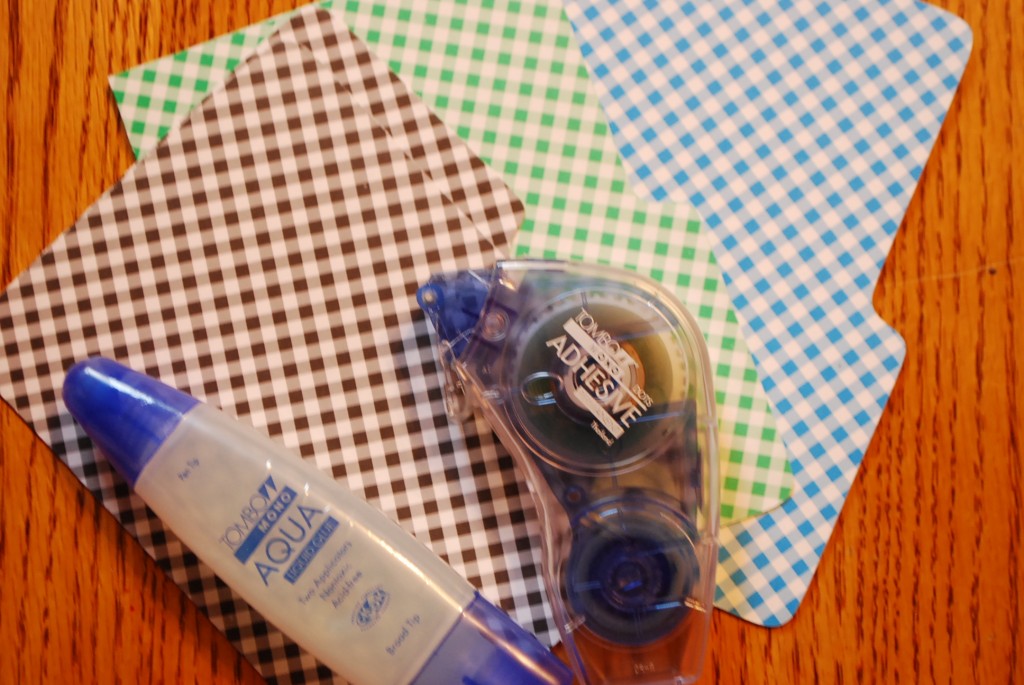 i printed off descriptions of the dates in text boxes from a word document and used Tombow MONO Adhesive Dots to attach one to each of the folders/pockets. this is the bare bones without too much embellishment, i may save that for later, or let the dates speak for themselves.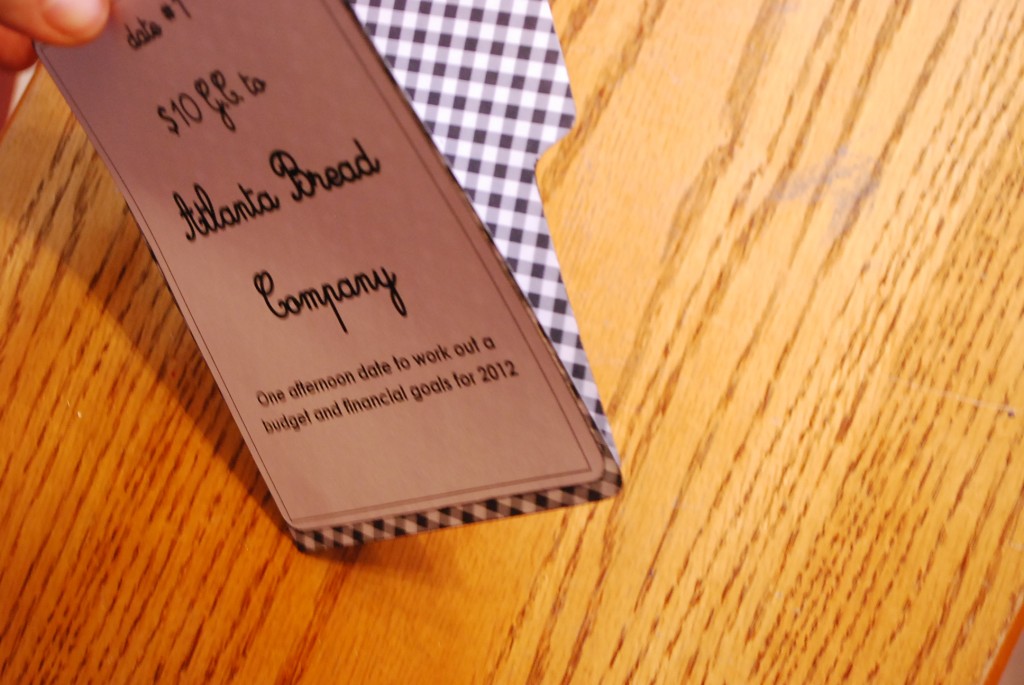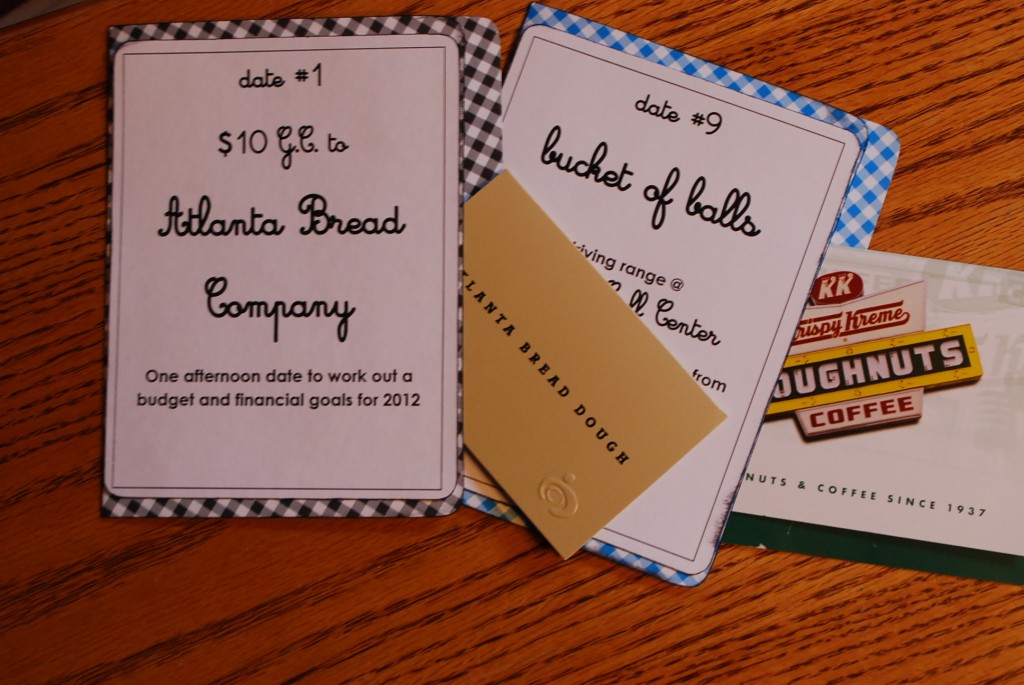 i found several of my ideas around the internet, so not all are original. but i thought i'd share some of the ones i have planned… *lunch @ Atlanta Bread Company to work out yearly budget – (i know…this is FUN one!)
*bucket of balls – driving range and donut holes from Krispy Kreme
*make calzones @ home and watch a movie
*dollar date – dollar store, dollar menu, dollar theatre
*movie theatre
*walk in the park with italian ice
*Gwinnet Braves baseball game   well then, i'll be giving for a whole year!

If you enjoyed this post please follow us on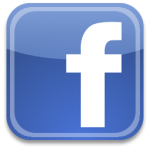 http://www.facebook.com/tombowusa  and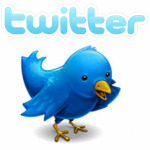 http://twitter.com/#!/tombowusa