This is the other challenge I was telling you about that had me stumped. The only thing I could think of was organ donation and Sharron said "no" to that. Ü So it was back to the drawing board….what to do.
I came across these free printables and thought that this gift "keeps giving" (fresh breath for every mint) LOL! Well, it works doesn't it? Ü
For the front I wrapped cardstock around the Tic Tacs and used Tombow's Mono Adhesive Permanent. I colored the image with Dual Brush Tip Pens: 977, 856, 905, & 491. To make the polka dots on the hat and scarf, I made the dots with the Glue Pen and let it dry then colored the images. The glue acts as a resist and is fun to add designs to an otherwise plain image.
Here is the cute saying on the back: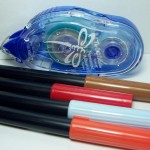 I hope you enjoyed this little treat.
Thanks for stopping by,
If you enjoyed this post, we would love it if you would follow us on: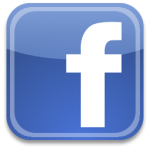 http://www.facebook.com/tombowusa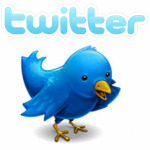 http://twitter.com/#!/tombowusa