So cute, it just calls to you to run into your studio and make this adorable card for that "Un-froggetable" person  in your life…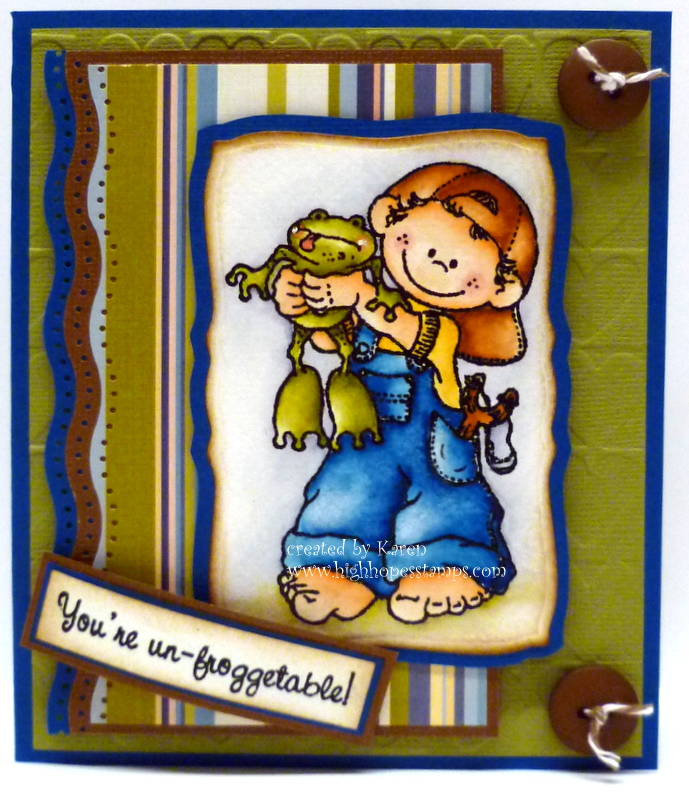 I created a card with the adorable "Froggy Gift" from High Hopes Rubber Stamps. I made the card base 4 ¾ x 5 ½. I cut the green cardstock 4 ½ x 5 ¼ and embossed it with a heart embossing folder.
I adhered the blue, brown and designer paper, after punching the borders, with my Tombow Stamp Runner and colored the image with Tombow Dual Brush Markers. 
I cut out the image and blue with my nesties labels and adhered them with my Tombow Stamp Runner and layered all the pieces with Tombow Foam Tabs. After threading bakers twine through the buttons, I adhered them with Tombow Power Tabs.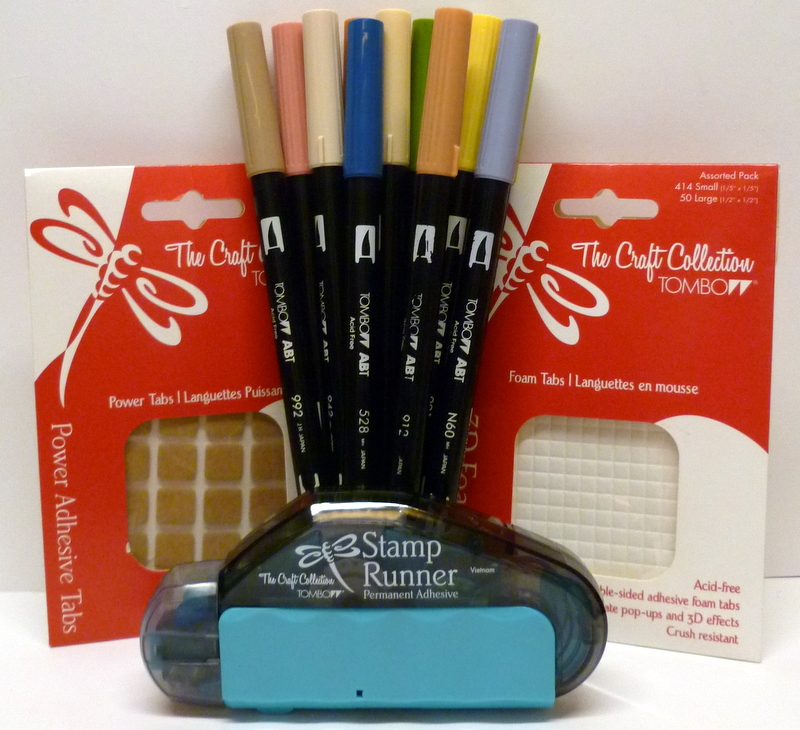 Here are the Tombow Markers I used… 942-912 …Flesh, N89-N60 …Background 076-098…Green, 990-991…yellow, 947…brown, 772…Pink, N89-528… Blue
 I hope you enjoy making this card as much as I did, I'm sure you will find
someoneone " Un-froggetable" to send it to…
Enjoy your day,
Karen
If you enjoyed this post follow us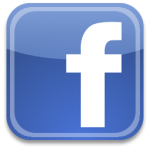 http://www.facebook.com/tombowusa  and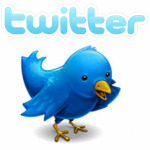 http://twitter.com/#!/tombowusa