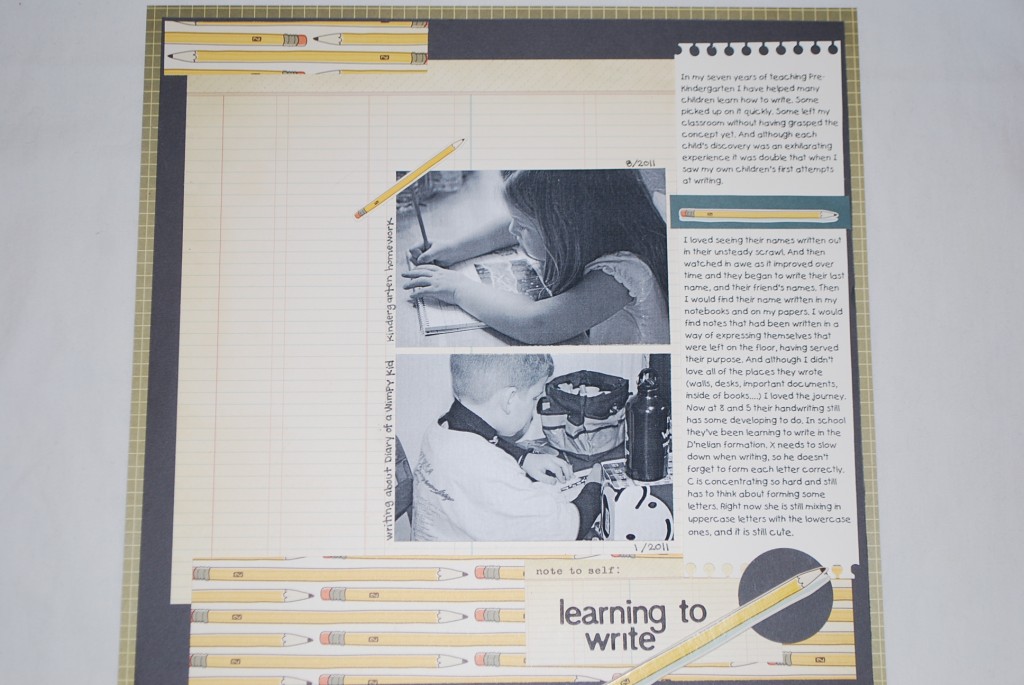 watching as a child learns how to write is one of the most enjoyable feelings for me. they are so excited with their accomplishments and are willing to show it off to everyone and anyone. usually their name comes first. they write it over and over…sometimes in not so appropriate places. but the journey has begun and they are all in for the ride!   this layout is #5 for the year. sometimes i have an idea in mind and i have to go find the pictures for it. these pictures are from two different times, but to go along with the journaling i put them together on this page.   i used Tombow Stamp Runner Dot Adhesive for the entire project. all of the paper and pictures, the tiny pencil in the top left corner of my daughter's picture and the journaling…. have you ever used your typing program to print out journaling of a layout. it is an old trick, but one that is perfect for using Tombow Dot Adhesives.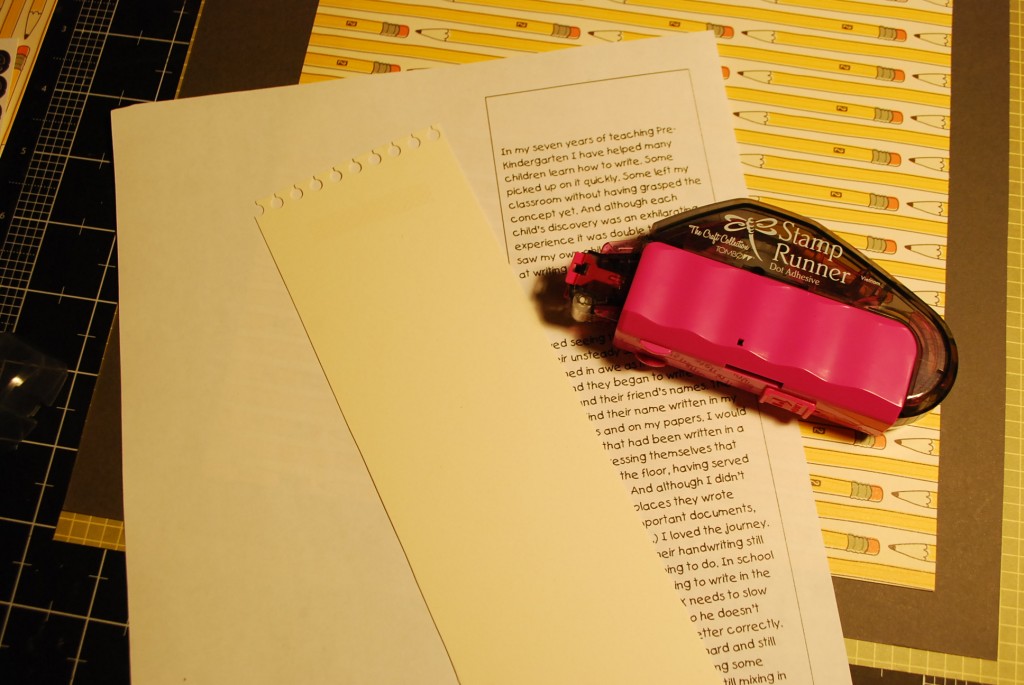 first type your journaling. i usually use text boxes so i have a definite space to work with. next print it on a regular piece of paper. then take the cardstock you want the journaling on, and apply Tombow Dot Adhesive to the back. fit it over the text box on the plain piece of paper you just printed. load the same paper back into the printer, now that it has a piece of cardstock stuck on it. and hit print again. the journaling will print exactly where it was before, only now the cardstock is there, so it will print on the cardstock. carefully lift the cardstock from the paper and reapply more dots and stick it on your project. the Dot Adhesive is a secure bond, but will allow items to be moved around before it "sets", making it the perfect adhesive for this kind of trick.   the Dot Adhesive is also great for small items, such as the small pencil. even though the applicator was wider than the pencil, i was able to roll it on smoothly and then lift it from my work mat and simply rub away the excess dots.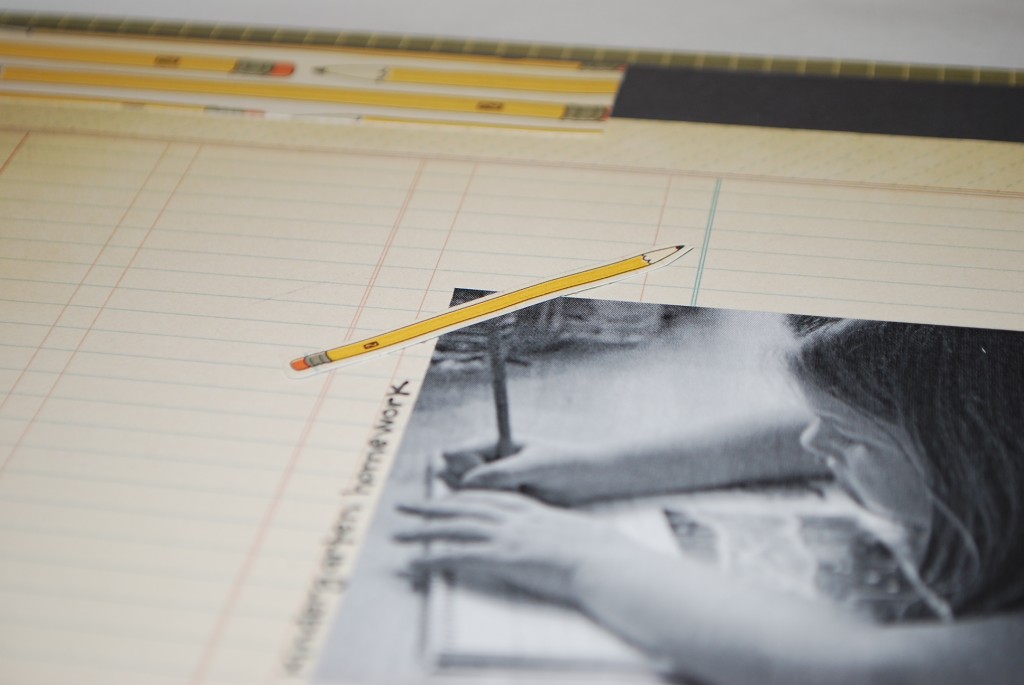 have a great week! check back tomorrow for more great ideas!

if you enjoyed this post follow us on facebook and twitter!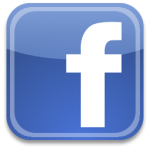 http://www.facebook.com/tombowusa  and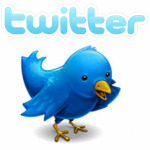 http://twitter.com/#!/tombowusa