This week at Tombow is Designer's Choice and since I love making layouts all I needed was a photo.The other day I was going through some High School pictures and thinking about how things were back then. So I made this layout documenting some of my favorite things at the age of 15.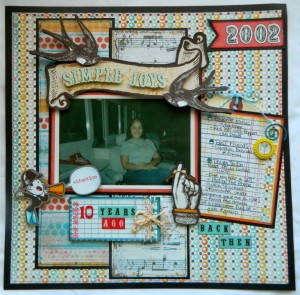 I matted all the patterned paper with black cardstock using my Stamp Runner Dot Adhesive. Sometimes I like to use double mat like in the picture and the journaling card. For the banner I used my Tombow Foam Tabs to emphasize the title and birds.  I used my Tombow Dual Brush Pens to doodle on the blocks of patterned paper including the base. The little Attention Man is one of the icons of the Cricut Imagine that I cut and printed. I thought that it was a bit too bland a little boring and I used my Tombow Dual Brush Pens to make him more snazzy. I used a page of a Roll Book for part of the title and to journal. I used my Tombow Dual Brush Pens to stamp the red flowers on the title. I also used some Twine and to keep the bow in place I used the Mono Aqua Liquid Glue. I matted the Roll Book page and added a little bit of patterned paper to make a nice journaling card. For each topic I used some bling as a bullet point. Using my Stamp Runner Dot Adhesive I made a pocket with the journaling tag to put a shipping tag inside, in case I remember more things. The hand is also from the Imagine and I also used the #025 Light Orange to color some details like that fine string on the finger.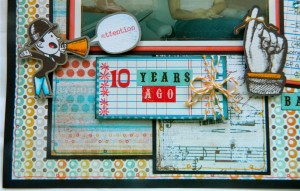 Tombow Dual Brush Pens are a great way to add detail to some pieces that may be a little simple.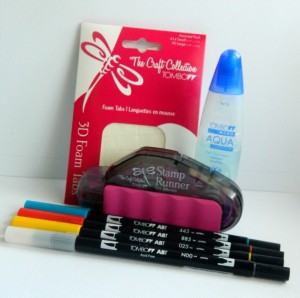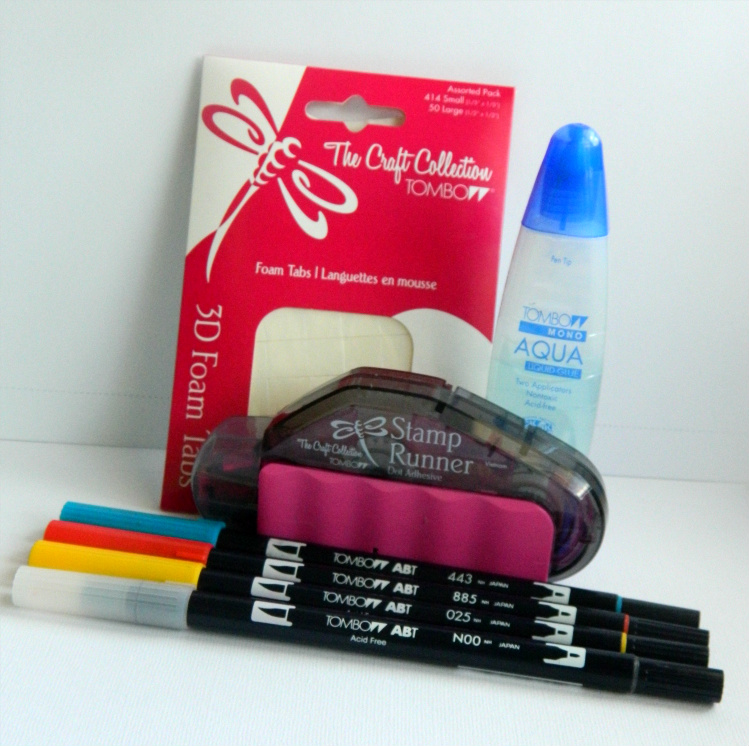 I hope you liked my layout!!
Take Care!!
If you enjoyed this post please follow us on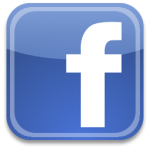 http://www.facebook.com/tombowusa