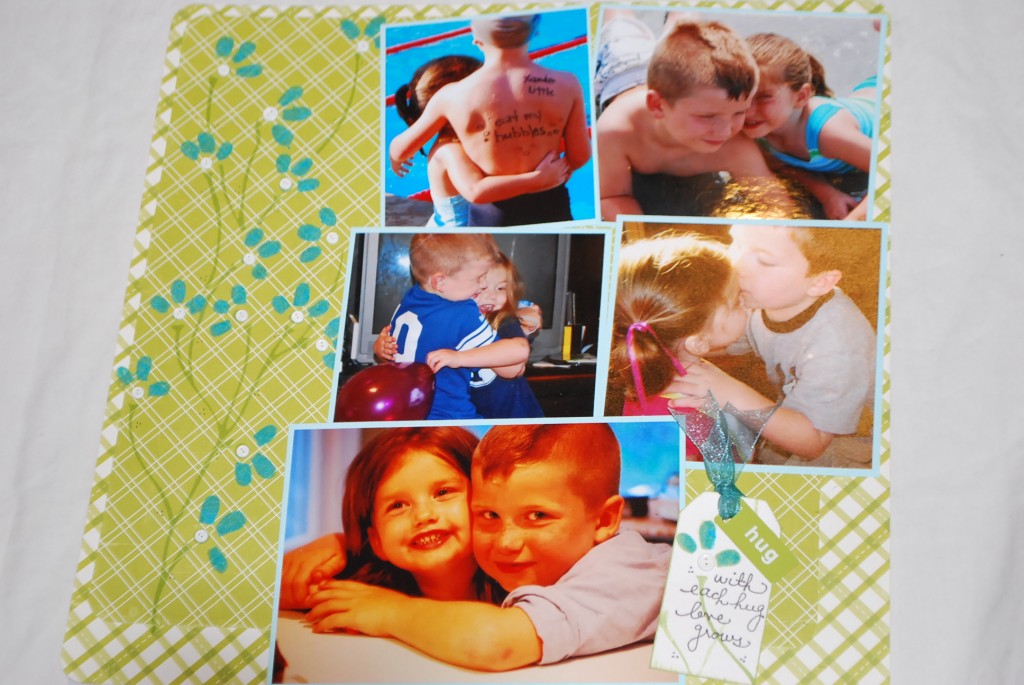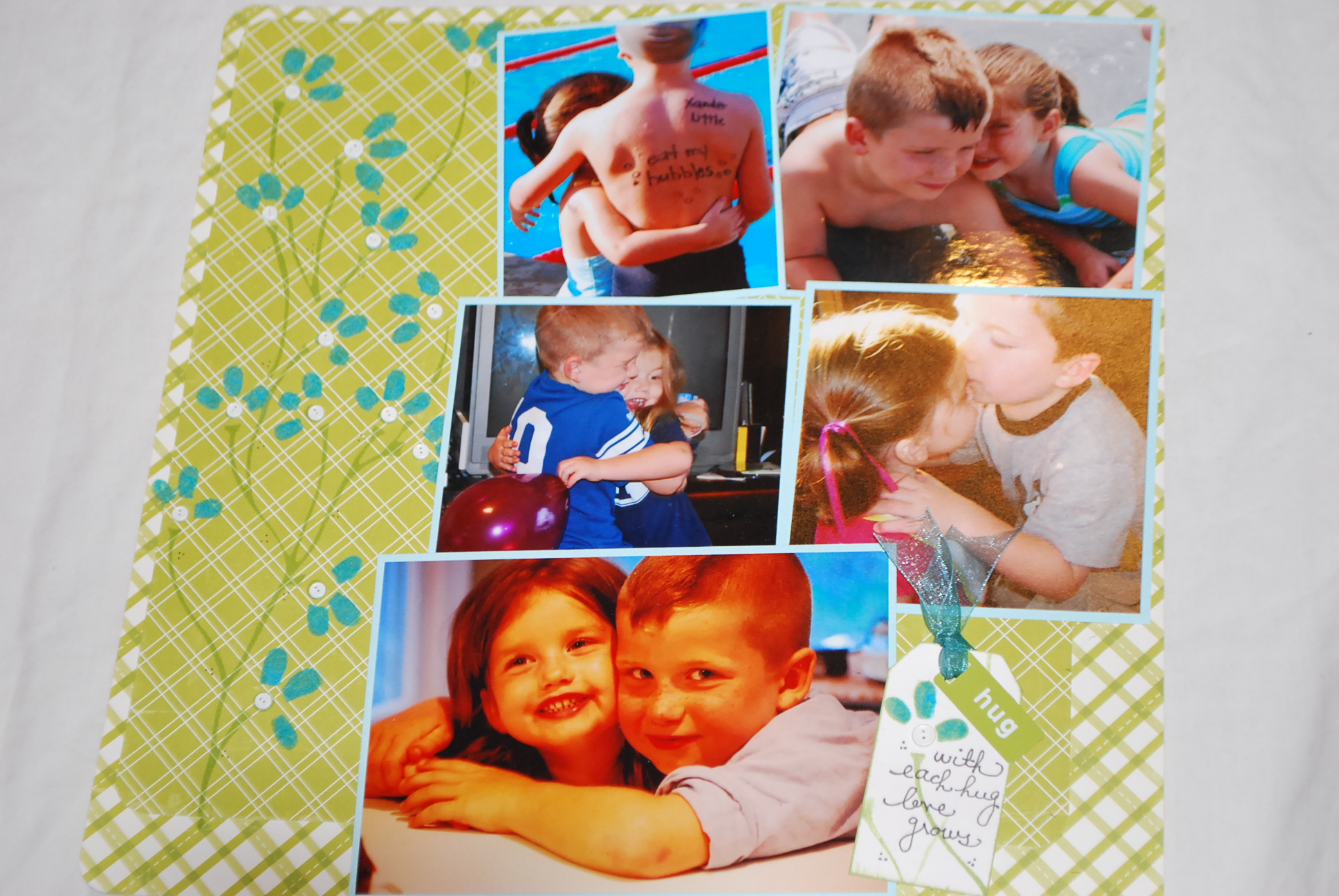 i have a very affectionate family. and my kids are still young, so they don't mind giving me a hug or kiss…most of the time. and they will even give each other hugs!
as i was going through pictures i came across several that caught little signs of affection without them being staged or posed. those are the sweetest ones.
sometimes it is just good to use pictures of one theme, even though they don't all fit on a time line together.
this is layout #8 for the year.
i used Tombow MONO Adhesive Dots to adhere the paper and the pictures, and Tombow MONO Multi Liquid Glue for little metal tag.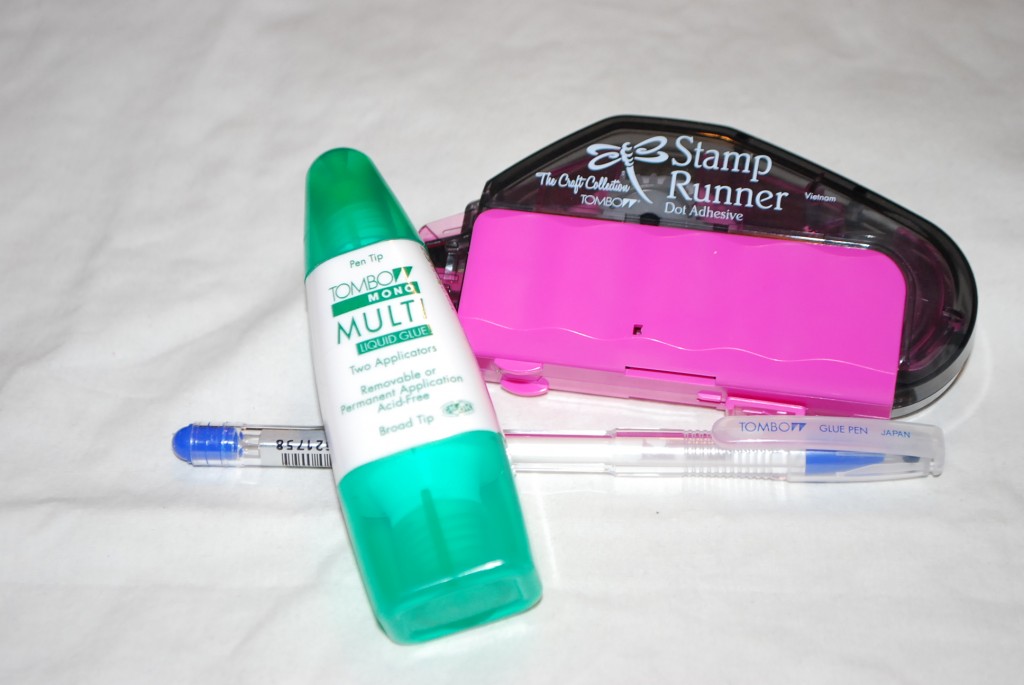 i also put the handy MONO Glue Pen to work by going over the flower petals and adding crushed velvet flock to create a softness within the layout. the glue in the pen is perfect for holding the flock in place. even little fingers trying to rub it off will be no match for the Glue Pen. and just in case you haven't used the Glue Pen before, it is good to know that the formula used in the glue does not adhere to your skin. so when you are laying the flock down onto the glue you can press it down with your fingers and it won't stick to it. no mess! (unless you spill the flock…cause that can get messy! been there!)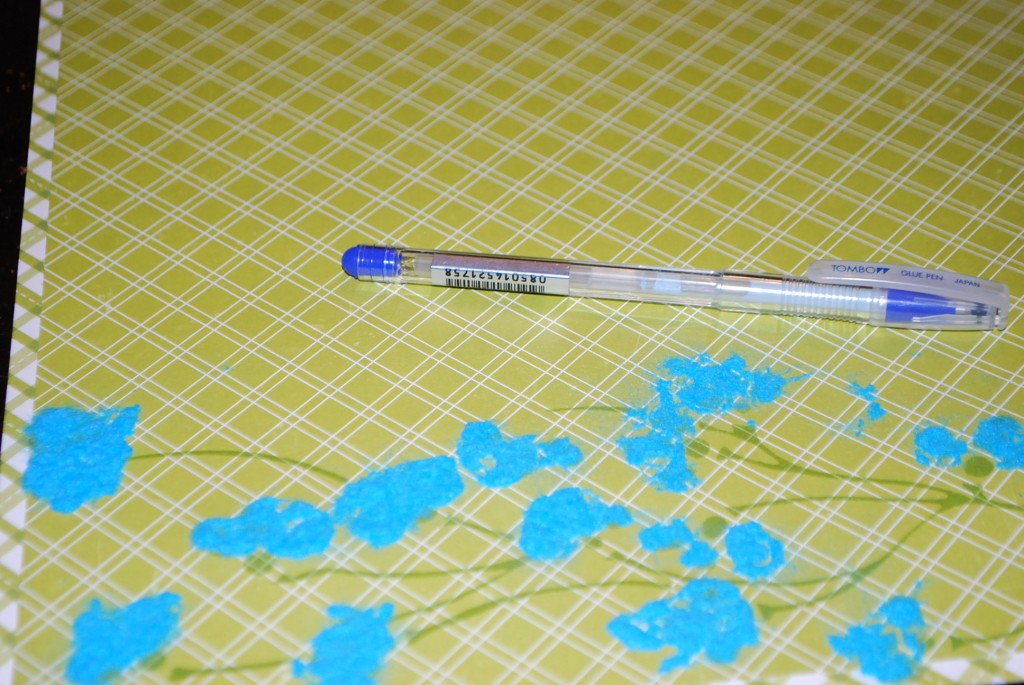 so go ask someone for a hug! we all need them!

if you enjoyed this post follow us on facebook and twitter!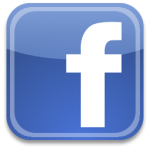 http://www.facebook.com/tombowusa         and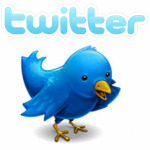 http://twitter.com/#!/tombowusa