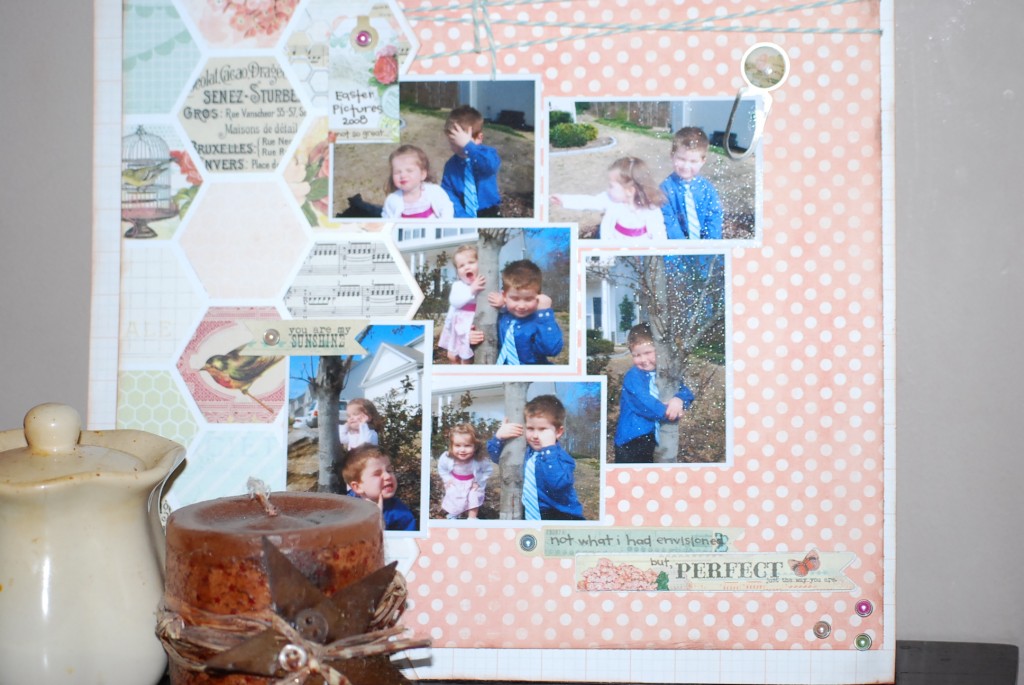 my ABC challenge for the month…yes, another layout.
these pictures of my kids are from Easter 2008! oy…i couldn't get the two of them to cooperate. i didn't get a decent picture that day. i've held onto these pictures for several years because i didn't want to scrapbook them. i was too frustrated with the way they came out.
but now, looking back…THEY WERE SO CUTE! still frustrating, but cute.
i had my goodies still out from last week's team-up with My Mind's Eye, so I kept going. so many goodies to work with.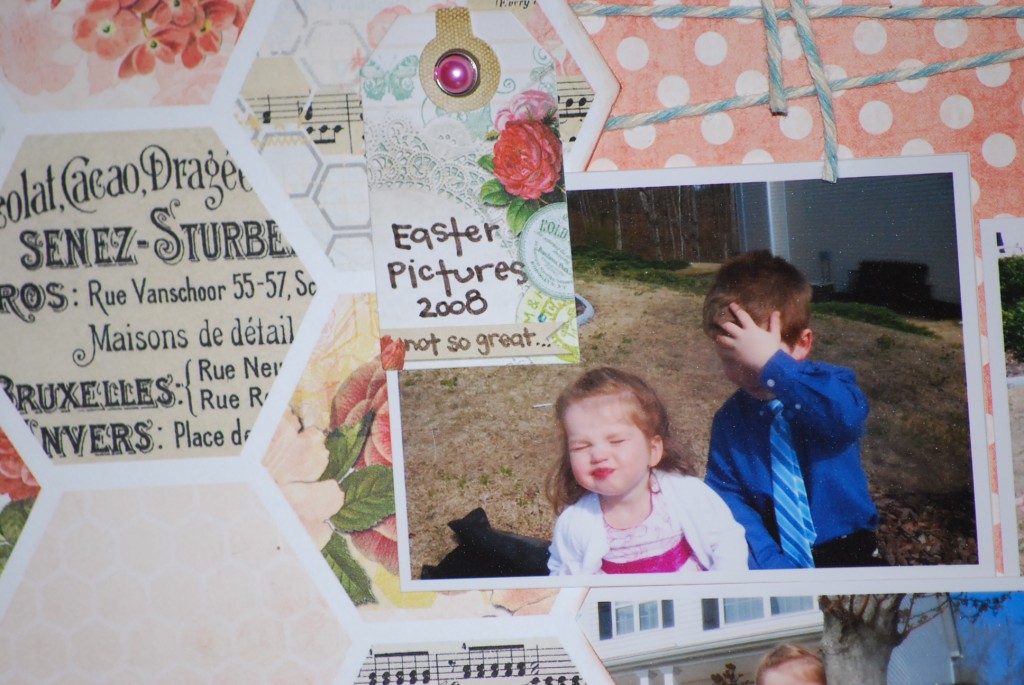 this is layout #10 for the year. if i'm going to keep on track i better step up the pace…
remember the picture i used last week? yup, well the same equation worked out for me again this week. Tombow + My Mind's Eye (- the box) = Creativity Galore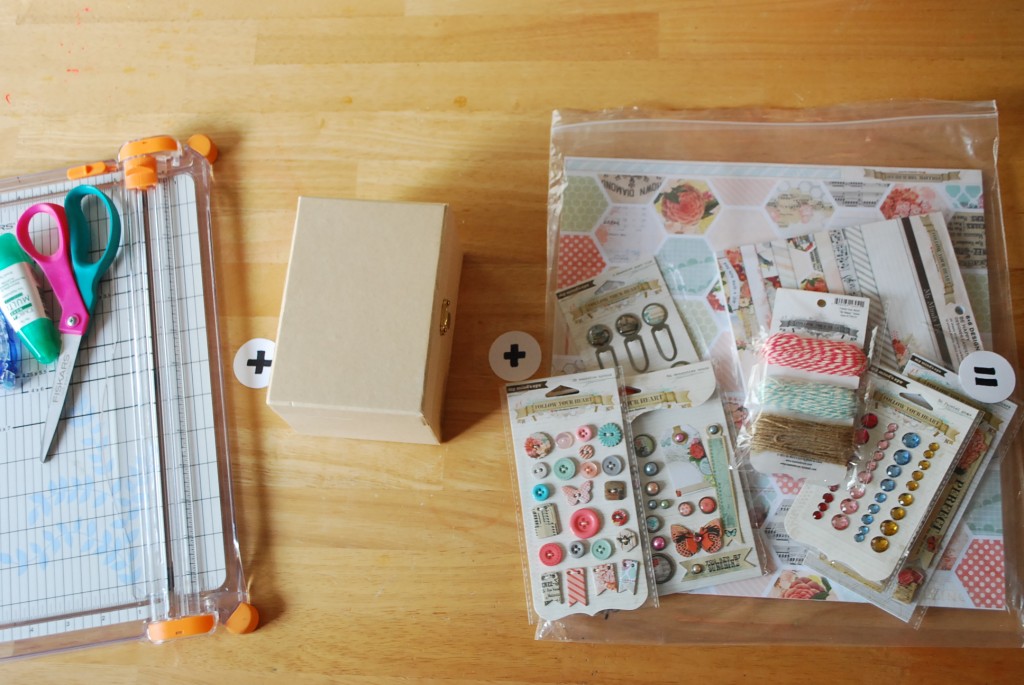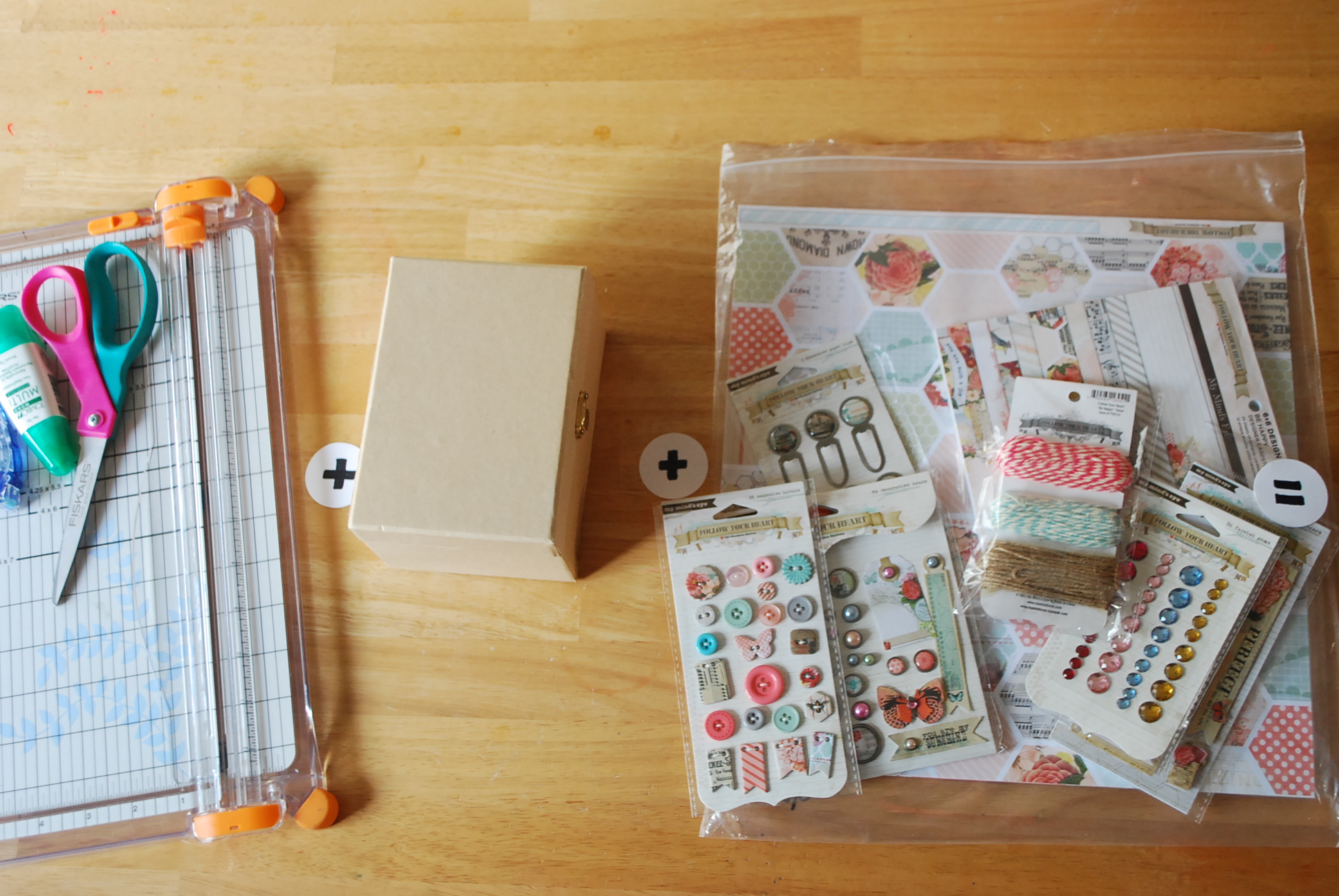 i still had out my Tombow MONO Permanent Runner and Tombow MONO Multi Liquid Glue. i remember a time when i was afraid to use liquid glue when putting paper and paper together. it always warped and got wrinkly. but on this layout i used Tombow MONO Multi Liquid Glue to glue down the "jaggeed" edges of the left border. it was easy to get a small dot of glue underneath.
enjoy your spring and Easter events…and may your pictures come out better than mind did!

if you enjoyed this post follow us on facebook and twitter!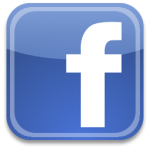 http://www.facebook.com/tombowusa         and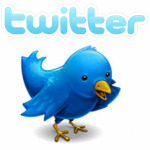 http://twitter.com/#!/tombowusa
https://tombowusa.com/craft/detail/52190