For this ABC Week I have another layout.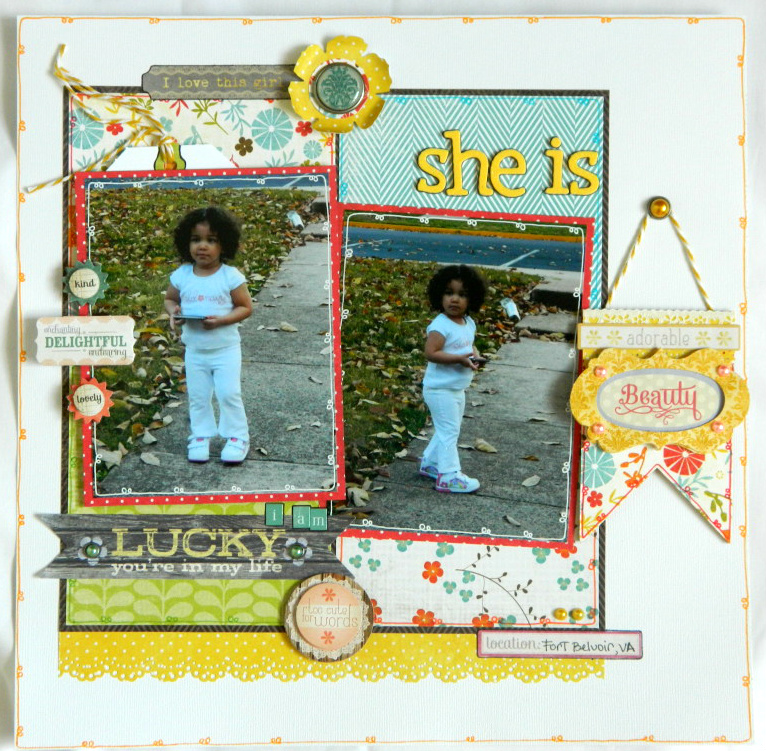 For this layout I started with a sketch that I didn't use exactly but it gave me a few ideas. I started with 4 squares that measure 4 1/4 and using my Tombow Stamp Runner Dot Adhesive I arranged them in a 9 inch dark brown square to make them pop. I used the Tombow Dual Brush Pens to doodle on each square and on the border of the page. I love matting my pages with the Stamp Runner Dot Adhesive because is durable, acid free and it doesn't wrinkle the photos. I placed the photo on the right first because on the one on the left I used the Tombow Foam Tabs to make that photo stand out and hide a journaling tag behind it. On that same photo I used some dimensional stickers and in the part that is not attached to the photo I used Tombow Foam Tabs.  On the top of the layout next to the cardstock sticker I made a flower with a brad on the center but instead of piercing the paper I used a Tombow Power Tab. I added a few stickers, brads and, punch outs to the layout. The big pennant is a wood piece and I used the Tombow Mono Multi Liquid Glue to glue the paper, after it was dry I just used my craft knife to cut around it. I did more doodling with the Dual Brush Pens and to decorate I used a trim tape, a cardstock sticker and a big dimensional sticker. I wanted to give the illusion of a wall hanging so I glued twine behind the piece and used a brad as a nail.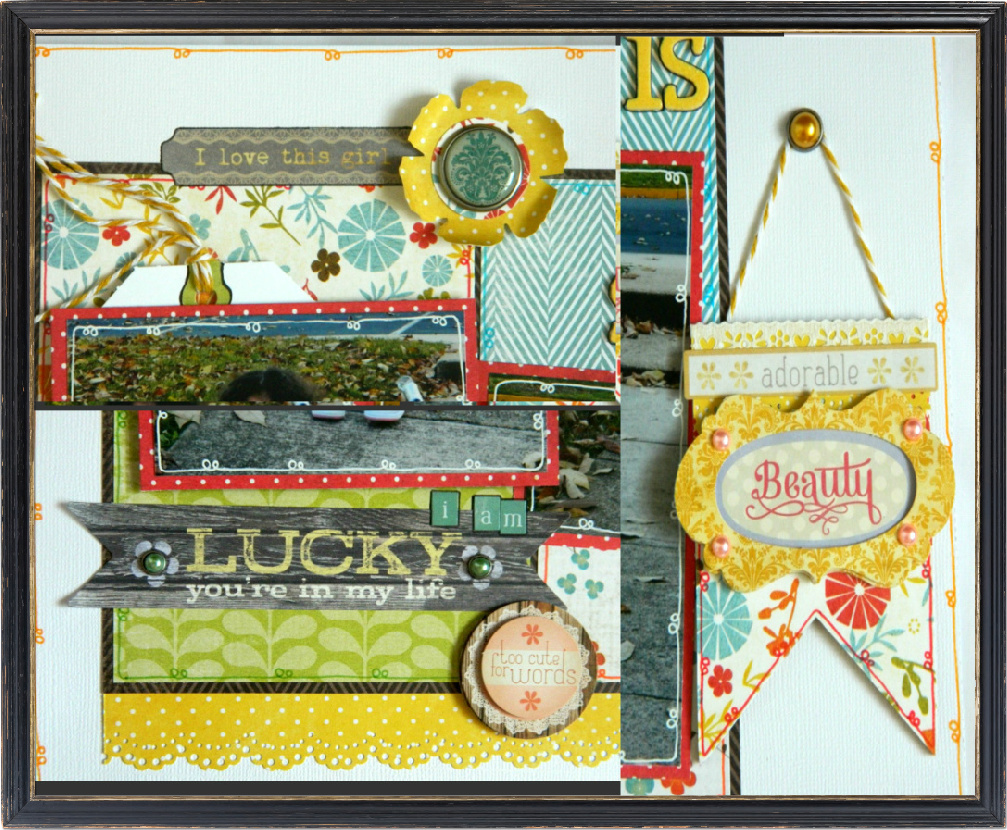 Maybe you don't feel the love for brads, just tuck the prongs behind it and use a Power Tab it will work great!!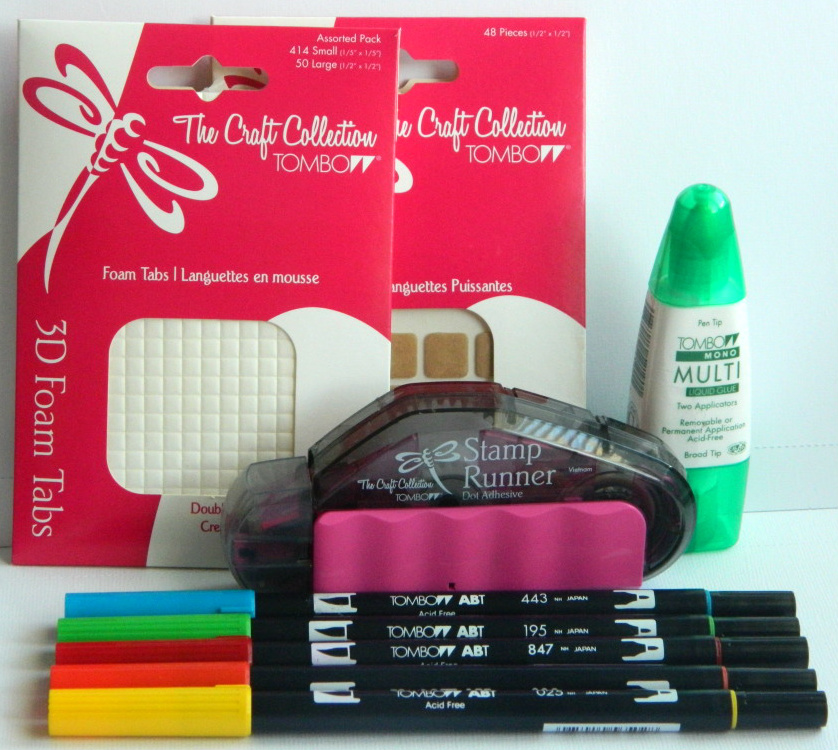 I hope you liked this layout!!
Take Care!!
If you enjoyed this post please follow us on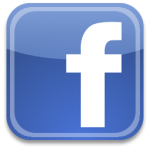 http://www.facebook.com/tombowusa