This week we are teaming up with May Arts and we got to enjoy their amazing ribbon!!
I got a selection of gorgeous chevron ribbon!!
I altered a clear mini album with paper scraps from three collections of Momenta. I made this book in a quirky style filled with inspirational quotes. I made the red twill bow on the cover with the May Arts Ribbons and I also embellished the rings with orange and green ribbon. To glue all the papers I used the Mono Adhesive Dots. To glue the bow I used the Power Tabs.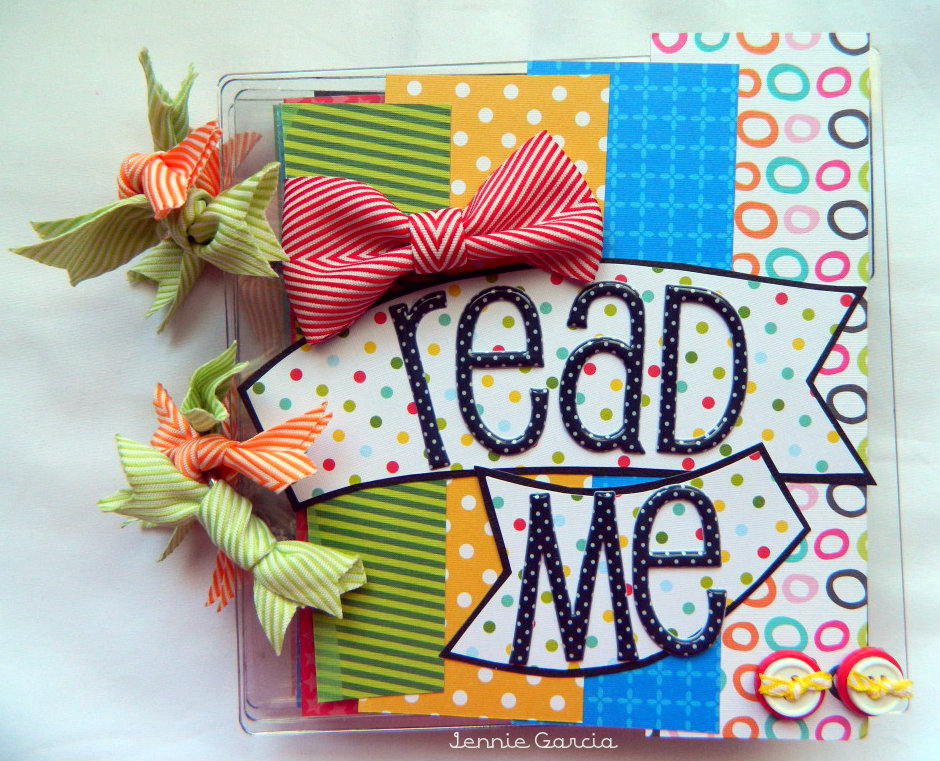 Behind the die cut frame I used two ribbon tabs and I glued them with the Tombow Power Tabs just like the flower I made with punches in the right. The rest of the papers were glued with Mono Adhesive Dots.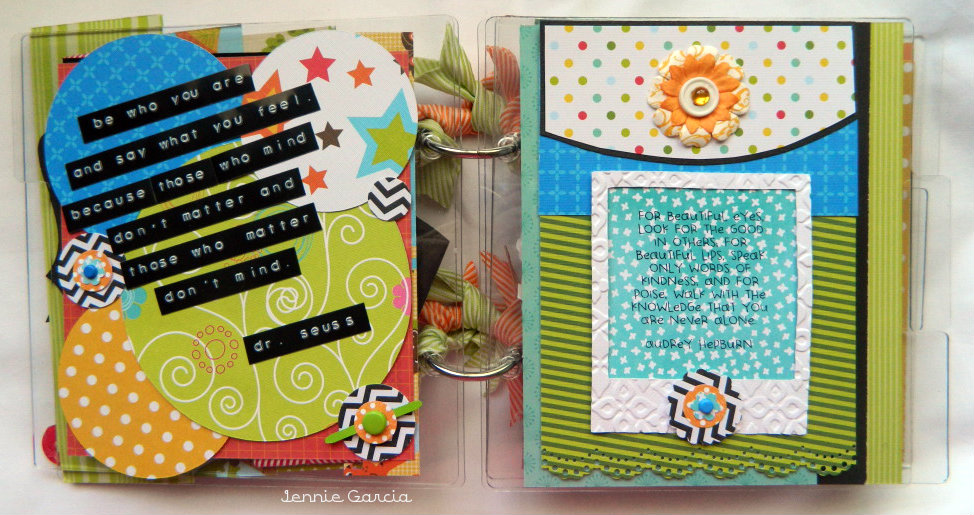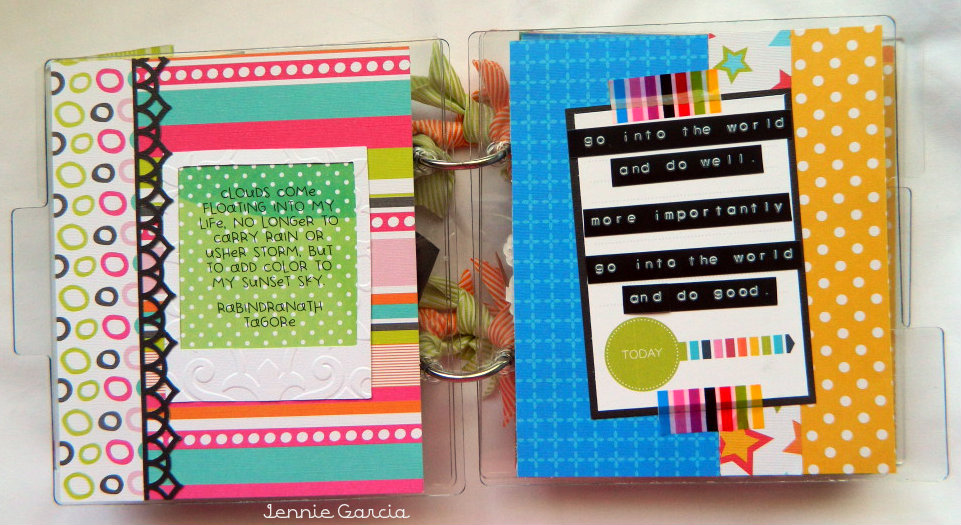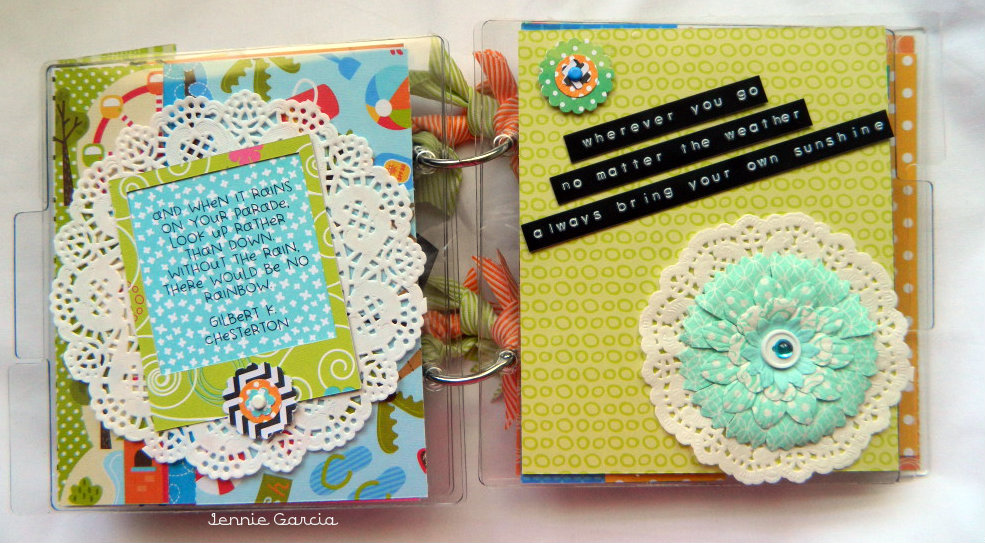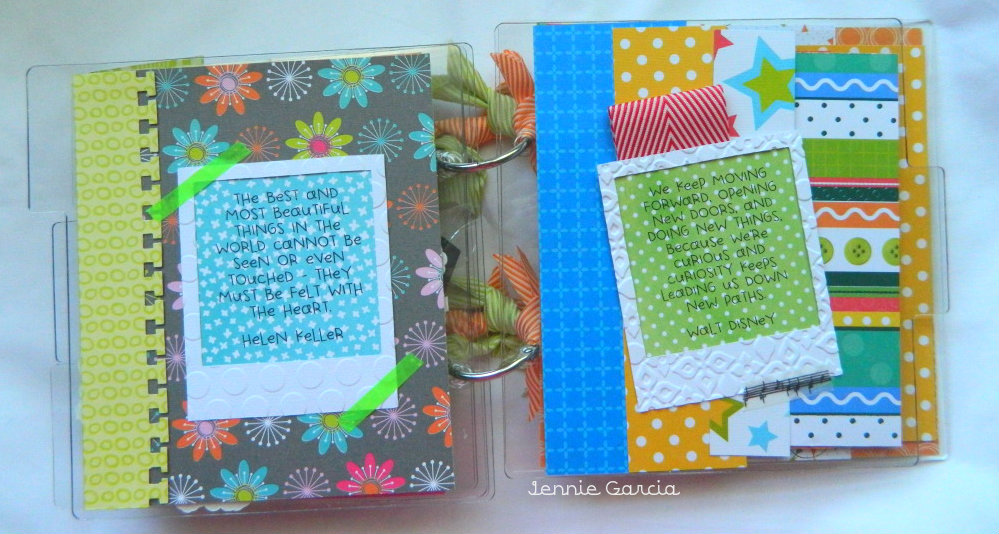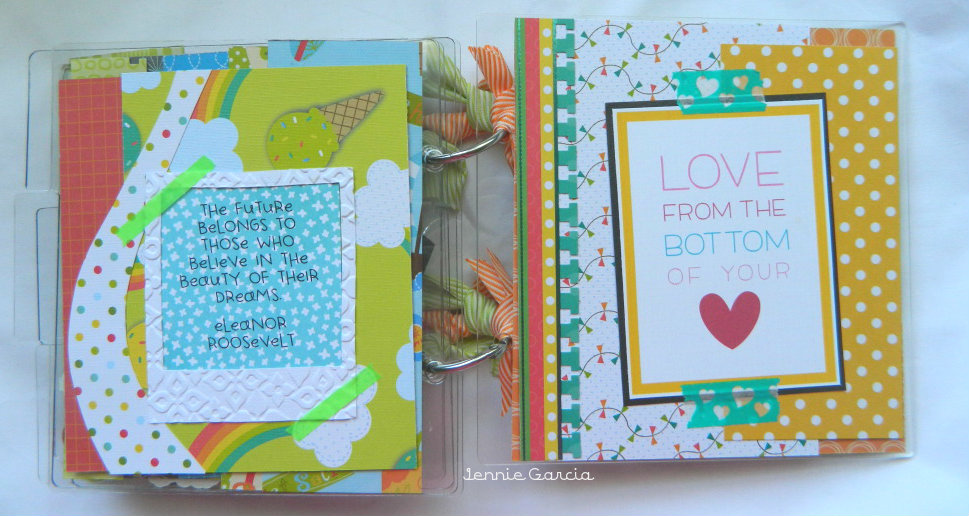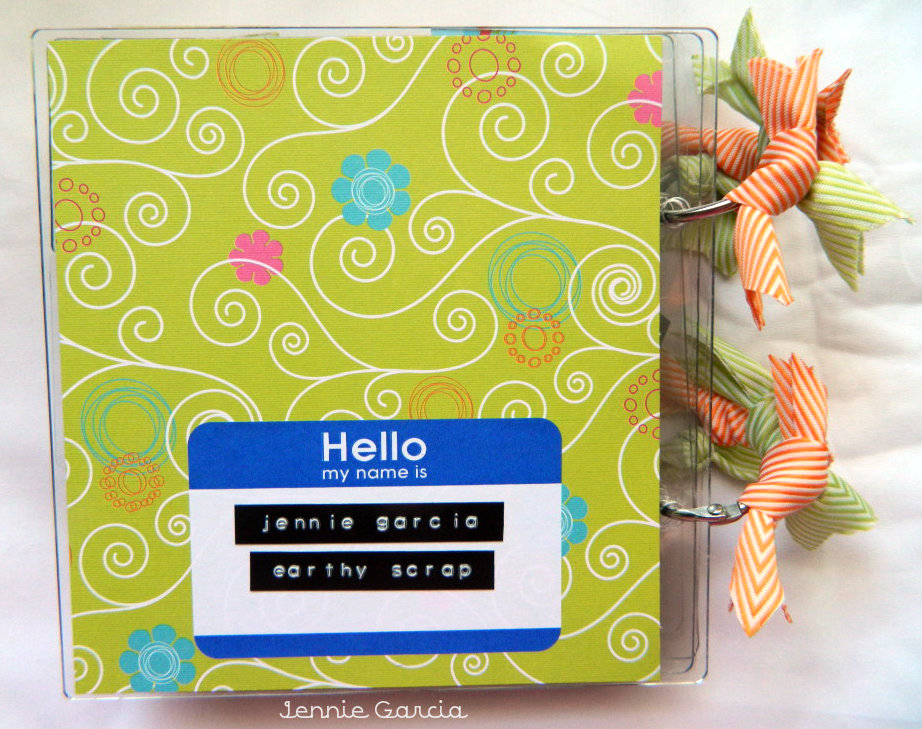 Do you hoard your scraps?? What kind of projects you do with them??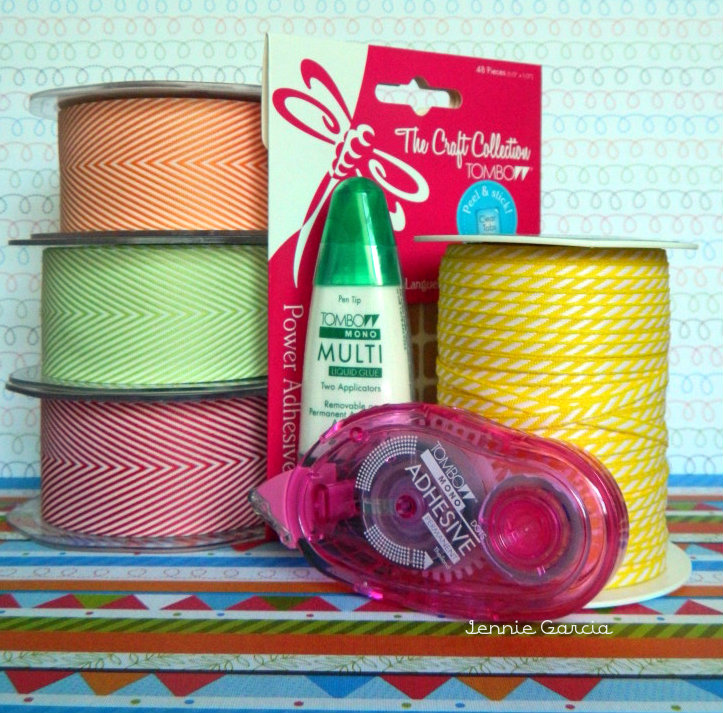 I hope you enjoyed this mini!!
Take Care!!
If you enjoyed this post please follow us on