Today I have Smash Book page I made while I was on vacation. I took one day to crop with my friends and used my Mono Adhesive Dots and a few things to get creative. If you want to include some crafting items in your vacation kit I would suggest taking your Mono Adhesive Dots (and maybe a refill, depending how long is your trip and how much you plan to craft), Mono Multi Liquid Glue and if you are planning on doing some cards don't forget your Foam Tabs.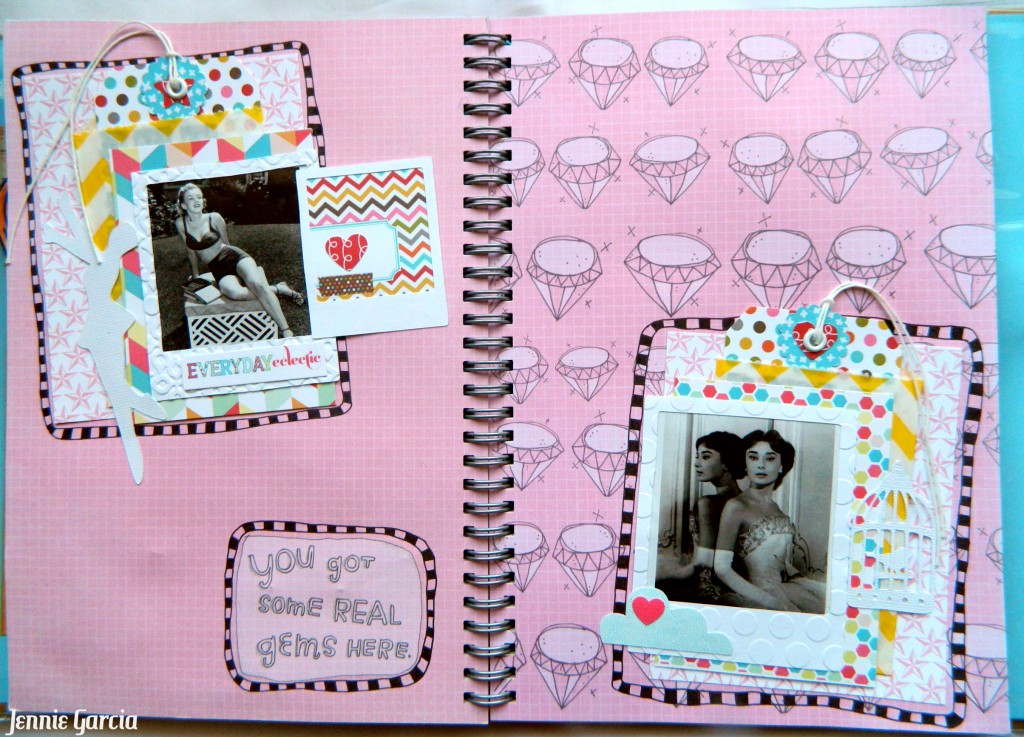 I LOVE my Polaroid Die Cuts so I had to take a few on my Traveling Kit. I also used some chevron glassine bags to put tags inside with quotes. I used papers from Echo Park and Simple Stories. I also doodled around the papers and quotes.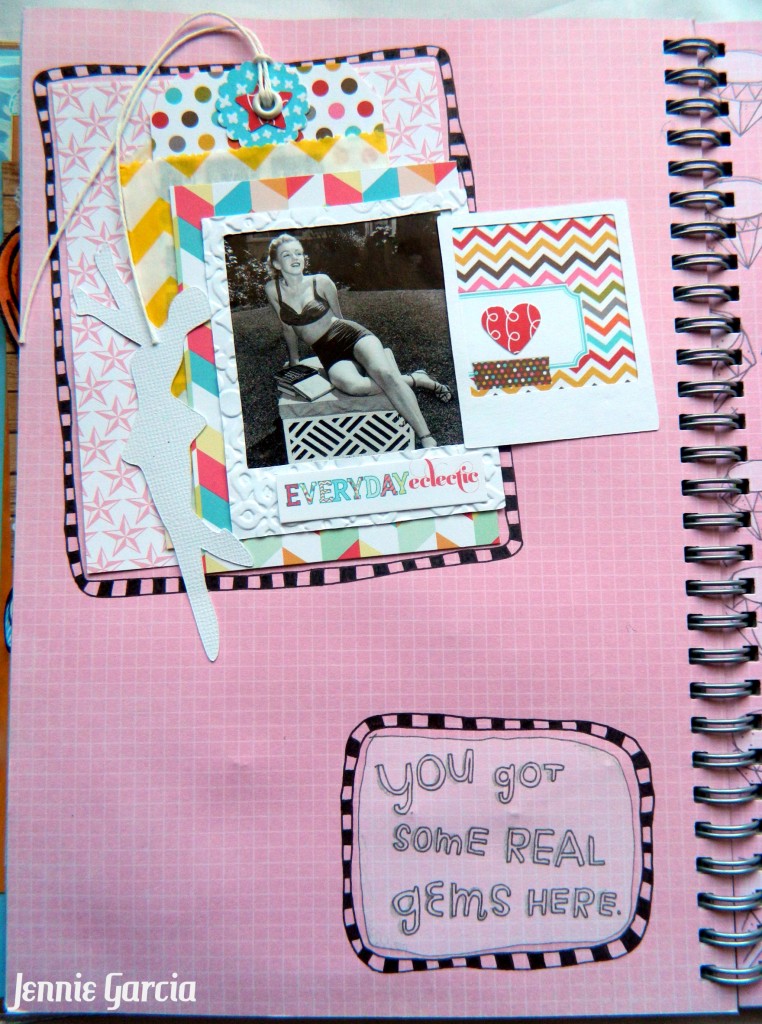 I also added some punched shapes and die cuts here and there to keep it light but interesting.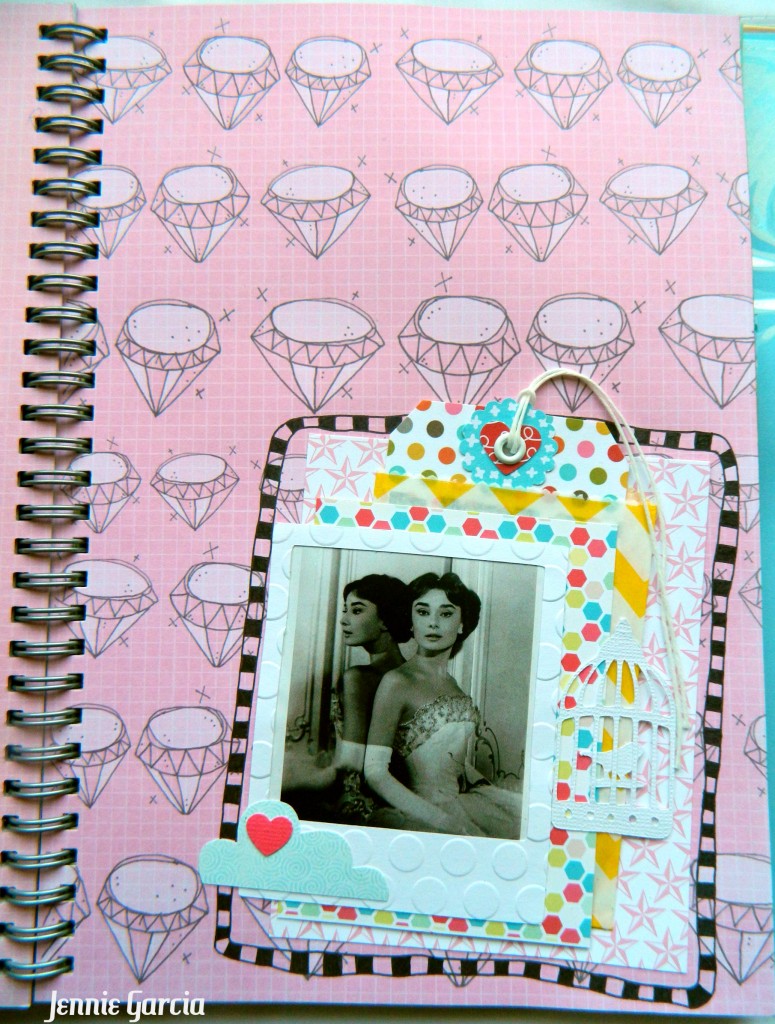 The quote I used in the Marilyn Monroe tag was "A girl know her limits. But a wise girl knows she has none"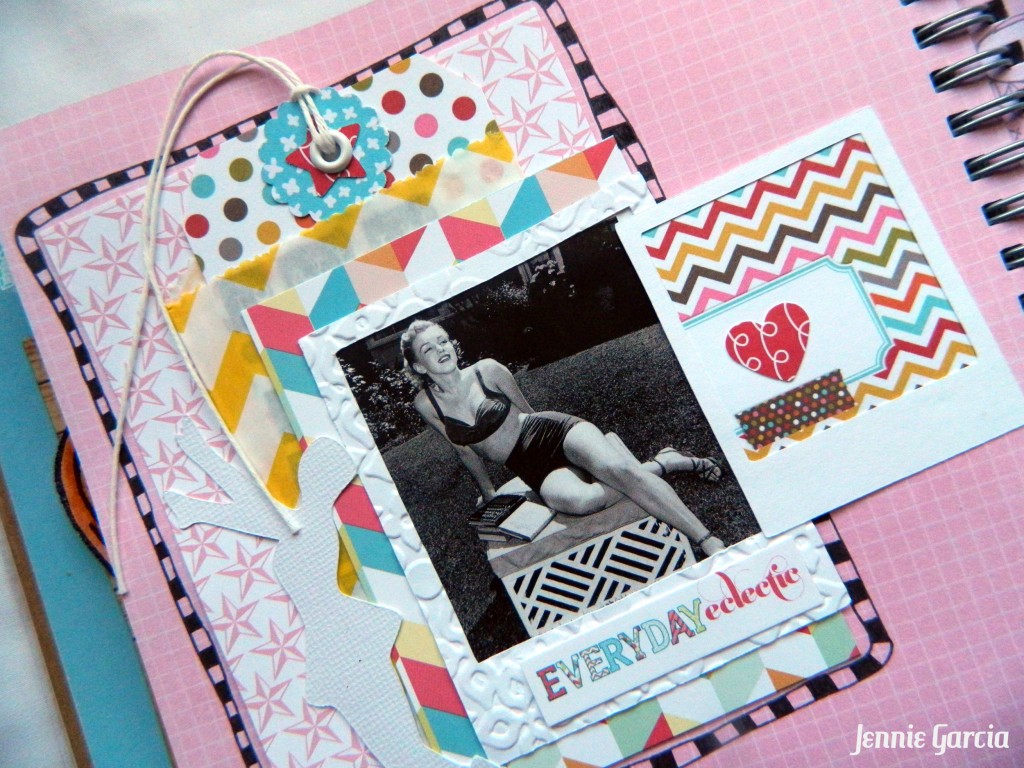 The quote I used for Audrey Hepburn's Tag is "In order to be irreplaceable one must always be different"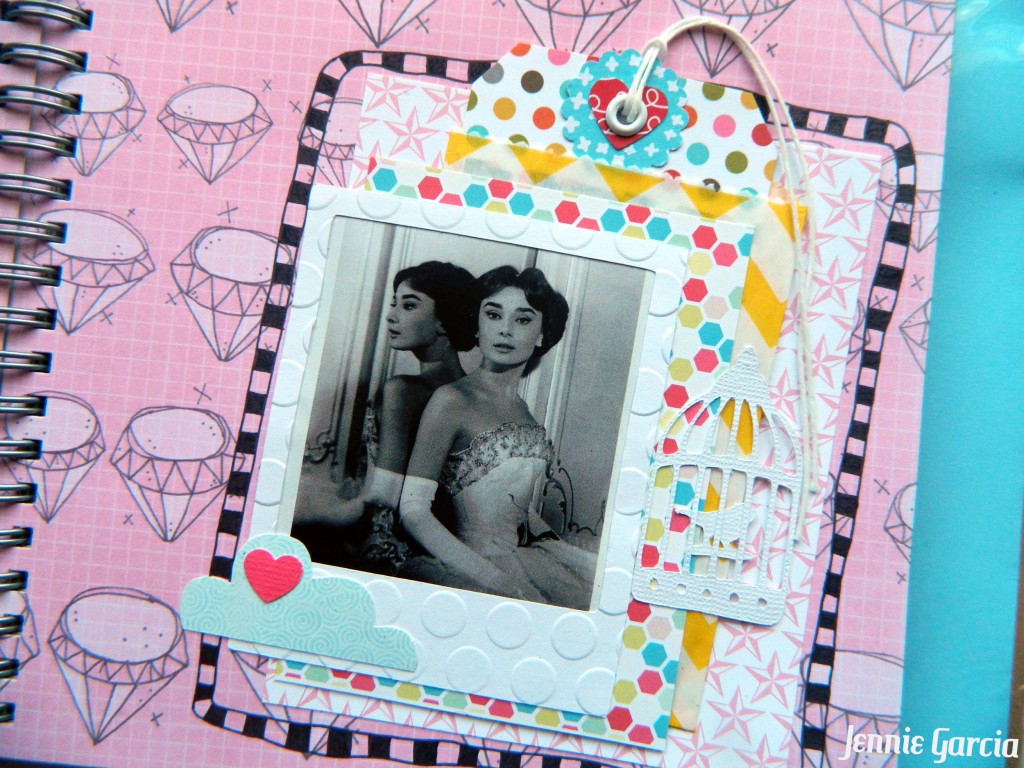 All I needed for this page was some scraps and my Mono Adhesive Dots!! Do you craft on vacation??
I hope you enjoyed this!!
Take Care!!
If you enjoyed this post please follow us on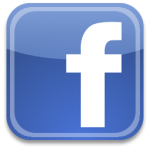 http://www.facebook.com/tombowusa