This week we are hoping with Maya Road!! They sent us amazing products to work with and for my first project I made a mini ornament using a cardboard ring. Using the Mono Multi Multi Glue I wrapped ribbon around it. I added a Maya Road bow and a chipboard bird that I colored with paint to give a white wash illusion and I colored the wing with Tombow Dual Brush Pens and a little glimmer mist.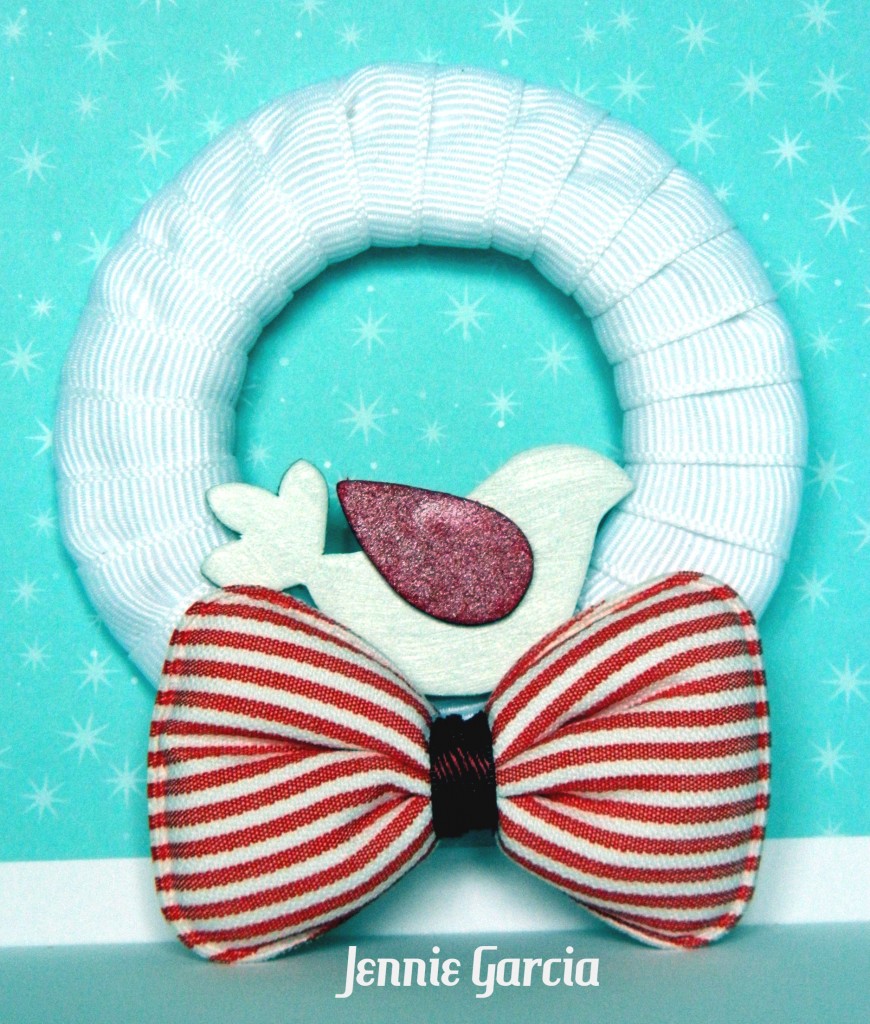 For my second project I used a Maya Road Chipboard album I bought a while ago and I finally decided it that I was going to do a mini about my daughter's quirks on her 3rd year. For the cover I used the Mono Multi Liquid Glue to glue the paper on the mini and chipboard pieces. I also used the flower,bow and the pins from Maya Road.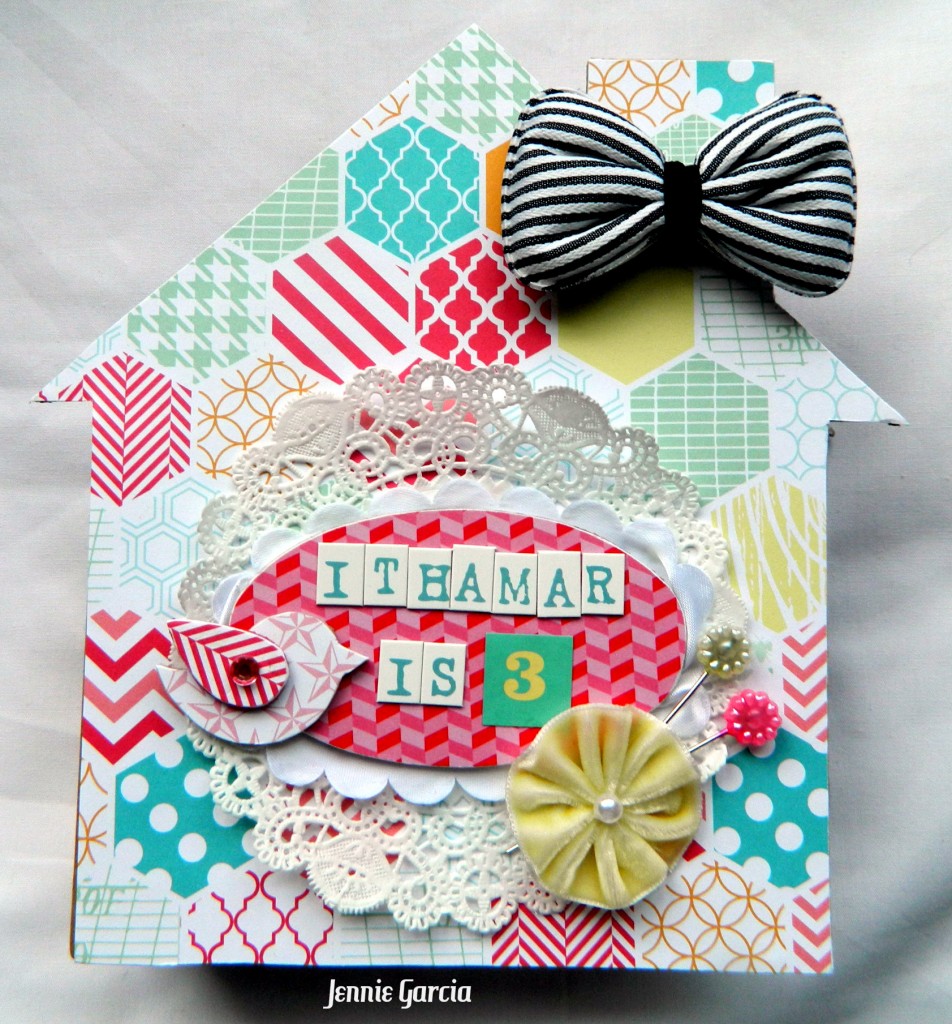 To glue the button to the chipboard flower I used Tombow Power Tabs and to glue the photo I used the Mono Adhesive Dots.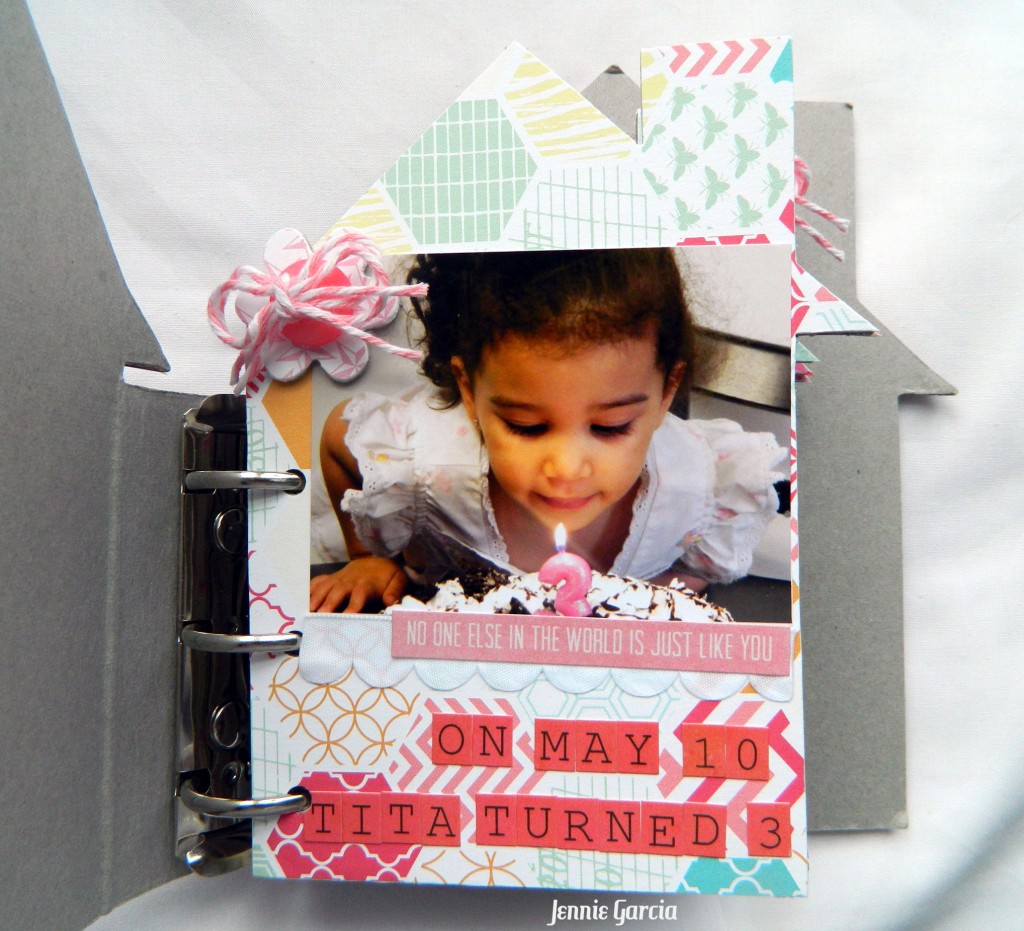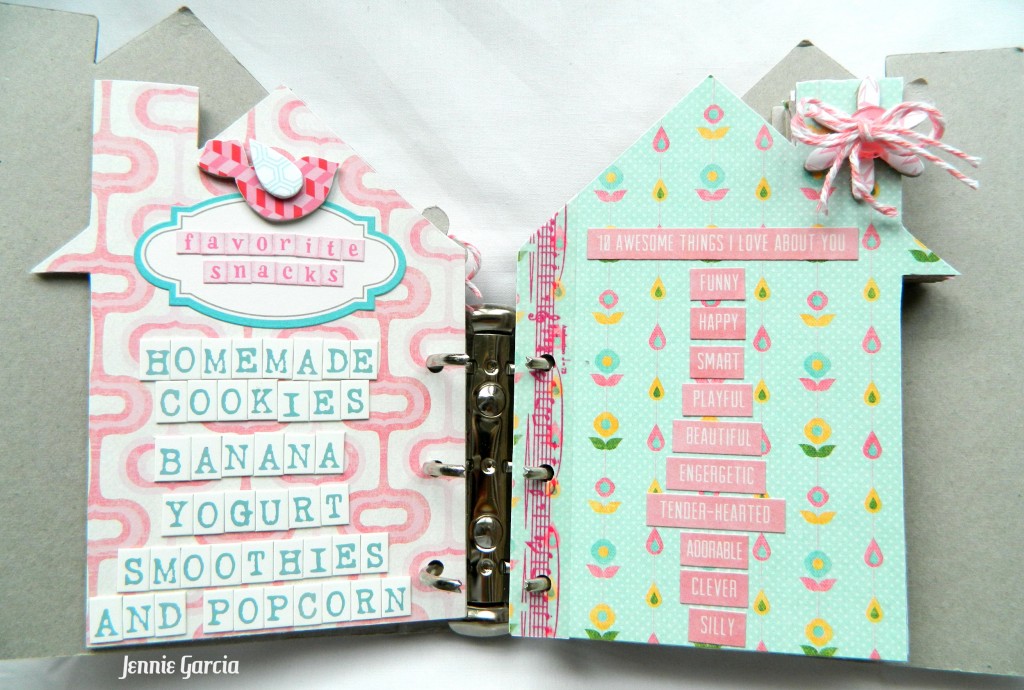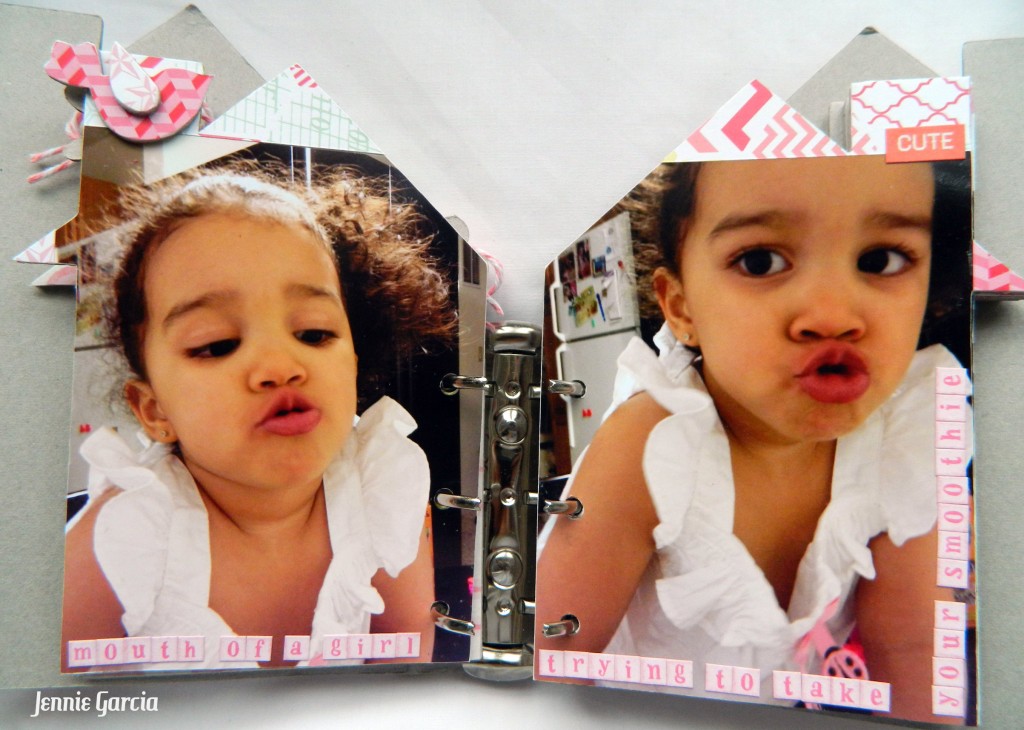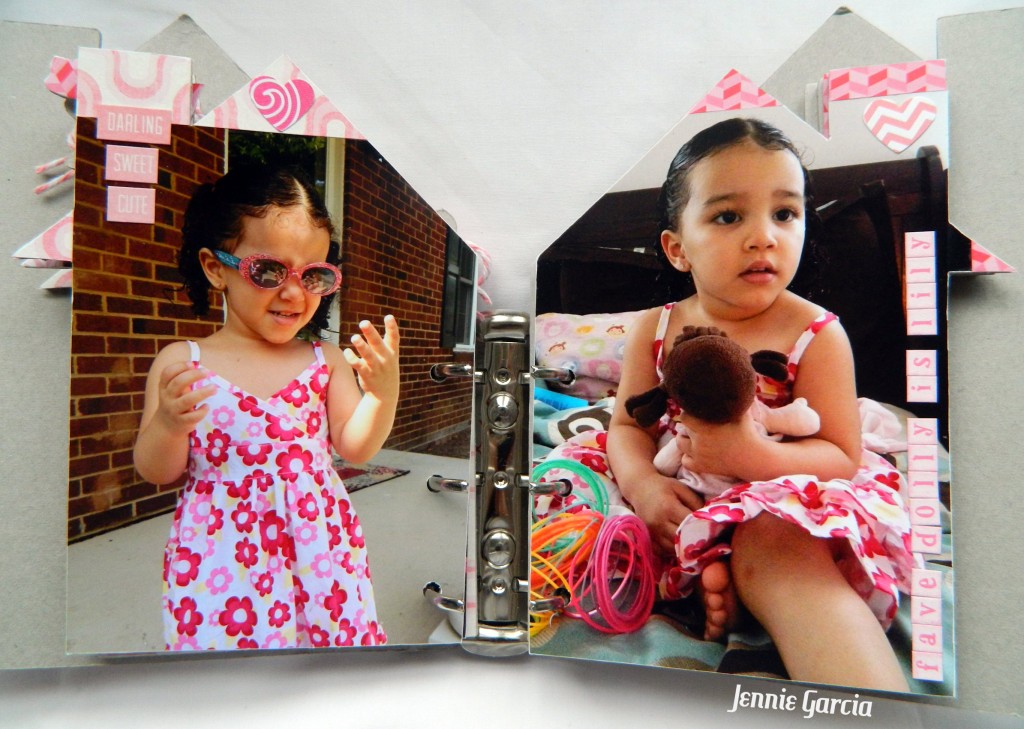 I left a couple of pages empty for other things my daughter might do on the next months.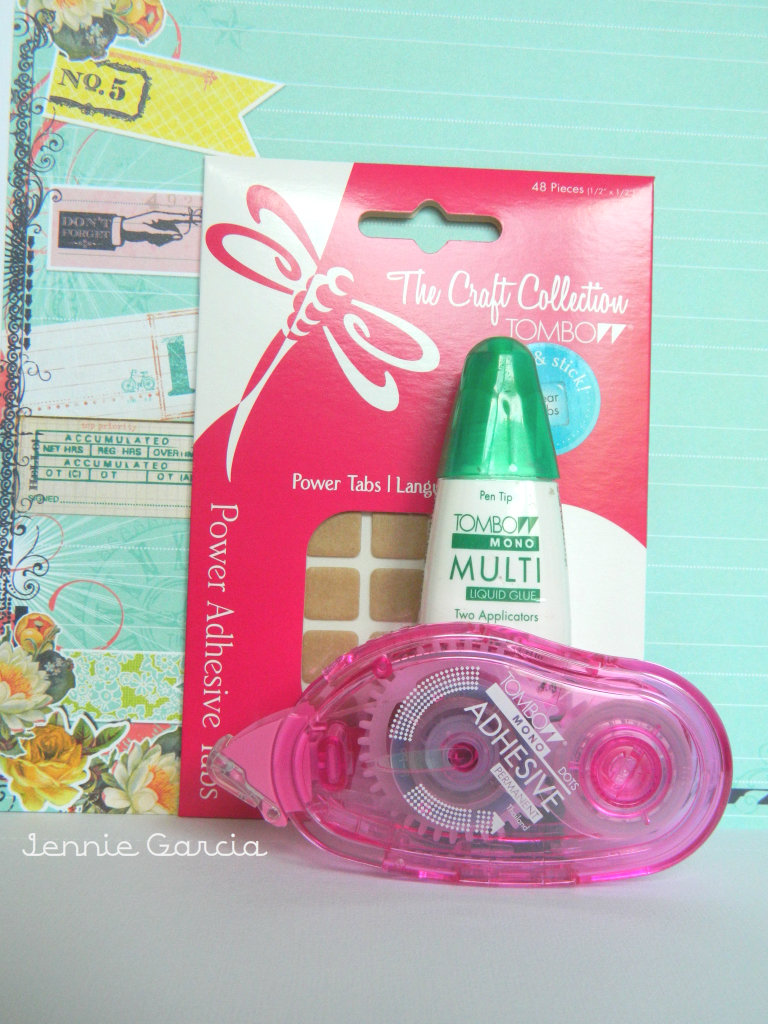 I hope you enjoyed this!!
Remember to come back tomorrow for Melissa's Post!!
Take Care!!
If you enjoyed this post please follow us on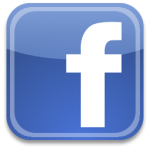 http://www.facebook.com/tombowusa