Holiday Season flew by and the stores are already full of Valentine's Day stuff. So I caved into peer pressure and started making Valentine's Day cards. I hope you liked this one. I used the Mono Dots Adhesive Runner to put the card together and for the little bling and twine bow I used the Mono Multi Liquid Glue. For the heart I used the Power Tabs.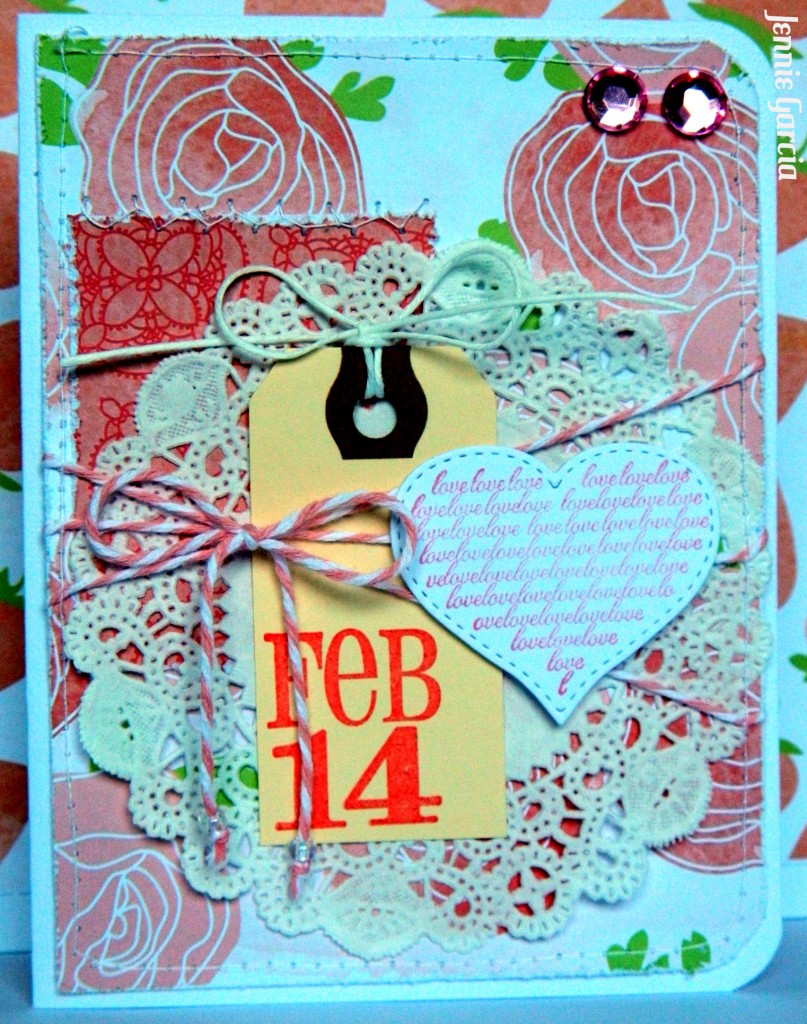 A little close up of the card…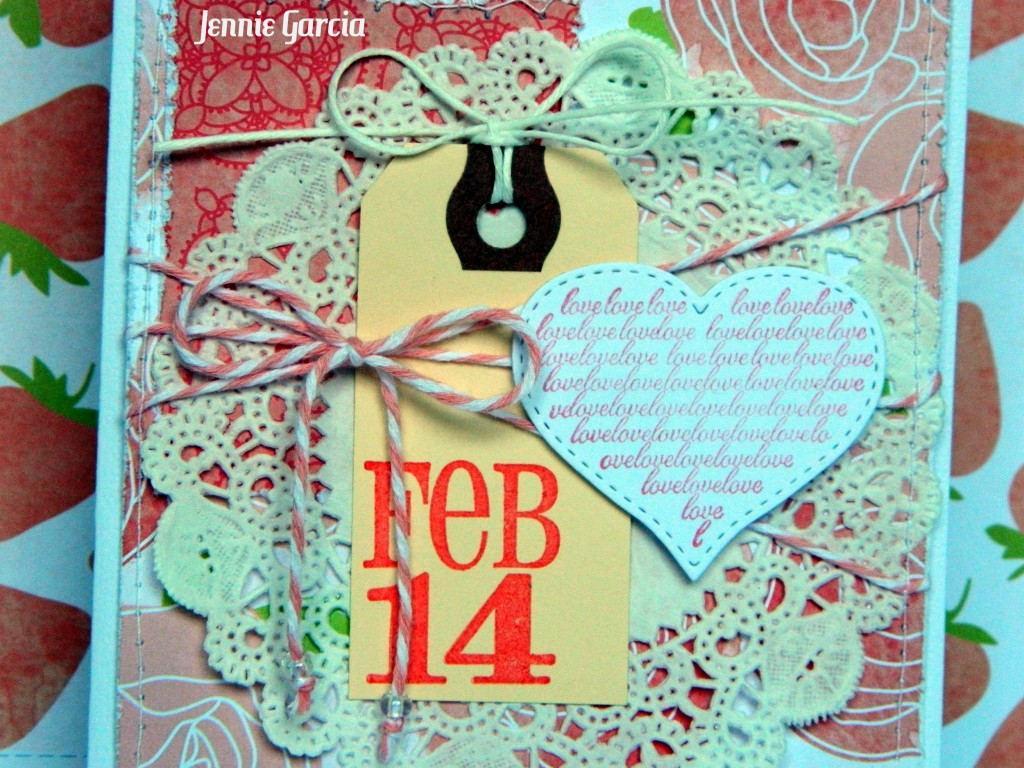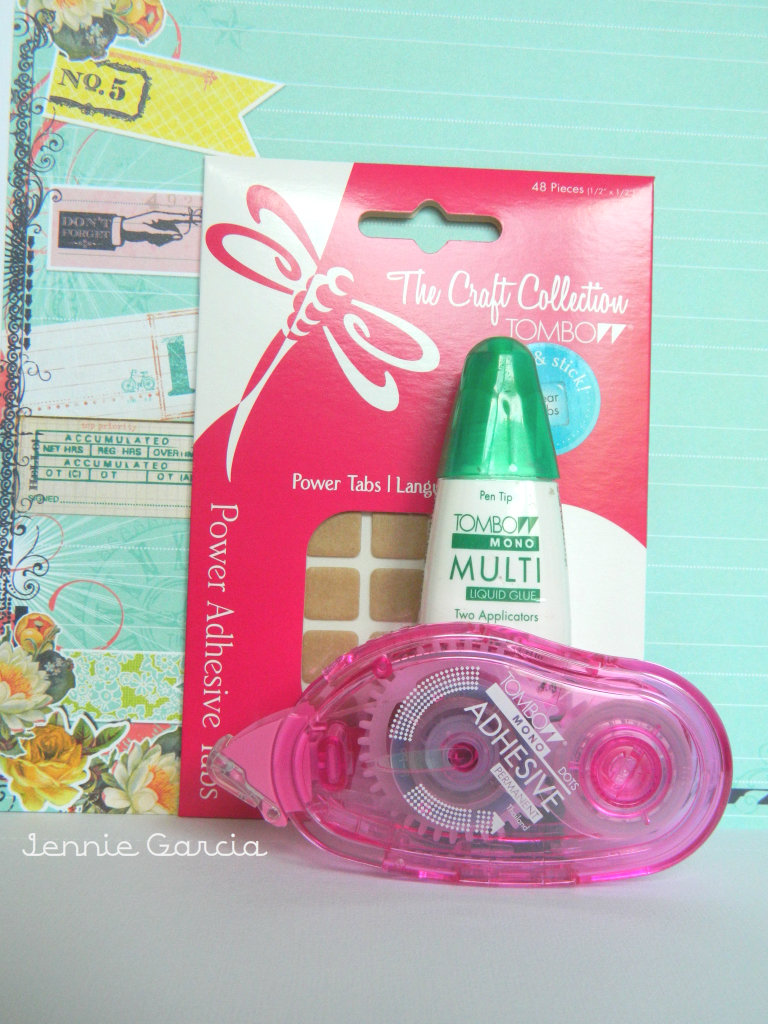 I hope you enjoyed my post!!
Take Care!!
If you enjoyed this post please follow us on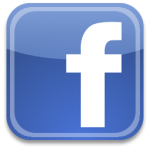 http://www.facebook.com/tombowusa