At the Winter CHA show this year we were treated with a visit from author Anna Bondoc. She presented at the booth as a guest designer and I got to sit down and create a beautiful hanging wine card!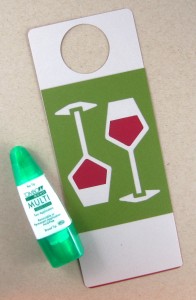 Here is the beautiful tag I created. Anna uses Tombow's Mono Multi Liquid Glue exclusively for her cut creations, and as she states in her book "My glue choice is Tombow MONO Multi Adhesive. It's fast drying, permanent and acid-free, yet also forgiving."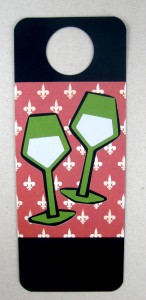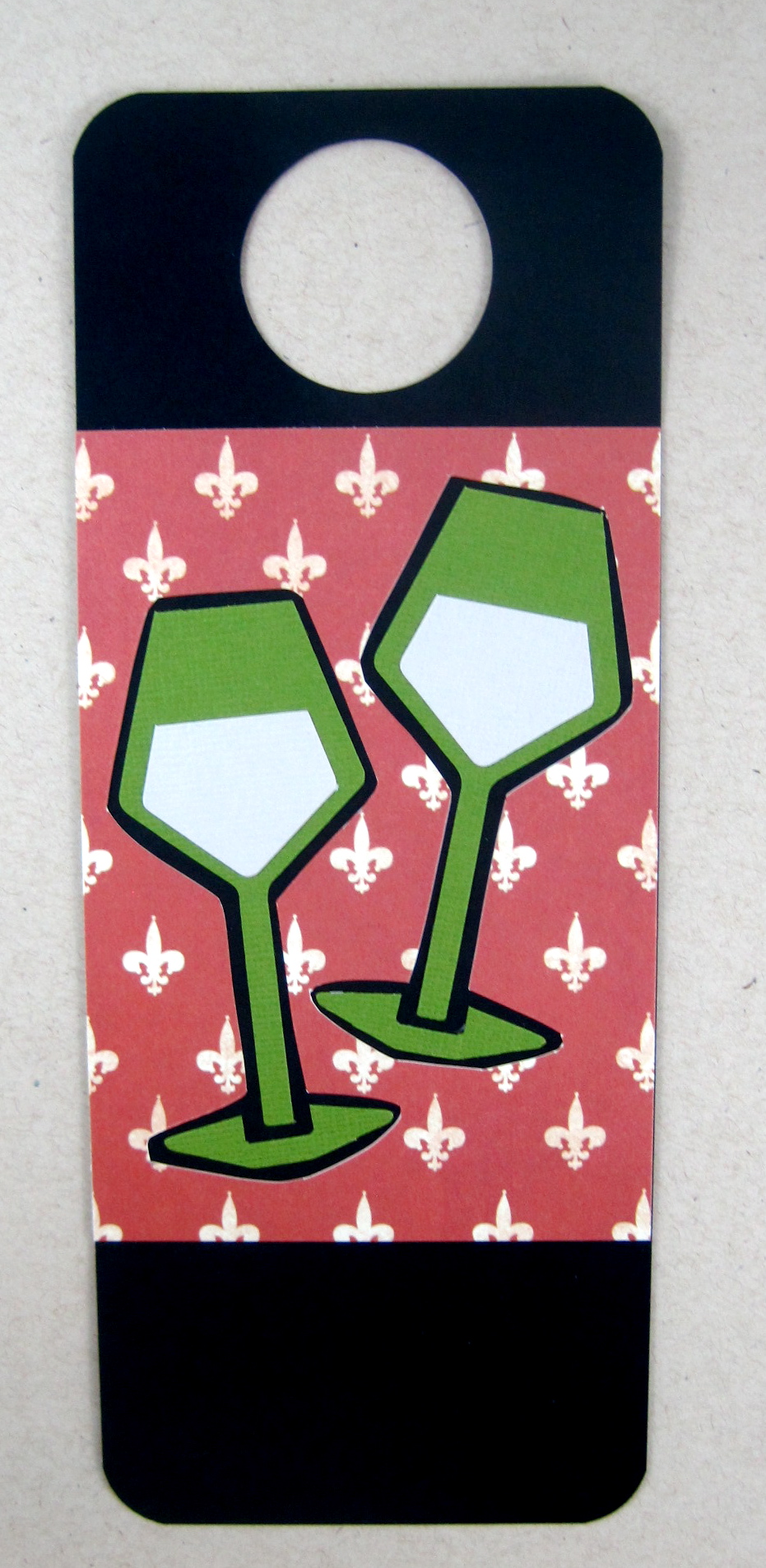 I kept the 'negative' pieces from the wine tag and when I got home, I created another tag using some decorative cardstock. When I went to cut the pieces using a craft knife and cutting board, I found Removable Adhesive very helpful to position the paper temporarily. It prevented the paper from slipping while cutting and the glue was easily removed by rubbing off with my finger and leaving no residue.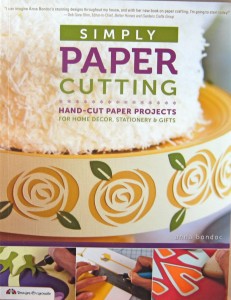 Make sure you check out Anna's wonderful book, Simply Paper Cutting published by Design Originals. The designs include projects for home decor, stationary and gifts. Her step-by-step cutting instructions are wonderful and very easy to follow and I especially love the rose pattern that can be used for so many different projects!
If you enjoyed this post please follow us on