Hi!! Tombow has another fun challenge for you!! All you need to do is use this board as inspiration!! Use at least 3 of the photos on this Pinterest board as inspiration and you must use the Mono Multi Liquid Glue!! That easy!! 
Let me show you how I used the board for my layout. I pick the photos first because for me that is the most important thing about the layout.
 I used the Pom Pom Tissue idea but I made it with a scallop punch and I didn't have yellow tissue paper so I used mist and I like the variety of tones that came out. I layered them in groups of 3 and made the garland with my sewing machine. But I used the photo of the balloons and the hearts as inspiration to sew them together like a garland. I glued the garland to the layout using just a dot of Mono Multi Liquid Glue.
 I used Art Glitter, modeling paste and a stencil to make the dots on the background. For this part I used the Polka Dot Tree a inspiration and I also used the glitter and sequin paint tray but you can't see all the cool sparkle and the chunky glitter on the photo. To glue the hot air balloon I used Tombow Foam Tabs.
 I really wanted to mimic the hopscotch in the photo and I was inspired by the one made with twine but I ended up doing one with the Epiphany Crafts Studio Shape Square Tool, gray cardstock and Fancy Pants numbers. I knew I wanted to do the hopscotch with some craft supply but I wasn't sure so you don't have to be too literal with your inspiration.
 I really loved the "Don't forget to play" quote  and I'm glad I was able to use it as a title! For my doodling around the page I used the french poster as inspiration.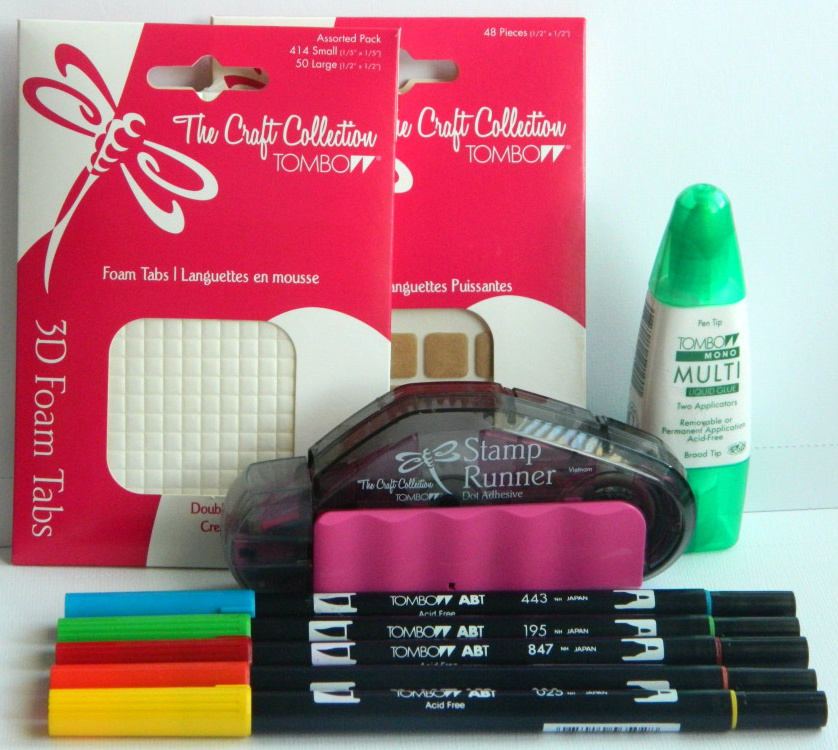 I hope you liked my project and I can't wait to see what you make!! Please leave us a link that is easy for us to access so we can see your projects and people can vote for you! It would be great if you can guide me through our inspiration progress! !
GOOD LUCK!!