Good Morning Y'all! Beth here on the blog today to share a fun stamped and watercolored canvas project that was inspired by Renee with The DIY Day! I love Renee's watercolor tutorials and she is the queen of masking and stamping!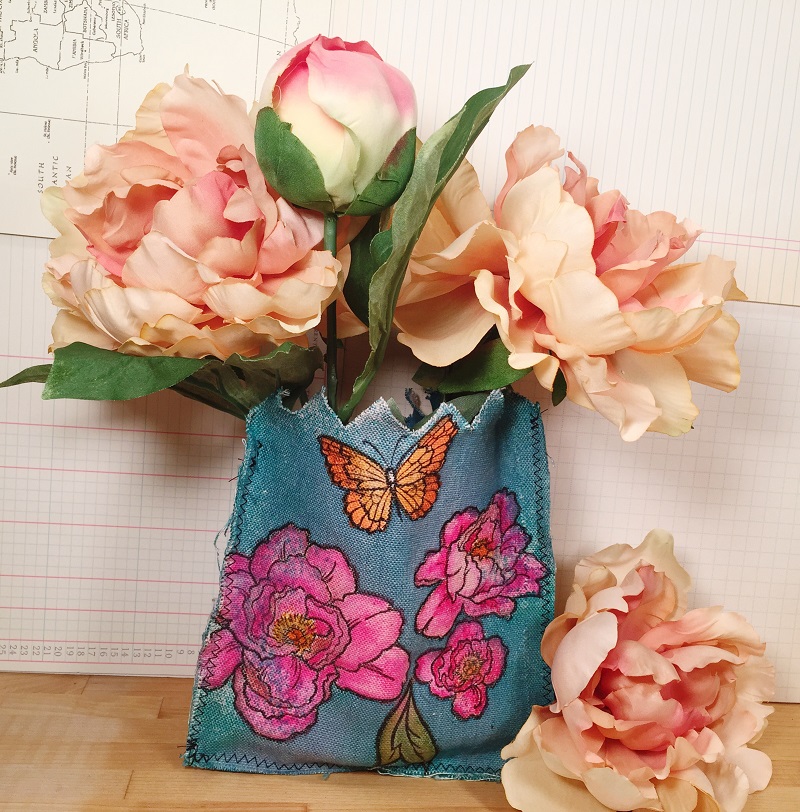 Here's What You Will Need:
Canvas Pouch; Flower Stamps with Mask; Spray Ink; Archival Ink – Black; Paintbrush #4 Round; Paper Towels;
Here's How To Make It:
Step One – Layout
Place the stamps on top of the canvas pouch to create the design and layout.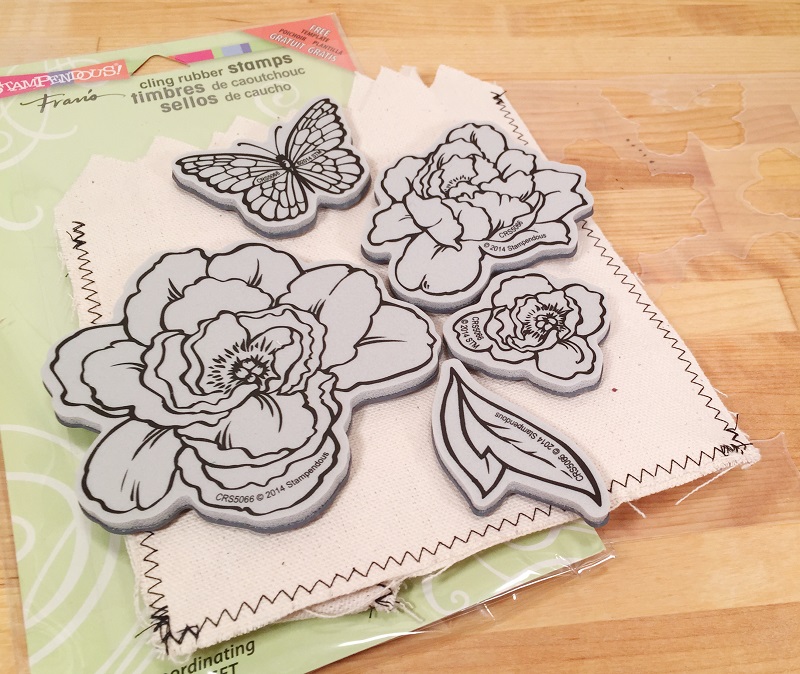 Step Two – Masking
Place canvas pouch on several layers of paper towels. Remove the stamps and replace with plastic mask shapes. If your stamp set doesn't include masks, stamp each image on cardstock and cut out. Mist with spray ink, I used a combination of turquoise and lavender which created a denim color once dry.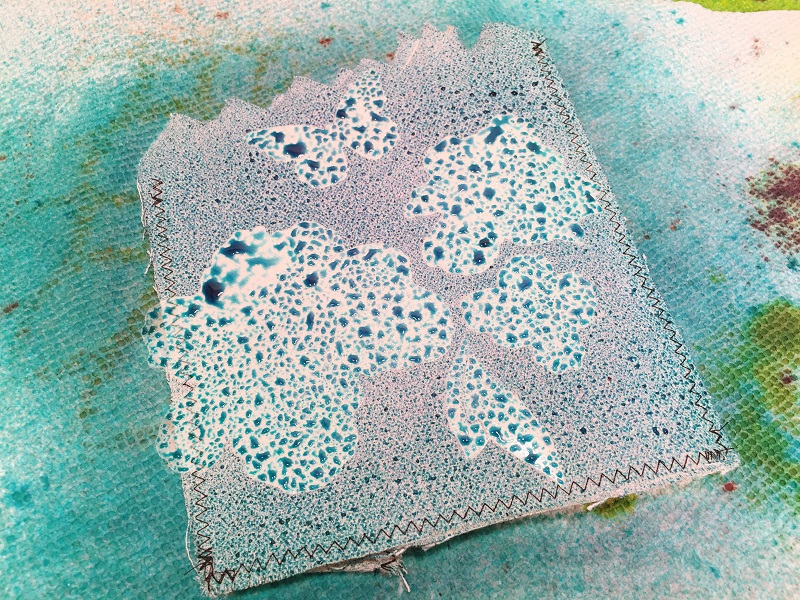 Step Three – Stamping
Blot masks with a paper towel to remove excess ink.  Let canvas pouch dry completely. Remove masks, then stamp coordinating image in each blank space with archival ink.  If there are any parts of the stamped images that don't transfer completely, use the MONOTWIN Permanent Marker to fill in the gaps.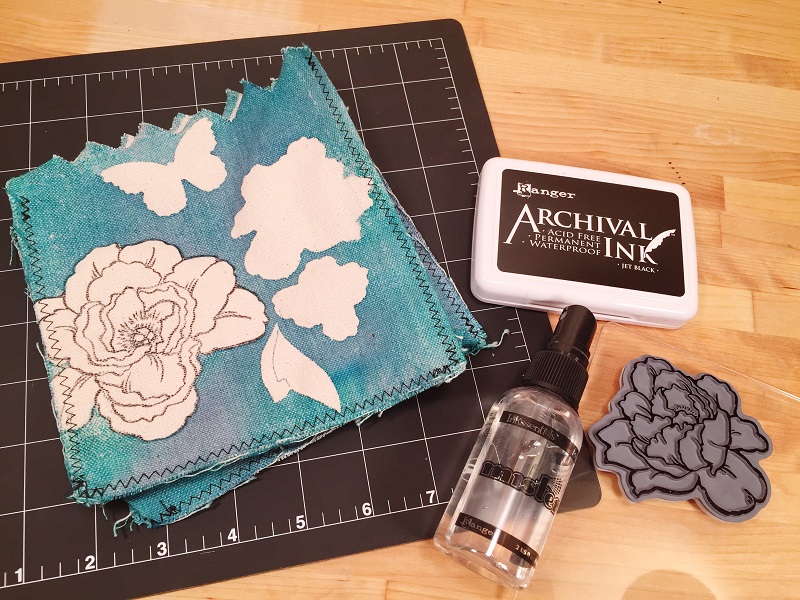 Step Four – Watercoloring
Fill in the stamped images with Dual Brush Pens.  I selected a lighter and darker tone for each color so that the colors would blend nicely and create depth. Gradually add water with a paintbrush until the strokes from the Dual Brush Pens just blend away.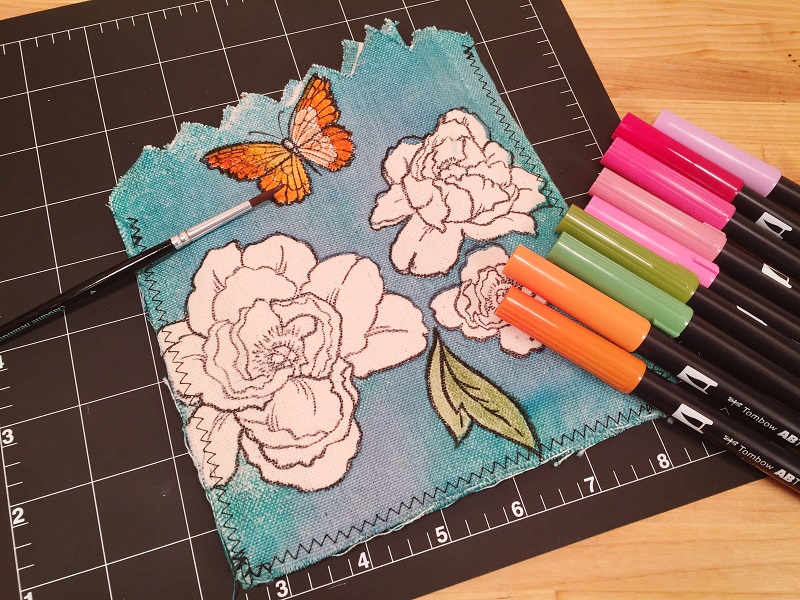 Continue to color and blend until all of the stamped images are complete.  Experiment with the colors and have FUN!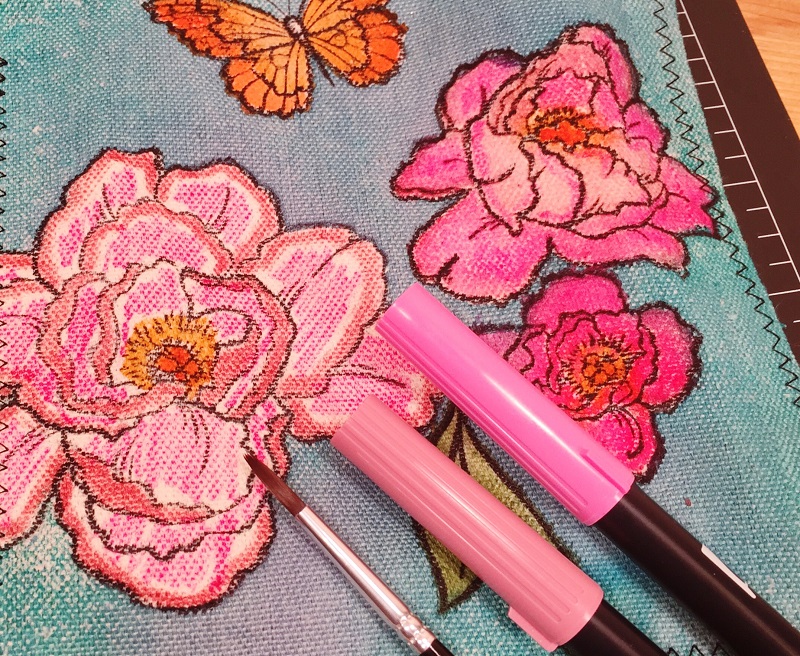 Step Five – Style
I added a glass container and some gorgeous peonies inside the canvas pouch to create a fun vase!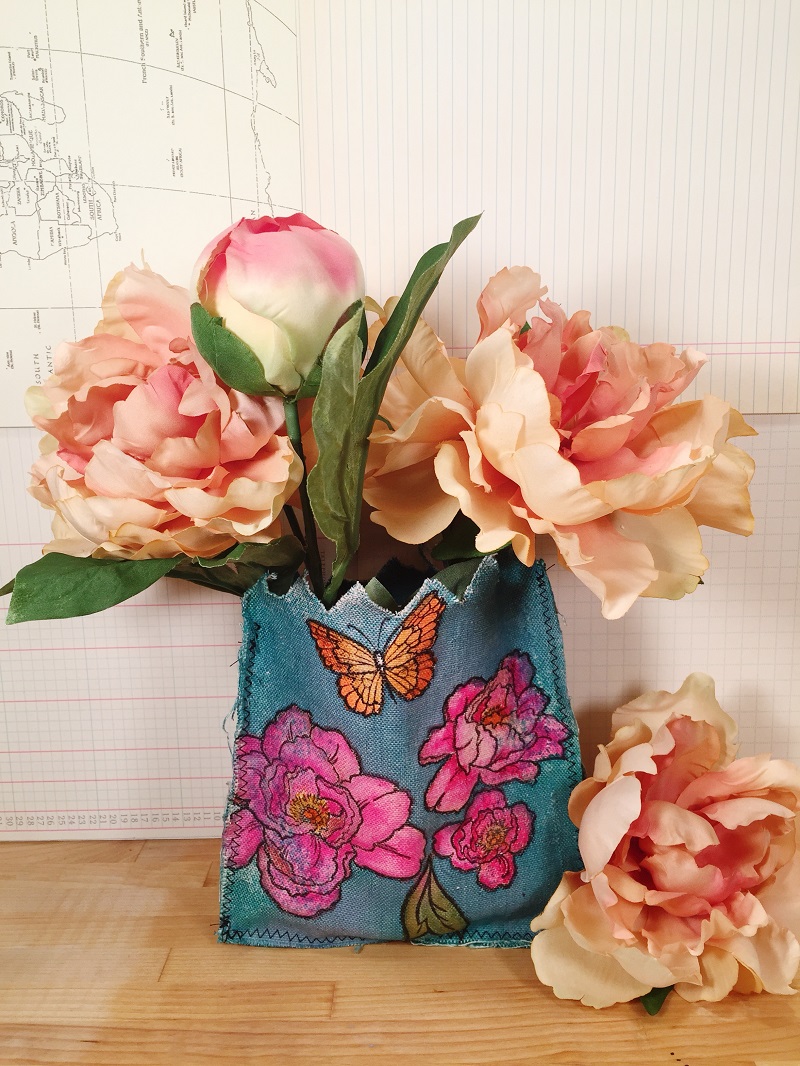 Renee has a fun style and I was inspired by her Watercolor Stamping post HERE and Watercolor Background post HERE. I hope Renee and I have inspired you to try a Stamped and Watercolored Canvas project of your own!  Tag @tombowusa with your projects on social media and check out The DIY Day on Instagram!
Thanks for stopping by!
Creatively, Beth