Hi there, Adrienne from @studio80design here today! September 6th is "Read a Book Day" so to celebrate I want to show you a step-by-step tutorial on how to make a book shelf spread in your bullet journal! This spread is fun to make if you love reading books and want to keep track of all the books you've read or want to read!
Materials you'll need: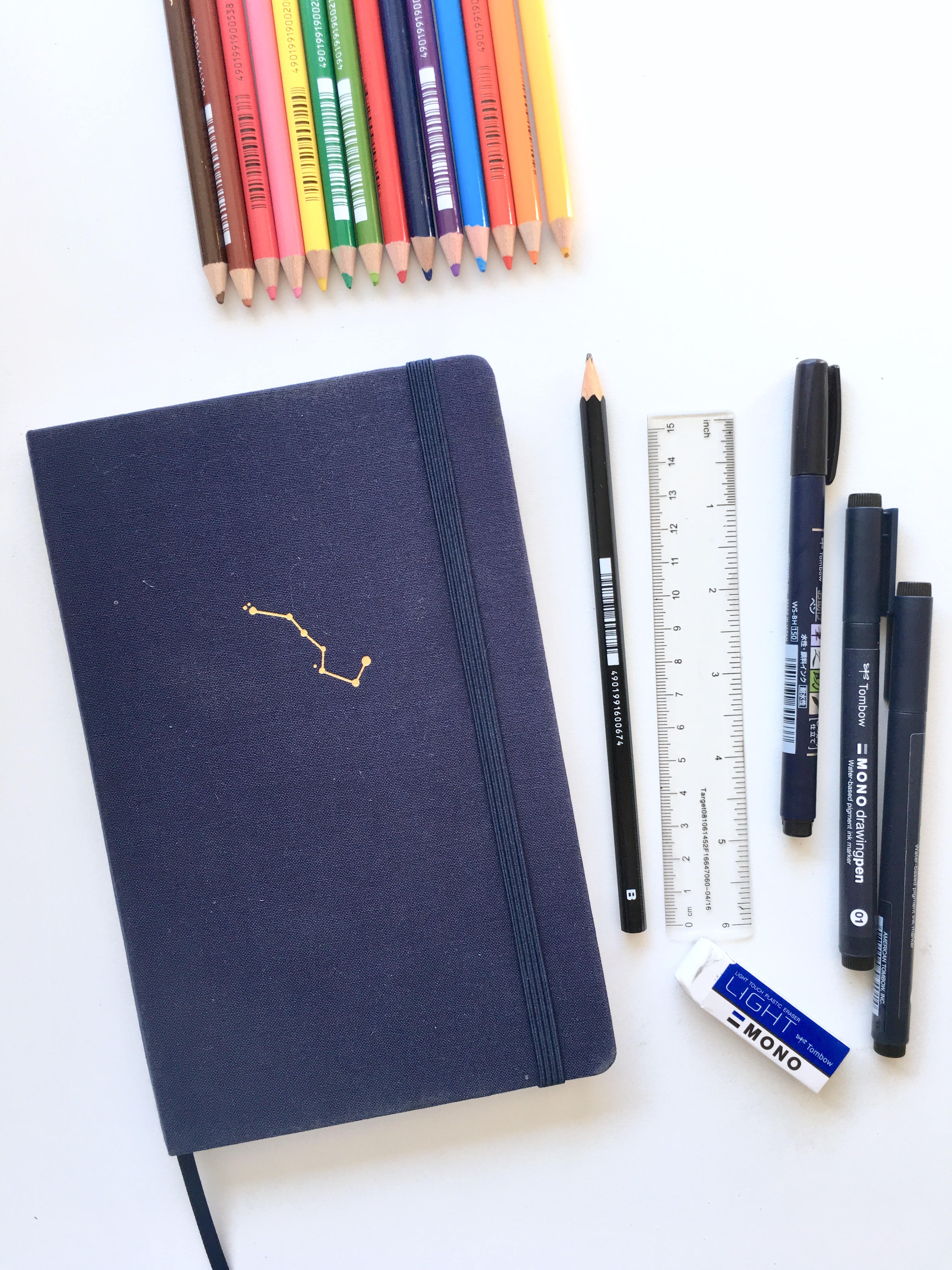 Step 1
With your MONO J Drawing Pencil, lightly sketch out your book shelf. I made my shelves one square thick all around. Make sure to leave enough room at the top of your page for your title!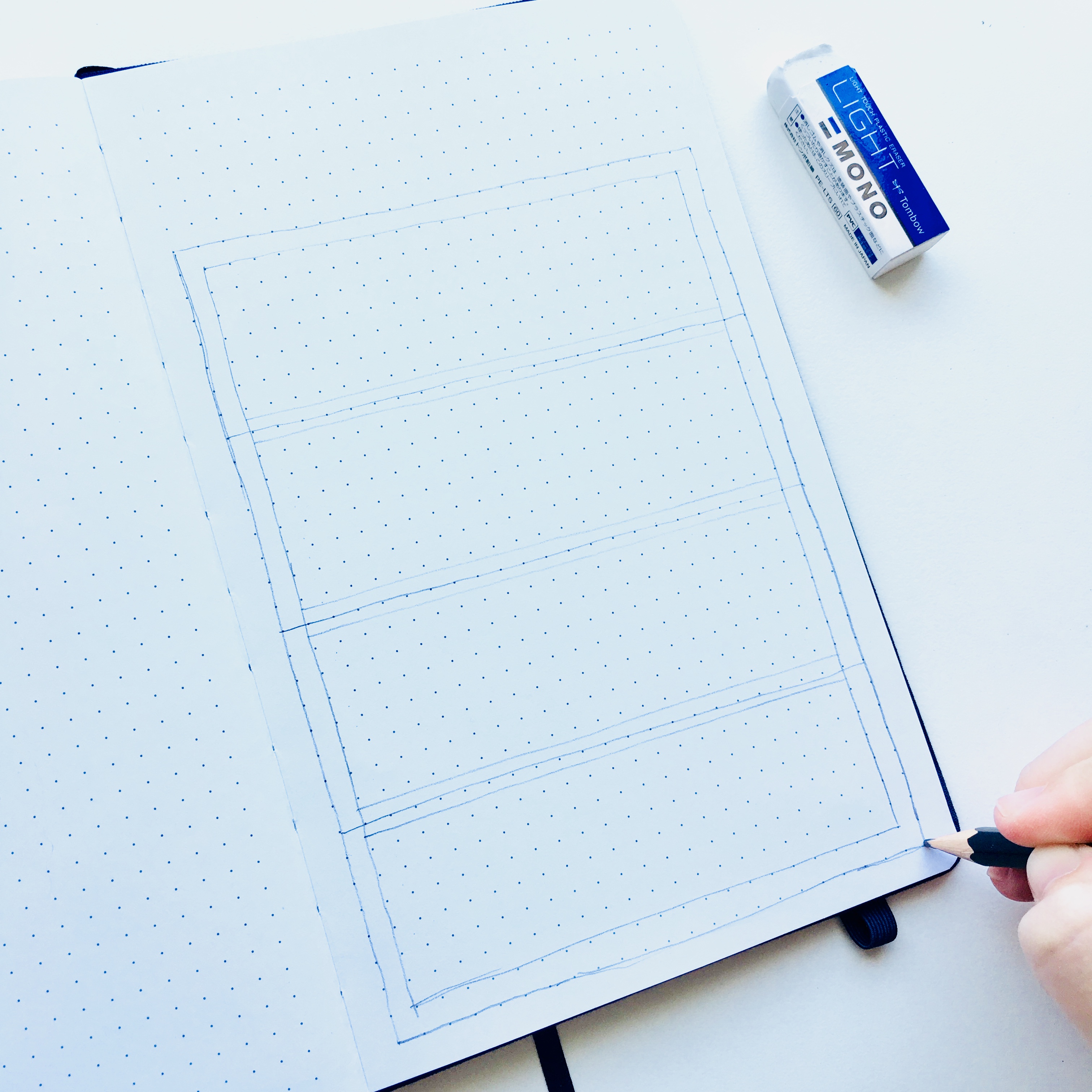 Step 2
Draw in your book shelf with your ruler and MONO Drawing Pens. Erase any pencil marks left behind by using the MONO Light Eraser.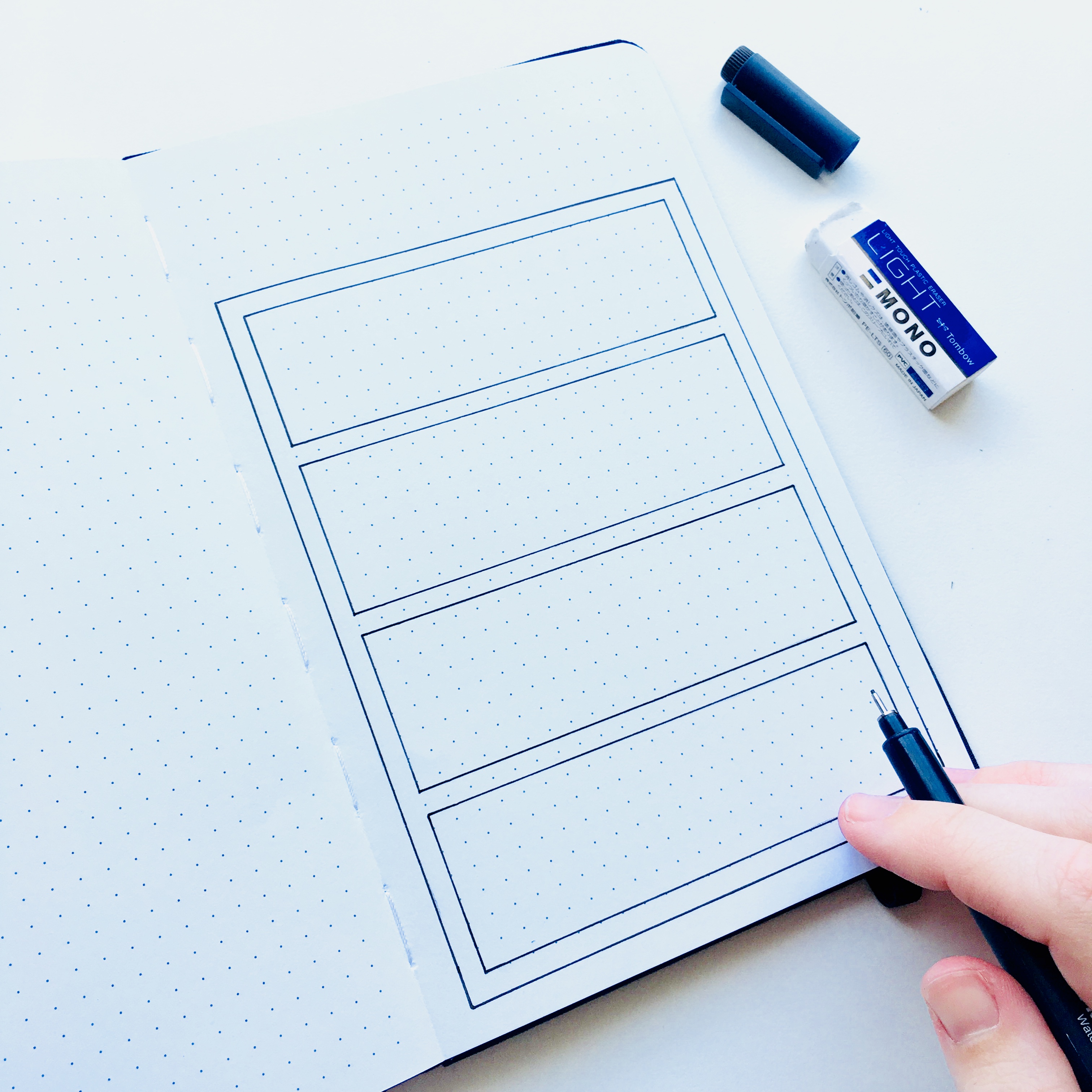 Step 3
Sketch out your title at the top and then draw in your books on your shelf. It's kind of fun to draw them in different positions, so have fun with it!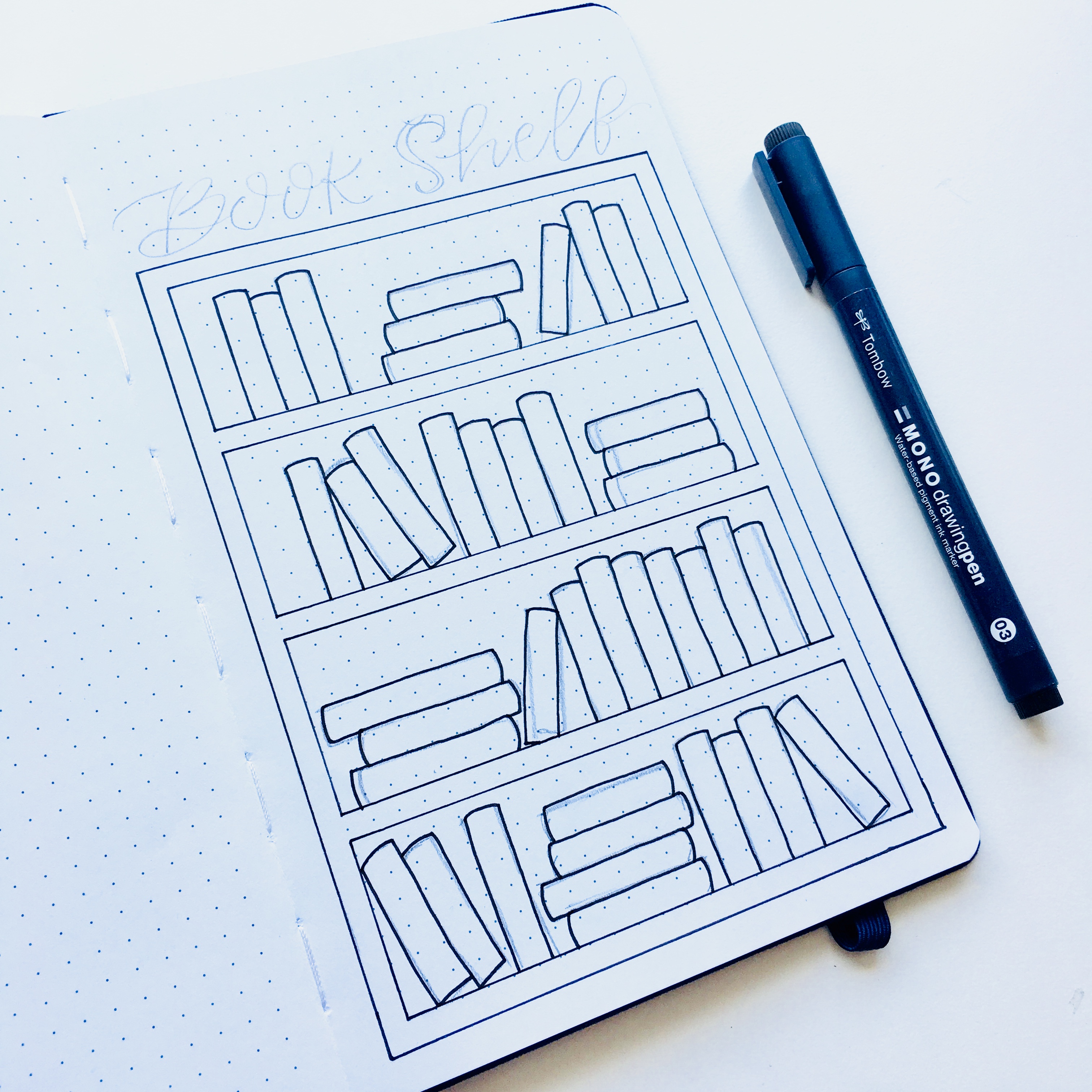 Step 4
Write in the name of the books you've read, or books you have on your reading list using a MONO Drawing Pen! Erase any extra pencil marks.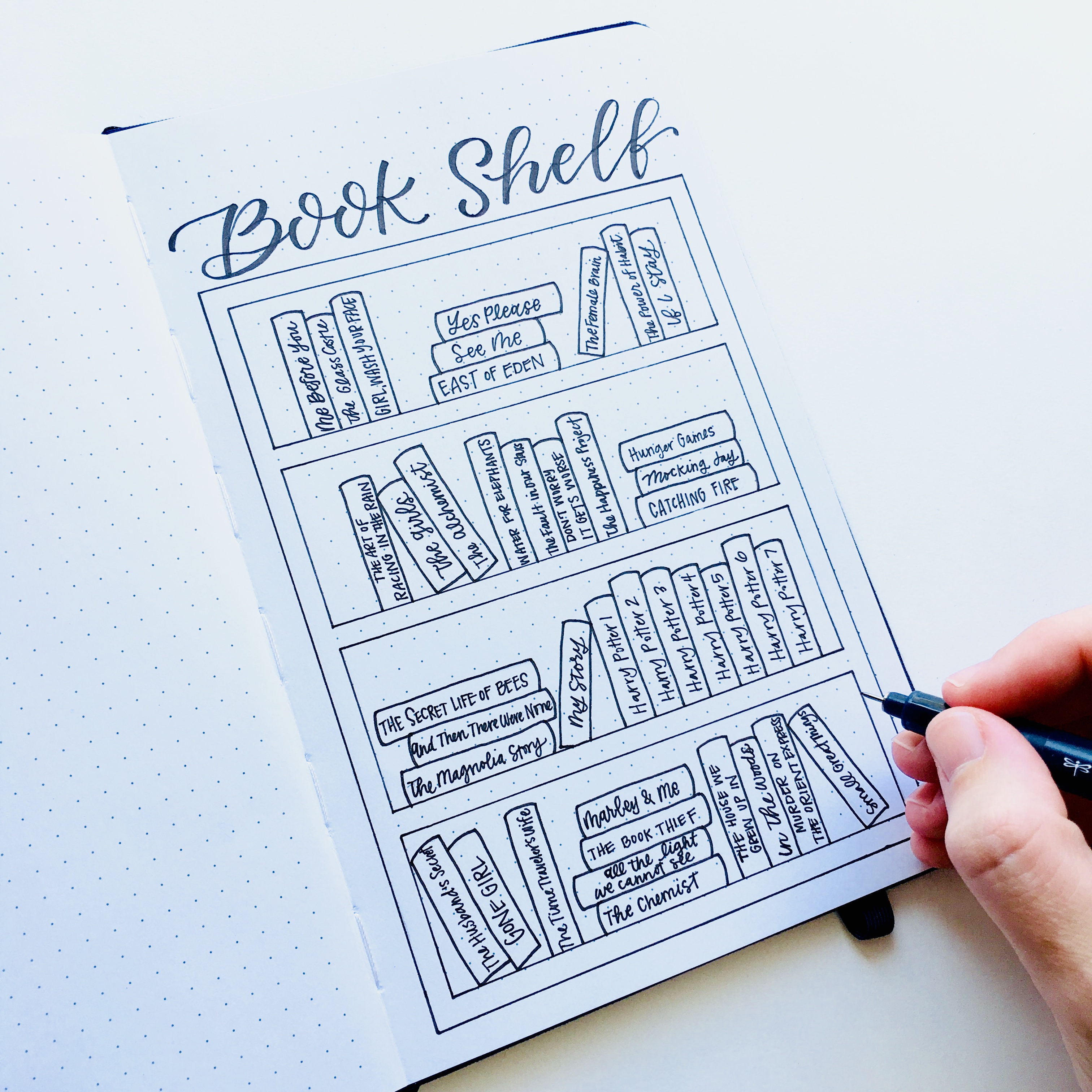 Step 5
Color in your books and bookshelf with your 1500 Series Colored Pencils. You can either color in all the books, or you can only color in the books you've read so you keep track of which books you still need to read!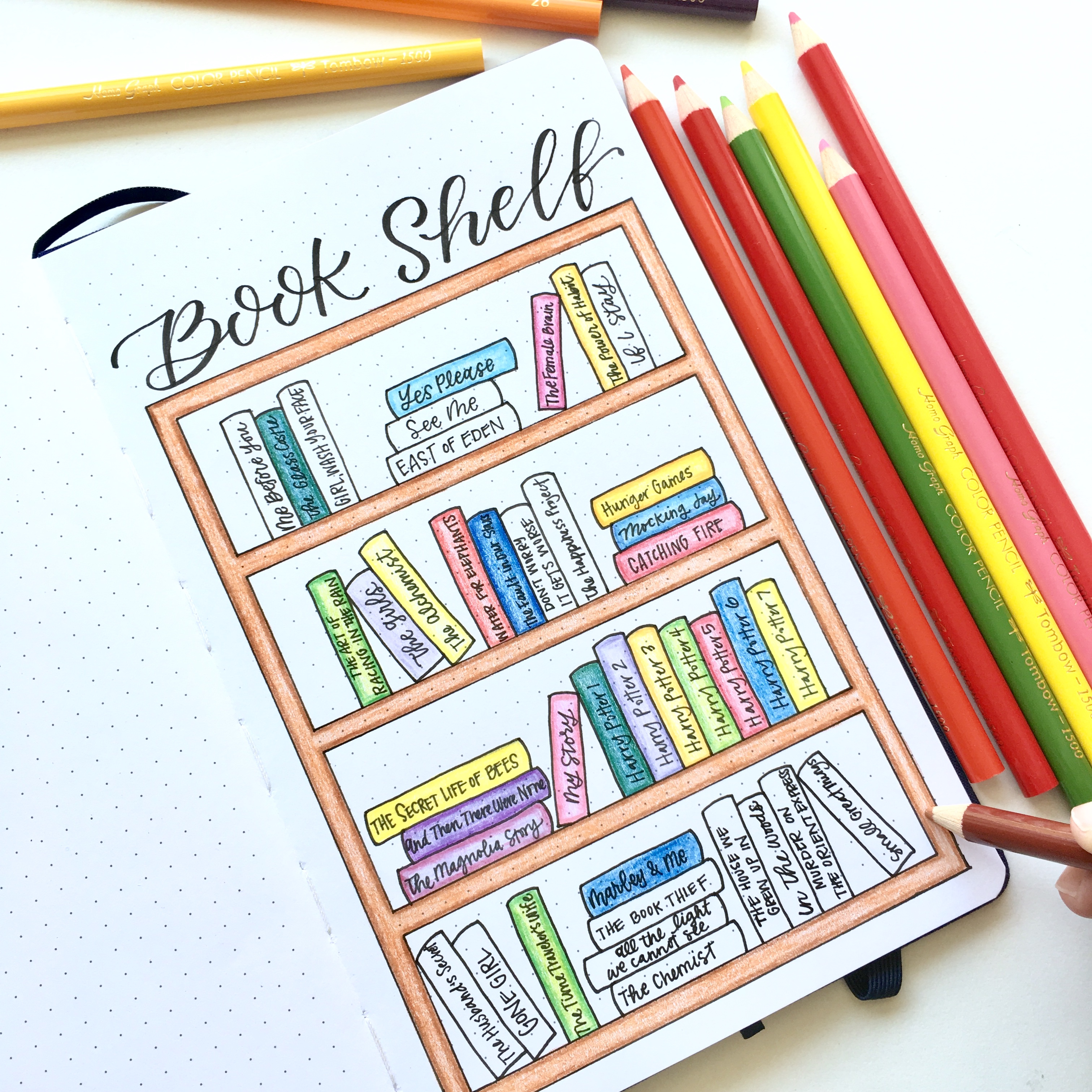 Step 6
Find an inspirational reading quote you like and write it out on the left page with your Fudenosuke Hard Tip Brush Pen! I chose one of my favorite quotes by Dr. Seuss. You're done! Go grab a book and get reading!
Thank you so much for visiting, I hope you love this book shelf bullet journal spread! For more bullet journal inspiration, go follow me @studio80design!
Adrienne