A French themed frame in observation of Bastille Day, a national holiday in France that celebrates democracy and independence.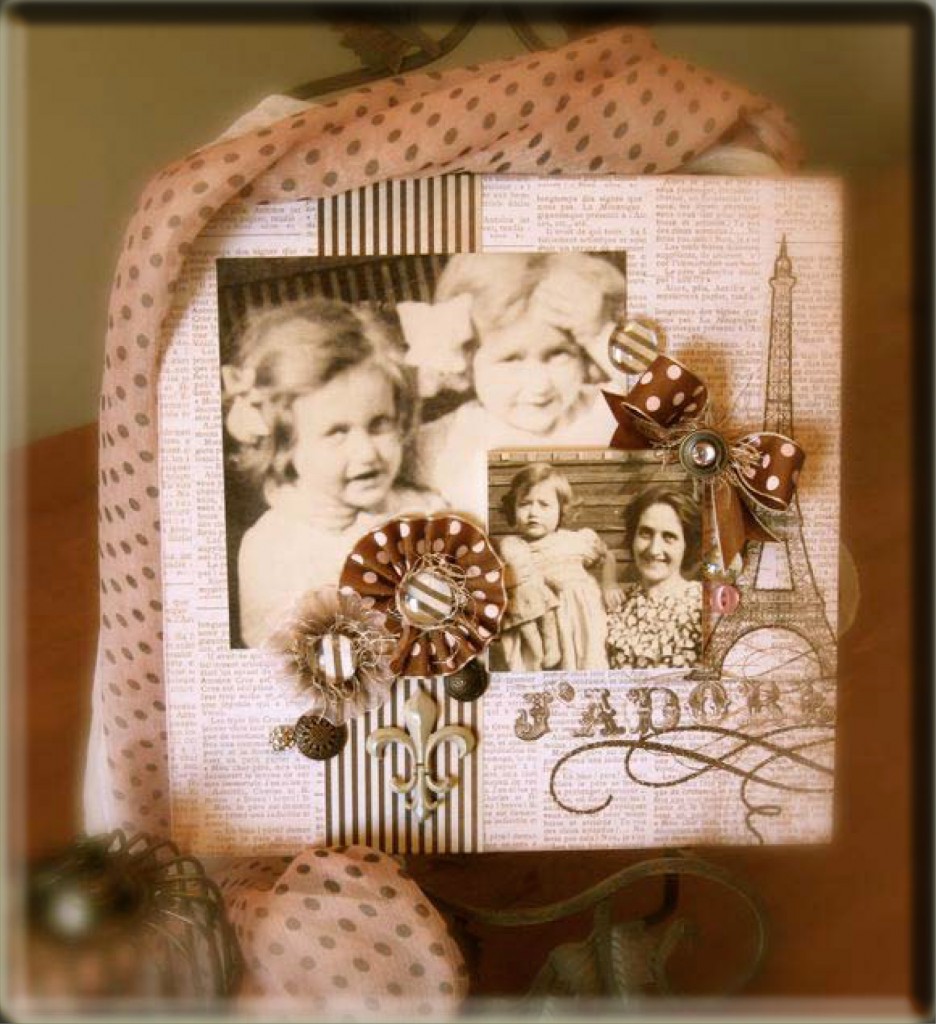 Lost and Found paper collection from My Minds Eye was adhered to a wooden 10" square wooden canvas from Walnut Hollow.

MONO Aqua Liquid Glue

is a perfect for gluing paper to wood smoothly with no wrinkles or bubbles.
The ribbon medallion flowers and centers are made using MONO Multi Liquid Glue and Power Tabs. The Power Tabs also help to hold on the bow, button and metal imbellishments.
Thanks for coming by to help celebrate… 
If you enjoyed this post please follow us on Facebook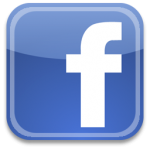 http://www.facebook.com/tombowusa and Twitter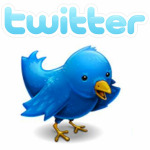 http://twitter.com/#!/tombowusa