This week's challenge is Surprise Me which basically means anything goes. Ü
First let me introduce you to Cooper (10596F):
Next we have Casey (10647J):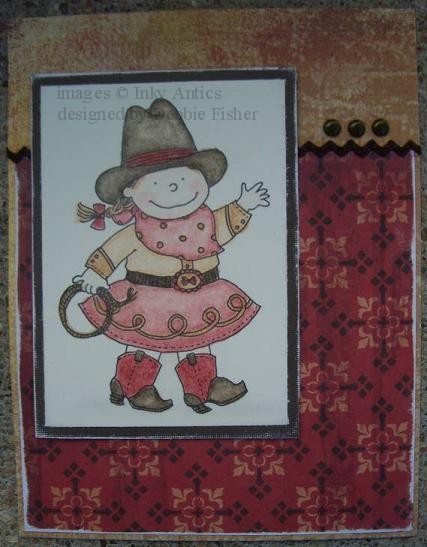 And my last card uses Tex (10643J) and Howdy (10544D). For this card I also used Mono Multi Liquid Glue for the jute lasso.
Thanks for stopping by. I hope you enjoyed these western cards.
If you enjoyed this post please follow us on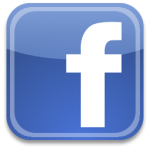 http://www.facebook.com/tombowusa  and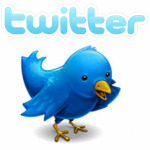 http://twitter.com/#!/tombowusa