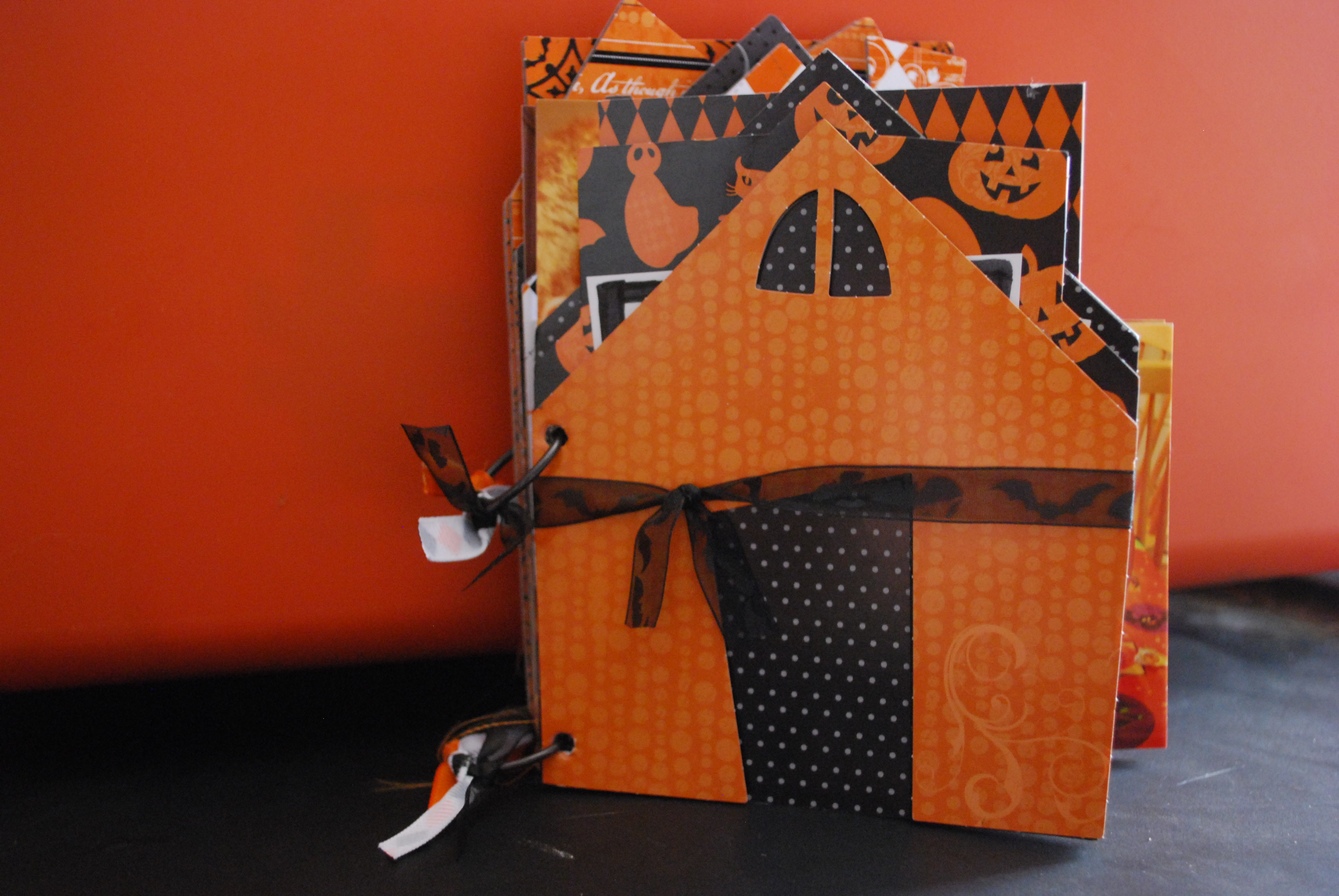 little bits or little bites??? i guess that depends on what you dress up as this year for halloween.
but i have decided to take my halloween in little….well, in small amounts. i take so many pictures that layouts are not an option to show all the fun that we have on halloween. i started creating an album each year. some years i can make them ahead of time and add the pictures after the holiday. and others i am playing catch-up on. several companies have kits that you can use to make it easy. all coordinated and ready to assemble. i did that with this album from little yellow bicycle…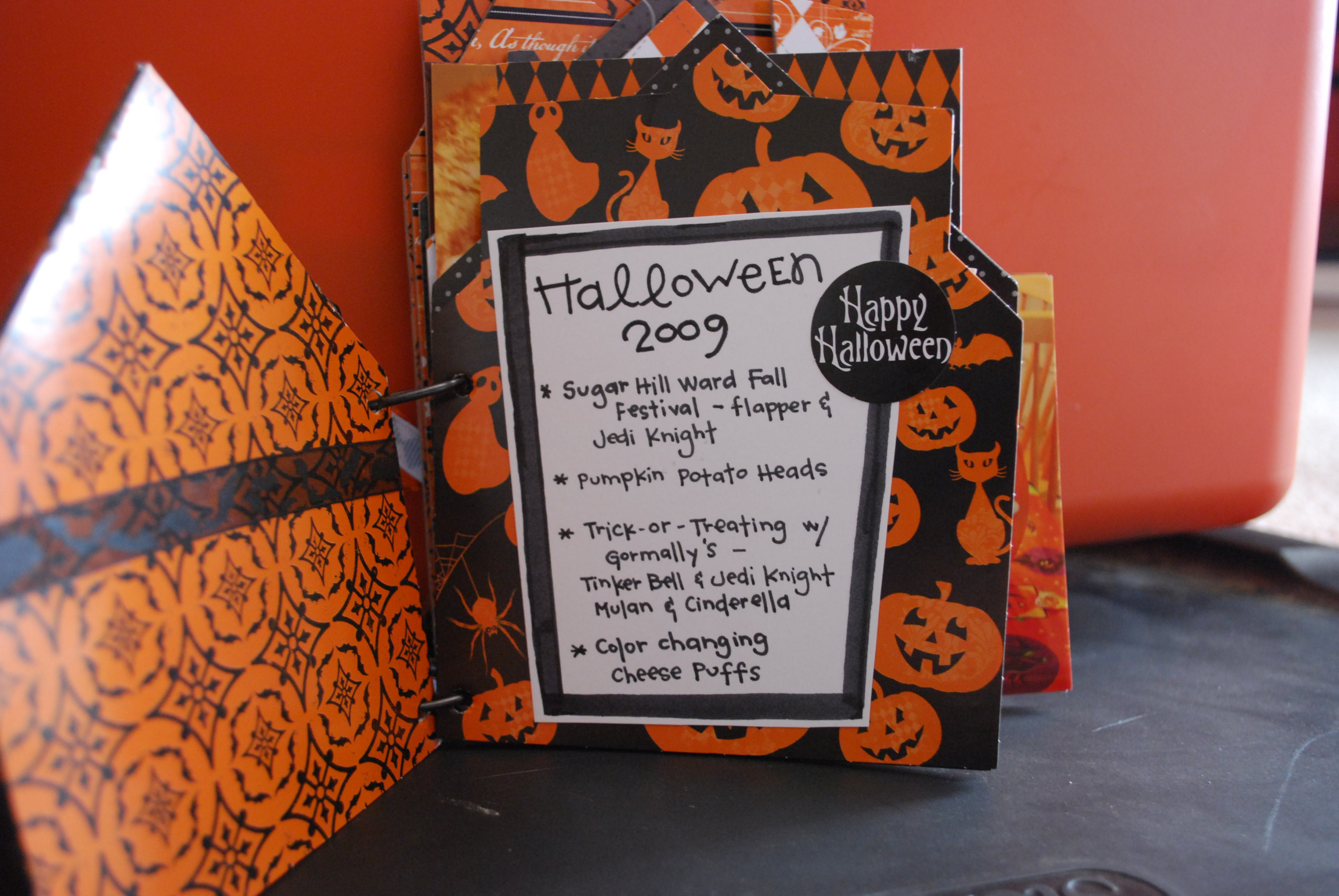 but even still i had too many pictures i wanted to use. i couldn't narrow it down anymore; i had to keep them. so i glued several photos together – two at a time, back to back. i used Tombow MONO Aqua Liquid Glue. i used it sparingly as it is a water-based glue and too much can warp your pictures. however, i carefully applied a thin line around the outside edges and a few squiggles towards the middle. this holds the pictures securely and gives it more stability. with that done i was able to punch holes in them and add them into the mini album as their own page.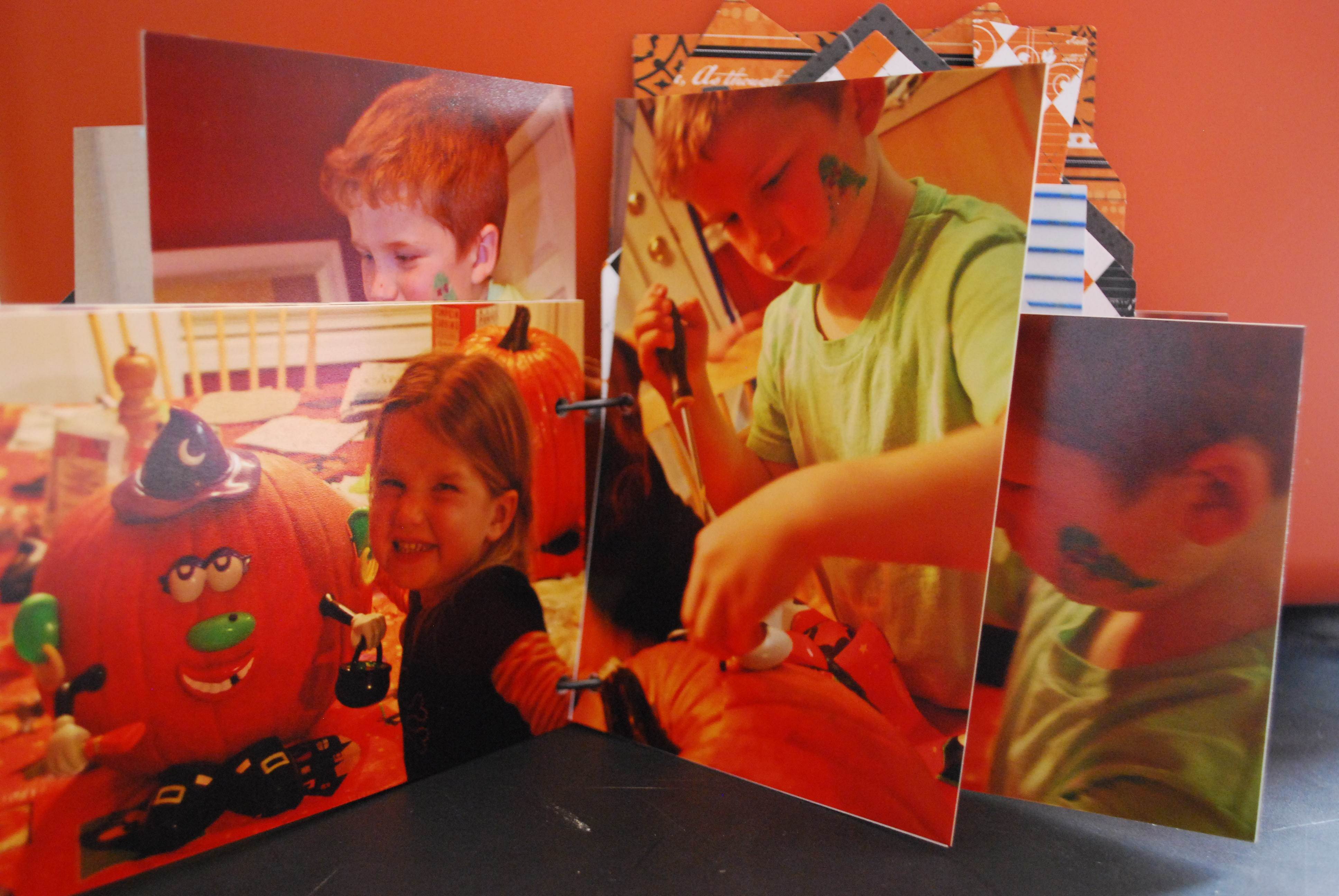 a tip- if you put together an album before you have pictures for it, leave space for a standard size picture. a picture can always be cut down…i do 4×6's and 2×3's (a wallet size).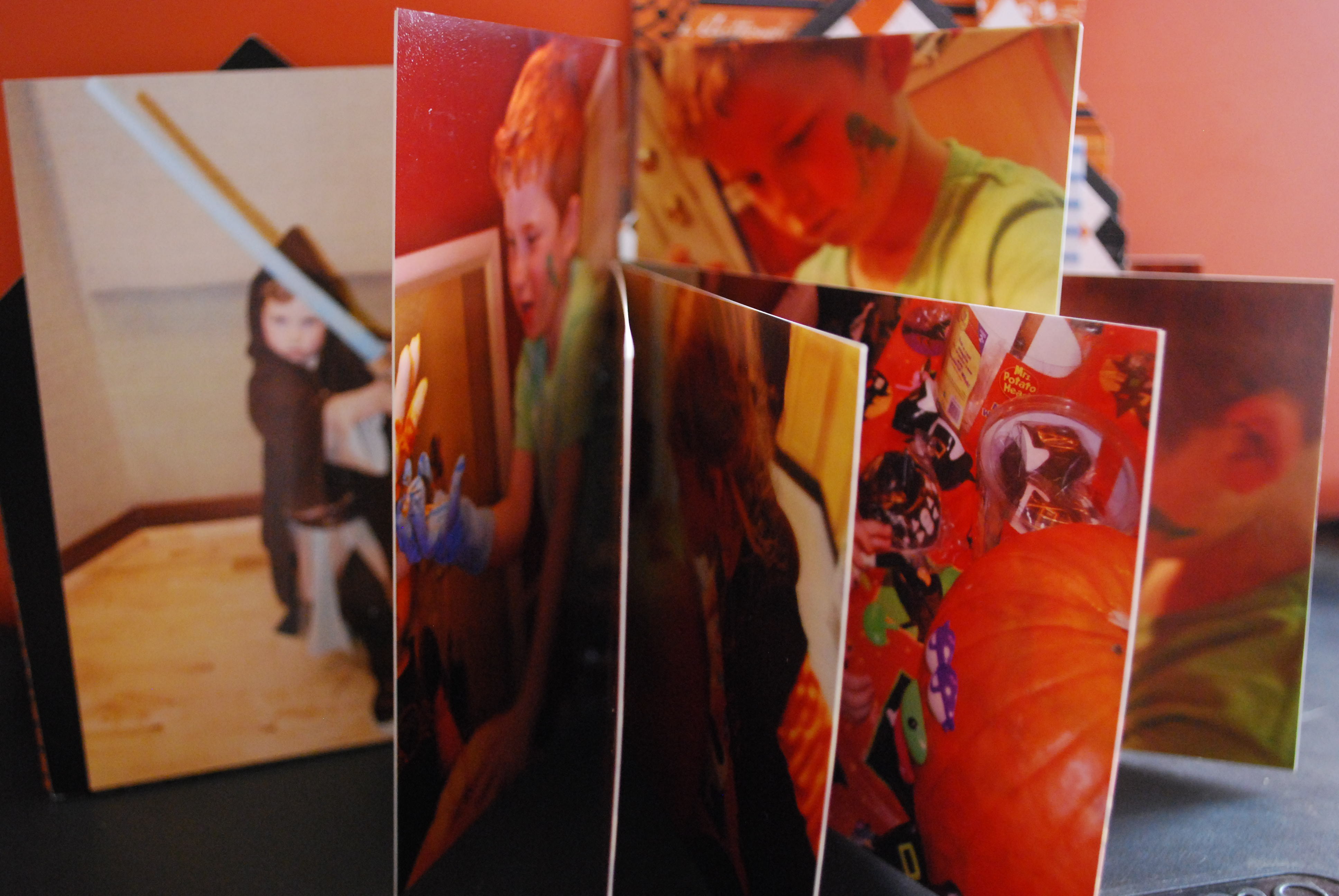 do you have your costumes picked out yet? how about a way to preserve those memories? are you set to take tons of pictures? i am, and i'm putting together this year's mini-album now….don't worry, you'll get to see it in a few weeks!
If you enjoyed this post please follow us on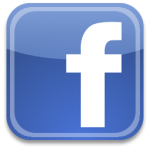 http://www.facebook.com/tombowusa  and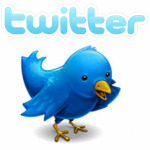 http://twitter.com/#!/tombowusa