This week we are giving you food for thought and I found this quote that I loved.
"And when it rains on your parade, look up rather than down. Without the rain, there would be no rainbow."
Gilbert K. Chesterton
This quote reminded me of my daughter in these pictures.
I love making double layouts, I take so many pictures that I want to scrap them all.
I started by double matting and doodling all the pictures.
For the incredibly big tag behind the pictures to connect the two pages I used a tag from Once Upon a Princess and I used Echo Park Paper from the Summer Days Collection. I outlined the tag and I also doodled the border of the pages with Tombow Dual Brush Pen Retro Set .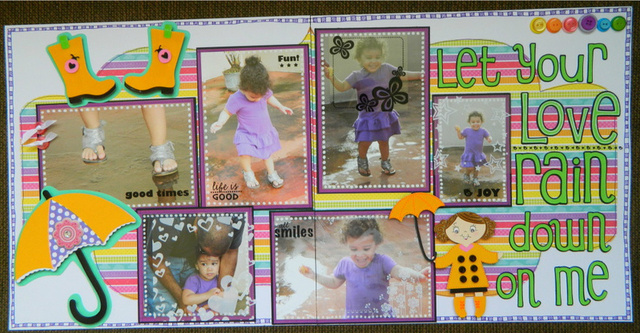 The transparencies and stickers are from Colorbok. To glue them I used the Mono Aqua Liquid Glue.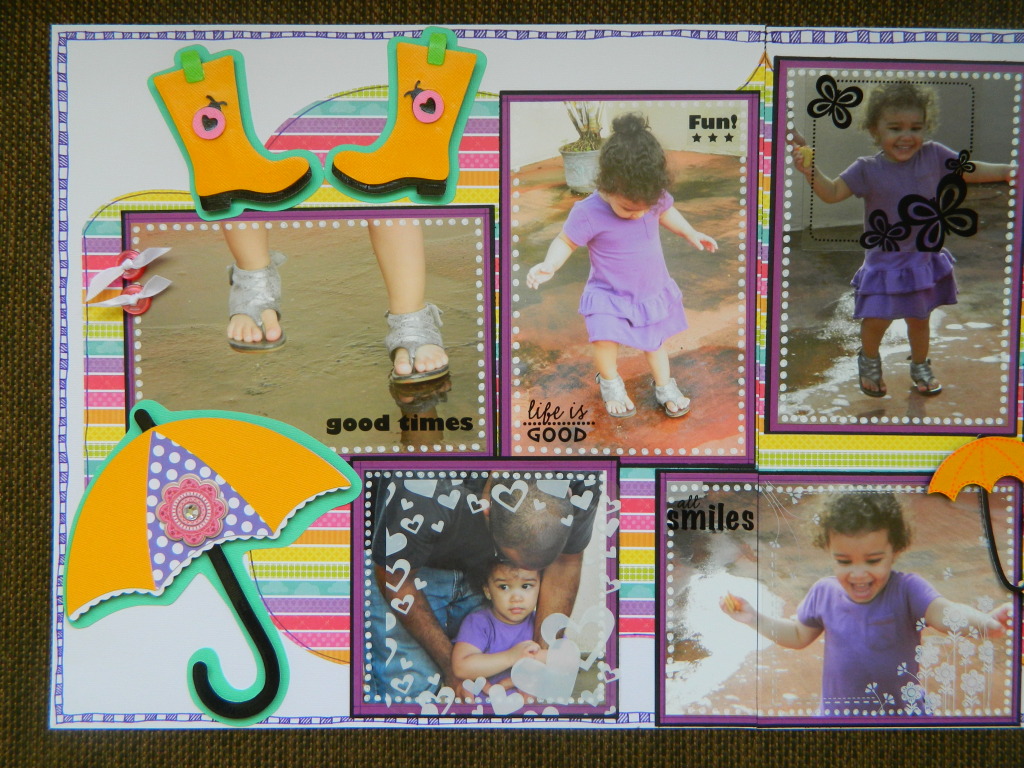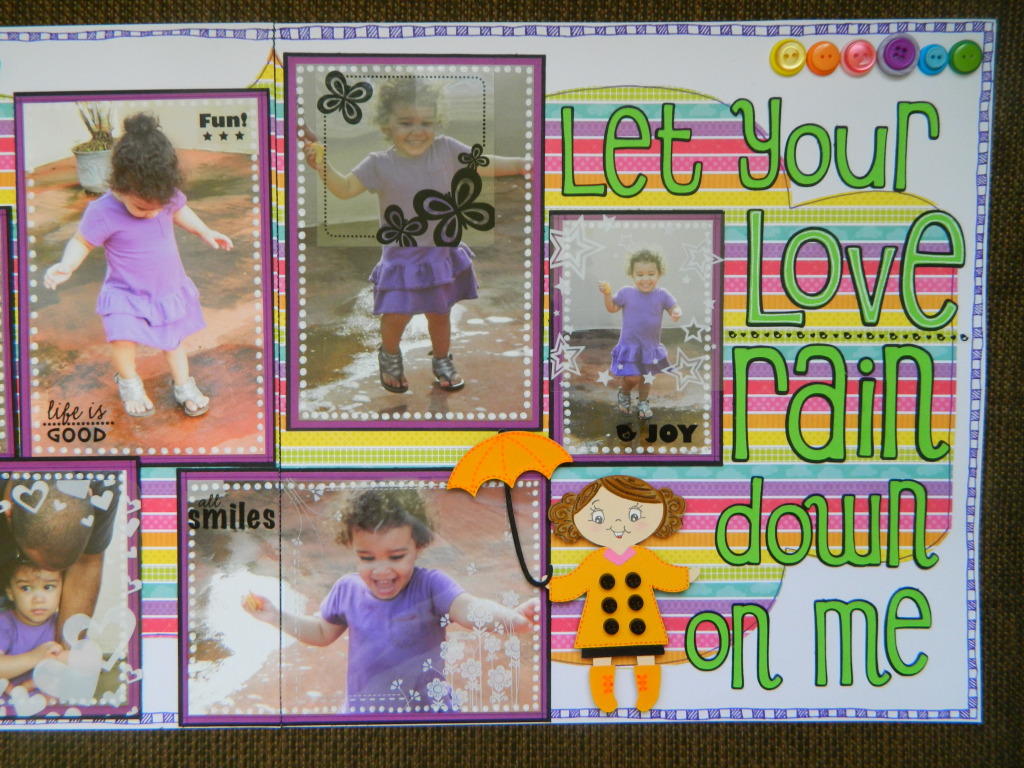 These boots are from the Paisley Cricut  Cartridge. I also used Glossy Accents to make them shiny like the real rain boots.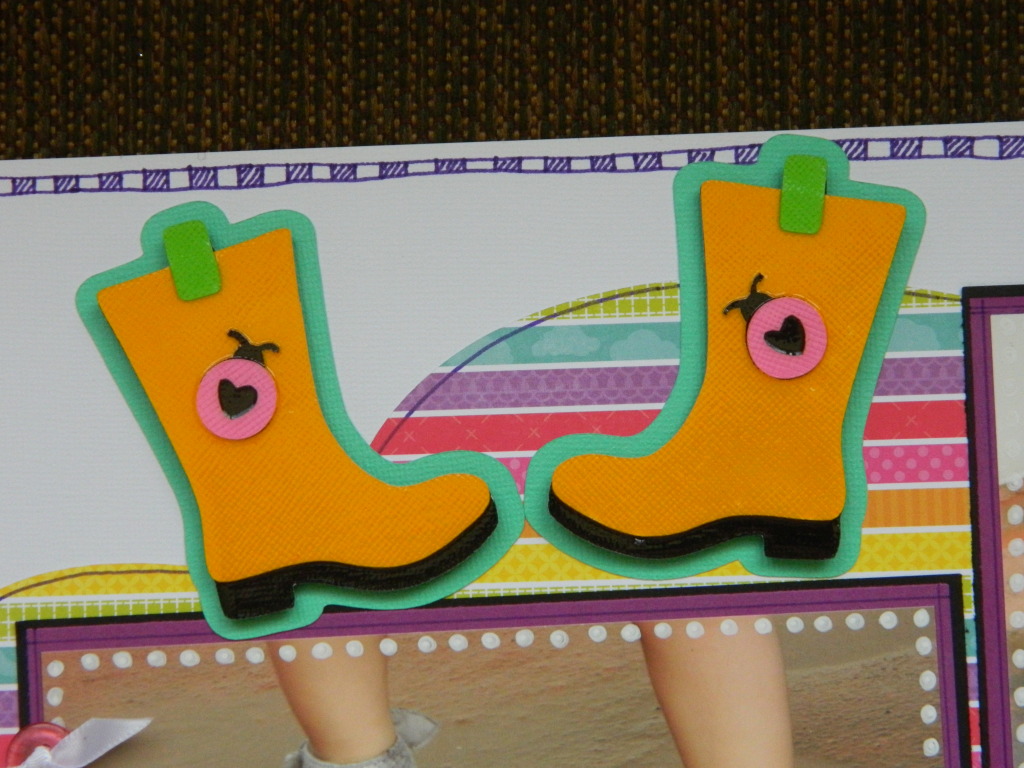 This umbrella is also from Paisley and the flower sticker is from K & Company.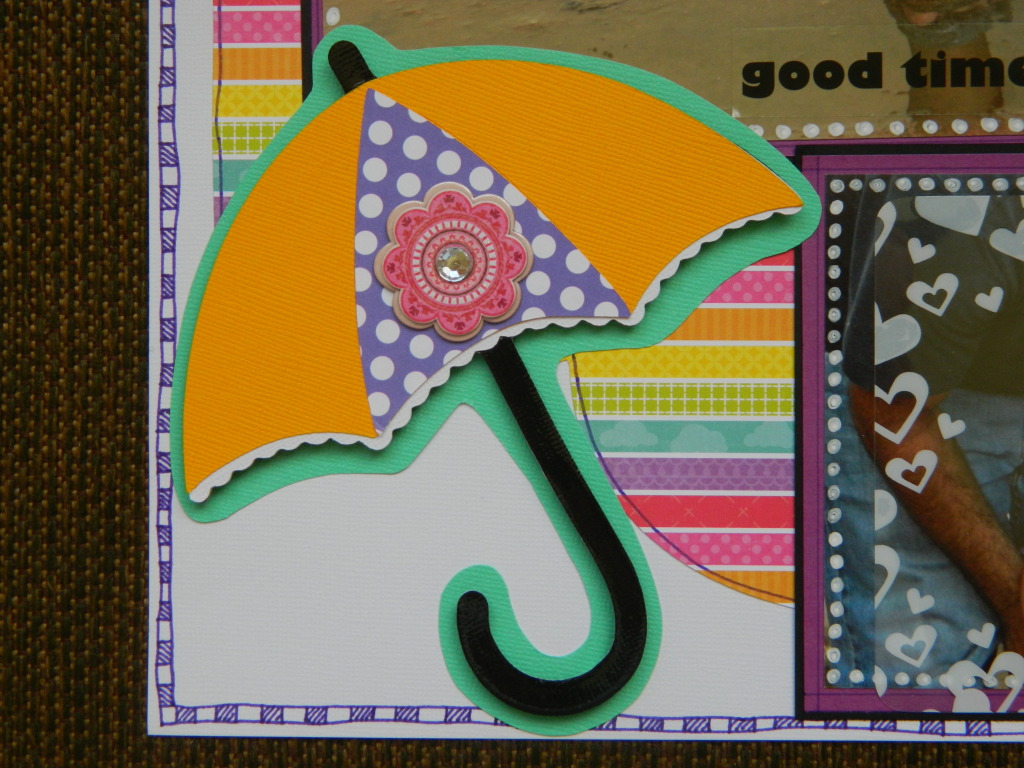 I made the title with the Cricut Limeade Cartridge.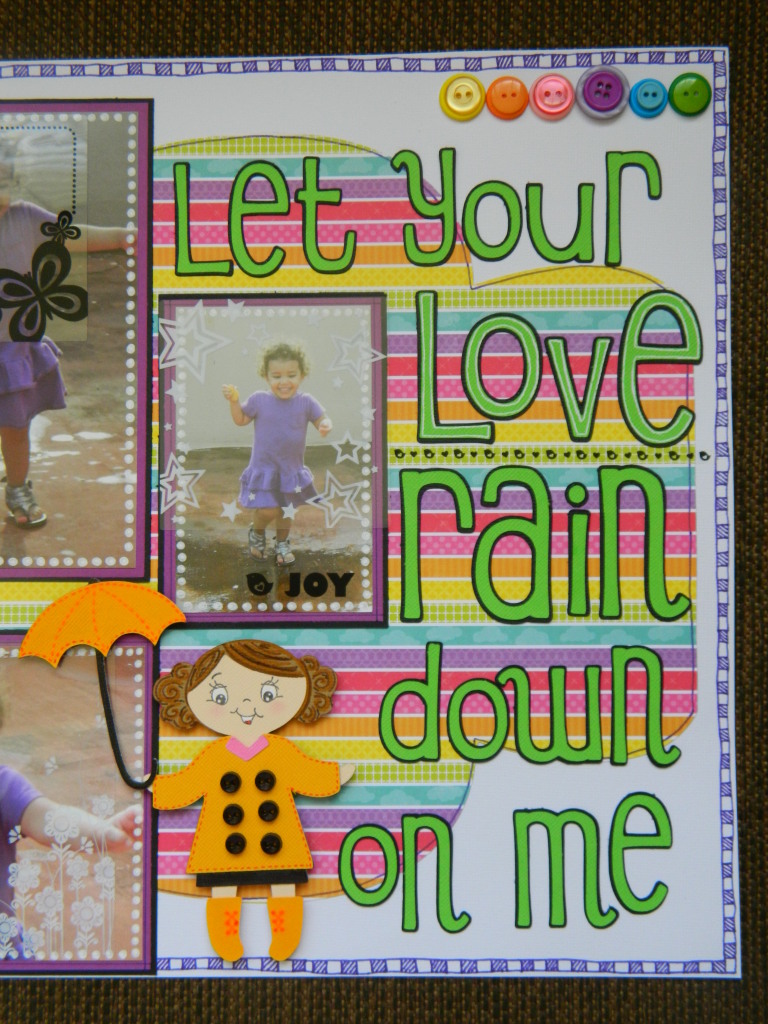 This cute girl is from the Once Upon a Princess Cartridge and her face is from Peachy Keen Stamps. I colored her hair with Tombow Dual Brush Pen Sets. I also faux stitched the umbrella and her clothes and made her shoelaces.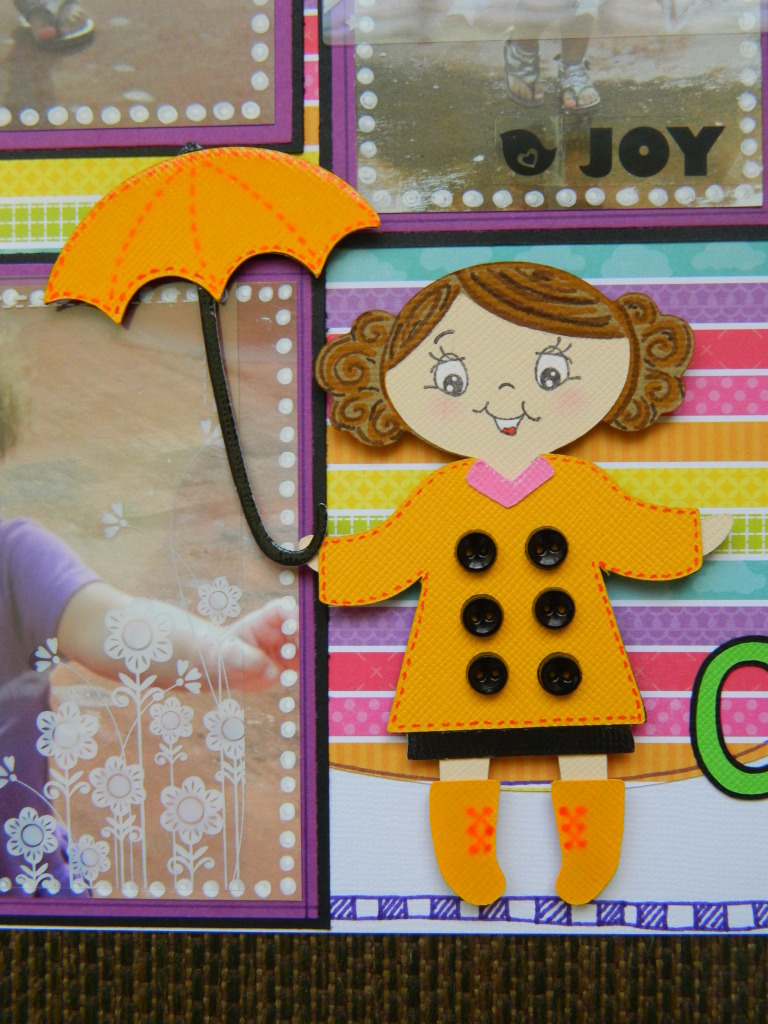 To highlight the word love I outlined it with a white pen and I used a transparent border sticker.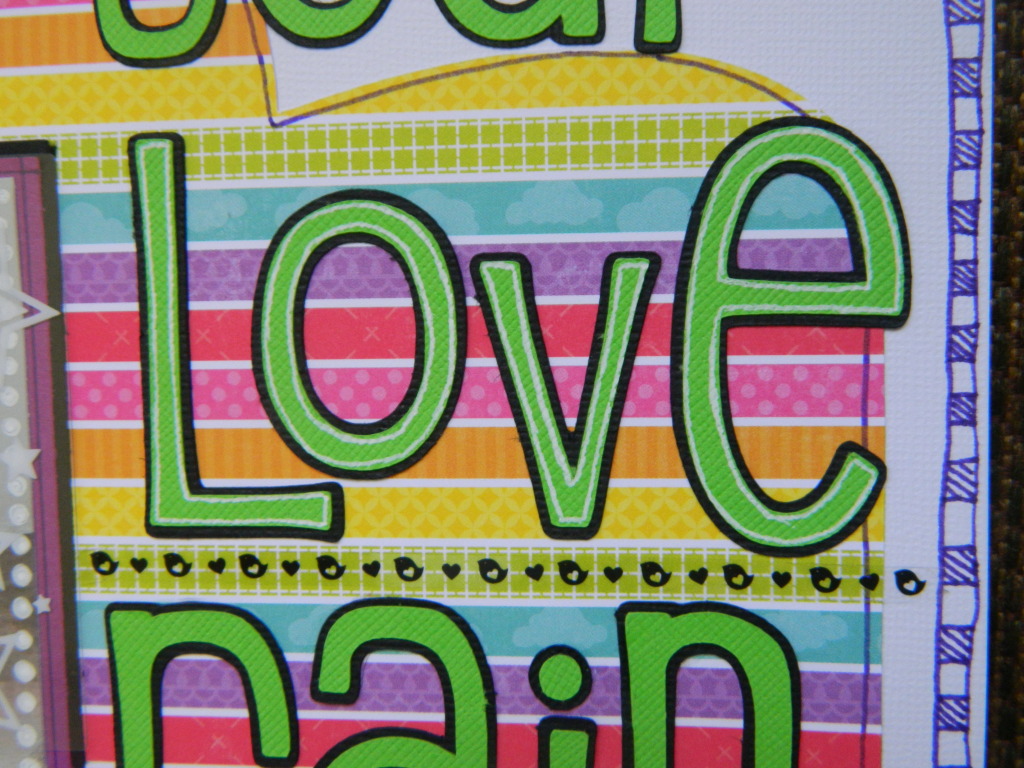 I hope you enjoyed the post!!
Take Care!!
Jennie
Tombow Products Used:
If you enjoyed this post please follow us on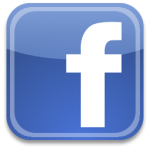 http://www.facebook.com/tombowusa
and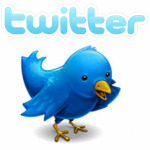 http://twitter.com/#tombowusa