it's my favorite time of the month! blog hop time. i have really enjoyed working with the "OCT 31" line by Fancy Pants.
the line has so many enchanting papers, easy to use stickers and fun embellishments. i should have taken a picture of all of it before i started working, but i didn't (too eager to get to work!)
so instead, this time i am entertaining you with a picture of "after"…what i was left with. it may look like a lot, until you see what i started with! and here is a link to everything that is included in this line from Fancy Pants. ( i had MOST of it!)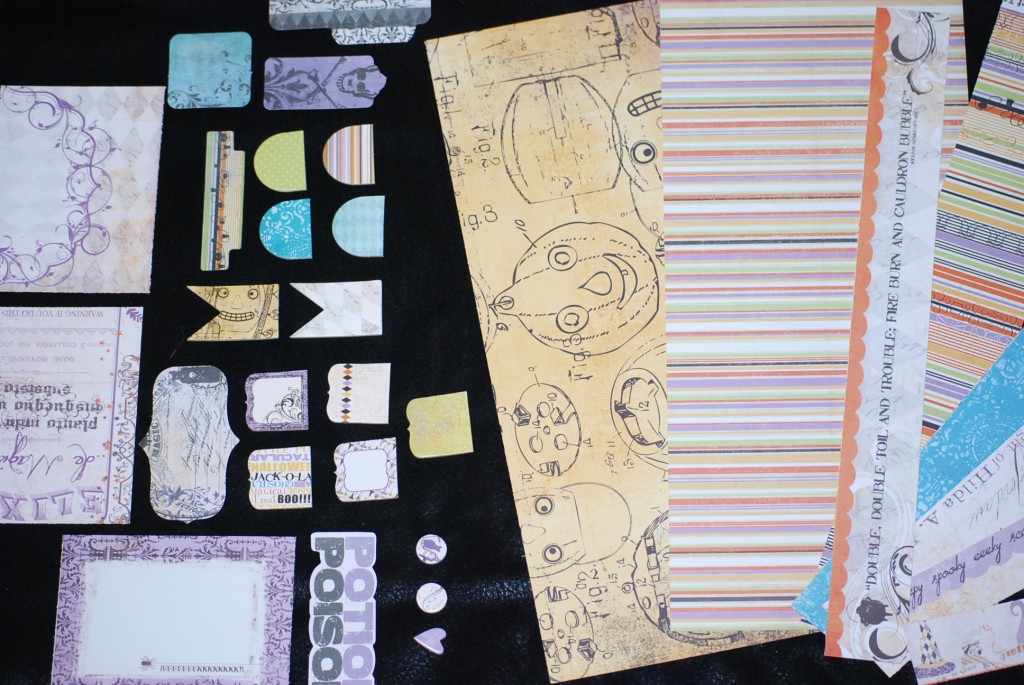 from my first glance at the papers in this collection i knew that they would be perfect for this COMING  halloween, since my daughter is dressing as a witch. i've been working a halloween or two in the past each year and i've never been concerned with matching costumes to the paper used for the memory keeping, but it was the perfect choice for this year.
i began with a 2 page layout, using quite a bit of product without making it feel overwhelming or busy. i used Tombow MONO Adhesive Permanent. i left lots of room for pictures to document our costume choices for this year.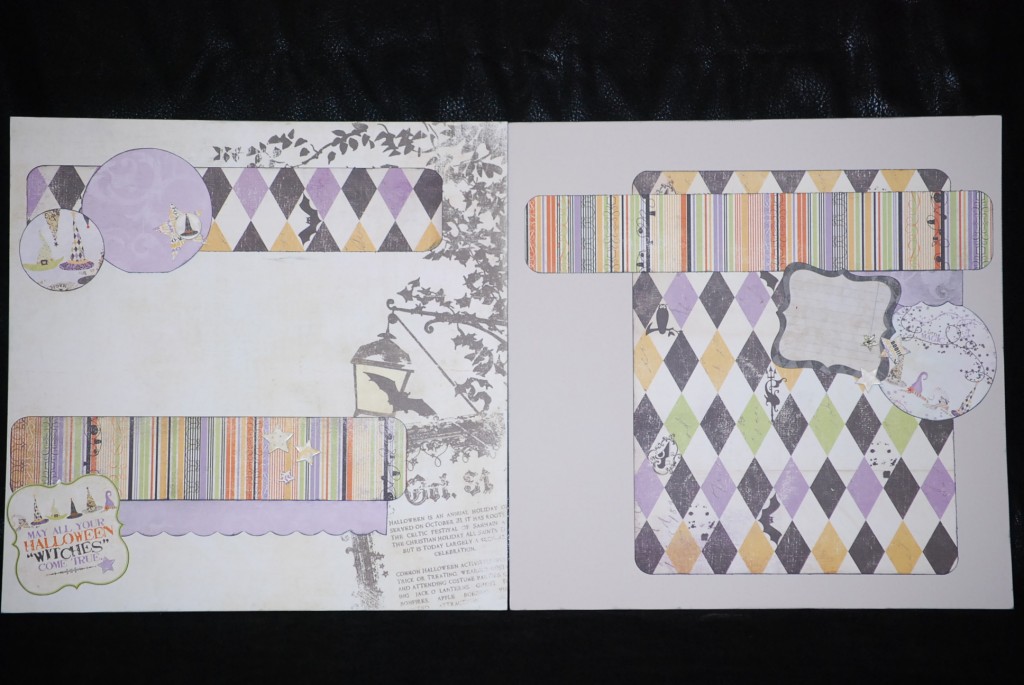 once that was finished I started work on a a small album where I could keep pictures of all the events of the holiday – Trunk-or-Treat at church, Trick-or-Treating on Halloween, classroom parties, pumpkin carving, and our own Halloween party. i needed a standard size, so i made mats for pictures that would be printed wallet size. This way I can fit many pictures on a page, even though the page is only 6×12.
for this album i used Tombow MONO Adhesive Permanent  for all the paper embellishments and mats, and i used Tombow MONO Multi Liquid Adhesive to adhere the background papers to the chipboard album pages. (album by pink paislee).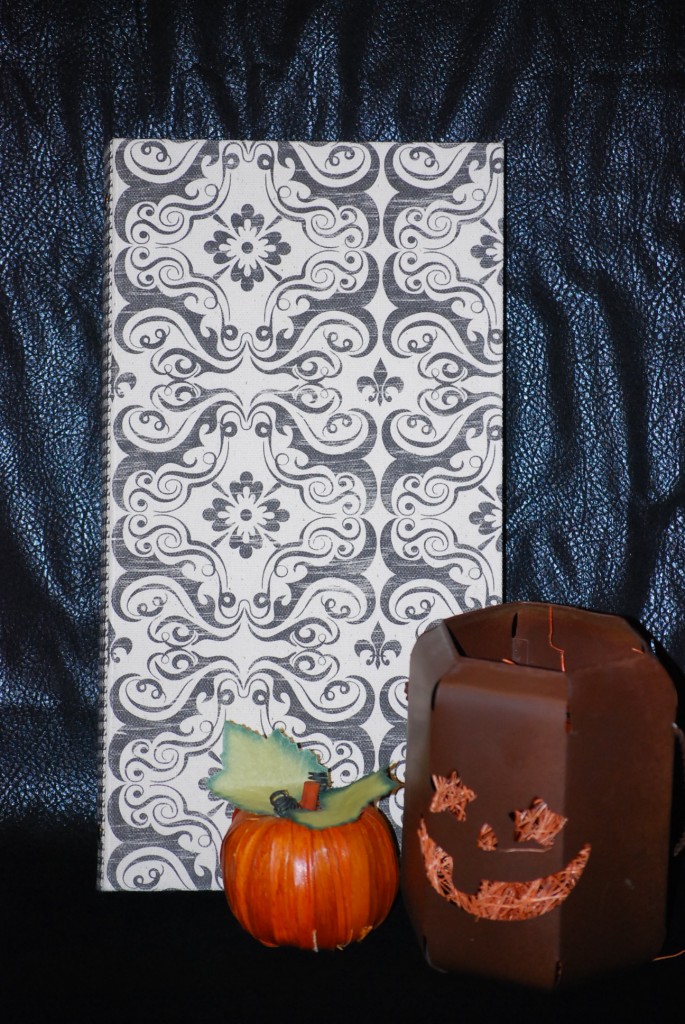 to create the album i spread the pages out…and then all around i laid out the sticker sheets, chipboard stickers, die cuts and paper scraps from previously cut sheets, and worked on one set of pages at a time. first i added some photo mats, then i would scour through all the goodies to find embellishments that complimented each other and helped pull the page together.
title page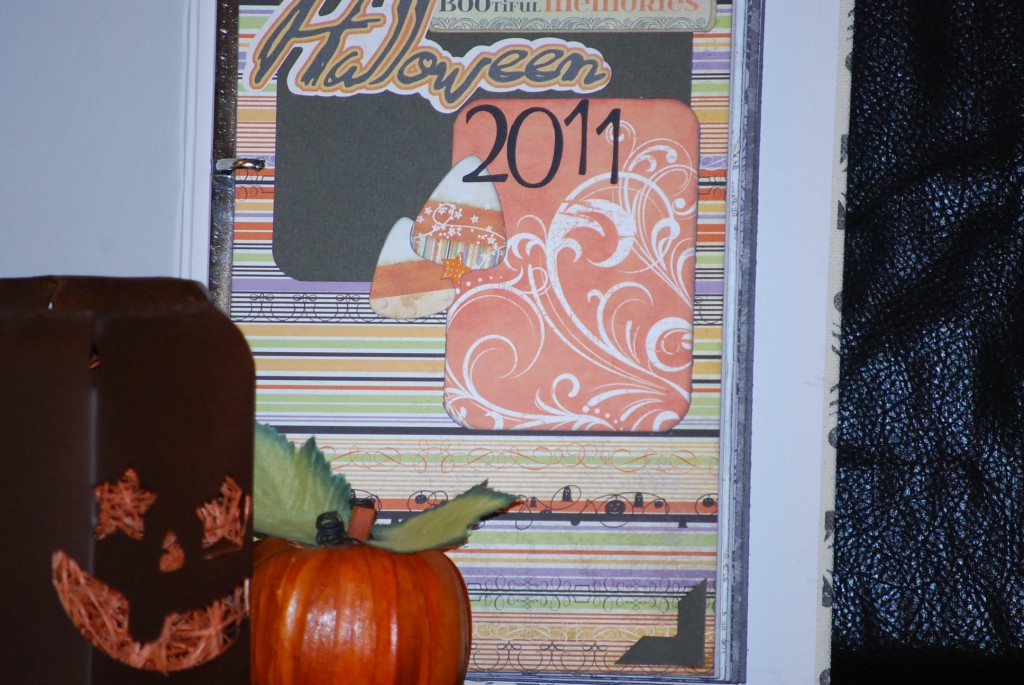 filler pages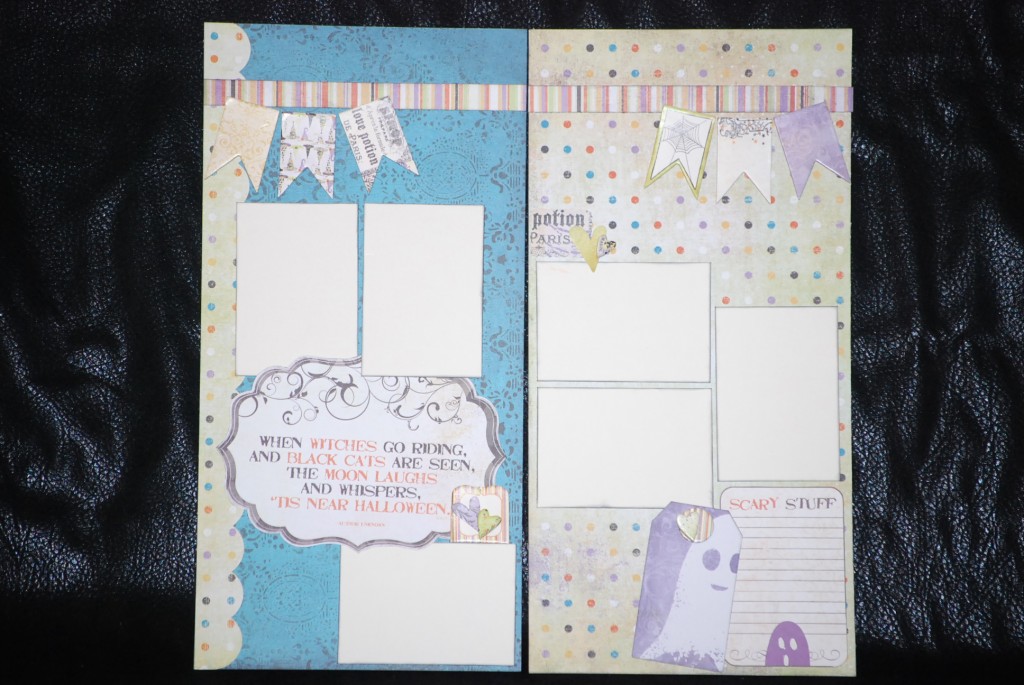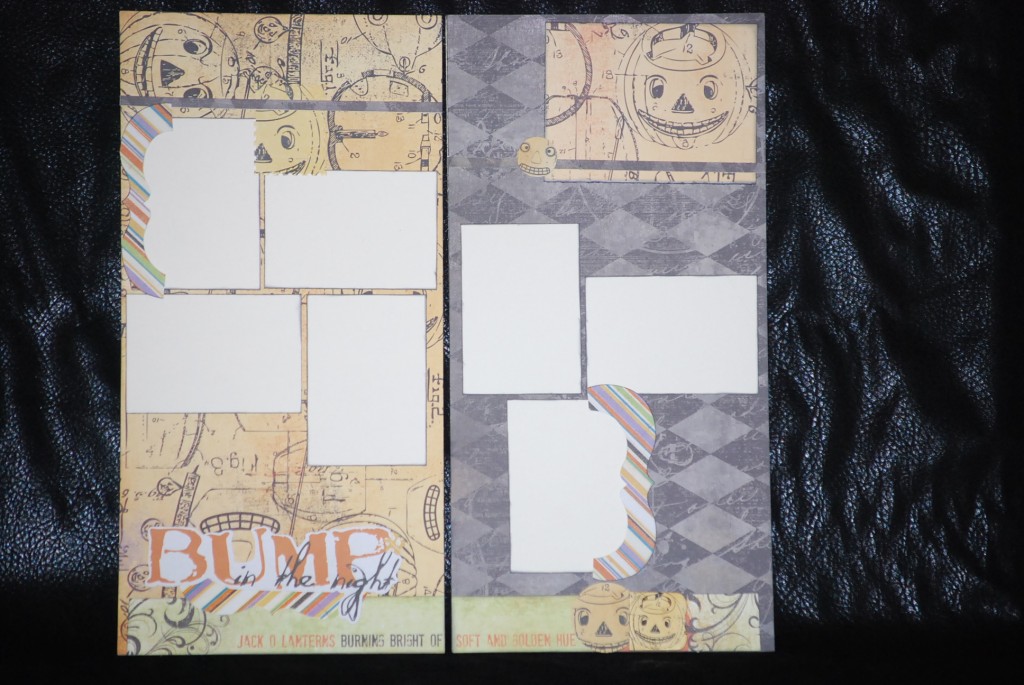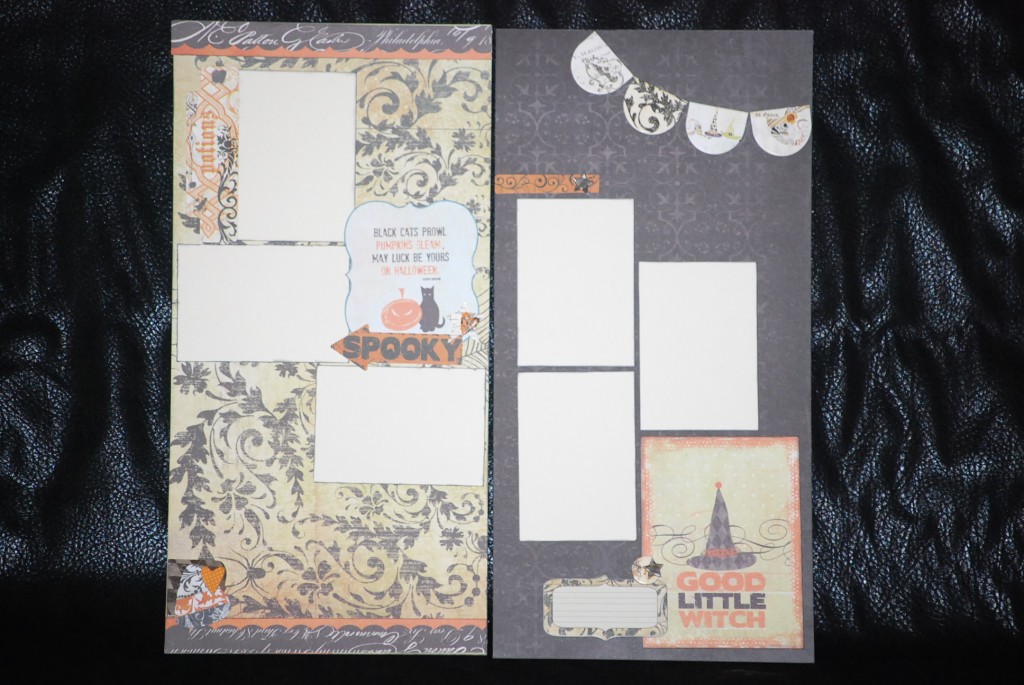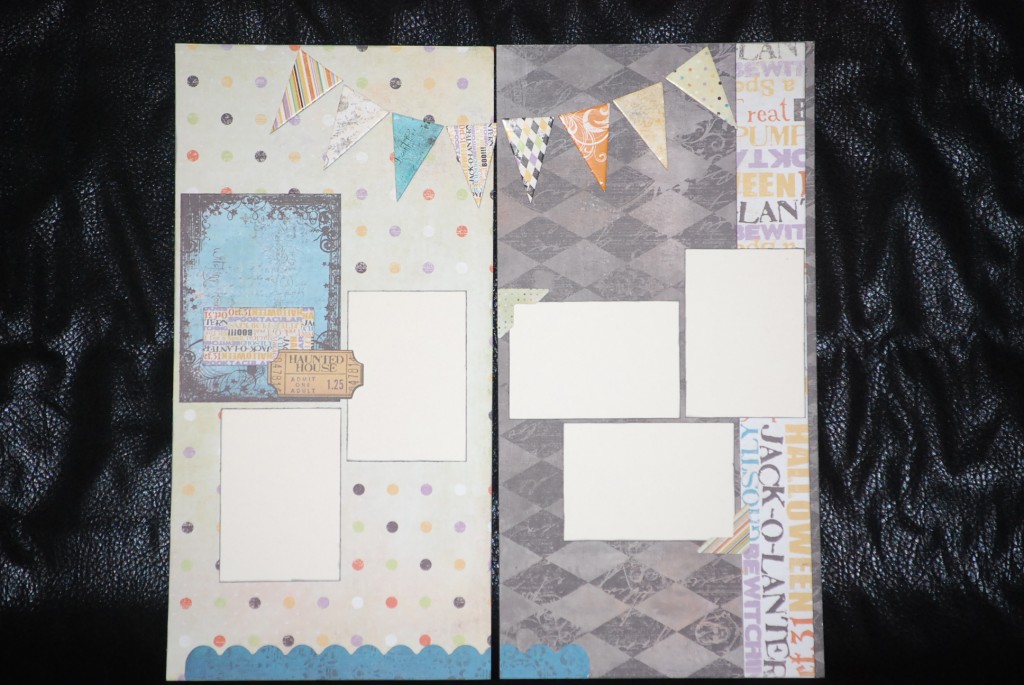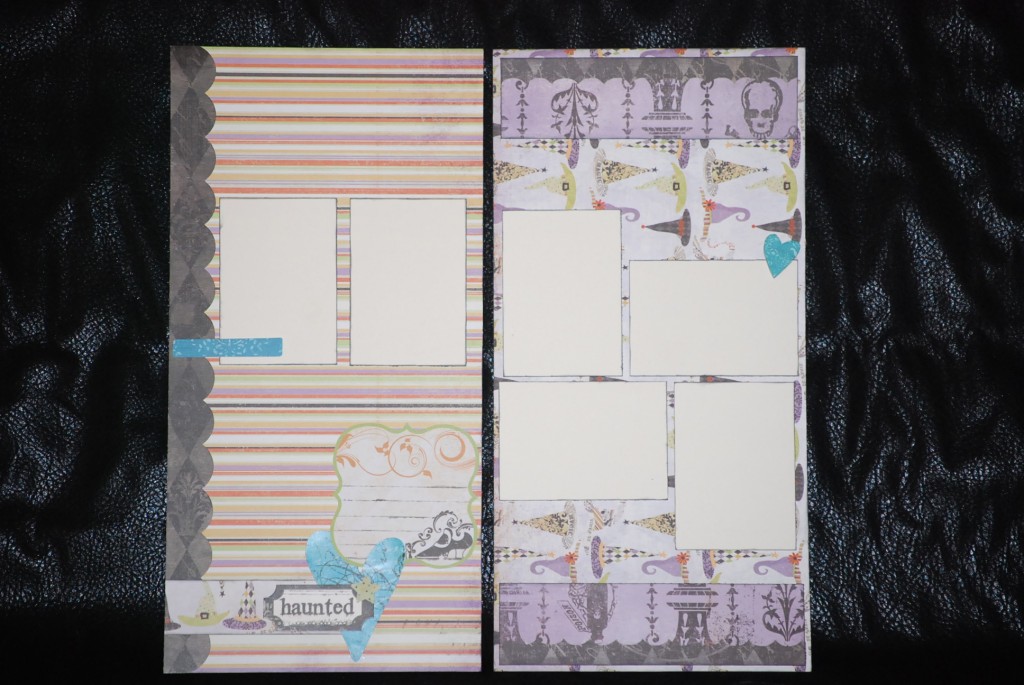 back page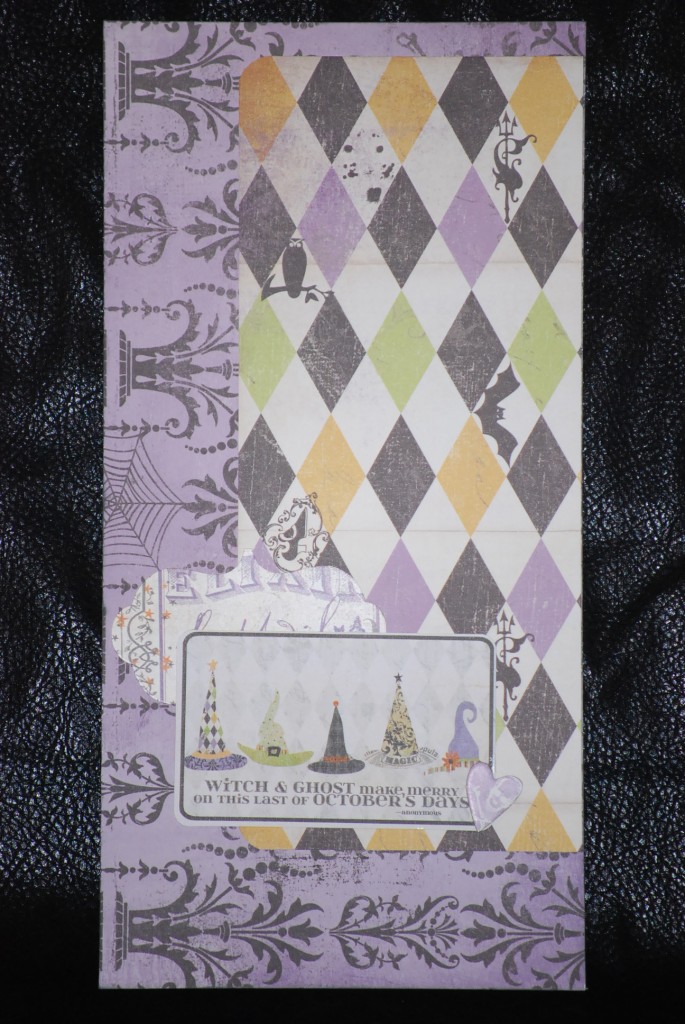 there is plenty of room to add more pictures if needed, and room to add journaling. two things to keep in mind when pre-making an album.

so in my goal to use as much as i could and i managed a double page layout, a 10 page mini album, and a huge sense of accomplishment…Halloween memories are ready to be made!
sarah
 Be sure to hop on over to Fancy Pants and see all the fun there too…http://www.missfancypants.typepad.com/
if you enjoyed this post then follow us on facebook and twitter!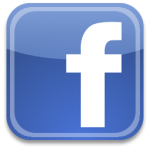 http://www.facebook.com/tombowusa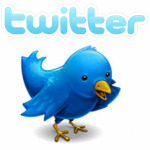 http://twitter.com/#!/tombowusa