How do I get ready for the holidays??
To be honest I am always behind, except when it comes to shopping. I hate to be in lines for hours so I always do my shopping at the beginning of November. But I work on cards two weeks before Christmas. Since I don't do so many… it works for me. However, when it comes to scrapbooking Christmas memories I always do it the next year. This is the case of this layout, last years pictures and I just did the layout. The good thing about this is that I use things that I already have instead of going to the store to buy more things.
I used an old Momenta paper pack for this layout and the solid textured cardstock for matting and the blue background is from Colorbok.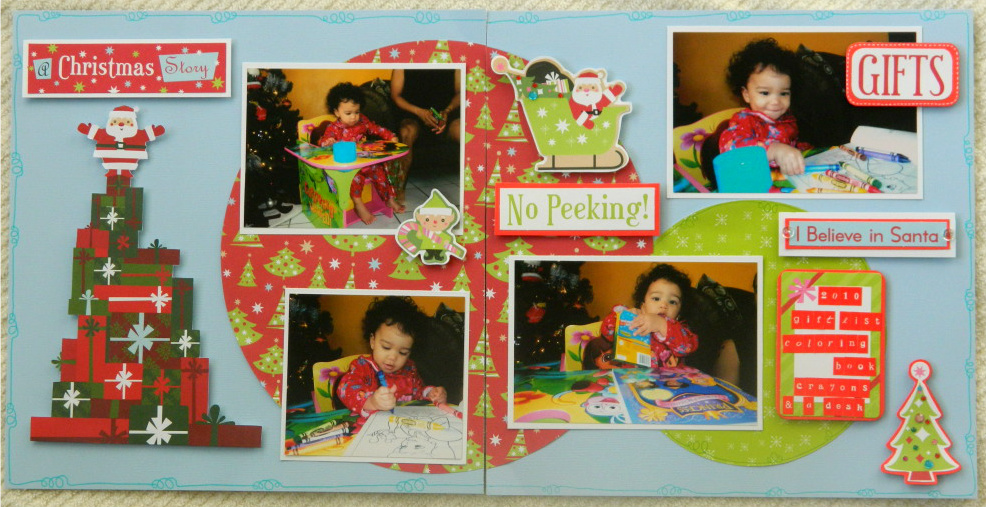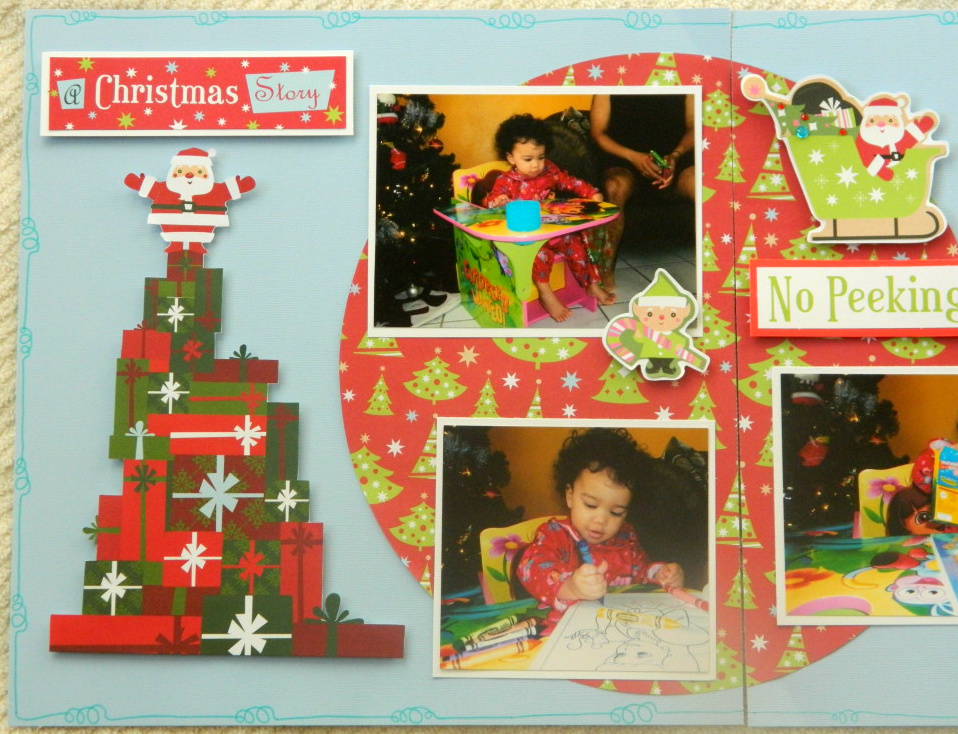 For the doodling around the page I used the Tombow Blue Dual Brush pen #443 from the Groovy Collection and for the green circle I used the Green #195 Dual Brush pen from the Retro Collection.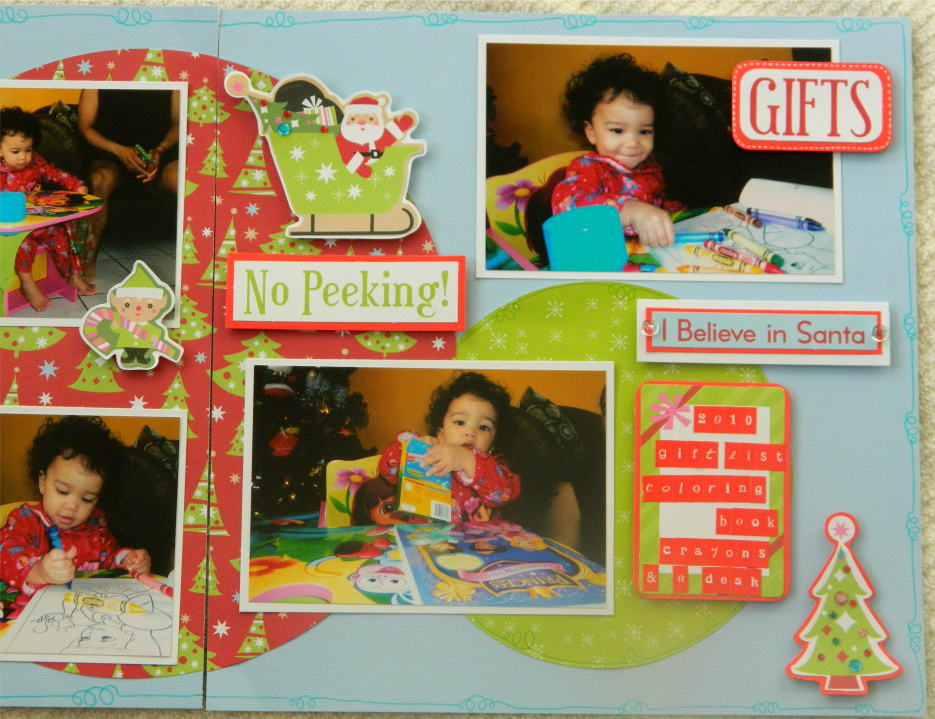 For this Cute Santa I did some fussy cutting from another page and the title is a punch out that I matted. I used Tombow's Foam Tabs on the Santa Claus and all the punch outs.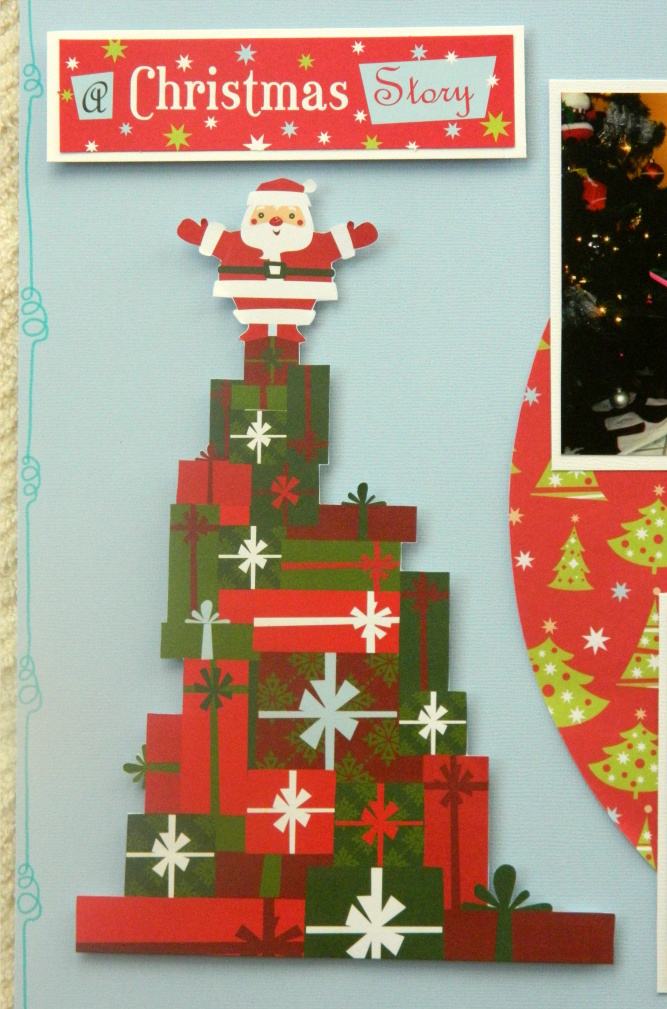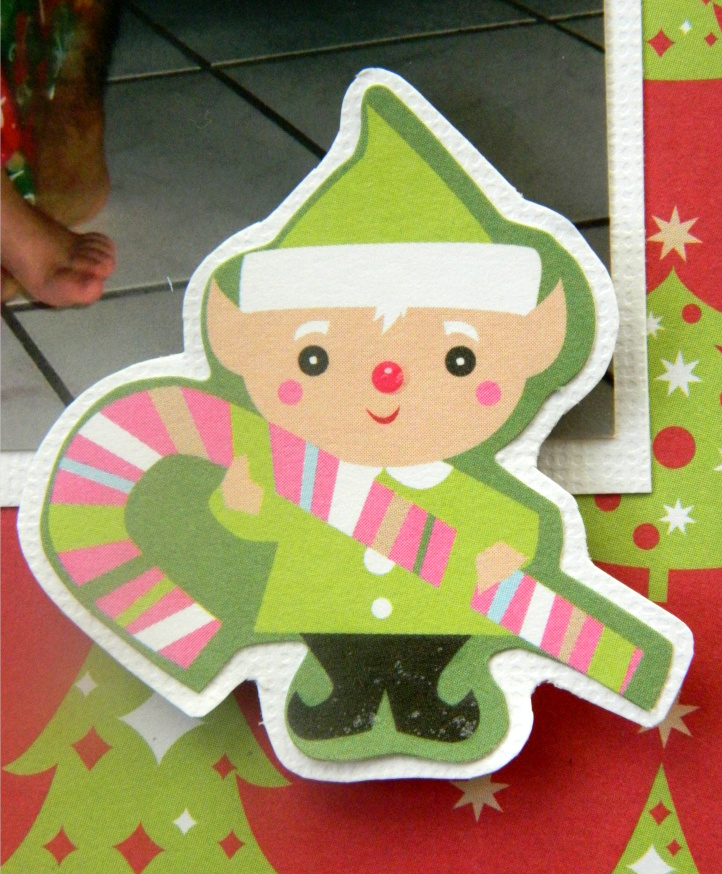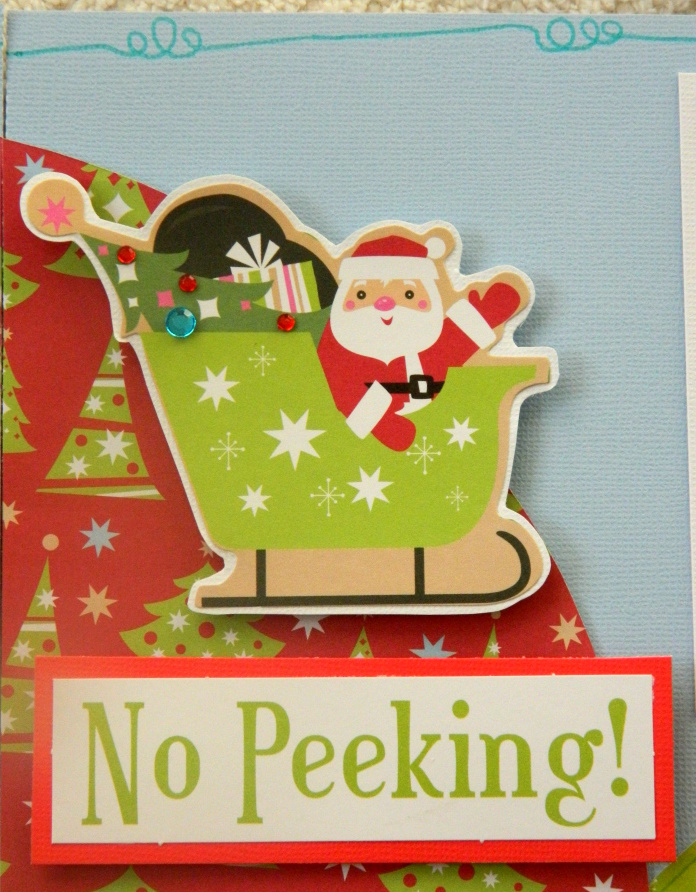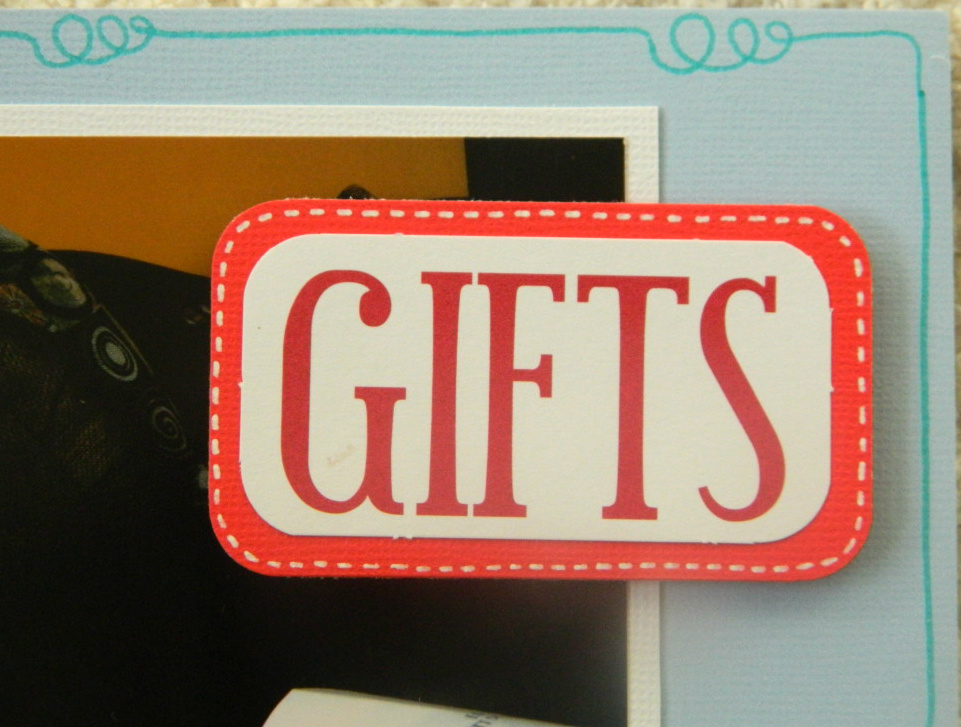 I used dew drops of the Tombow Mono Multi glue on the I Believe in Santa Punch Out and the letter stickers are from My Little Shoebox.I also used some bling on the Christmas Tree.  Noticed the simple gifts? Well this is the time to save money on gifts before she starts asking for PSP, DS and all the other expensive letters.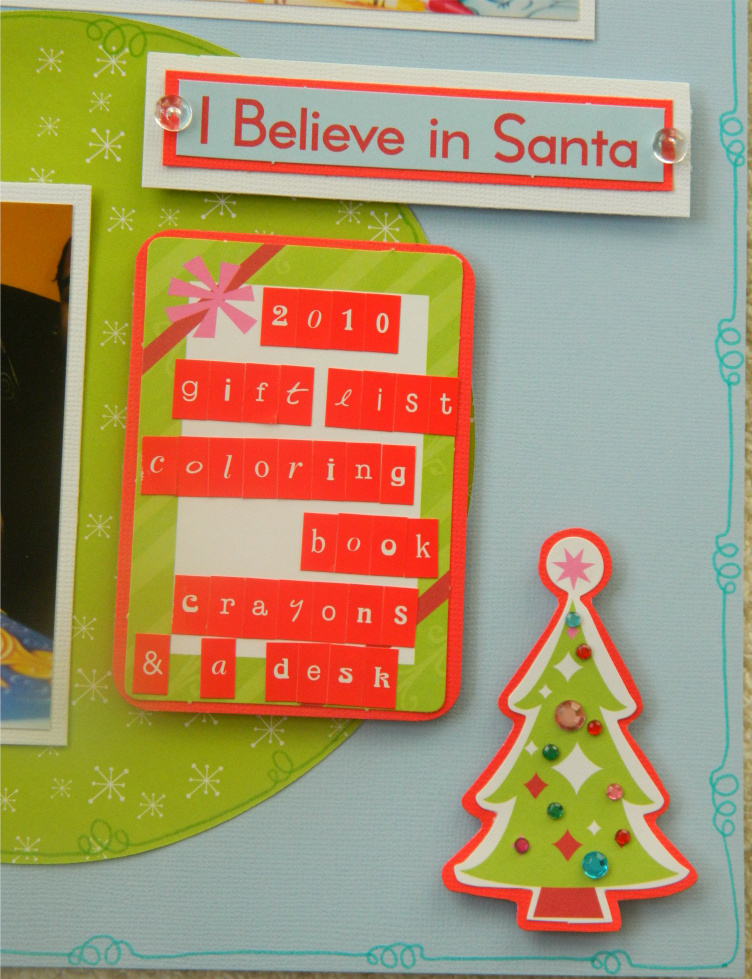 Have fun with your family this Holiday Season!!
Tombow products used:
I hope you enjoyed my post!!
Take Care!!
Jennie
If you enjoyed this post please follow us on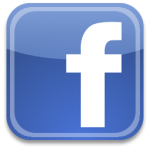 http://www.facebook.com/tombowusa