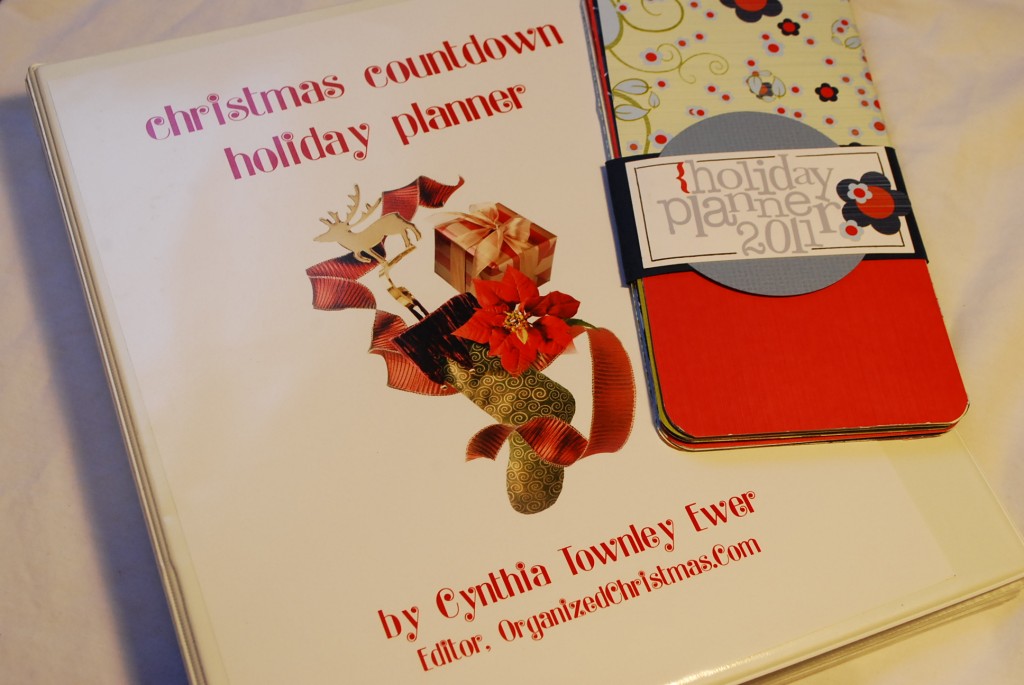 ready for what??? the holidays! my husband and i are trying to do "organized christmas" this year;  to have everything cleaned, decorated, bought and prepared for by the first week in december. it is ambitious, but i'm excited about having a plan! a plan is good… being prepared is good…
anyone around last year remember the shopping organizer i put together? here's the link- HOLIDAY SHOPPING ORGANIZE
i followed my own directions and made one for this year. only instead of just listing my shopping lists and stores, i'm using it for checklists for "organized christmas" as well.
 (5-6) double sided pattern papers
white cardstock (to make tags for the pockets)
coordinating stickers, die cuts, etc.
letter stickers or rub-ons
Tombow MONO Multi Liquid Adhesive
Tombow MONO Powerbond
Tombow MONO Aqua Liquid Glue
directions:
1. cut (2) 12X12 pattern papers to 12×8
score each page two times, at 4″ and 8″, creating three panels/sections which can be folded accordion style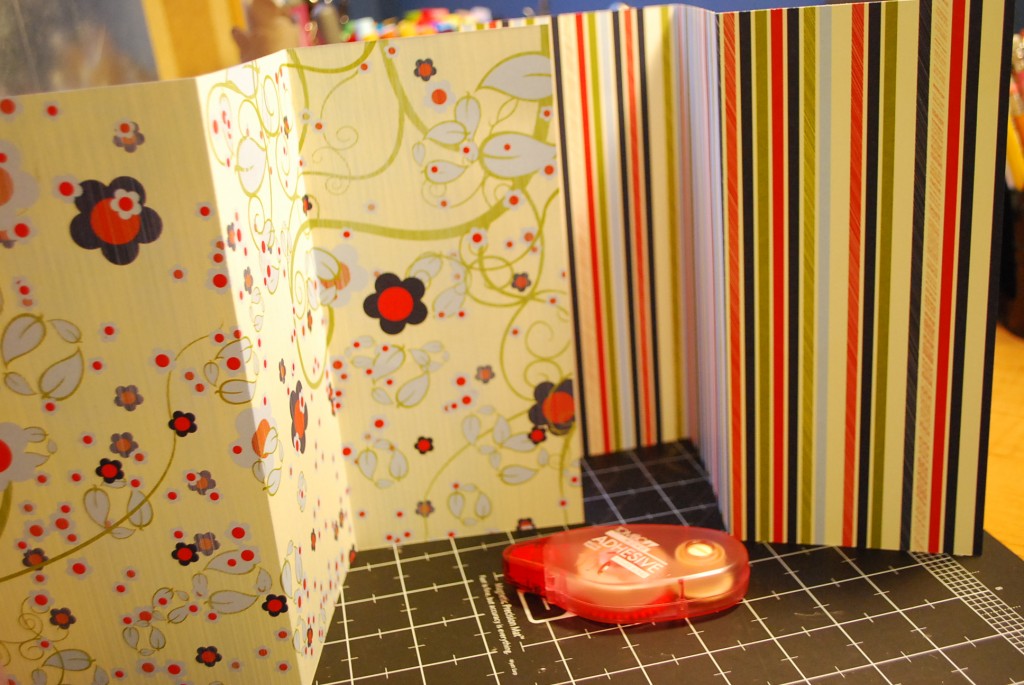 2. using Tombow MONO Adhesive Power Bond adhere the two pages together by overlapping two of the panels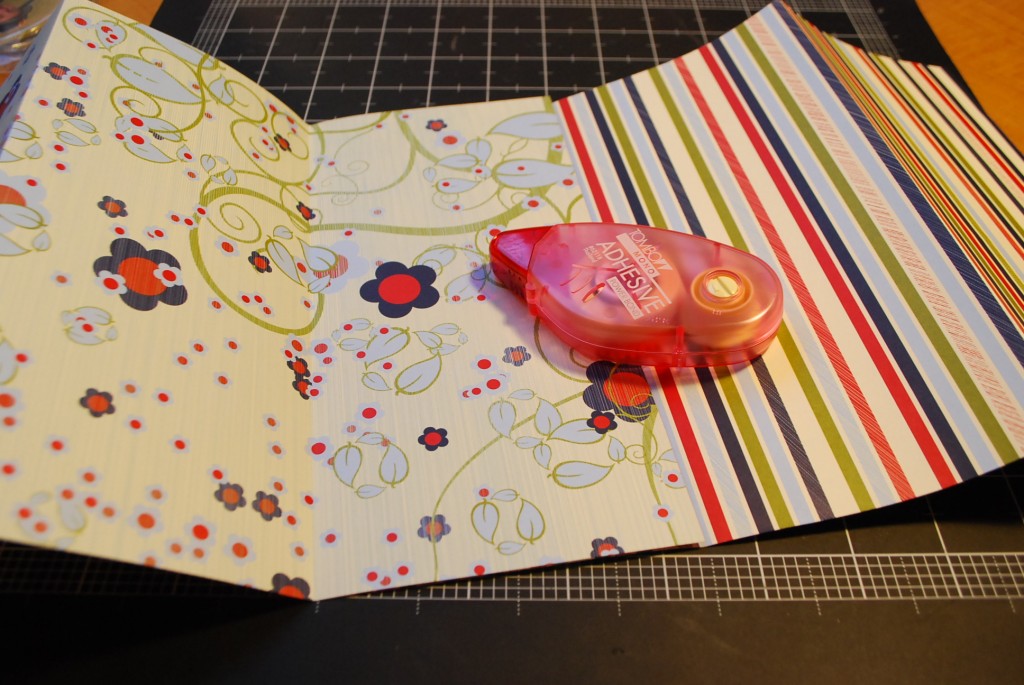 3. create several more "panels" – 4″x9″ and again using MONO Multi or Power Bond to put them over the accordion folded panels. i attempted to have every "page" have a different pattern.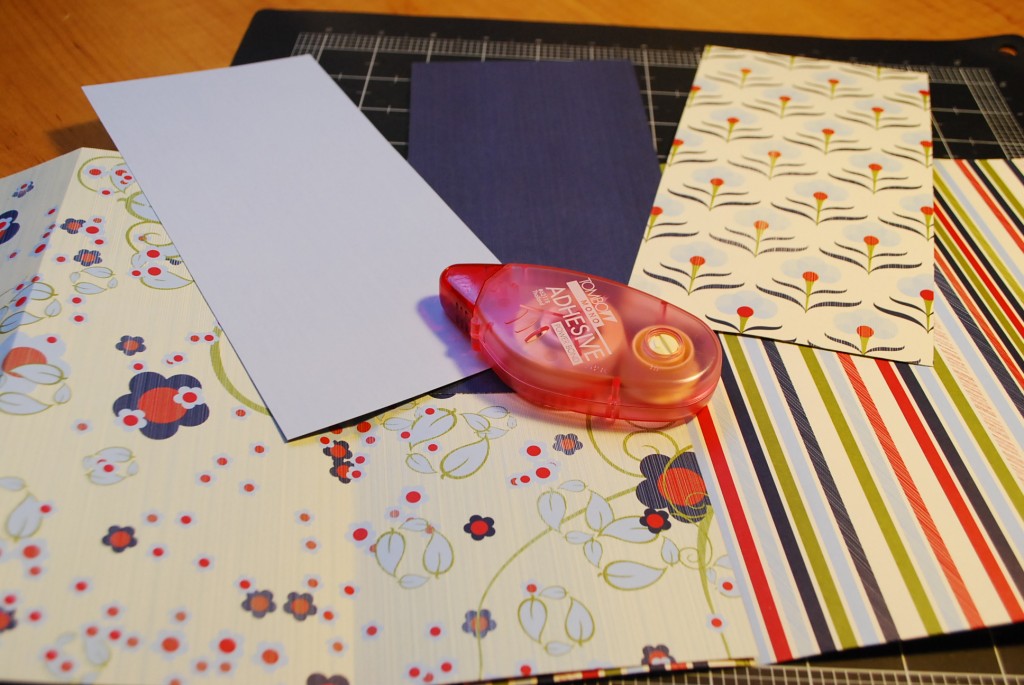 5. use a corner rounder on all corners
6. cut cardstock 3″x4″ to use for pockets, and round two of the corners
using  Tombow MONO Aqua Liquid Glue, put glue on three sides of the cardstock- the bottom and two side to create the pockets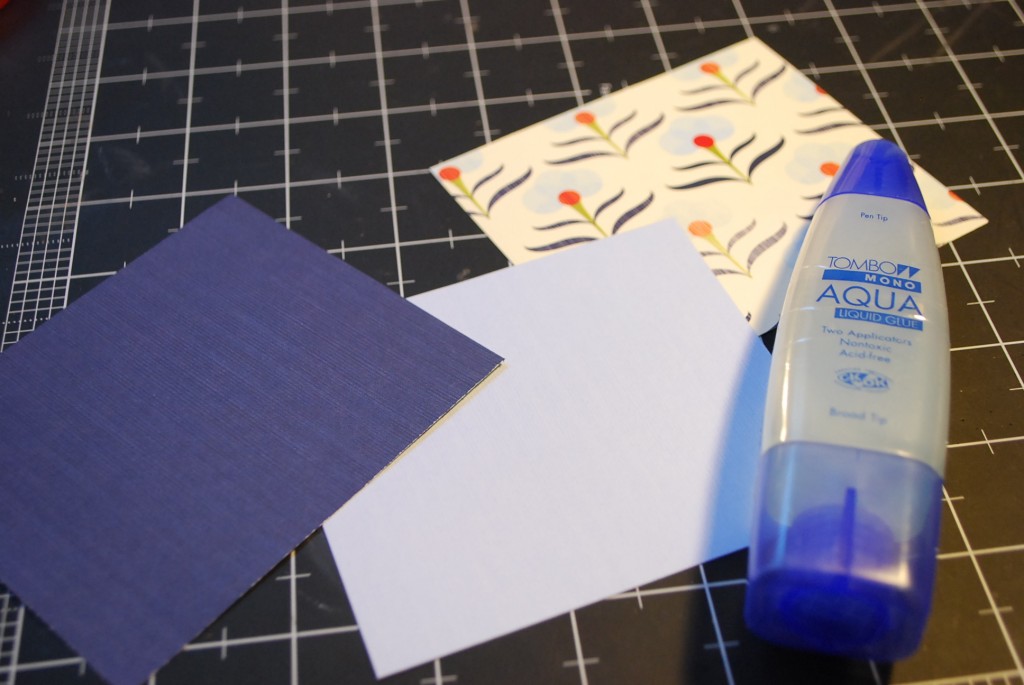 7. cut white cardstock to create tags (as many as you need) there could be a possible 10 pockets if every panel is used, or 8 pockets with a front and back cover
apply tabs to the top of each tab. i used these office supply tabs, but have also used pre-cut journaling spots and punched shapes glued to the top with MONO Aqua Liquid Glue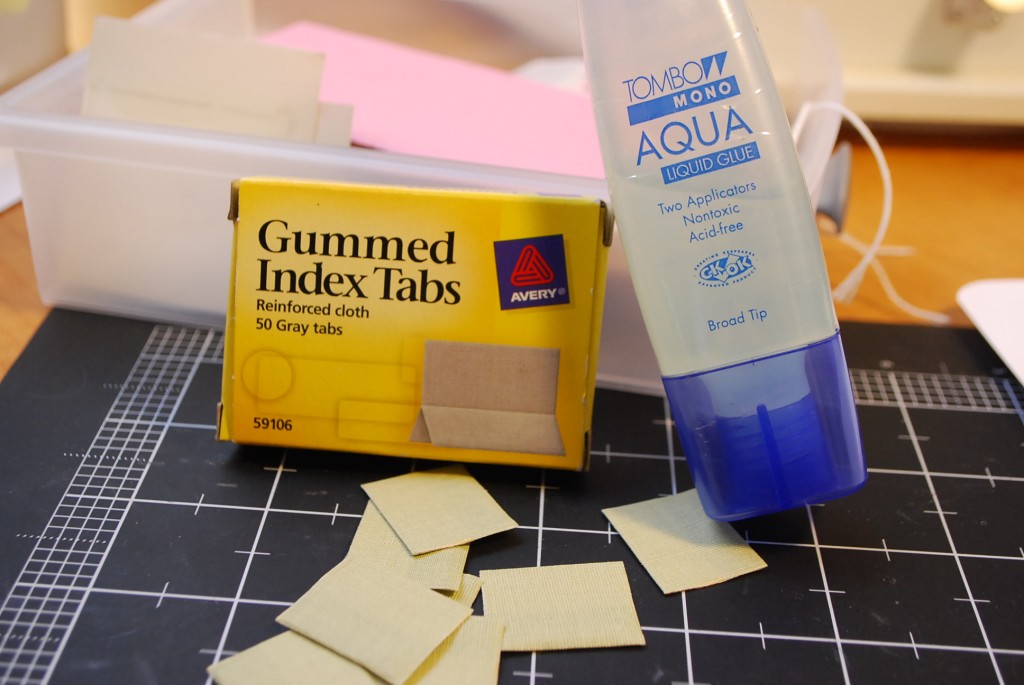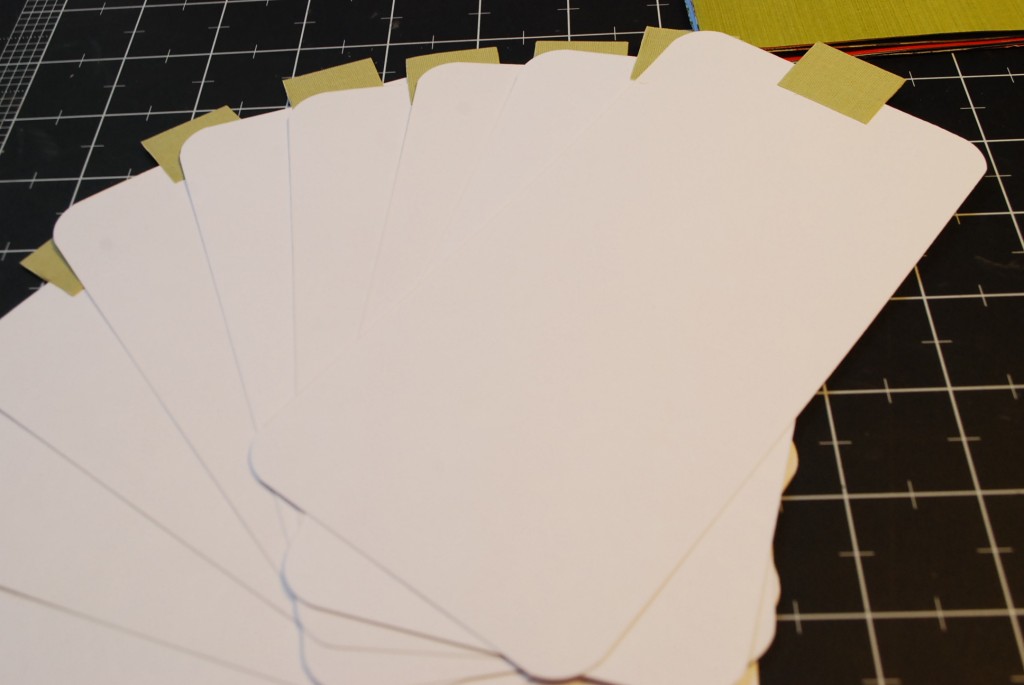 8. make a belly band cut a cardstock strip 2″x12″, wrap it around the folded-up organizer
use Tombow MONO Adhesive Power Bond to keep the strip together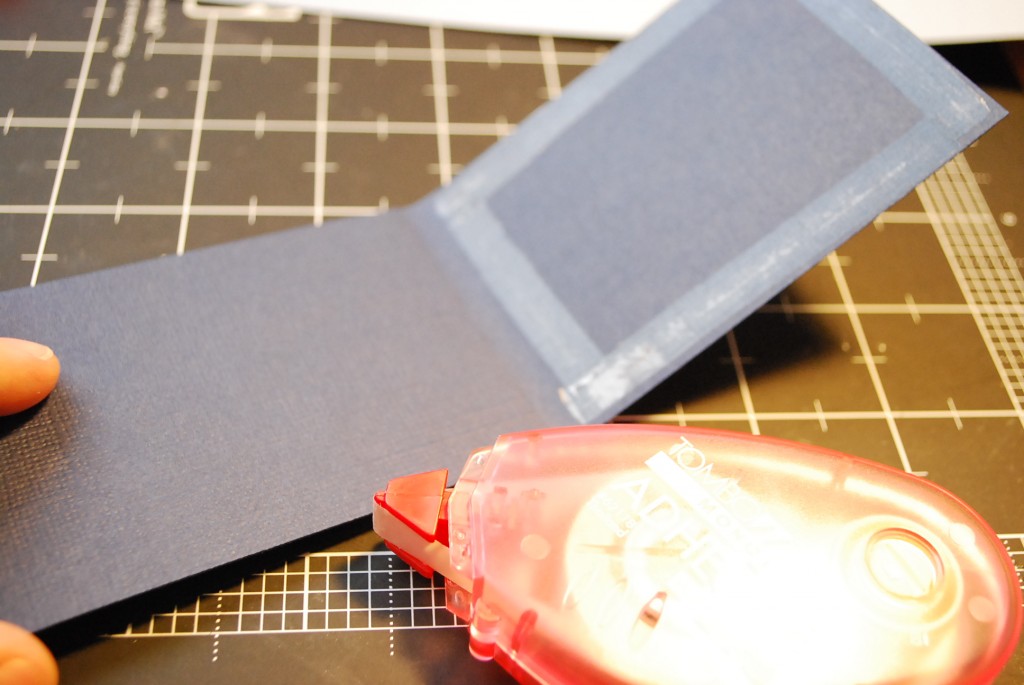 8. decorate the front of the belly band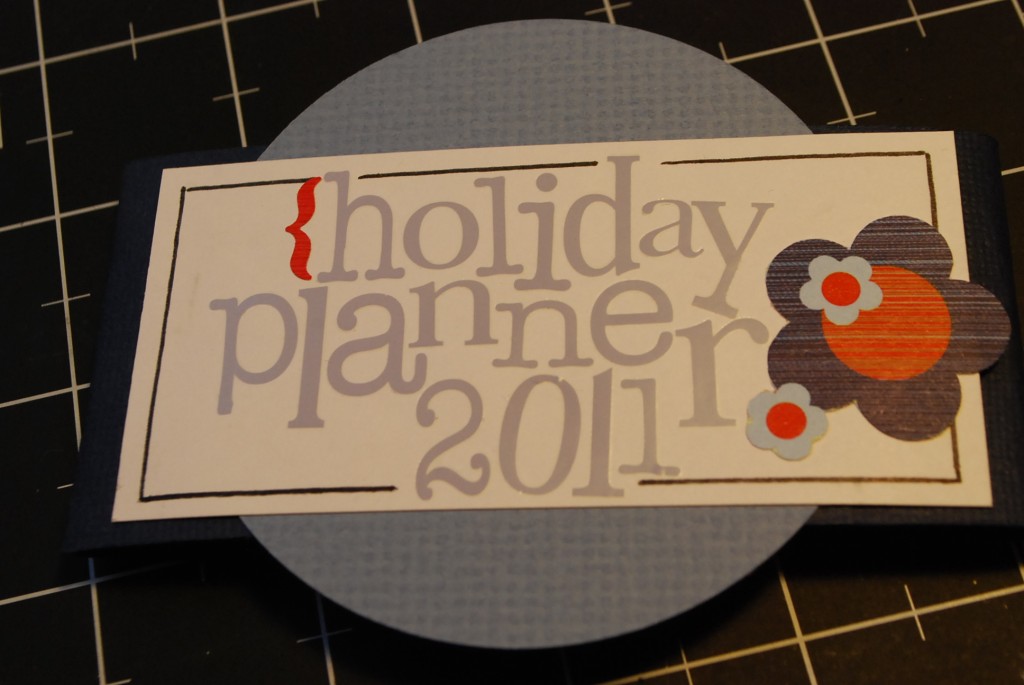 november is going to be a busy month! but i'll be ready with this handy organizer in my bag!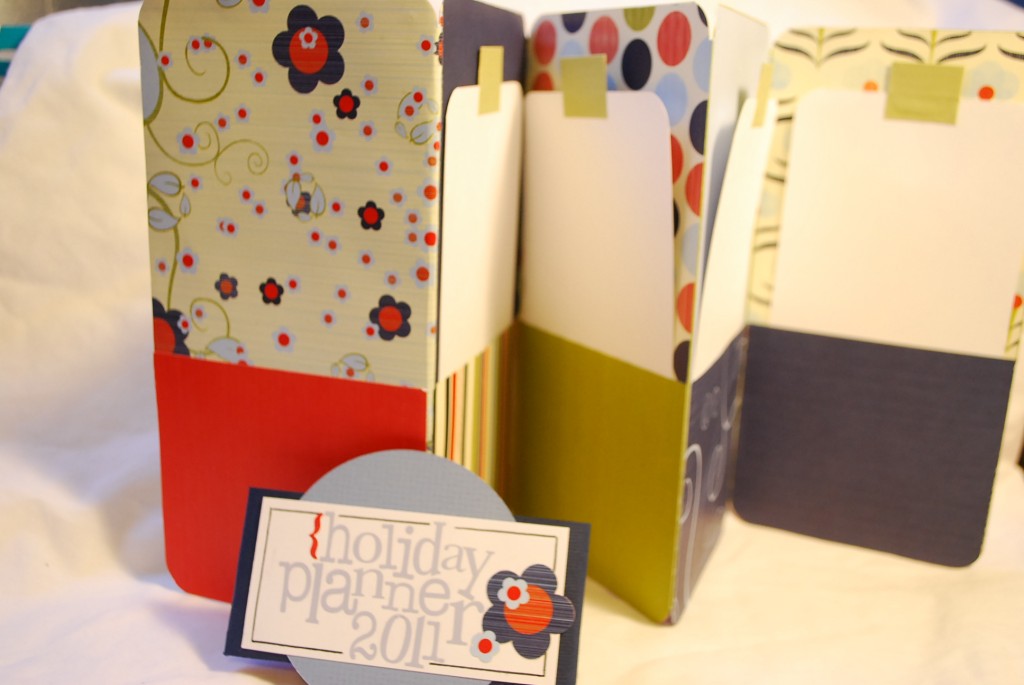 sarah
If you enjoyed this post please follow us on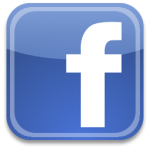 http://www.facebook.com/tombowusa  and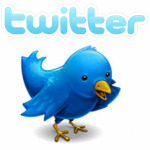 http://twitter.com/#!/tombowusa