This week at Tombow the Design Team will be sharing Thanksgiving/Fall home decor ideas with you.
Besides my love of papercrafting, I love to create wood art. This wallhanging is a fun quick project to make. I have my own band saw, so I am able to cut out my own projects.
After painting the pieces, I then used Tombow's Power Tabs to adhere to the scarecrow head and hat brim. These tabs are super strong! I love them!
I used Mono Multi Liquid Glue for adhering the raffia on the hat.
Thank you for stopping by,
If you enjoyed this post please follow us on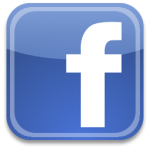 http://www.facebook.com/tombowusa
and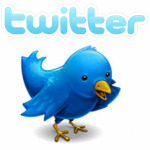 http://twitter.com/#tombowusa