This week Tombow is teaming up with the fine folks at Walnut Hollow to share some incredible altered projects.  In case you have missed any of them you can find them here:  Debbie, Sarah, and Jennie.  Aren't those girls talented?
I was thrilled to receive this Tissue Box to work with.  I knew I wanted to create a tissue box that would be used for the holidays so I took my inspiration from my Christmas decorations.  My tree is decorated in aqua, teal, white, silver and a touch of lime green. I replaced the lime green with some pretty purples for this project.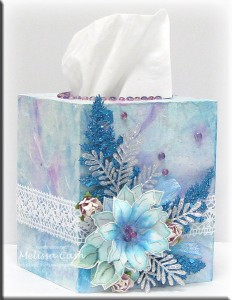 I started by giving the naked box a coat of gesso to prime it and then set it aside to dry.  Once the gesso was good and dry I added a coat of Martha Stewart glitter paint in Aqua.  Guess what? The paint was transparent and although the glitter was pretty and shimmery, you could barely see the color over the gesso.
Hmmm, this got me thinking so I pulled out some of my Tombow Dual Brush markers and scribbled  randomly onto the sides of the box with a few colors and then spritzed with a fine mist of water. I moved the box from side to side allowing the inks to run and blend together.  
After it dried, it still needed something so I wadded up some white tissue paper, tore it and set about covering each side of the box by laying down a layer of Tombow Mono Aqua Adhesive first and then the torn pieces of the tissue. The adhesive dries clear and leaves a nice finish to the box.  Once this was completely dry I started building my  poinsettia floral spray.
I used Tombow Power Tabs to attach the floral spray pieces and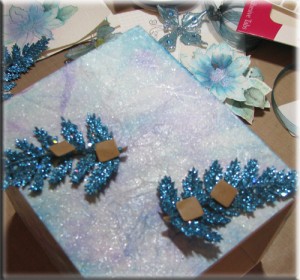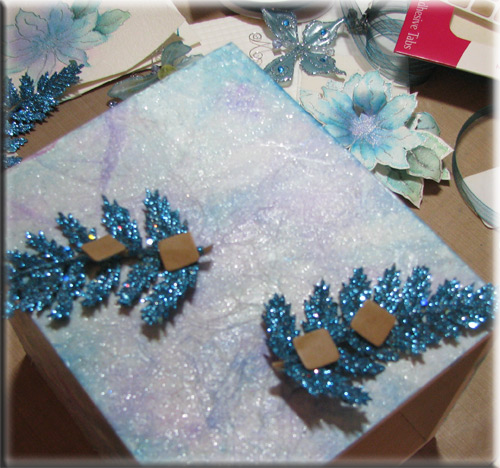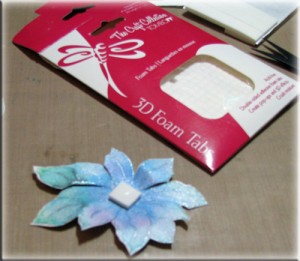 Tombow Foam Tabs for stacking and attaching the flower to the box.  I stamped several images from the Printworks poinsettia stamp onto 140# cold press watercolor paper and embossed with silver powder. I water colored the flowers with Tombow Dual Brush markers. The top of the box was finished off with some dew drops.
Thanks for stopping by today,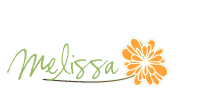 If you enjoyed this post, we would love it if you would follow us on: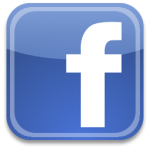 http://www.facebook.com/tombowusa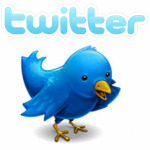 http://twitter.com/#!/tombowusa