Did you all have a Merry Christmas? If you have a large family like I do, you may still be celebrating. We have one more gathering at my cousin's New Year's Eve day and my youngest son's birthday is tomorrow, so we will be having a party then as well.
With all the Christmas projects I've made lately, I decided to share with you a non-Christmas looking project, even though I made these as gifts. They are so quick and easy to do…altered mini composition note pads.
**A timesaver tip: I stamp a bunch of images onto cardstock, cut apart and keep in an envelope. I take them to work when I'm going to stay at school over my lunch break and color (we only get 30 minutes for lunch, takes me 5-10 minutes to eat, so I have plenty of time to color Ü). Then when I have time, I just match the colored images to paper and create whatever.
For this particular project, I just covered the notebook with papers using Mono Adhesive Power Bond and colored the images with Irojiten Pencils. These are so handy to have extra on hand so that you have a little something for someone when you need it.
I hope you enjoyed this quick and easy project. I would like to wish you a very Happy New Year! We have some fun things to share with you next year starting just next week. Be sure to come back and invite your friends too!
Thank you for stopping by,
If you enjoyed this post, we would love it if you would follow us on: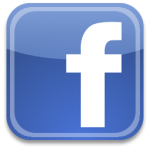 http://www.facebook.com/tombowusa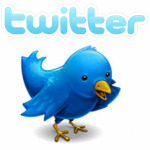 http://twitter.com/#!/tombowusa