Hi there!  This week the Tombow gals and I are using fabulous peel-off stickers from Elizabeth Craft Designs.  Els sent us several sheets to play with and here are two of my favorites. 
I love whimsy and decided to take these elegant gold ornaments and give them a touch of whimsy.  I started by placing the ornament stickers on some 140# cold press watercolor paper and then I colored them with my Dual Brush Pens.  I colored the different areas of the ornament with the following Dual Brush Pens colors: 093, 133 and 847 and then blended the color with a waterbrush. I used Mono Adhesive Dots to attach the layers together and a couple of Foam Tabs to pop up the ornament that is in the front.  To finish off this card I added a wee bit of Mono Glue Pen to a few areas and sprinkled them with Elizabeth Craft Designs Warm Highlights glitter.
Stained Sticker Technique
 For my next card, I used one of the beautiful floral stickers that Els sent.  I had never seen the Dual Brush Pens used to color the solid portions of the sticker, but I wanted to give it a try.  I am happy to say that I really like the way this turned out.  Because the stickers have a slick, shiny surface I knew that the markers were going to resist the ink so as soon as I colored in the flower,  I wiped off the ink with a dry cloth and created a stained effect on the gold portions of the stickers. I had to use darker markers for this technique and apply a few layers of each color.  For the interior of the flower I used #847 and for the leaves I used #249.  I used more of the Mono Adhesive Dots to hold all of the layers together and a few Foam Tabs behind the image panel to pop it up and add some dimension.  I finished off the center of the flower with some Mono Aqua Adhesive and ECD Warm Highlights glitter.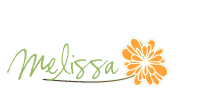 If you enjoyed this post, we would love it if you would follow us on: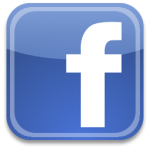 http://www.facebook.com/tombowusa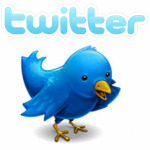 http://twitter.com/#!/tombowusa